The red barn and the open fields were a perfect setting for their wedding day!  And just to make it a little more photogenic, they had the most amazing antique truck on display! Laura actually arrived to their ceremony IN the back of truck! Her dad drove her to the ceremony and she hopped off the back and made her way down the aisle! So fun!! "Fun" is actually the perfect way to describe this couple. Laura is carefree…she put her dress on and then I found her in the kitchen icing her wedding cake!! I'm serious! Isn't that awesome! Michael is such a gentleman with the sweetest smile! It was easy to take pictures of these two!! The whole day was filled with loud laughter, big smiles and a ton of fun with their family and friends! I'm so happy for them AND so thankful that the weather held off!! Enjoy some of my favorites from this awesome country wedding!!!
Loved these lace straps!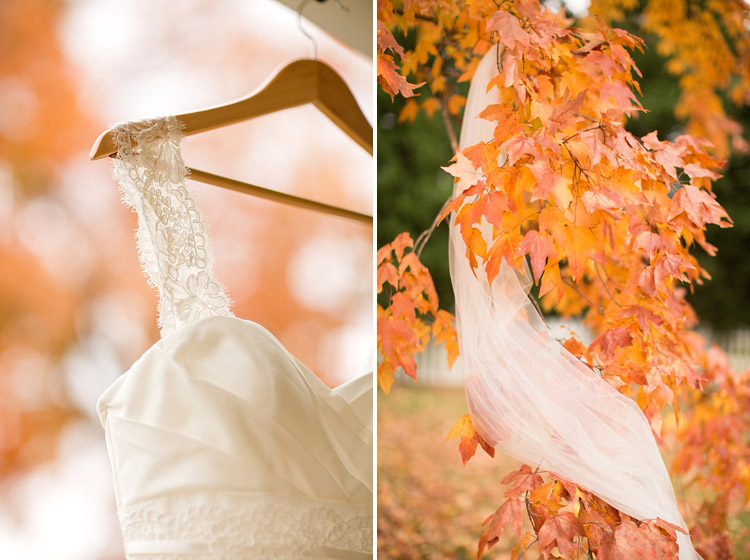 Laura's laugh is amazing!
Something blue! And shiny! And comfortable!!
ha! Decorating her own wedding cake!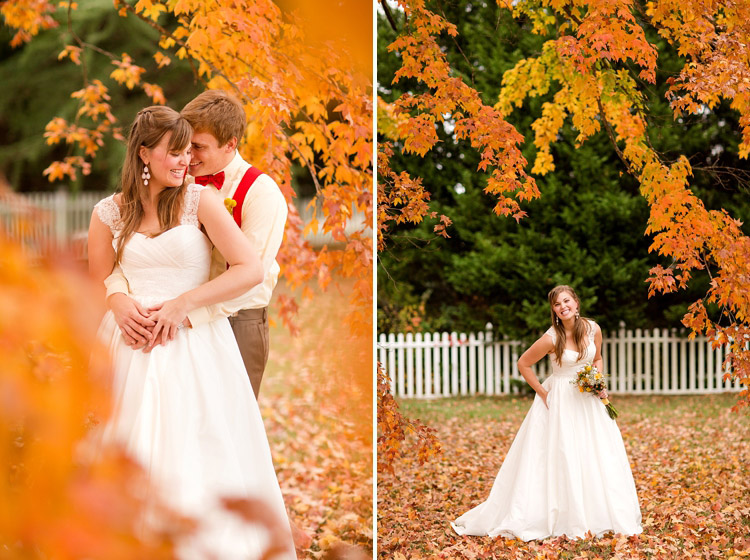 YAYYY!!! I love fall!!!
Guests relaxed picnic style for their ceremony!!
Here comes the bride!
They released balloons together during the ceremony! 
YESSS! Favorite!!
Or maybe this is the  favorite!!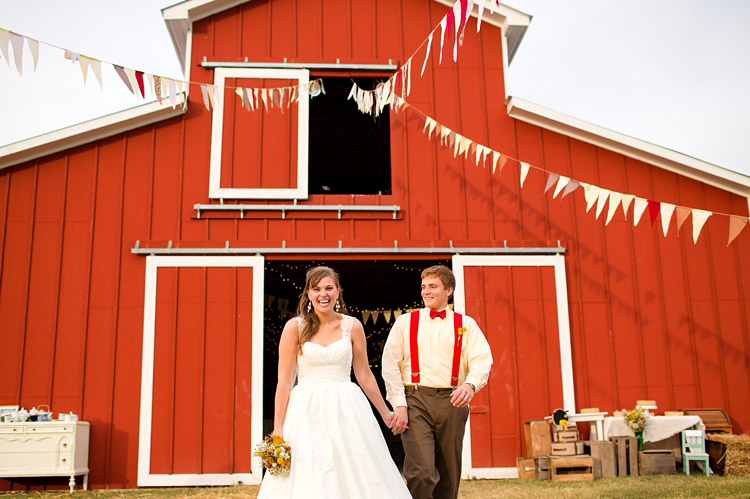 How cute!!
Tea bar?! Love it!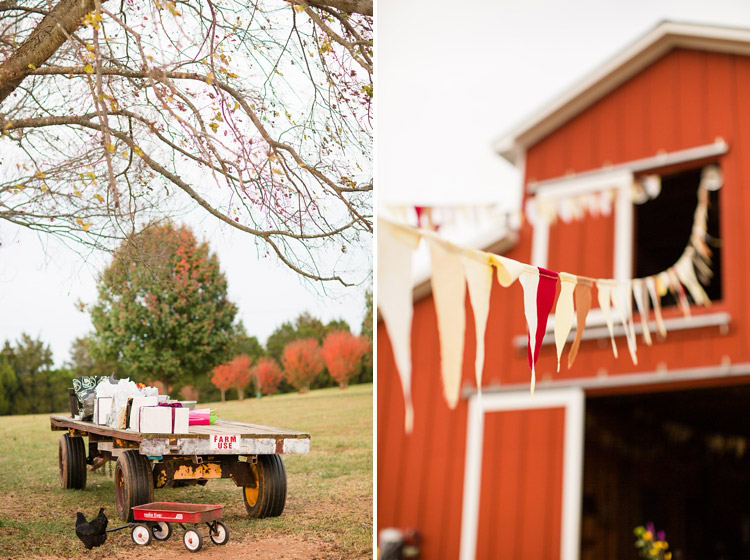 Gah!
Venue |
Adam's International School
Dress | Bella Rosa Catering | Mary Hollifield Florals | DIY Favors | Homemade Jam