This doesn't happen at every wedding that we photograph, but I love it when the toasts end and I feel like I have a deeper understanding of who are bride and groom are. Gabi's best friend and Ty's older brother shared beautiful memories of the two of them that allowed me to feel like I knew them better.   I learned that Gabi has been a romantic since she was a little girl and her wedding day has been something she has been dreaming about since she was really young.  I learned that she is a little Type A and her organizational skills are unmatched.  Then I learned that everyone knew Ty had found his match when they noticed he was face-timing Gabi for hours every night to watch Netflix together while they were long distance!! Now that's commitment!
I don't know about you, but sometimes when I scroll through other photographer's wedding blog posts, you see pretty pictures and gorgeous couples, but you don't really feel like you KNOW them. I'm thankful for couples who are friends and who allow us into their lives. We may only share one full day together but always leave feeling like we have made friends and have shared in a small but meaningful part of our client's special day!! It truly is a dream job!
It was a pleasure working with Adam from Donavan Grove Events, as well as with our good friends from Ian's Creations. It's sad to say but this is our last wedding for a little while! We'll pick back up in August! As you scroll through this post I think you'll agree that this was a perfect way to  end our shooting spree!!
Ty and Gabi, Congratulations!!!!!! We couldn't be more excited for you two!!! Enjoy your wedding day from our perspective!

Gabi you are gorgeous! 
I'm obsessed with this "almost to the aisle" shot that Michael took! 
And Michael took this one…. 
And Michael took this one! He was killing it with his ceremony shots! 
And Michael took THIS one!!! He was on a roll!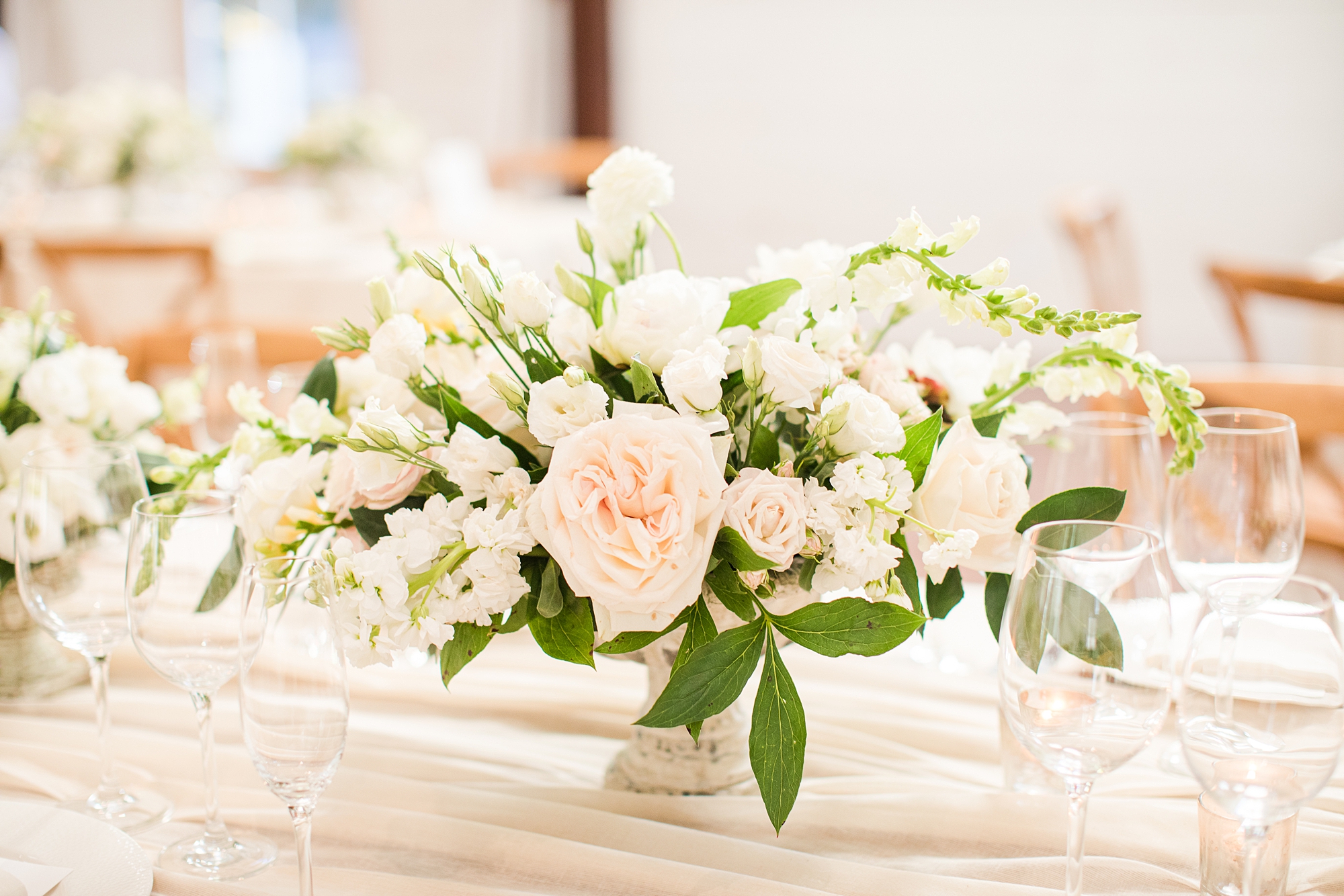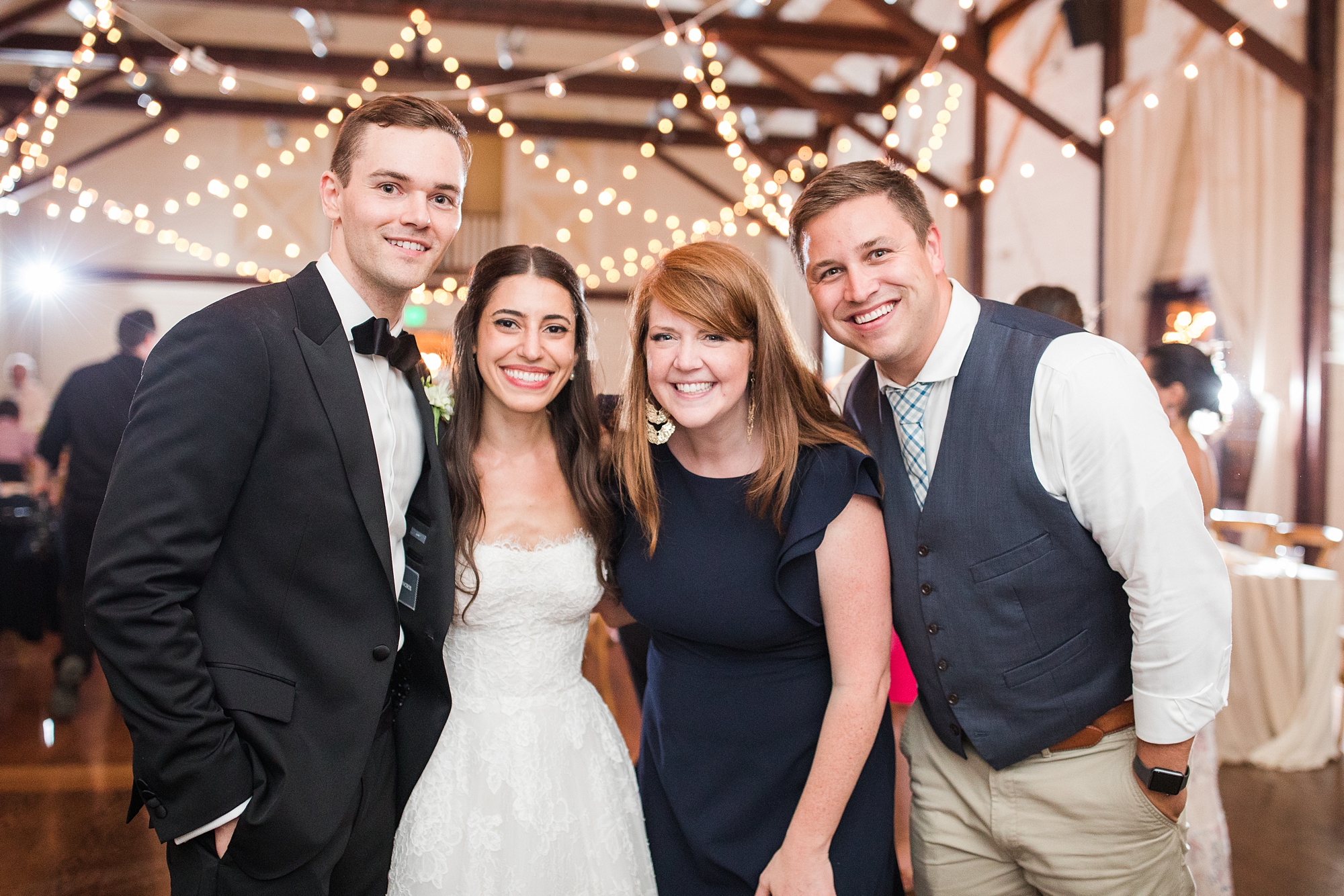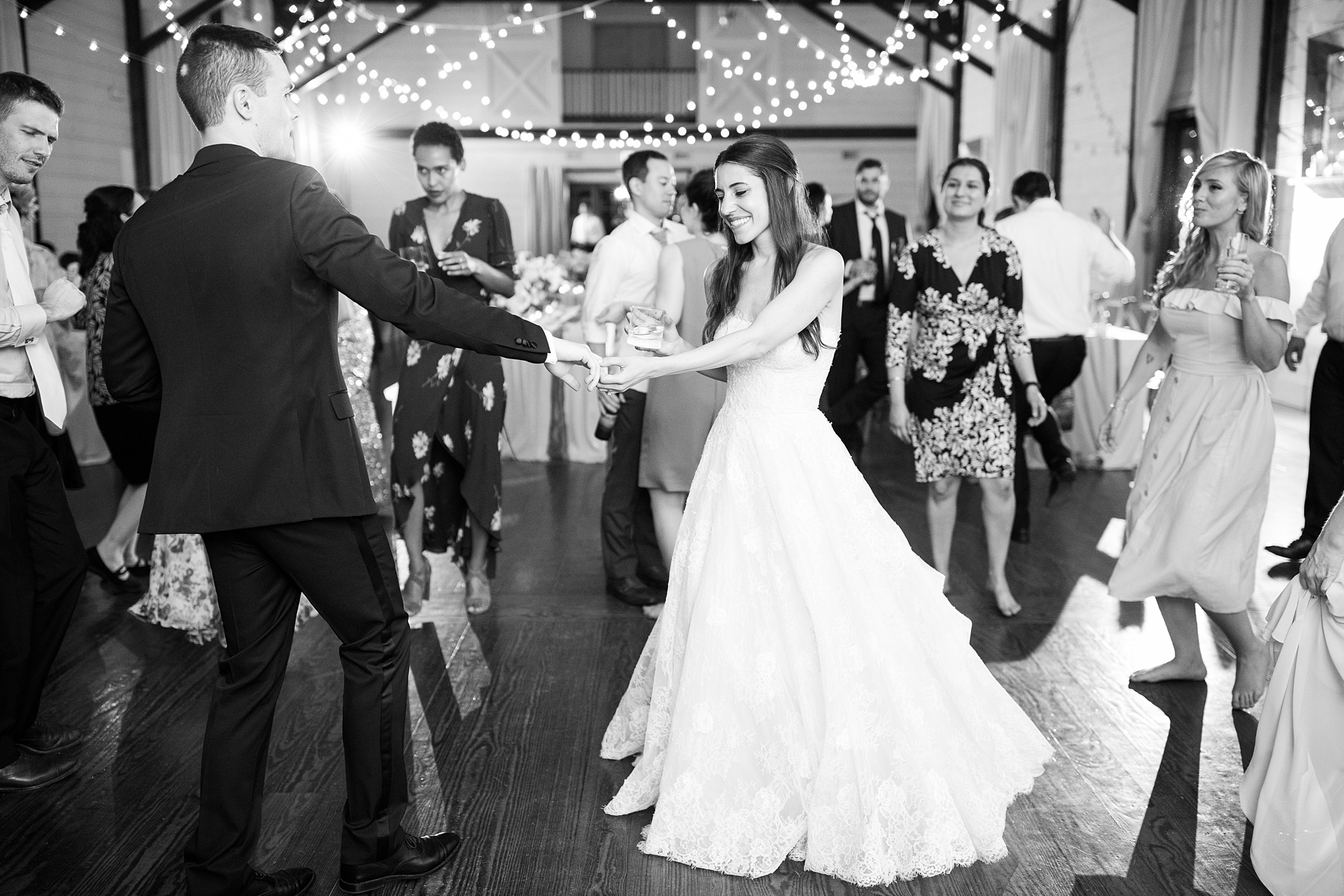 Ceremony + Reception | Pippin Hill Farm & Vineyards
Dress Store | Monique Lhuillier, Flagship Store NYC
Dress Designer | Monique Lhuillier
Florist | Southern Blooms
Planner | Donovan-Groves Events
Hair Stylist | Avenue 42 Salon
Make-Up Artist | Carolyn Thombs 
DJ | DJ Tobler 
Videographer | Ian's Creations
Cake | Favorite Cakes
Catering | Pippin Hill Farm & Vineyards
Bridesmaids Dresses | Amsale
Groomsmen Attire | Bonobos, J. Crew, Allen Edmonds Shoes
Invitations | Just Paper & Tea
String Quartet | Encore String Quartet
Signage | Design Inklings
Event Rentals | MS Events
Crossback Chairs | Stonegate Event Rentals
Golden Runner | Second Yard
Check out Ty + Gabi's Engagement Session HERE!