literally go on and on for about 6 or 7 more paragraphs. Michael and I had so many AMAZING people help make our wedding day possible and we are so incredibly thankful for every single one of them. Our family, friends and our wedding vendors get all the credit for 10.10.10. Michael and I just want to thank all of you once last time for ALL that you did for us….not just for 10.10.10 but throughout our whole lives. We love you all!
This morning, as I think back to that beautiful October Sunday… I get a little teared up…..well maybe not a little… a lot. You see, girls dream of this day. They dream of the dress and the bouquet and the centerpieces but I really never had a vision for all of that. The only thing I remember thinking about as a little girl was WHO I was going to marry. I thought about that a lot. My parents have modeled such an incredible marriage for me, Emy and Corey. I wanted that. I wanted someone to be my best friend. I wanted someone to love me with makeup off and sweatpants on. I wanted someone who would take care of me and fight for me. I watched my parents and I knew I wanted to marry a man that loved Christ more than anything else in this world because that would mean that he would never leave me. I wanted a man of integrity, who respected me and loved me like Daddy loves Momma.  The amazing thing is… I was given all of that and more. Not only does Michael do all of those things… he also clears my CF cards when I'm behind on wedding prep, he comes home from work to eat lunch with me whenever he can, he cleans the house when I'm shooting weddings so that I'm not stressed when I get home… he doesn't get frustrated that I'm not an amazing cook and he loves me unconditionally… even when I'm a horrible person to be around.  It's so easy for me to say that besides salvation, Michael is the GREATEST gift God has ever given me. I couldn't do life without him.
Jeremiah 29:11 says "For I know the plans I have for you," declares the LORD, "plans to prosper you and not to harm you, plans to give you hope and a future." …..and Michael I don't know what our future holds. I don't know what the Lord has in store for us and our marriage but I'm pretty sure we're going to have seasons that are hard and phases of life that are trying. We're going to walk through so much in our life together and I'm ready. I'm ready and I'm excited because we're doing this together.  This past year has probably been the greatest year of my life. Nothing feels more natural than sharing life with you everyday and I love it. I love being your cheerleader, your best friend and most of all, I just love being your WIFE. Thank you for the most amazing first year!!! Happy Anniversary!!!
So this past week I have been staying up until the crack of dawn almost every night. I've been telling Michael that I'm editing and that is partially true… but I've also been making the 10.10.10 wedding video that is LONG overdue. The biggest regret of our wedding was that I didn't hire a videographer. I went all out with our photog but video, at the time, wasn't a priority. I'm kicking myself now!!! However! I asked a dear dear family friend to use my 5D and just shoot random clips throughout the day just so that we would have something to remember it by besides our images. Katie blew me away. Instead of enjoying 10.10.10, she was running around with a shootsac and my camera trying to capture our day for us the best she could. We're so thankful. There are clips of moments that I will literally TREASURE for a lifetime! So I took these little clips and compiled them to make a little wedding video. It's not perfect. My editing skills aren't anything to brag about (Josh Gooden don't judge!!). There are a few rough transitions and bumpy clips but if I'm honest… I don't care… not at all. I'm just so thankful to be able to relive our day over and over again! It was perfect from beginning to end and I was reminded of that as I watched these clips.  So enjoy this video and then some of my favorite images from 10.10.10!!!!
Random facts about our wedding:
– There were over 400 guests… YIKES.
– The band played the same song that was used in the video as I walked down the aisle. The bridge of the song is when the doors opened and I walked in! I was SO excited!!! It was PERFECT!
– Michael read his vows off his ipad… typical.
– We picked our date because Michael asked me out in high school on the 10th! So we were married on our 8th anniversary, EXACTLY! 101010! woopwoop!
– We saved thousands by not having alcohol at our reception. Obviously that didn't hinder the dancing!! Crazy kids.
– Our Ceremony was held at the church where Michael and I grew up and where my dad has been the pastor for the last 21 years! Michael proposed there too!
– Our reception was in my parent's backyard and we had to demolish our POOL in preparation for the wedding! Talk about dedication!! (It wasn't an in-ground pool… that would have just been ridiculous!:)
– There were 93 glowing lanterns under our tent…. Party Perfect said that 20-30 was about average. It took a whole DAY for them to hang them!
– All the vintage furniture belonged to my great aunt Margie who was like a grandmother to me!
– Daddy married us, My sister was my maid of honor and my little brother was Michael's best man…. so the WHOLE family was on the altar….poor momma had to sit by herself! I don't think she minded:)
– Our "Signature Drink" was Peacock Lemonade…. it didn't taste spectacular but it was TEAL!!! haha One of my many crazy ideas…. enjoy the post!
My veil is hanging on Momma and Daddy's wedding invitation…pictures mean more when you know the details!
Sweet sweet friends
Michael and his best man:)
My husband is HANDSOME!!!!

Loved the framing of the tree… Jas you're good:)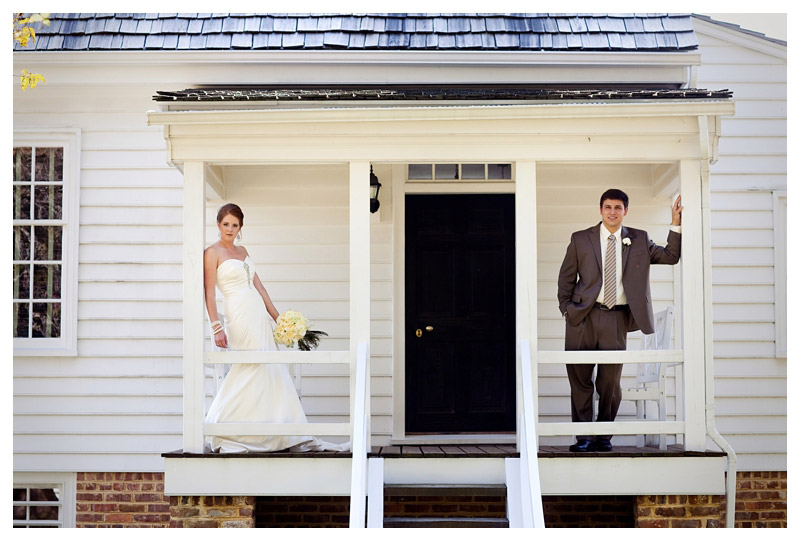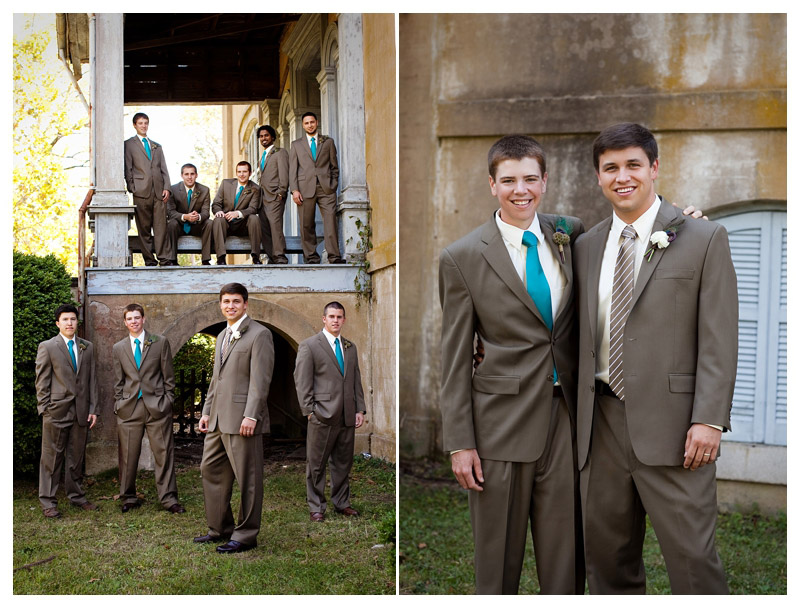 One of my FAVORITES! This is hanging at my parents house and it's gorgeous!
I was a little excited…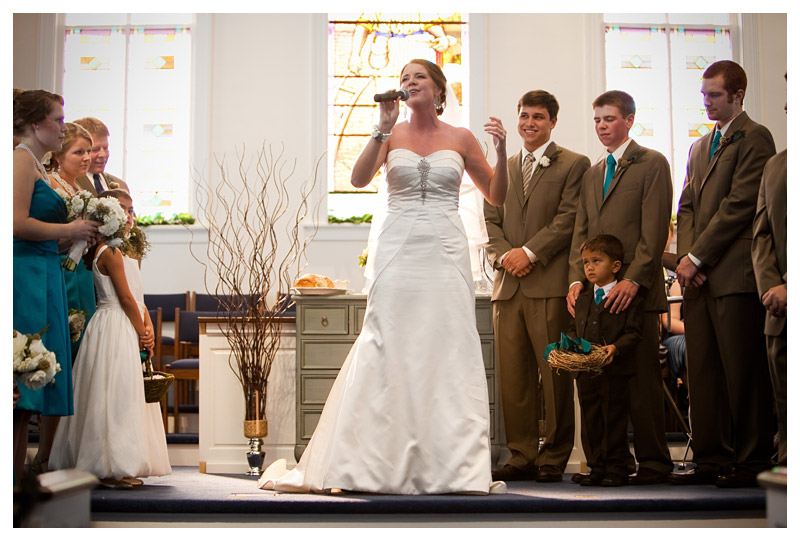 Daddy married us! ….. Lots of tears.

Love this…. Caroline is so happy for us and she's been my cheerleader since we were able to talk! Best friends are such a gift!!!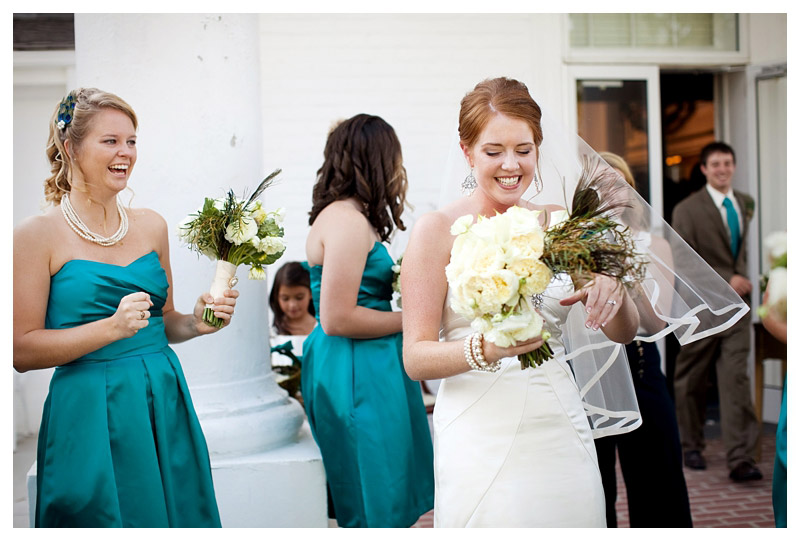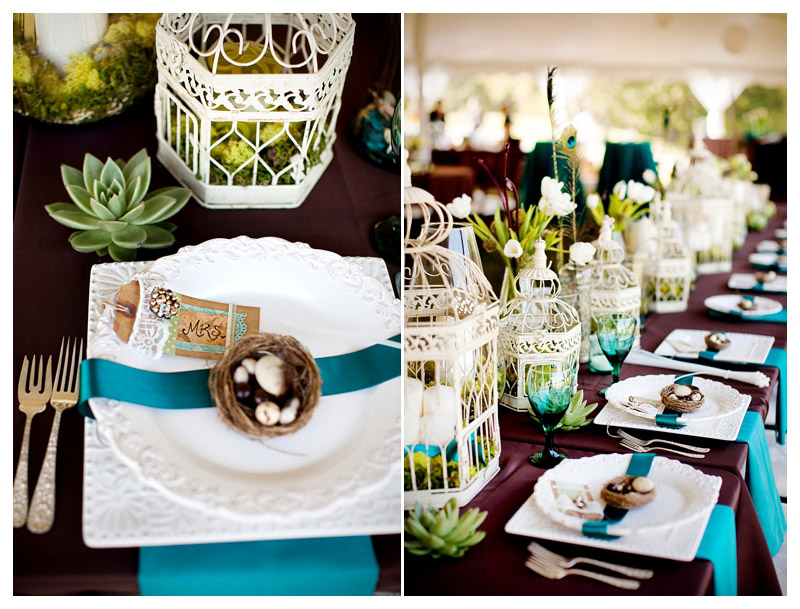 YESS!!!!!!! Hard work pays off!!!!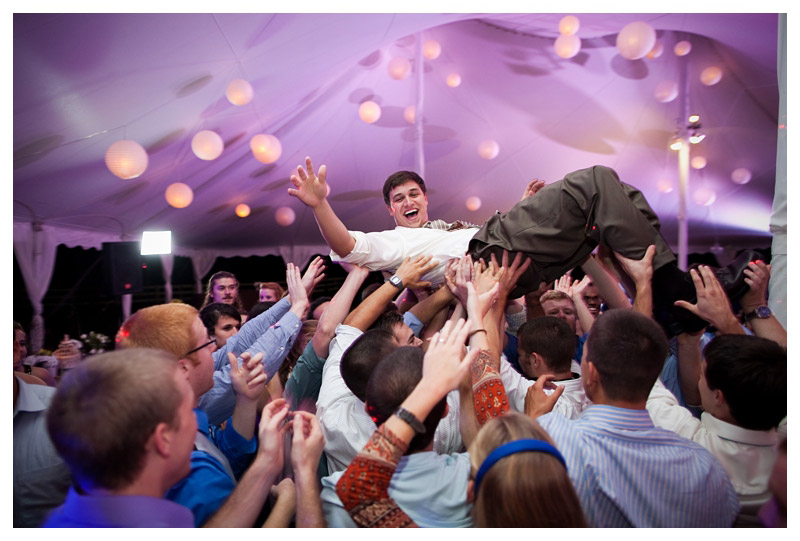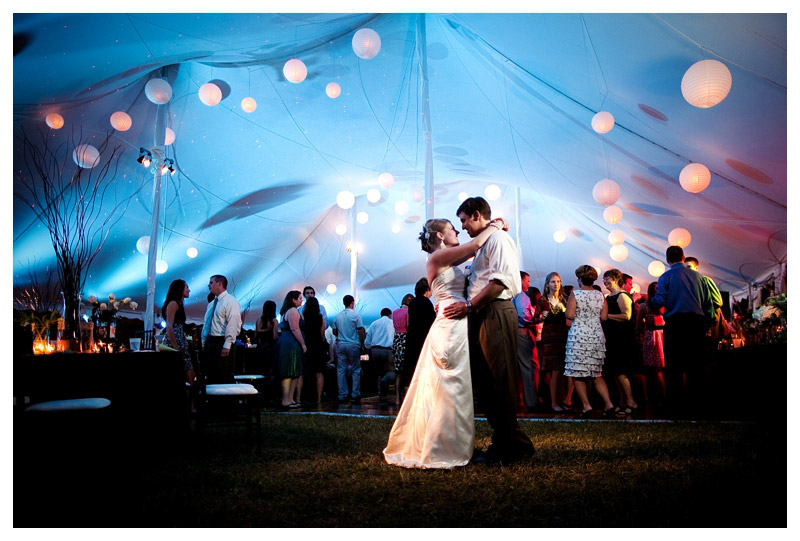 A special thanks to:
My amazing parents who made this dream day happen!
Jasmine and Jd! They captured memories for us to remember forever and we love them for it!!
Mosaic Catering... they rocked our world!! Seriously, they DESIGNED our food display and brought props just because they enjoy making things look gorgeous!
Party Perfect… thanks for hanging all 93 of my lanterns in perfect clusters! You are wonderful!!
Our lighting Crew from Big Top Entertainment
 Janie for my florals!! Love you!
Richard Green Entertainment for keeping the party going! … If you need a DJ… He's the best one around… and I've seen A LOT of DJ's!
K. Rose Cakes