It was an absolute JOY to be with Christian and Amanda on their wedding day this past Saturday! They were married at the gorgeous Dover Hall Estate near our home in Manakin Sabot, Virginia! The light was incredible, the portraits were insanely beautiful and everything went as planned. The day started with tears from Sharon (the Mother of the Bride) as soon as we walked in. I get it, when my photographer walked into our house on our wedding day, all of a sudden it hit me that THIS WAS HAPPENING. It was game time!! For Amanda and Christian, they had been engaged and in planning mode for over 18 months and so you better believe that they were ready to see this day happen!!
It seems like just yesterday we were getting to know Christian at their proposal and during their engagement session. We had a few quick moments of time where we had the chance to get to know him prior to the big day.  However, after experiencing their incredible wedding and spending an entire day together…. we are probably Christian's biggest fans! (And that's saying a lot because he has a ton of good friends!) Christian is thoughtful, genuine, well spoken, well loved and incredibly kind. His love for Amanda is so evident in every interaction with her. He blew us away with his amazing letter that he read to her after their first look and then he toasted to her during their reception. He thinks the world of her and because of that, we think the world of him. We love our "youth group kids"(who are now very much adults) and we want the absolute best for them….. and it's evident that Christian is the best. Watching Amanda marry such an incredible guy brings us so much joy.
The entire day was such an honor to be a part of. From the moment we walked in the door to the end of the night when we hugged goodbye, we loved being there. I love capturing beautiful images of GORGEOUS people but really, what I loved even more was watching Scott and Sharon experience such a huge milestone with their first baby. It made me teary multiple times throughout the day because I can't help but try to imagine what this day will feel like for us when Evy is getting married. It gives me a whole new perspective on the day and how special it is to not just the bride and groom but to the parents as well.  I could go on and on about how much I love this family and how perfect their day was…. but I have shared WAY too many pictures in this blog post and it's going to take you a while to scroll through them!!
Christian and Amanda, you are an incredible couple. Your love for one another and for other people was shining so brightly throughout your entire wedding day. We couldn't love you more and we can't thank you enough for allowing us to be the ones to save the memories of your big day!!!! Enjoy!!
Ps. We got to work with our FAVORITES! Ty and Ashley Herrinton filmed their day and here's a sneak peek! :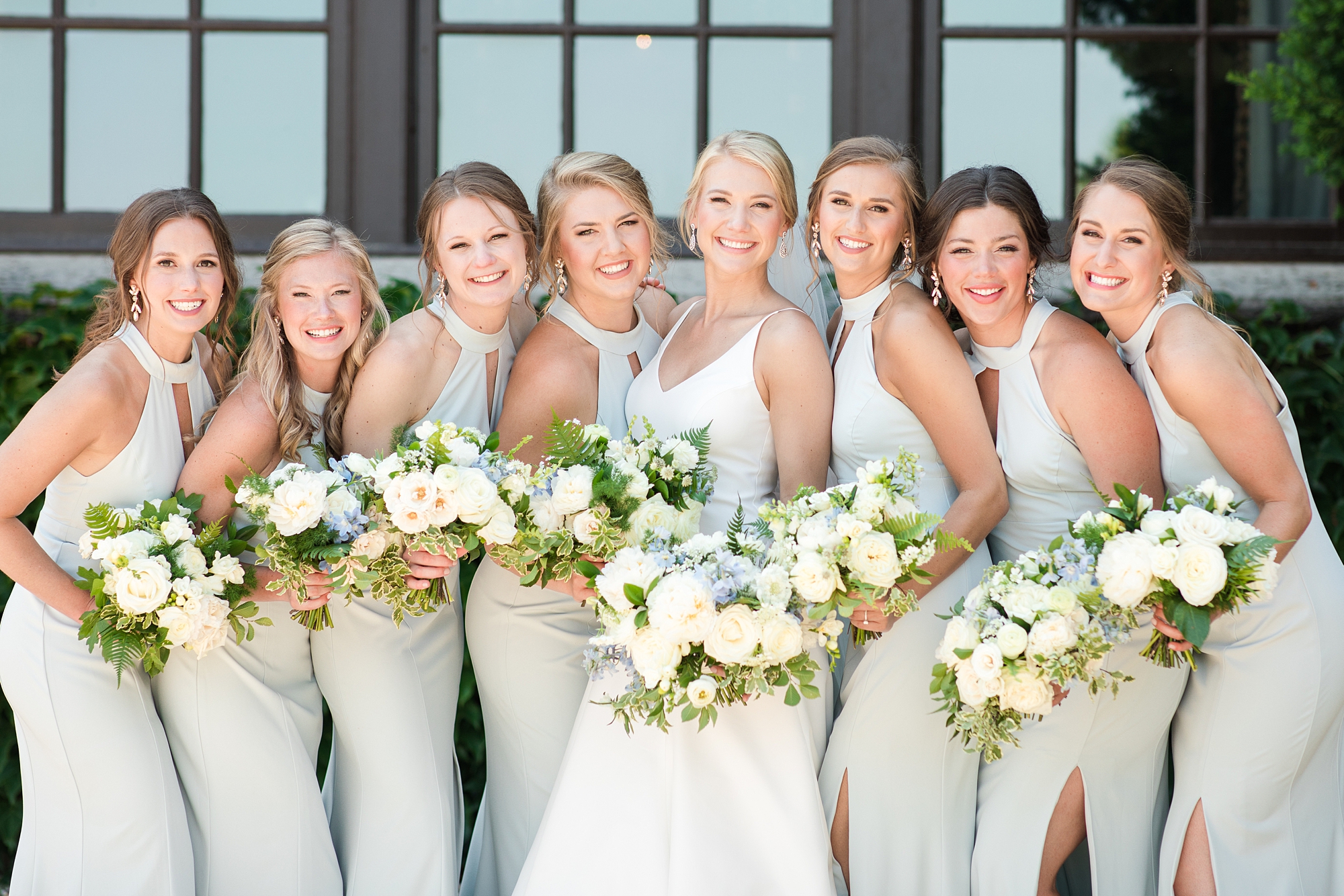 She was EXCITED to be MARRIED! Can ya tell?!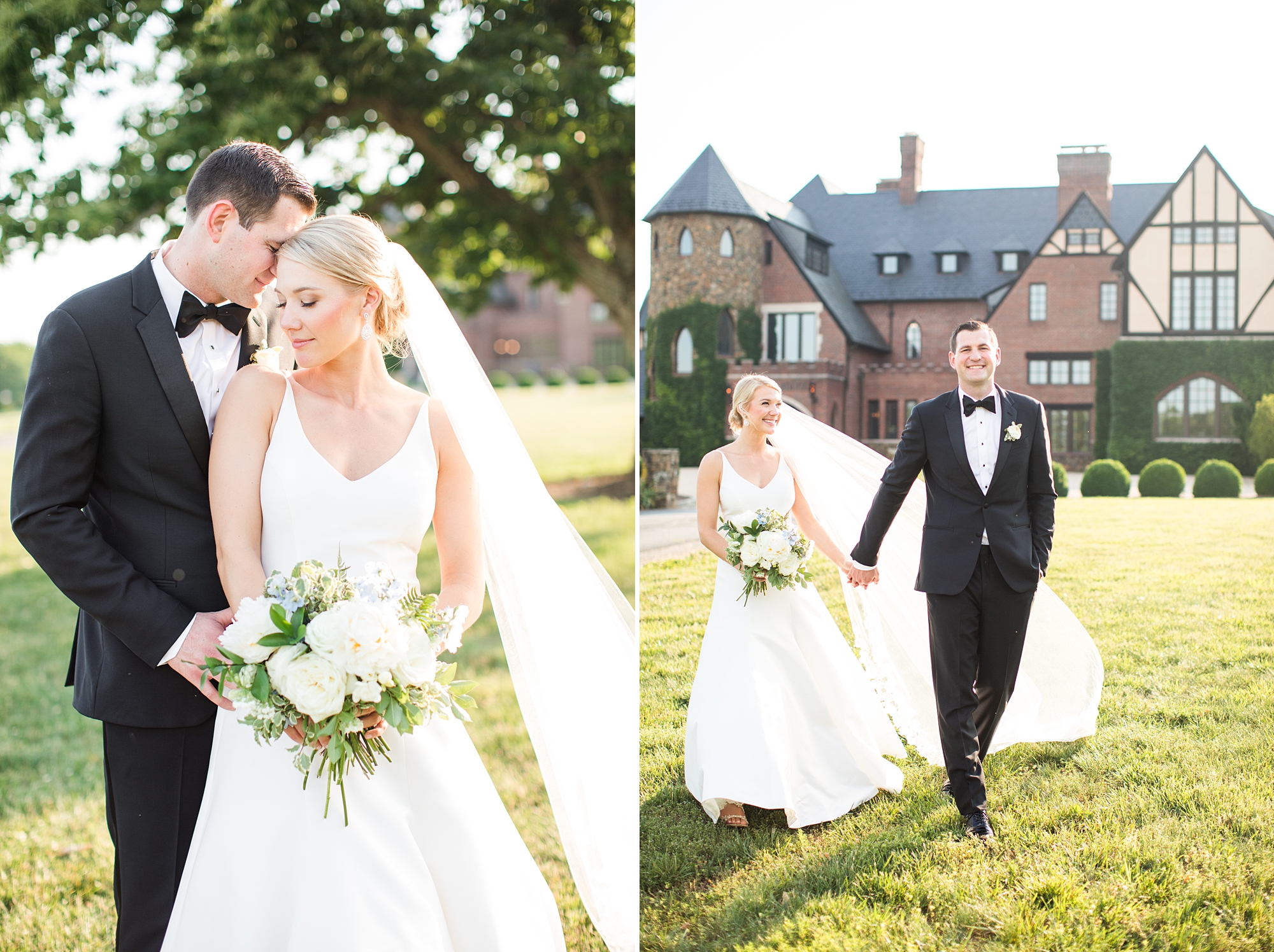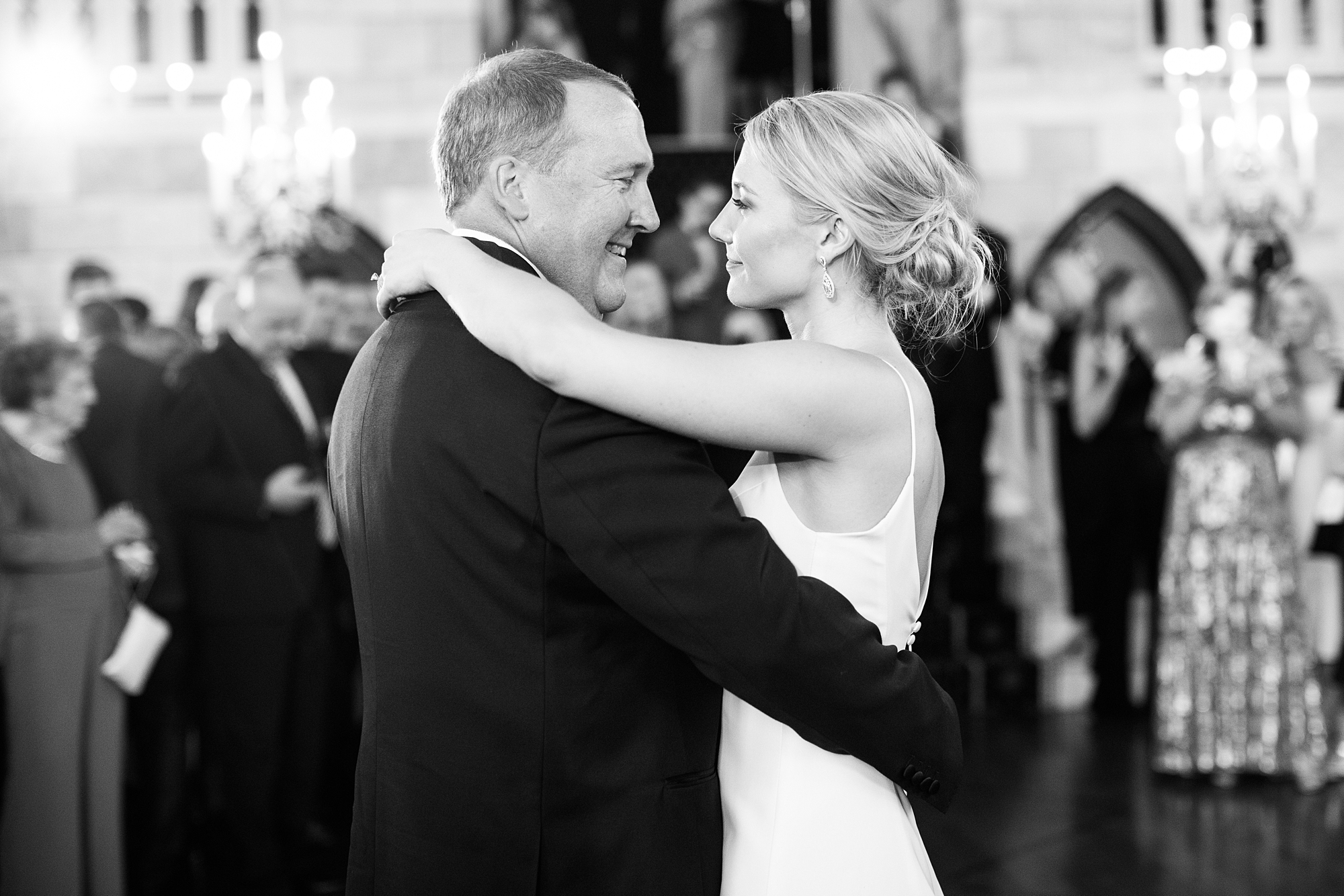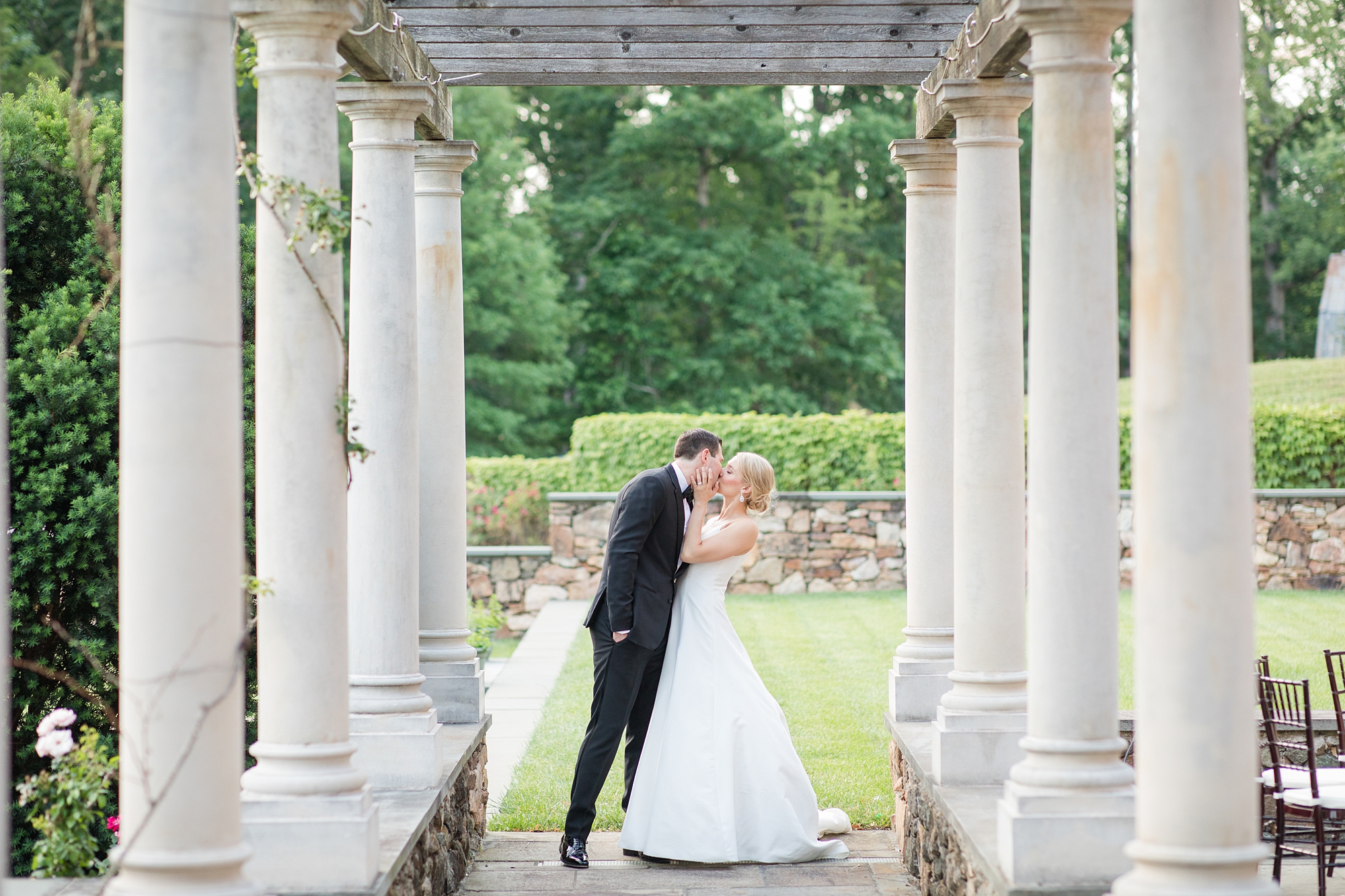 Ceremony | St. Mary's Episcopal Church
Reception | Dover Hall Estate
Dress Store | Modern Trousseau DC
Dress Designer | Modern Trousseau
Ceremony Florist | White House Floral Designs
Reception Florist | Photosynthesis Floral Design
Planner | Hannah Marie Events
Hair & Make Up | Ella Style Studio
Band | Sam Hill Entertainment
Videographer | The Herrintons
Cake | Pearls Bake Shoppe
Catering | Dover Hall Estate
Bridesmaids Dresses | Bella Bridesmaids
Groomsmen Attire | The Black Tux
Invitations | Meadows Made
Lighting | Leap Light + Sound
Rentals | Classic Party Rentals of Virginia
Check out Christian + Amanda's Engagement Session HERE!