Reading these responses made me tear up because we hoped and prayed for these photographers to have an experience that made them feel loved, cared for, and welcomed in our home.  Over the course of Monday and Tuesday of this week, our couch was full of blankets, coffee, snacks, laptops, notebooks and photographers from all over the country who had a desire to take their businesses to a new level. It was a dream come true!!! Bokeh Boy got extra snuggles from the attendees, the grandmas took care of the babies in the bonus room, Emy and Michael prepped and served all of the meals, Tyler and Ashley documented the whole event, and I taught for over 18 hours!! Everyone had a job and did it well! I'm so very thankful for my team! I couldn't do this without them and would never want to. I have always wanted our workshops to make people feel at home and so we make sure that we serve home-cooked meals, provide plenty of blankets in the living room, and include our families in the process!!!
I was editing through the headshots that I took for our attendees on day two of the workshop, and I couldn't help but be so grateful for the chance to be a part of their lives. Some of these friends are in a season of wanting to charge more so that they can slow down. Some are just getting started and are hoping to go full time one day. Some of them are adjusting to running a business with a new baby, and some are so over-worked that they are ready to get organized and start outsourcing. These new friends left our home with full notebooks and a fresh perspective on their business and where they are headed!!
I told the workshop girls over and over again that they were seriously one of our BEST groups to date! They loved being around one another, and they loved their time with us so much that they didn't want to leave, and I didn't blame them!! We had so much fun together and it's so sad to see it come to an end! However, I do have an amazing recap video from Tyler just to give you all a taste of what our time together looked like!! Enjoy!!!
And PS! Our June workshop date is already sold out, but we JUST RELEASED our workshop dates for August and September 2017 and REGISTRATION IS OPEN!!! HURRY, because as of this morning, we only had a few spots left for each date!!!
A HUGE THANK YOU TO:
Michael, Emy, Momma & Bobbi!
Tyler and Ashley Herrinton
Amanda Krovic
Ashlee Virginia Events
Amanda Veronee
Leah Letters
Hello Darling Beauty
Gottfried Design Co. 
Katelyn James Workshop Experience | April 2017 | IG Preview from The Herrintons on Vimeo.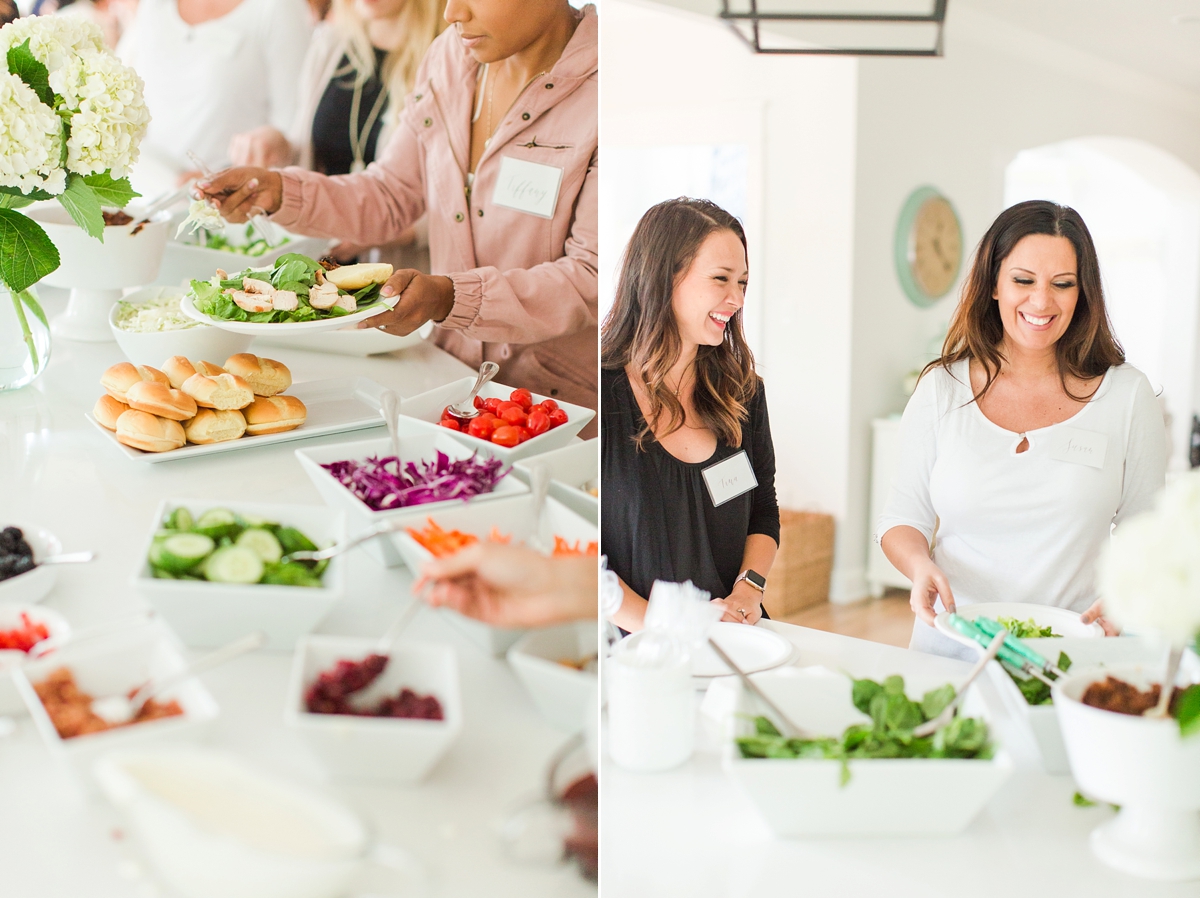 Get EXCITED for this styled shoot! It was a DREAM!!!!!