Instead of walking you through paragraphs and paragraphs, I'm just going to walk you through some images and tell the house story up until this point!
Ok! So after you buy the land and make sure it perks and have the drain field designed, then it's time to get the ball rolling on your construction loan and start applying for the building permit. (Which can take FOREVER!) So here we are with our builders… trying to mark out where the footprint of the house will be. Talk. about. nerve-wracking!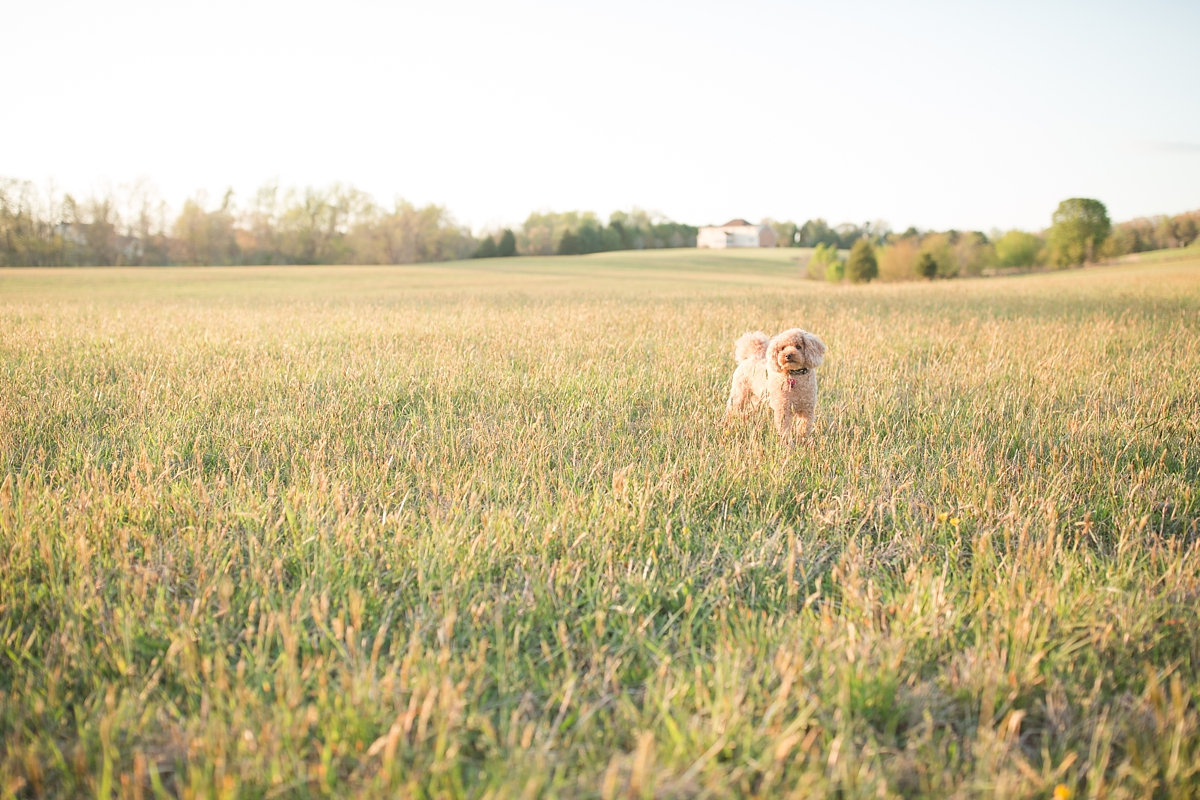 We thought we had the perfect spot… and then they started digging… and I FREAKED OUT because I thought the house was turned at the wrong angle! So naturally….
I called my momma to come take a look at it!! She drove all the way down from work one evening to look at the hole in the ground and tell me it was OK!
I think I was just so scared of making a mistake because if the house isn't sitting right, there is NO GOING BACK!!!!!
So yay! Now we're ok to pour the footers!
Oh and get drone footage of course! Thanks to Tyler!
We have SO much red clay! Bokeh bends in!
No idea WHAT is going on here!
THEN…. the building permit finally comes through! (did you know that you can start digging without the permit!? That gave us a heads start!)
We have a FOUNDATION and BASEMENT WALLS!
I used a 24mm for this…. so if you're a photographer, you know that it STRETCHES BIG TIME! So no, we're not building a shopping center…we just have a basement that looks massive in this image!
My boys!
Then the framing begins! We aren't finishing the basement but we are framing it out so that in the future, we can make an apartment down there for anyone who may need it!
Corey is going to kill me for posting this!
And then this past week… WALLS ON THE FIRST FLOOR went up! CRAZY!!! I forgot how fun this phase is!! Those are bathroom windows!
This really isn't a good image to end on because it doesn't show the front porch. It's really hard to picture what it's actually going to look like at this phase but with each step, we get closer and closer to seeing what the final product will be!!! We're so excited!!!!
Be sure to check out other Home Made for Hosting Posts:
The Story of How We Bought Land That Wasn't for Sale!