From escort cards with hand written notes to EVERY single guest, to the LIFESIZE engagement picture in the entrance of the reception hall, she thought of everything! All of these wonderful details made me happy but the best part of the day was watching Holly and Erik celebrate with family and friends! It was quite a party! Everyone was so genuinely happy for the two of them! It was such an honor and privilege to be a part of their wedding!
.
Holly and Erik! You're awesome and I hope Jamaica is wonderful! Thank you for allowing be to be with you on your wedding day!
Erik is an AMAZING pianist…so I thought this was fitting:)
Balloons! SO much fun!
Married!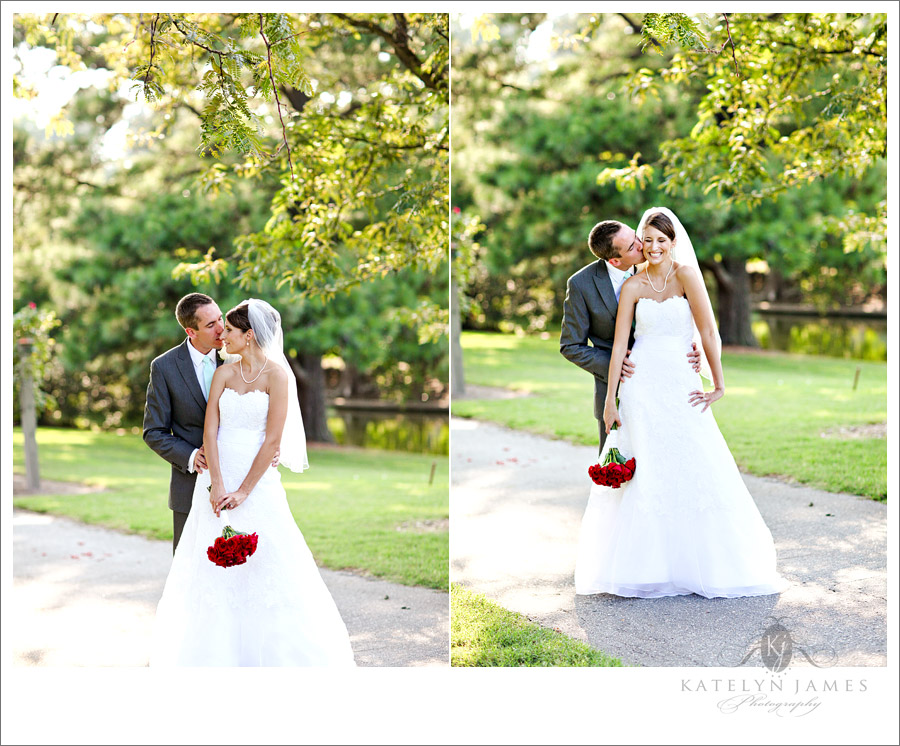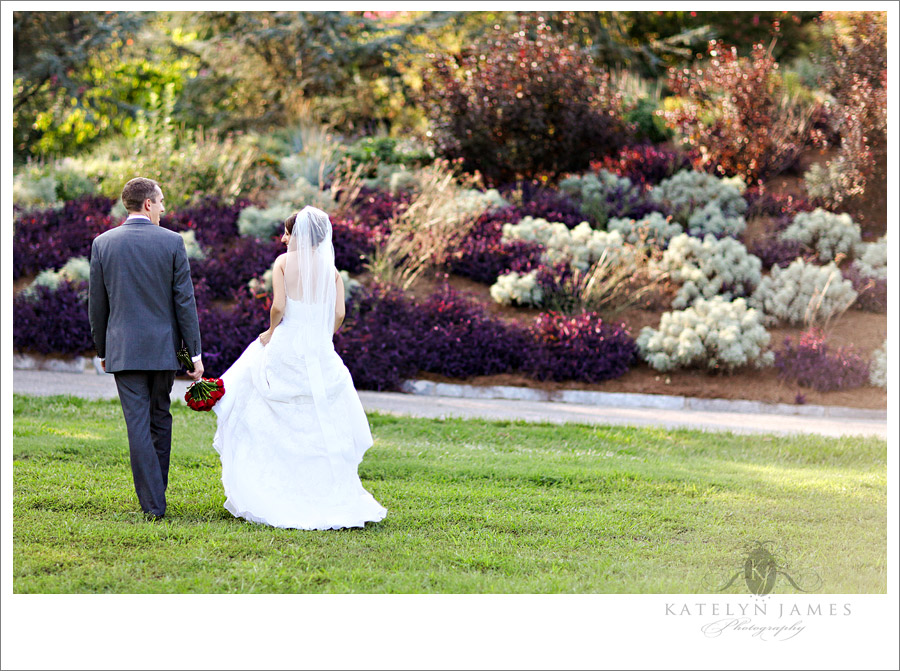 Are you ready for this?! AH! Favorite!!! The light was PER-FECT!
Holly had some design help by the fabulous Jenni Green! Love her!
Gotta end with an awesome dancing shot! You go Brad Brewer!
Leave Holly and Erik some love!