These weeks are flying by. It's honestly hard to keep up with them. Every week I'm just in SHOCK that it's Thursday. It seems like every time I turn around, it's Thursday!!! Our work days go by the fastest but our weekends fly by too. Right now, we have help Monday through Thursday so that we can get work done when we're not feeding the babies. It feels like a lot some days. Some days I literally have no idea how stay-at-home moms who run photography businesses get anything done. I thrive at night and so I'm getting extra stuff done after bedtime but whew…. what a wild ride it is right now.
We love having three kiddos. It feels crazy at moments but we have sweet times of just taking in the fact that we have three children! We feel like a BIG family and while I know there are MUCH bigger families out there, there is something about THREE that feels like we have quite a crew around here. Our craziest moments look like….. Graham having a tantrum and Evy being very emotional and melting down while Rhett is hungry and screaming while also sitting in a dirty diaper. Those moments are hard… but then there are moments when Graham is saying the sweetest new words while Rhett is laughing at Evy at the dinner table and I look at Michael and smile…. almost as if I'm saying "can you believe this is our life?".  We started dating at 16 and I always tried to imagine what it may look like if we got married and had a family… and now I'm living it… everyday. It's such a precious gift and even though we're so tired, we're trying to treasure this season with such tiny kids.
Recently, on a coaching call, we were challenged to celebrate 2-3 parenting wins a week…. and not dwell on the moments that feel absolutely out of control and like we failed. Recently, our wins have been….
Graham saying "bless you" to anyone who sneezes without being reminded to…. "Bet you momma"… "Bet you Dada"… he does this for coughs, hiccups AND sneezes!
Evy having the ability to control her emotions more
Rhett doing big sleep stretches (we just had a 10 hour night and it felt amazing!)
Graham not waking up in the middle of the night (we had a spell two months ago when this happened here and there which is abnormal for him)
Graham knowing when he needs to "I'm sorry Eddy" by himself
These are the things that we celebrate when we feel like we're struggling and it helps us keep perspective! Here are somethings I want to remember about Rhett in his third month!! :
He's so strong… I can carry him on my hip and he doesn't have to have much support to stay straight up!
His cries still sound like Evy's cries as a baby
He has a lot to say!!!! He TALKS so much… way more than Graham ever did!
He has eczema on his left eyelid that won't seem to get better so we're going to try probiotics like we did with Graham!
He's LONG! We have him in 6-9 month sleepers and he's three months old!
He is still in a swaddle at night but naps on his tummy (with supervision) and loves it! (both our kids did the same!)
He loves playing with his new "moose" that his Dada bought him recently
He's obsessed with chewing on his hands right now
He spits up…. a lot… but isn't fussy or losing weight so we're thankful… seems like we have another "happy spitter"
Kicking, smiling, sitting up, using his stomach muscles…. all of these things make him spit up!!!
He has some dry skin on his head (using Squalane Oil is working so well with the Frida Comb!!!) but is also losing his hair… lots going on up there!
He's happy and healthy and SO dense…. there is pretty much zero "chub" to him and yet he is gaining weight and outgrowing clothes… it's fascinating!!!
For those who think taking the kid's pictures is easy…. that picture on the left is proof that my husband is a saint and truly loves me. He works HARD to make them laugh while I'm shooting!
Our sassy, funny, expressive, and gorgeous girl. Evy you light up our days!
The wild one who gets more and more handsome every single day. We love you Graham. We love your new words, your new songs you just recently started singing for us ("Nowhere, nowhere") and your sweet, soft voice.
These pictures make me wanna just go find him in the basement right now and squeeze him!!! What a cutie!! Stay this way!!! I love this sweet (and challenging) season with Graham Boy!
This one picture is worth ALL the work. I was literally sweating trying to capture these!
Mimi snuggles and crazy hair day!
Graham and Grandaddy share the same smile AND the same love for tractors!!!
The big kids went camping with Mimi and Grandaddy by themselves and they LOVED it!!!!
Notice Evy is in most of these with Rhett…. it's hard to get her out of them. haha
We went to Great Wolfe Lodge with Grammie and Pa!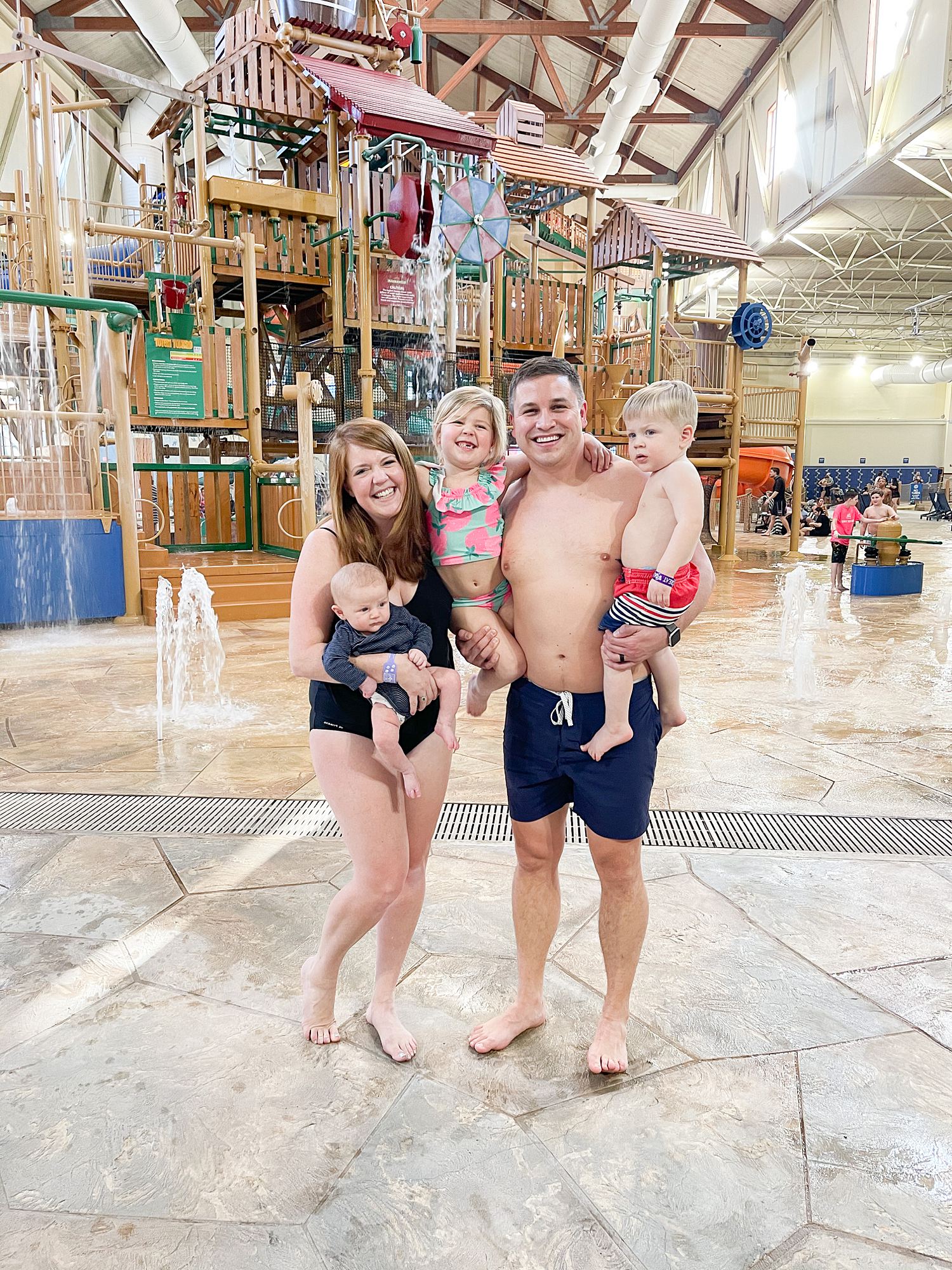 And Emy and I went on a girls trip to Charleston for two nights and it was wonderful!!!!!!