This past month we took all three to Florida and when to Disney, we celebrated Graham's 2nd Birthday, we took an impromptu trip down to my brother and sister-in-law's house at the beach, we decided one afternoon to drive back to our hometown to get ice cream and support a friend's business, we played in the yard, we got nice clothes on and captured a few portraits with the blossoms in our neighbor's driveway, we went to the lake, we have friends over to the pool…… LIFE. IS. FULL….. and it's wonderful.
You're not going to believe this but sometimes I fear we don't have enough pictures of our life. I know, face palm. It's ridiculous to think that! However, I think I worry about that because I just love these sweet seasons and I don't want to lose them. I have found a beautiful rhythm of being free to capture certain moments and then just be camera-free for others. It's something I've been working on balancing since Evy was born. It's a JOY to pull out my big camera, not a burden. I hope years from now it will be so rewarding to scroll through these posts and remember what life was like. Also, getting these blog posts together save me SO much time at the end of the year when it's time to create a family yearbook!
So what is Rhett like this month?! Well…..
At the very beginning of his fourth month, we did sleep training and took the paci away in one night. Whew. But it was only one night and it was honestly pretty easy. He struggled for 45 minutes (we checked on him every ten mins, dont' be alarmed!) but after he experienced that he could calm himself down without needing to be held, MAN… what a LIFE CHANGING DEVELOPMENT!! We get huge chunks of sleep now… he goes down for a nap in 5-6 minutes (sometimes faster)… we have a schedule and routine and he's SO much happier during the day! What a win!
This was the month of the HANDS! He loves his hands so much! He bites them, sucks on them, plays with them constantly
He started really squawking this month!
He flew on his first airplane and did amazing!
He went to Disney for the first time and was an angel baby!
He outgrew his clothes at a record pace and is now in 12 month sleepers!
He's still a spitter!
He LOVES laughing at Evy!
He's stiff and tough and tight… no chub, just really long and lean!
He became swaddle-free right at four months
He nurses GREAT! (Finally started nursing him on the less full side FIRST and that's dramatically changed the over-supply let-down, choking issue he sometimes had)
He's by far our smiliest and happiest baby! We're so thankful!!!!!
Their reward for taking pictures!
Awww, a nice lick from Sisi! ha! Welcome to the pool, Callan!
Gosh I love this shot from our hometown with hometown friend's kids and our kids!
Our visit to Corey and Morgan's! :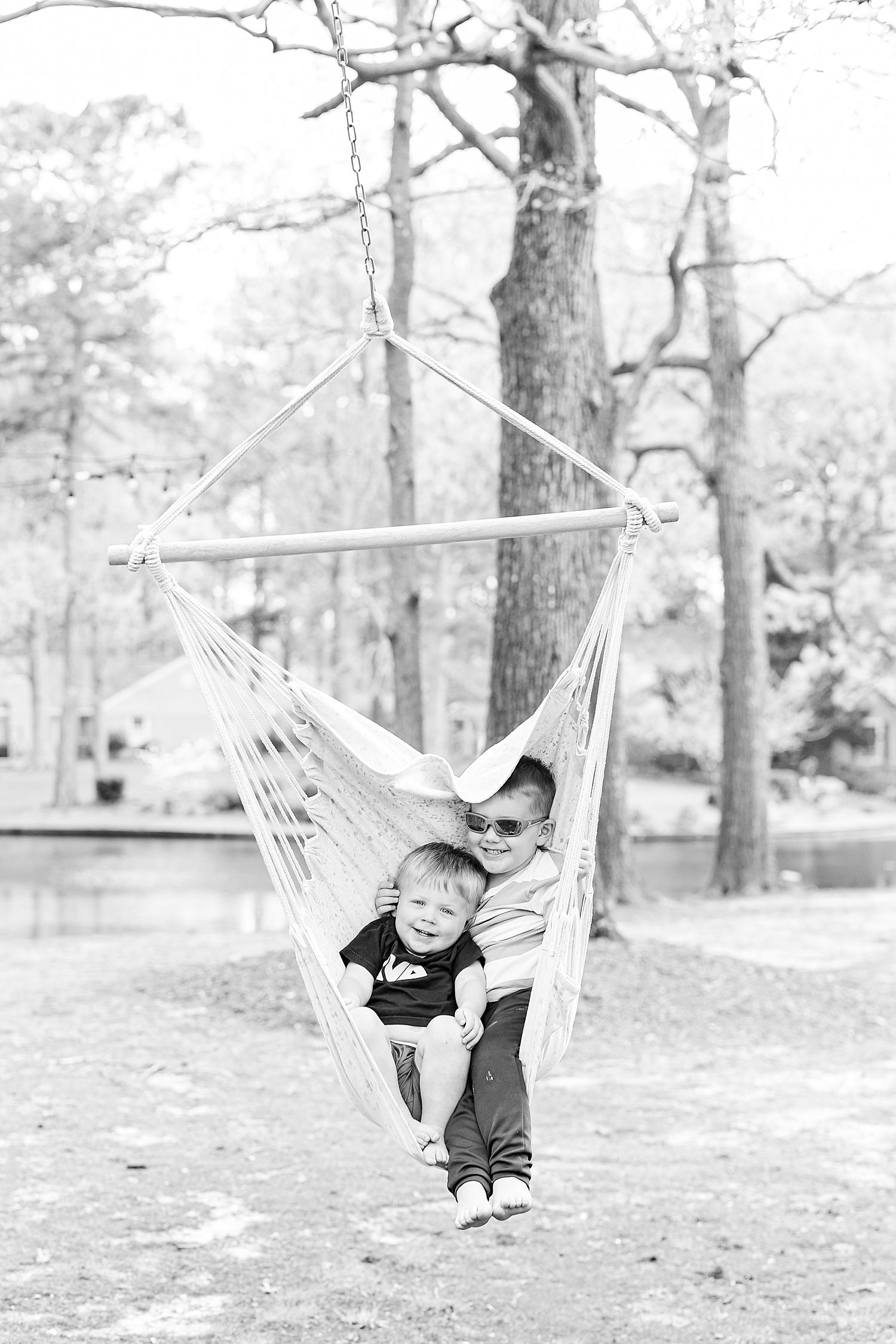 This ended poorly…..
About a week after this, his eczema on his eye went away! YAY! I realized it was actually best not to put anything on it!
I sincerely don't know if I've met more of a "boy" boy. He likes to throw stuff, run into stuff, get dirty, roar, grunt, play with anything with wheels, makes motor noises, isn't phased by falls or crashes…. Graham is a tough one!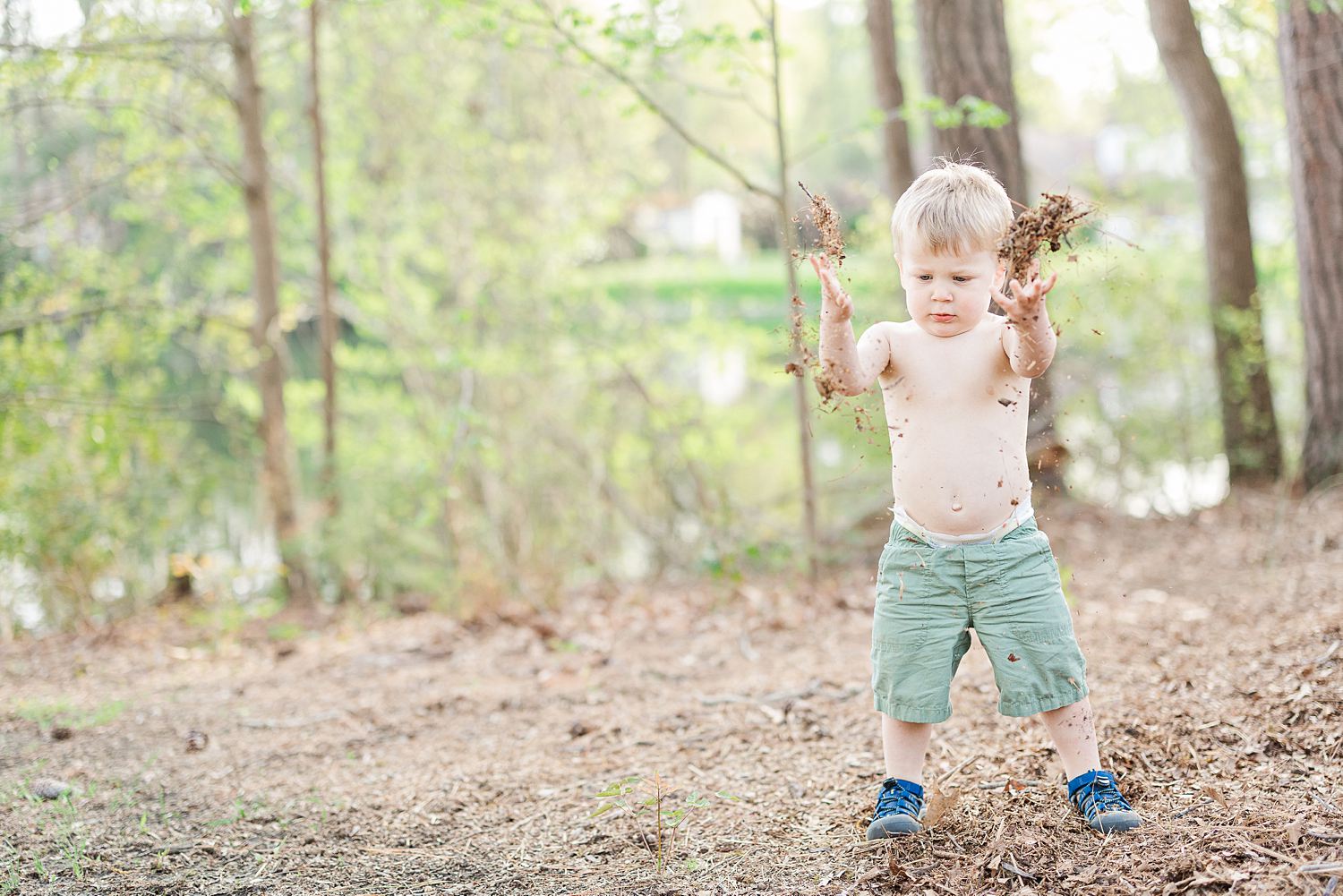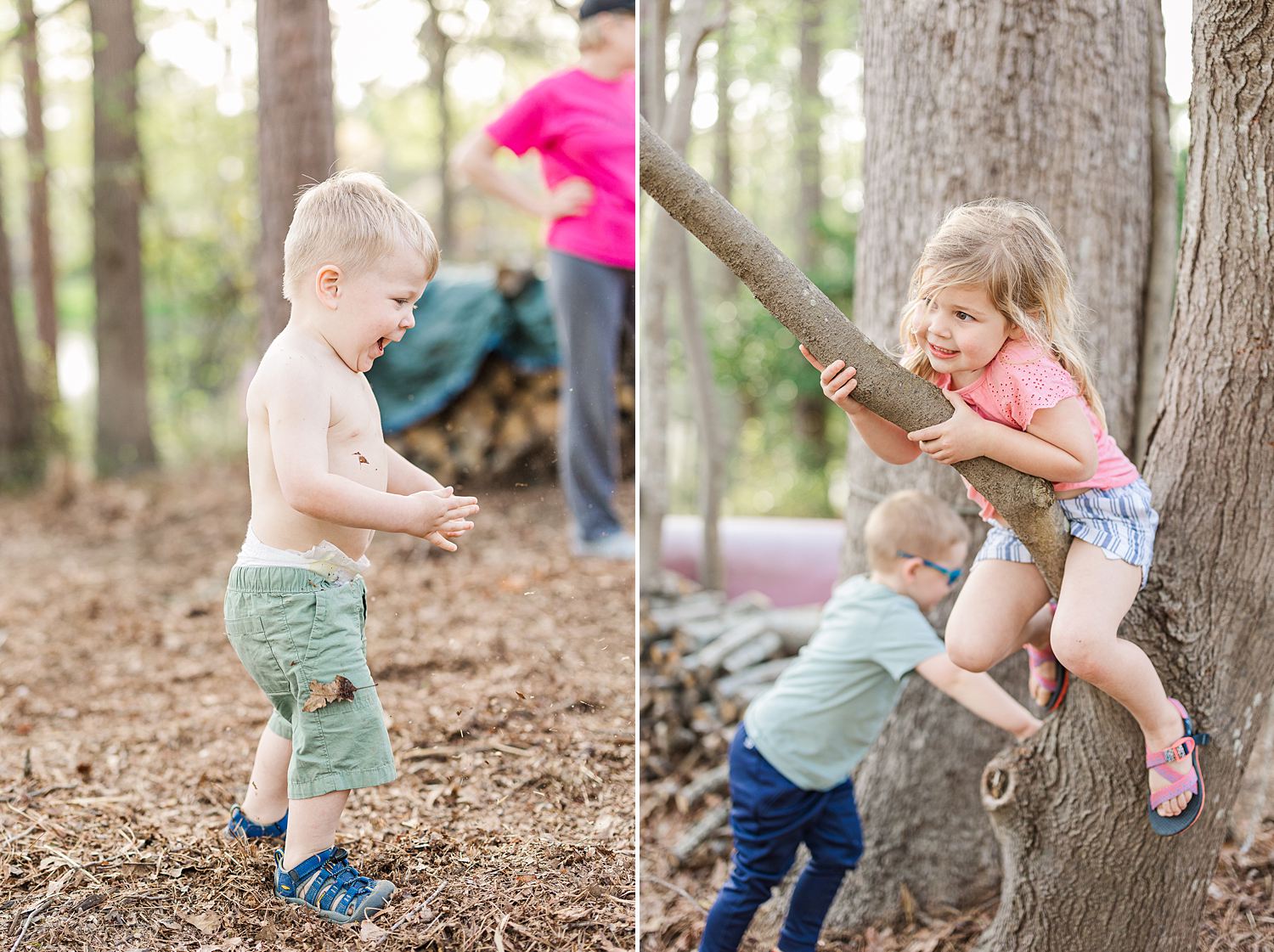 Our new normal with Graham….
Micah wanted to be included…. hahahaha
Childhood best friend and our kids!!!!
Evy learned how to ride a bike in 20 minutes thanks to spending a year on a balance bike!
I'm sorry…. is this not the most precious thing?!?!?!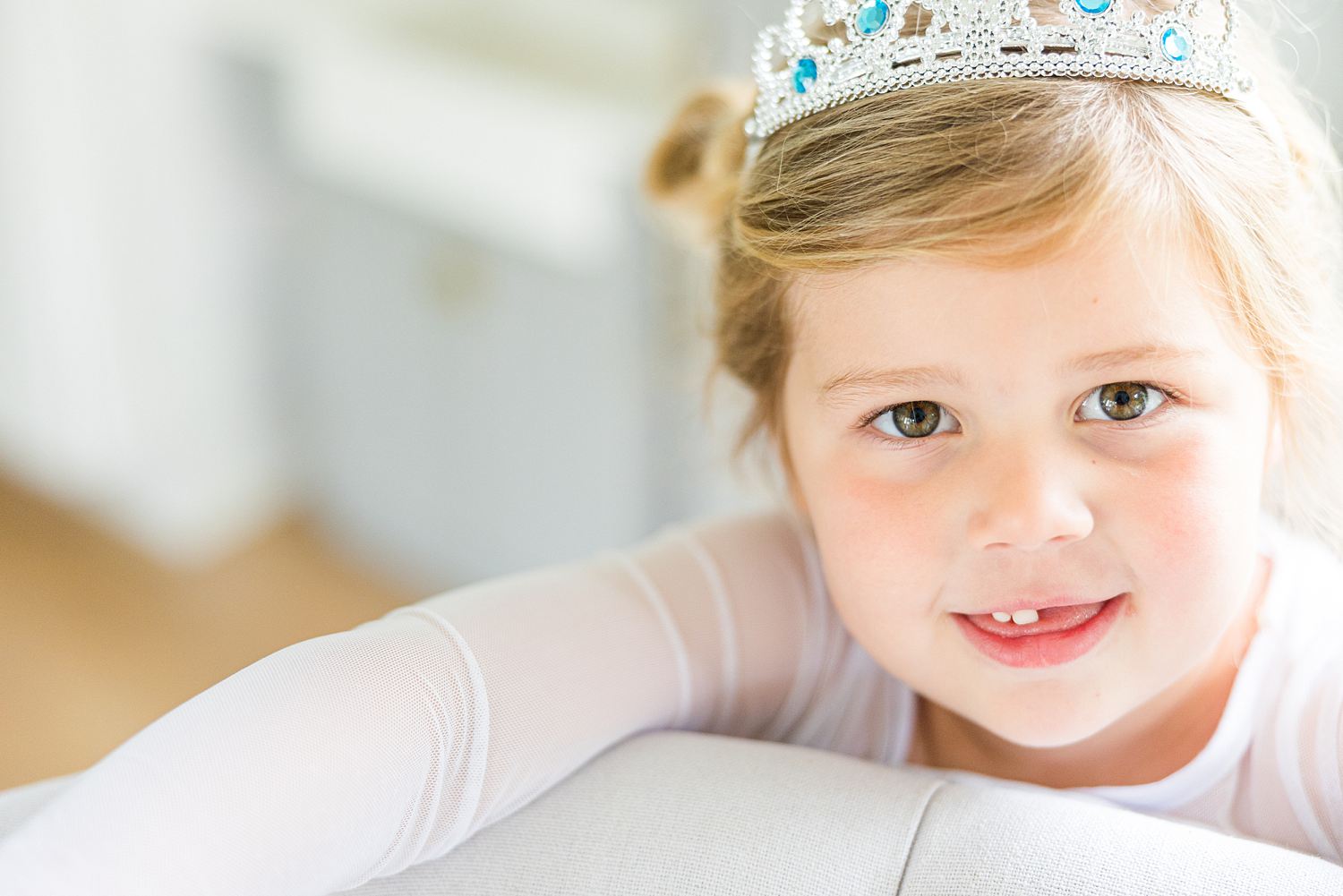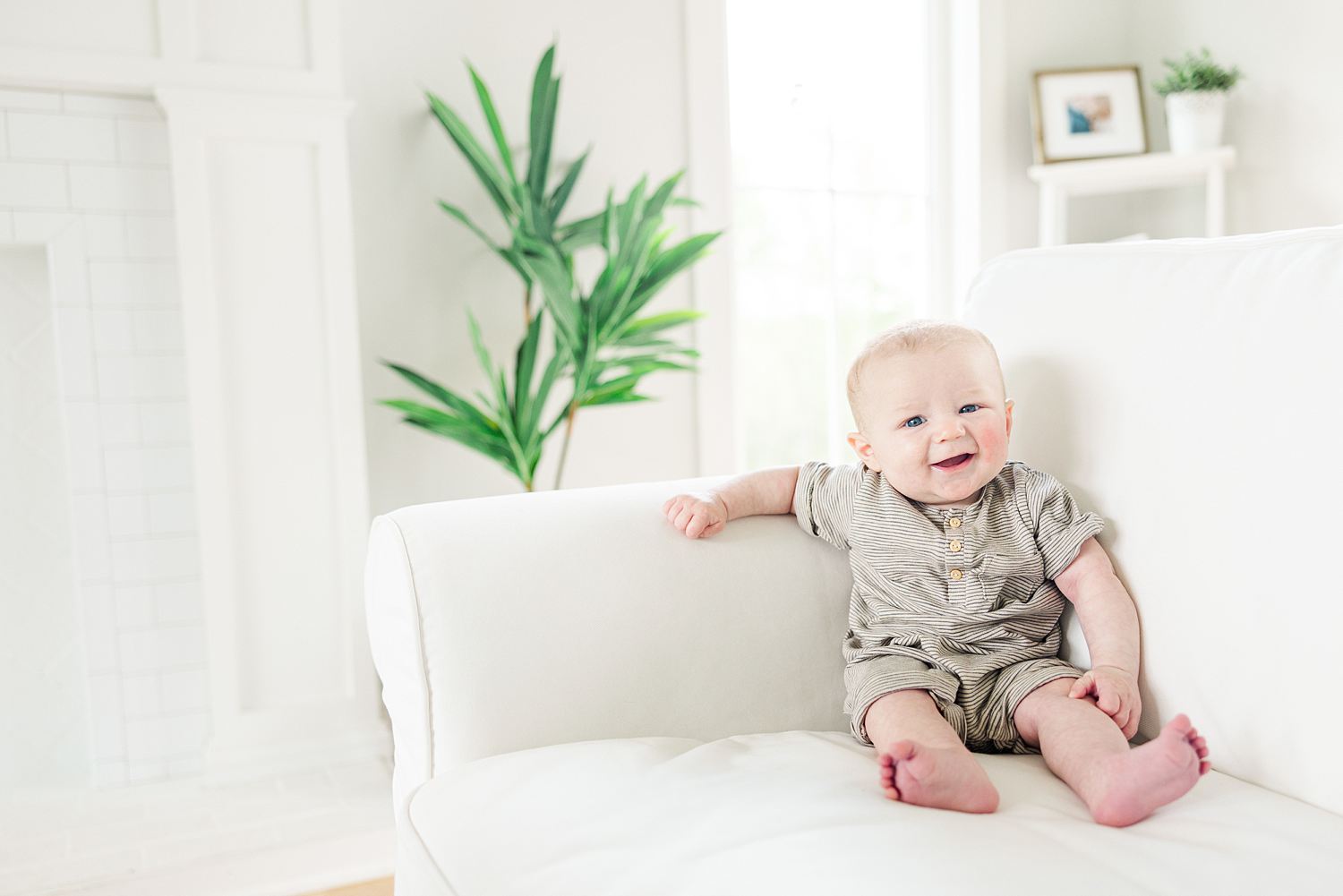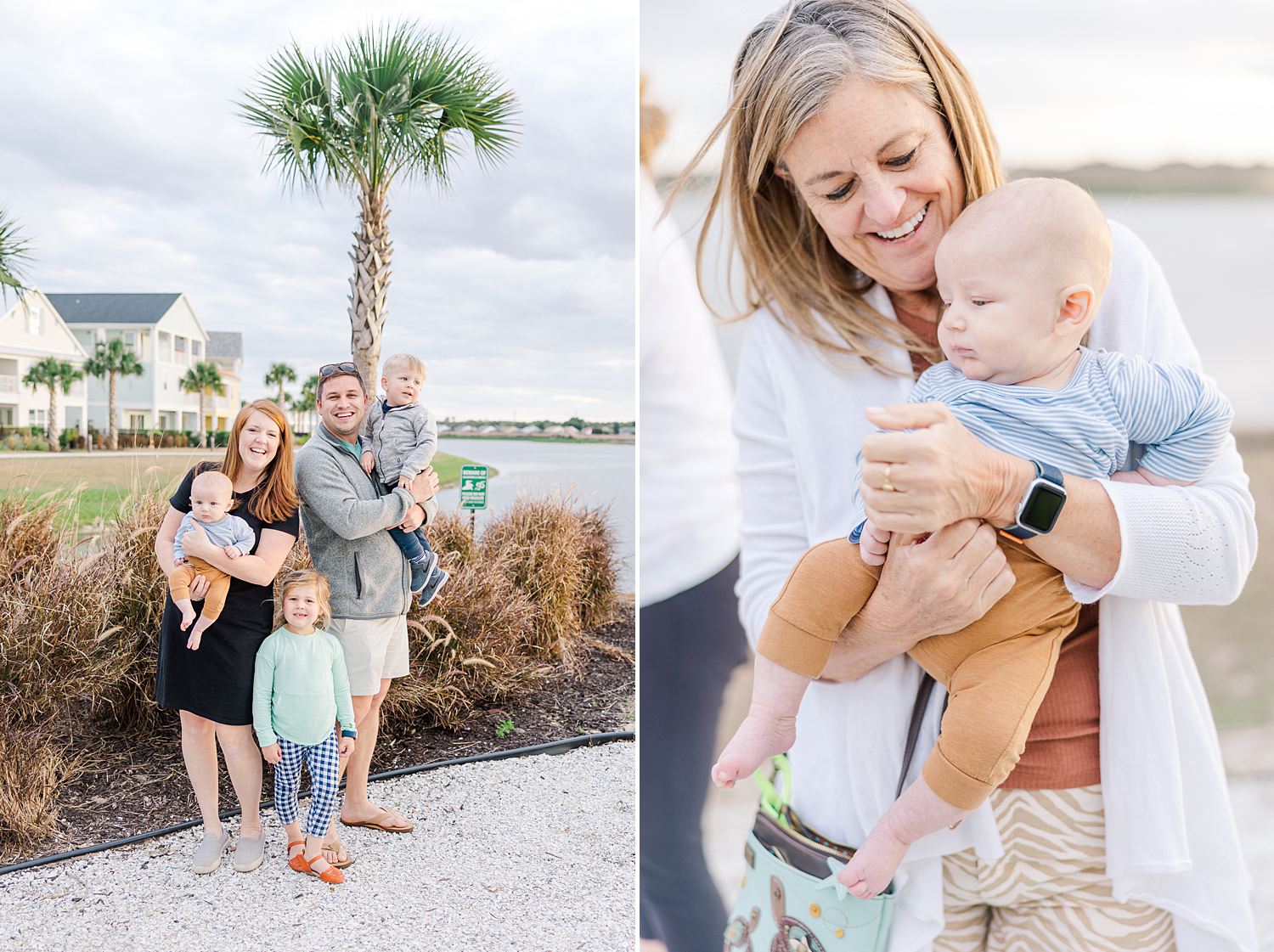 See his little smirk? That's about as expressive as he gets!!!! Me on the other hand?! I was dying with excitement!!!!!
And then he almost plowed over the fam….