She's definitely a friend and not just a client… I mean… she may or may not have jokingly asked if Bokeh could be the ring bearer!! Lets be honest… how cute would that have been?  Jason and Julie's wedding day was wonderful! Family and friends gathered from ALL corners of the world to celebrate alongside of them! Tears were shed… happy tears of course and promises were made. They danced the night away and before they knew it, it was time for their bubble send off to Turks and Caicos!! Jason and Julie, it was SUCH an honor to be with you two on Saturday!! Enjoy some of our favorites!!!
LOVED the stationary!
Stunning!!!
Bridesmaids first reaction! Love it!
Jason you look handsome!!
Cutie.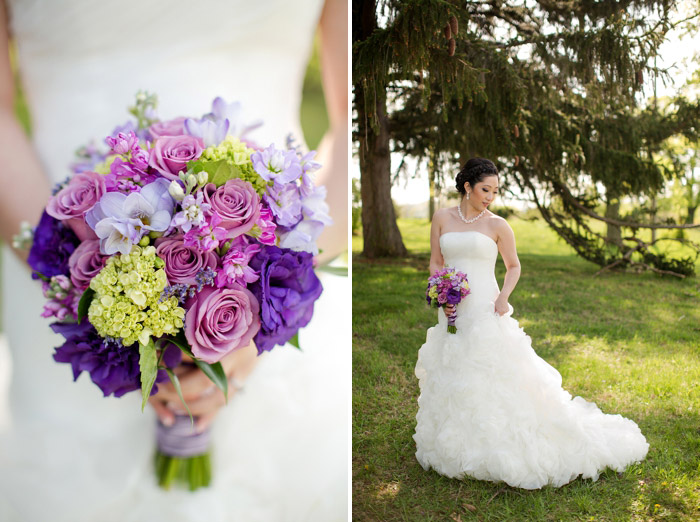 I thought my "flowery tree shot" days were over for this year… apparently not!!
Love the image of the left that Michael captured! 
Great example of why it's great to have two shooters. We shot this in about .5 minutes because of the gnats! Michael got the left shot while I was taking the shot above and then the shot below on the right!
Gorgeous venue!
I call this the "family hug" pose and they nailed it!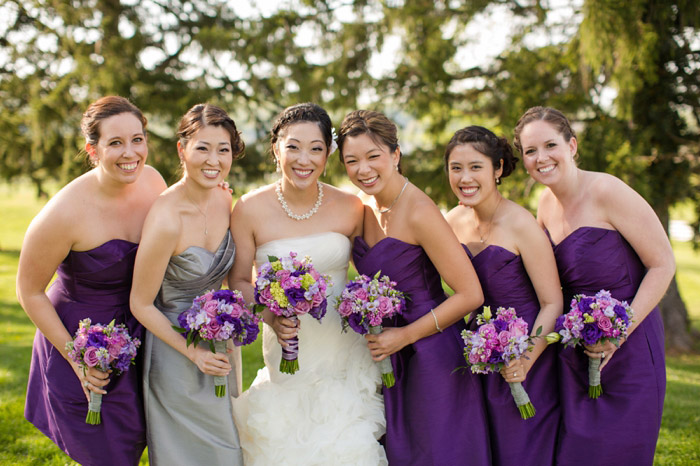 Obsessed with these colors! 
LOVE!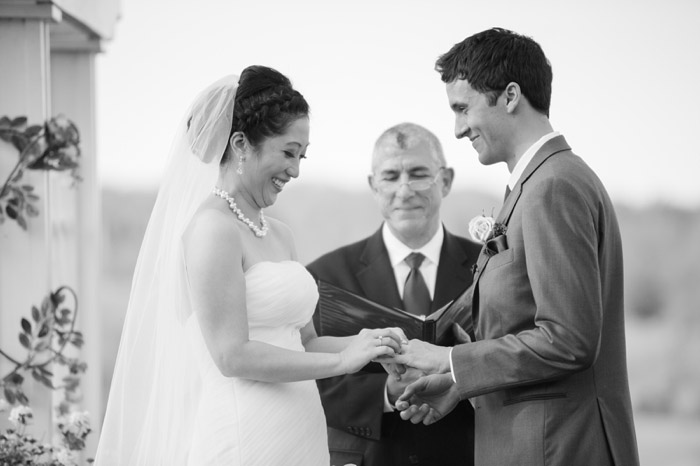 FAVORITE!!!! Of the whole day!!! Hands down!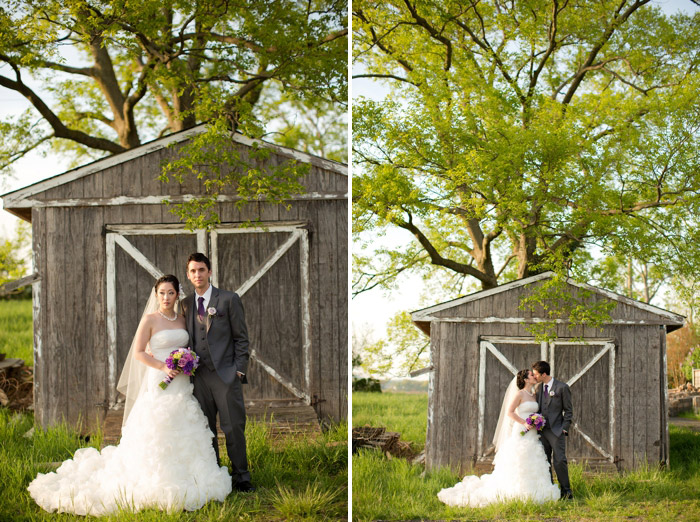 That light!! Heavenly! 
So cute!!
Venue |
Raspberry Plain
Planner | 
Project Posh
, Shelley Landon Hair & Makeup |  Hair: Joy Greene , Makeup: Melissa Goss DJ |  Ian Lade, Digital Sound Services Video | 
Michael Brazda
Cake |
 KoGiBow
Catering | 
Better Events Catering
Bridesmaids | Alfred Sung Invitations | Melissa Coleman Officiant | Rev. Jeffrey Maszal