Their energy, their joy, their strong family bonds, their dancing skills…. it made for the most amazing wedding day! Evan and Samantha have been together since High School. One of the six Malizia siblings shared during the reception that Evan probably spent more time with her parents during high school than she did!! He was always around, always a part of life in the Malizia household and he has been a part of the family for years and years. This sounds so much like our dynamic throughout high school. Michael and I dated since I was 15 and he was always around and a part of our life. Watching Evan and Samantha start their life together and celebrate in the family's backyard was such a sweet reminder of our wedding day a decade ago. I'm thankful for our story and how God allowed our relationship to start so early in our lives. It's a rare kind of love story and it's beautiful.
Evan and Samantha's love for one another is so apparent. We have always loved them together as a couple but on their wedding day, it had never been more clear that they were made for this. Who they are, their personalities, their passions, their kindness, their smiles…. they are such a beautiful couple. It's an honor to be their photographers but also to be their friends. We have loved getting to know them over the past several years and we're thankful that, because of Joe being a part of our family, we have been able to be a part of his.
I hope you love this beautiful day.  I felt like this wedding was such a beautiful way to end of our 2020 wedding season. I'm so proud of their portraits and that this was my final wedding shooting while pregnant! I've spent four years capturing wedding days while growing babies and while some pregnancies/seasons of shooting have been more challenging than others, I'm so thankful that this final wedding was an easy one. I wasn't in pain, I had energy and I was able to be creative and push myself to capture as many portraits as possible!! Evan and Samantha were so gracious to allow us to film their wedding to use as a teaching opportunity in KJ All Access and I can't wait for their episode to air in the future!
After the Daddy/Daughter first look, Samantha read a letter to her parents and everyone was in tears. It was so special, so thoughtful and one of my favorite parts of the day!
This was another favorite part of the day! Micah and Harper (my nephew and niece!) were ADORABLE!
Harper is quite a little ham….
She loved kissing Mother Mary!
Sam (Samantha's dad) bought this car for Mauvette (Samantha's mom) as an engagement gift! Seems only fitting that he would drive her to the church in it!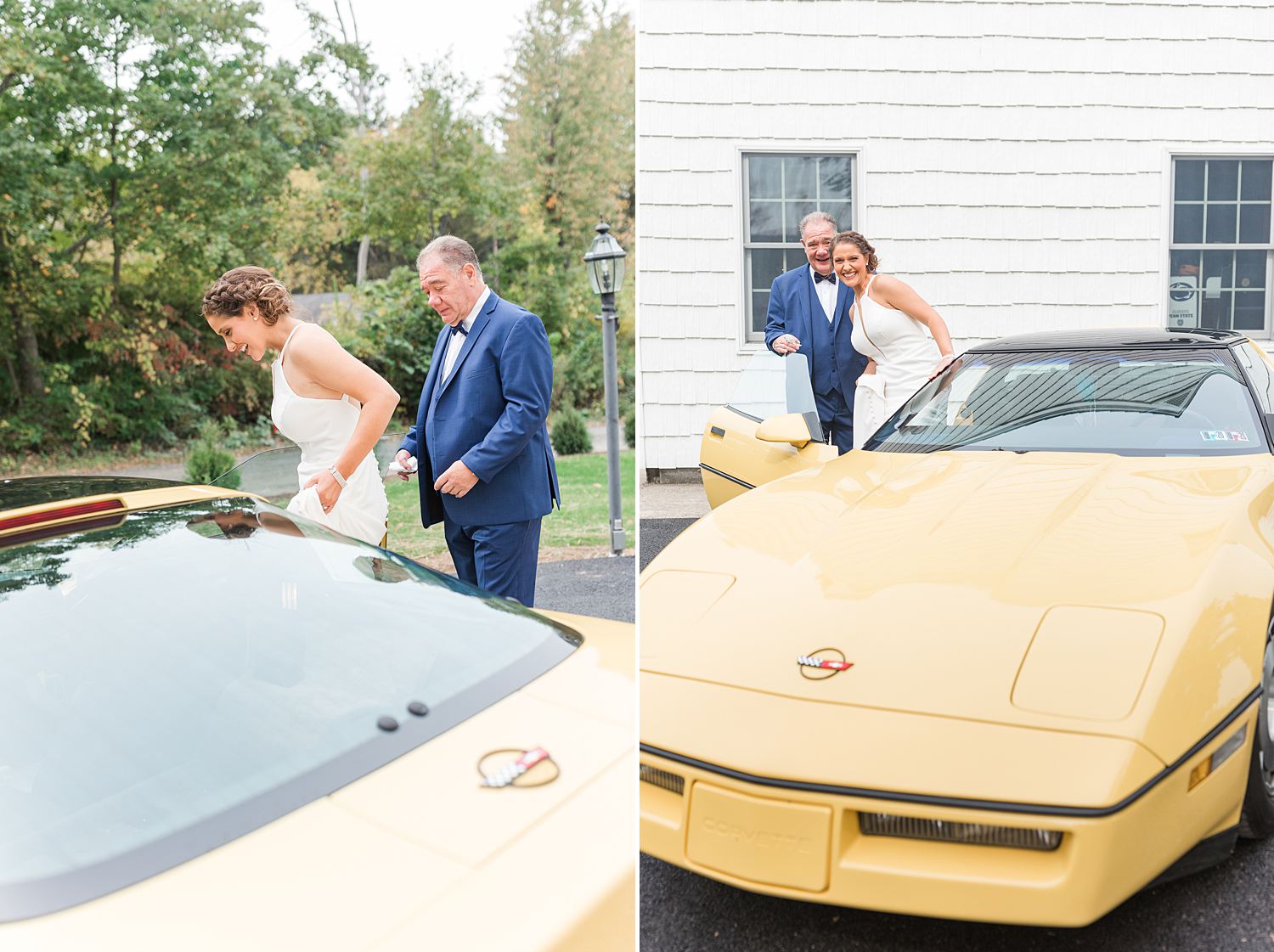 Micah stopped for a picture at the end of the aisle…. Aunt KK has trained him so well!
Couldn't love these two more…. if only every couple was this animated during their ceremony!
Finally married!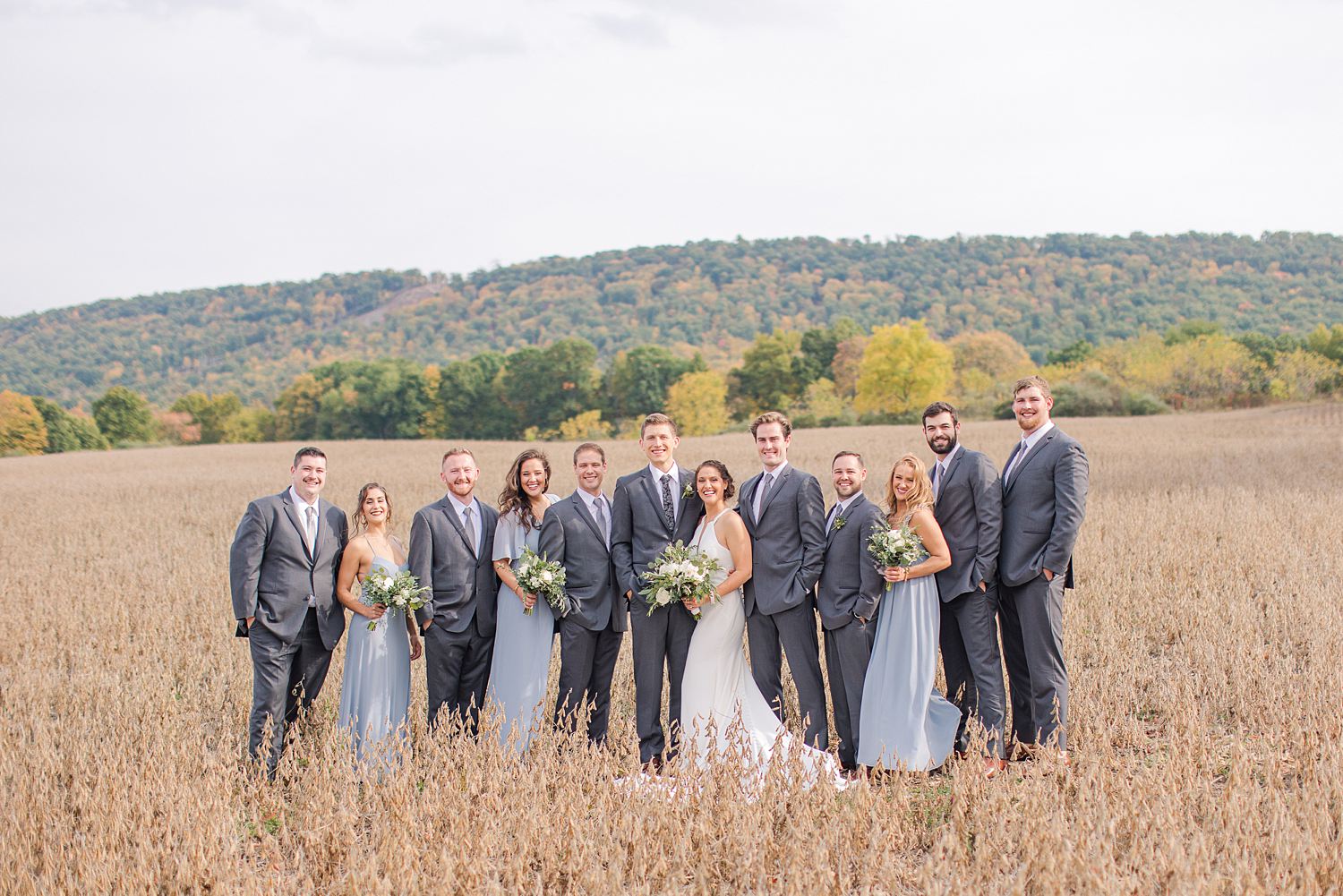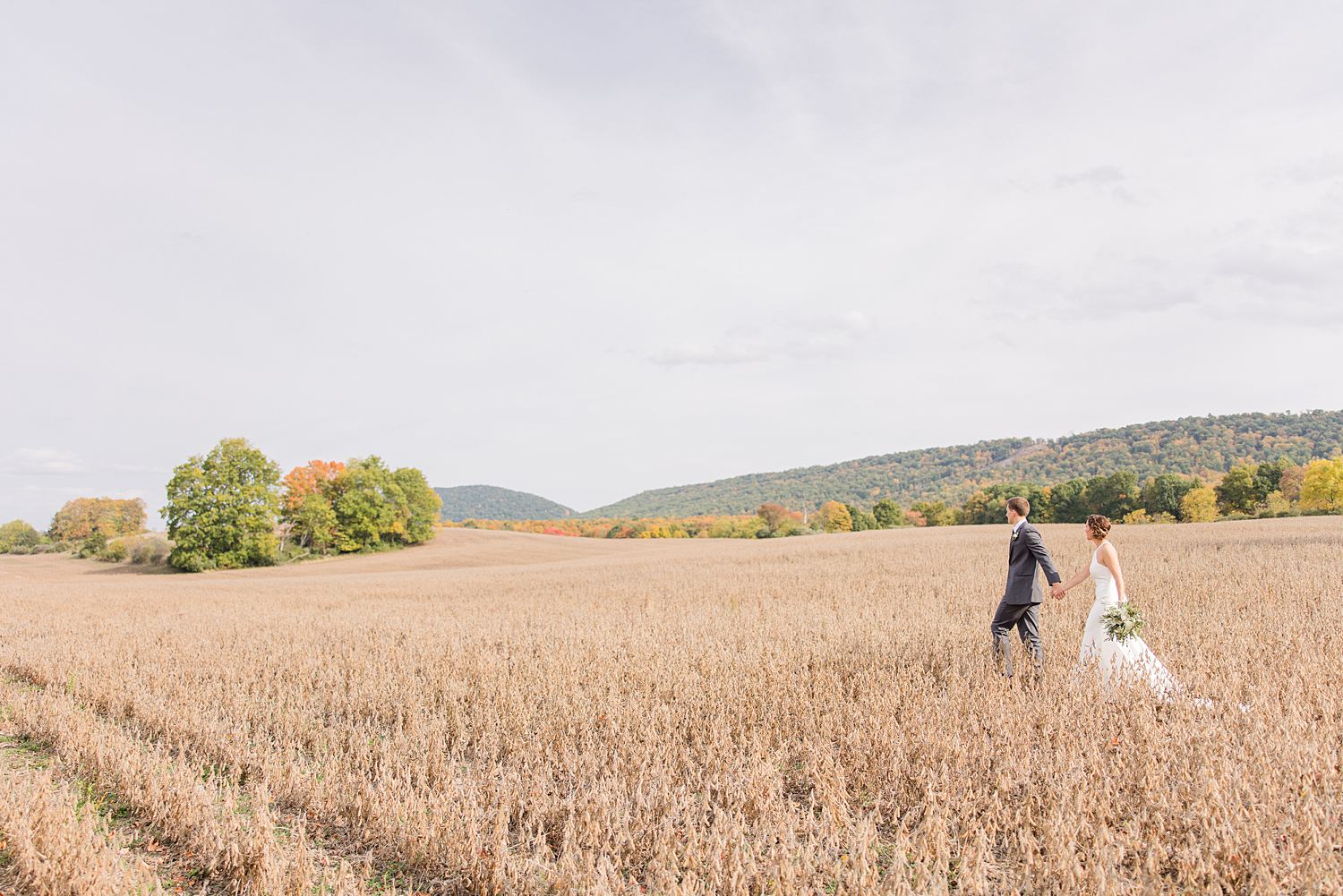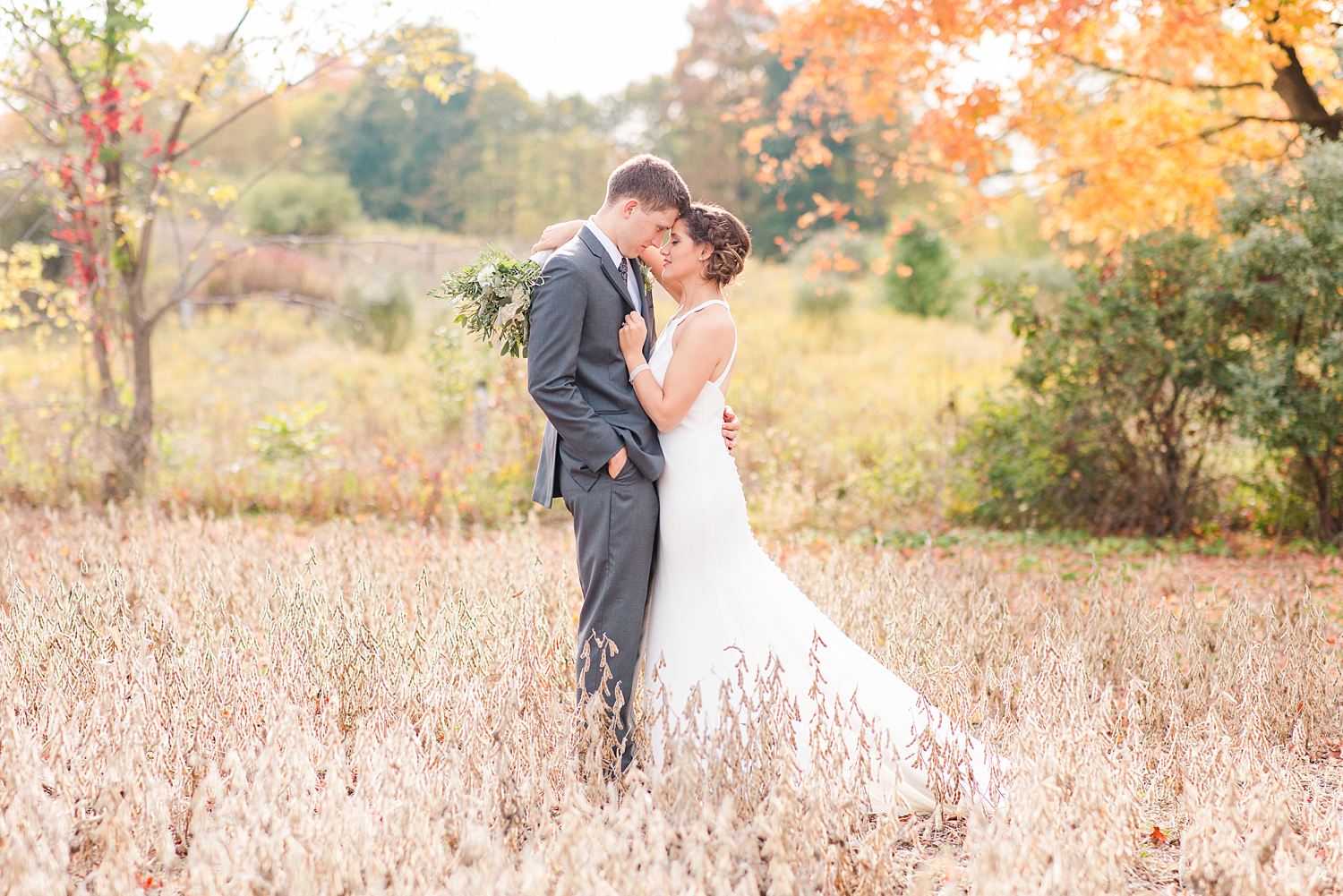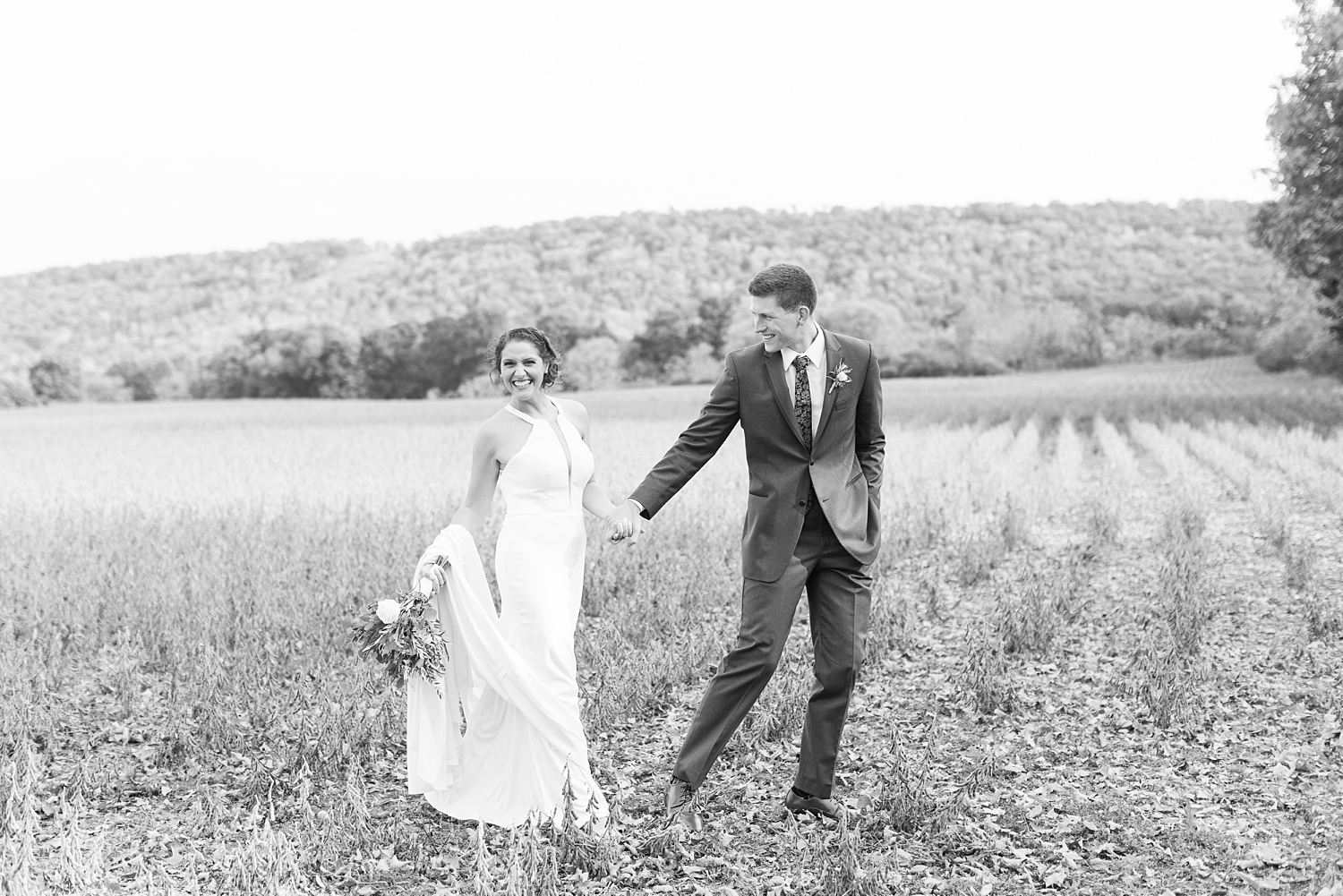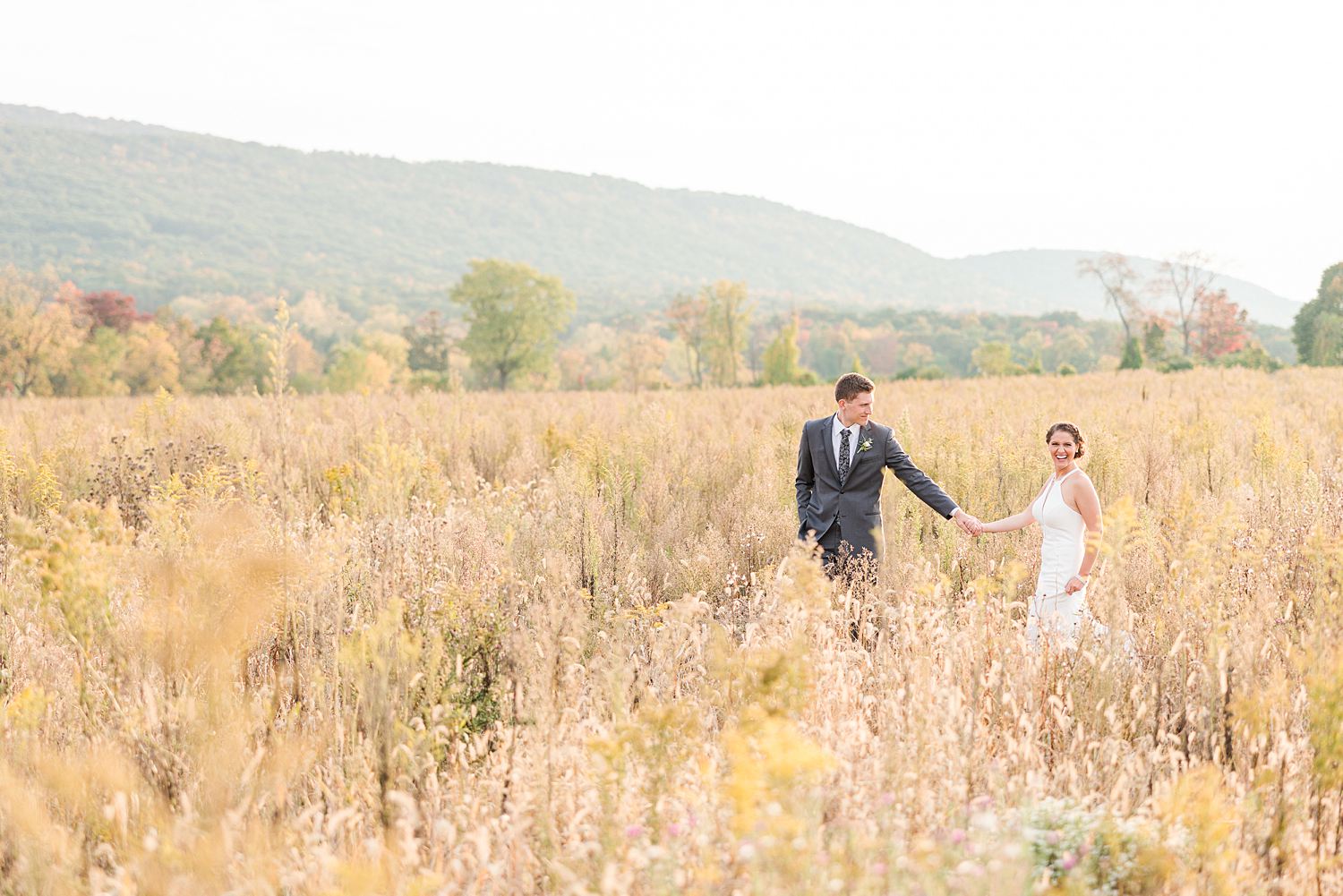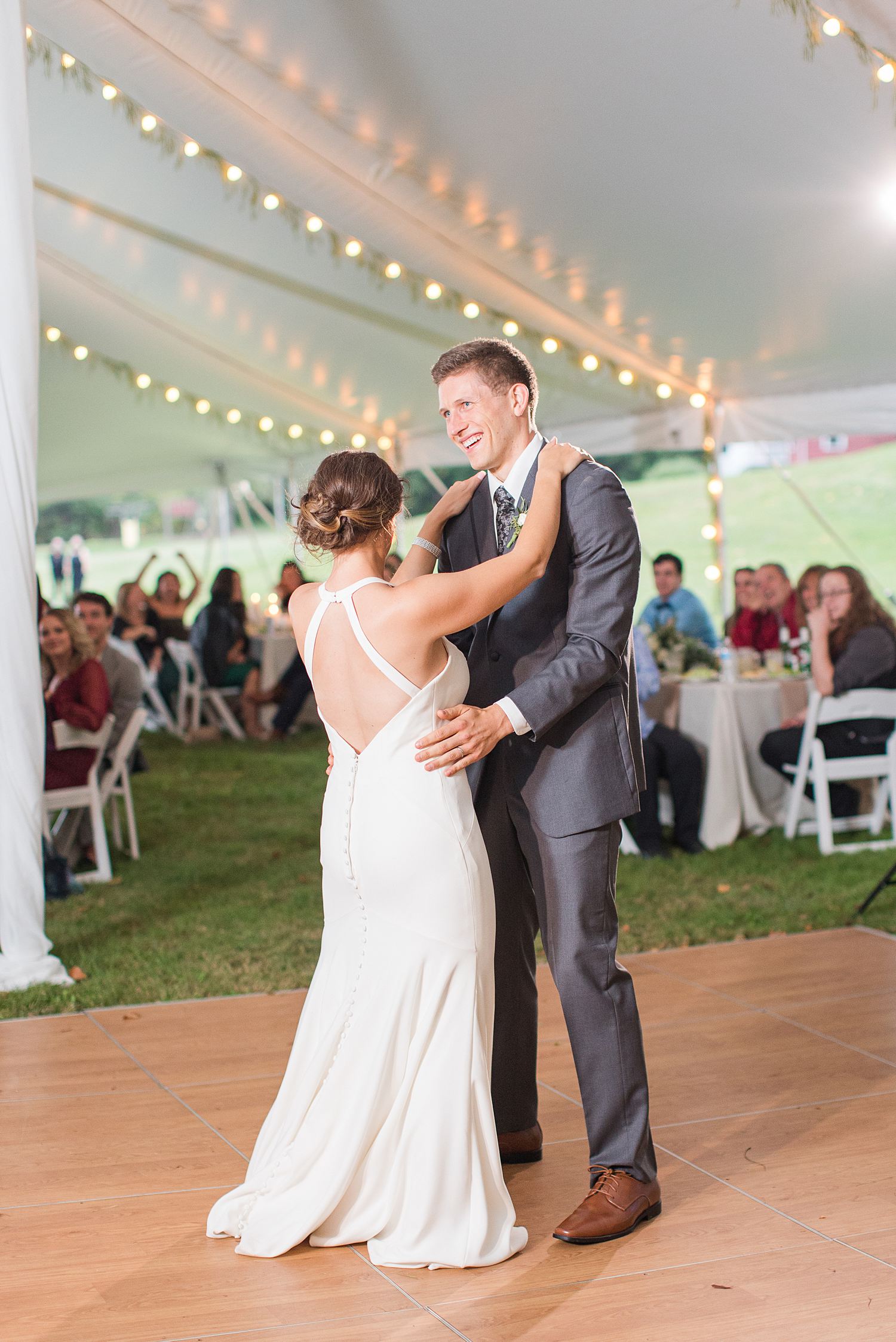 By the end of the night… Harper wasn't feeling it anymore. ha! I caught this during the toasts!
Congrats you two! We love you both!!!!
Ceremony | Our Lady of Victory Church
Reception | The Malizia House
Dress Store | One White Lane Bridal Gallery
Dress Designer | Stella York
Florist | Avant Garden (Allen)
Planner | Cori Kalupson & Megan Harding
Hair & Make Up | Designer's Denn Salon & Spa
Entertainment | Klock Entertainment
Videographer | Keen Imagery
Catering | Cater With Style (Danny Rallis)
Bridesmaids Dresses | Show Me Your Mumu
Groomsmen Attire | Men's Wearhouse
Invitations | Megan Harding + Groom
Transportation | Fullington Trailways
View their Engagement Session HERE!