Every time someone talked about her or teared up looking at her portrait, I thought to myself  "Gosh, I hope one day I have leave a legacy like this… she was cherished and loved so deeply". I never met this sweet lady and yet I could feel just how amazing she was through the love of her family that she left behind. 
This was just one of the many things I loved about Doug and Katelyn's wedding day. Their love of family and their emphasis on honoring those that they miss was beautiful. Doug's Mom and Mom-mom were remembered and celebrated throughout the day in such special ways. 
Another part of their day that I LOVED was where their wedding was held! Heritage Farms is a gorgeous piece of private property down the road from Katelyn's grandparent's home and it's historical! The home dates back to the 1600's and there is a painting in the dining room from the 1500's! Insane! The home looks untouched and unchanged. The historic elements throughout each room were so beautiful and impressive! Now, it didn't have AC but the epic-ness of the architecture made it worth the heat! 
If you follow me on Instagram, you may have seen that I fell down three steps the morning of their wedding as we were leaving our house and something popped in my ankle. This meant that I was hobbling around Doug and Katelyn's wedding day and I felt absolutely ridiculous! They were so gracious and understanding…. and honestly, after seeing how their images turned out, I'm thinking maybe I need to have an injury at every wedding!! (kidding but I am impressed with what we were able to accomplish!!).
Enjoy getting to see the highlights of this sweet couple's day! Doug and Katelyn, I hope you're having the best time on your honeymoon!!! We love you both!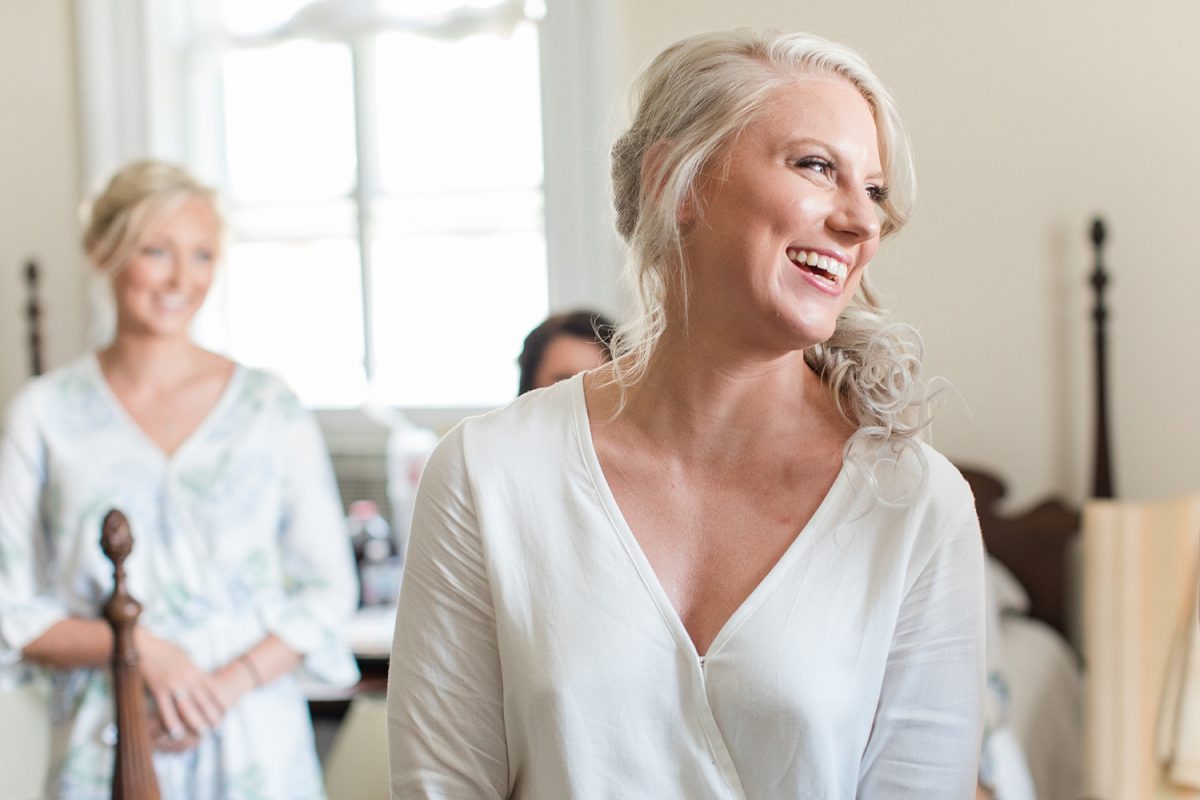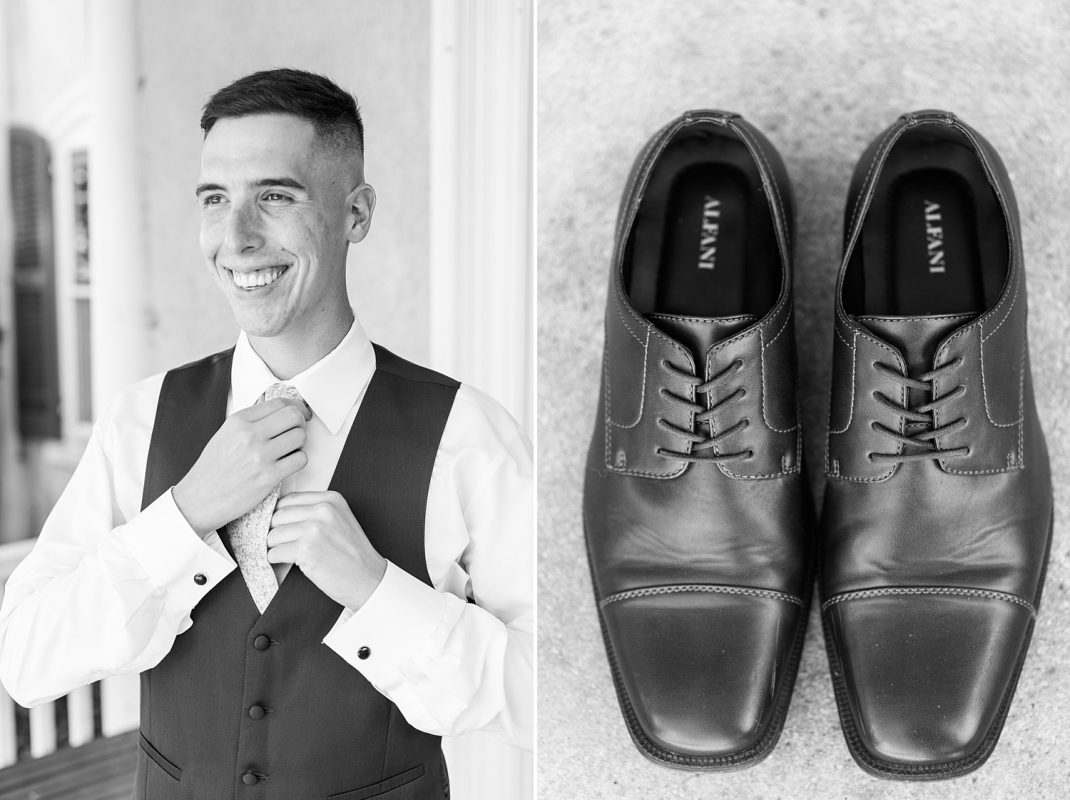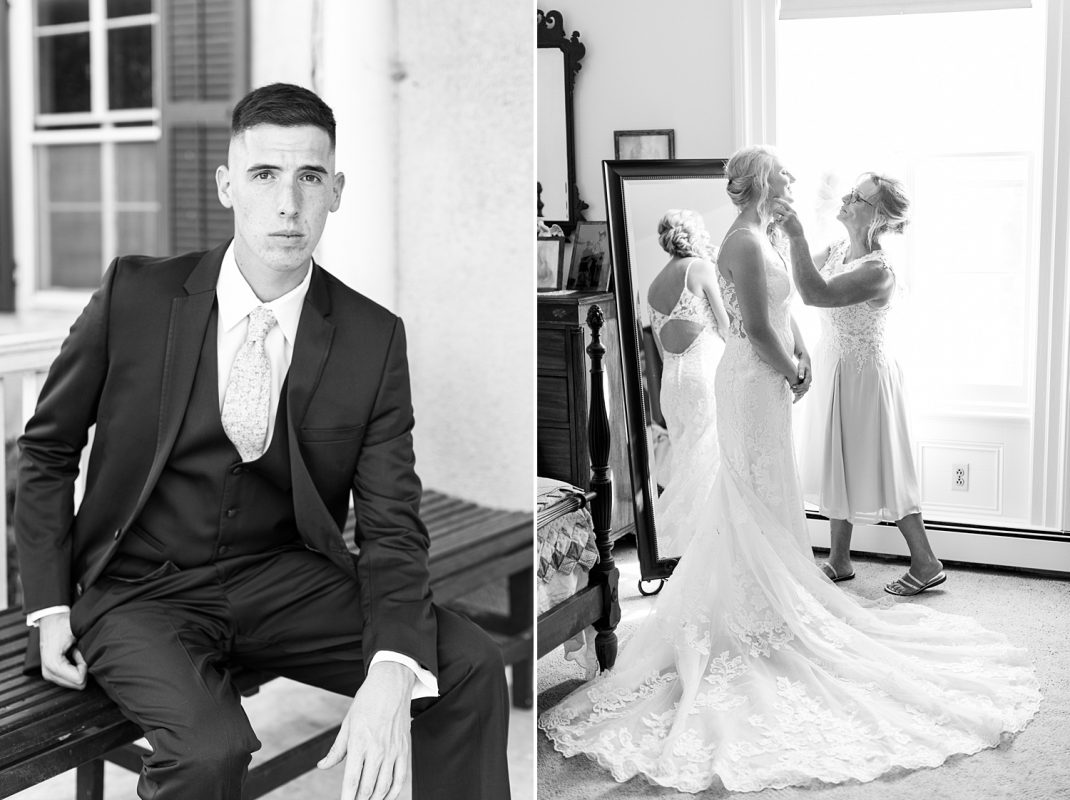 Sweet Mom-mom….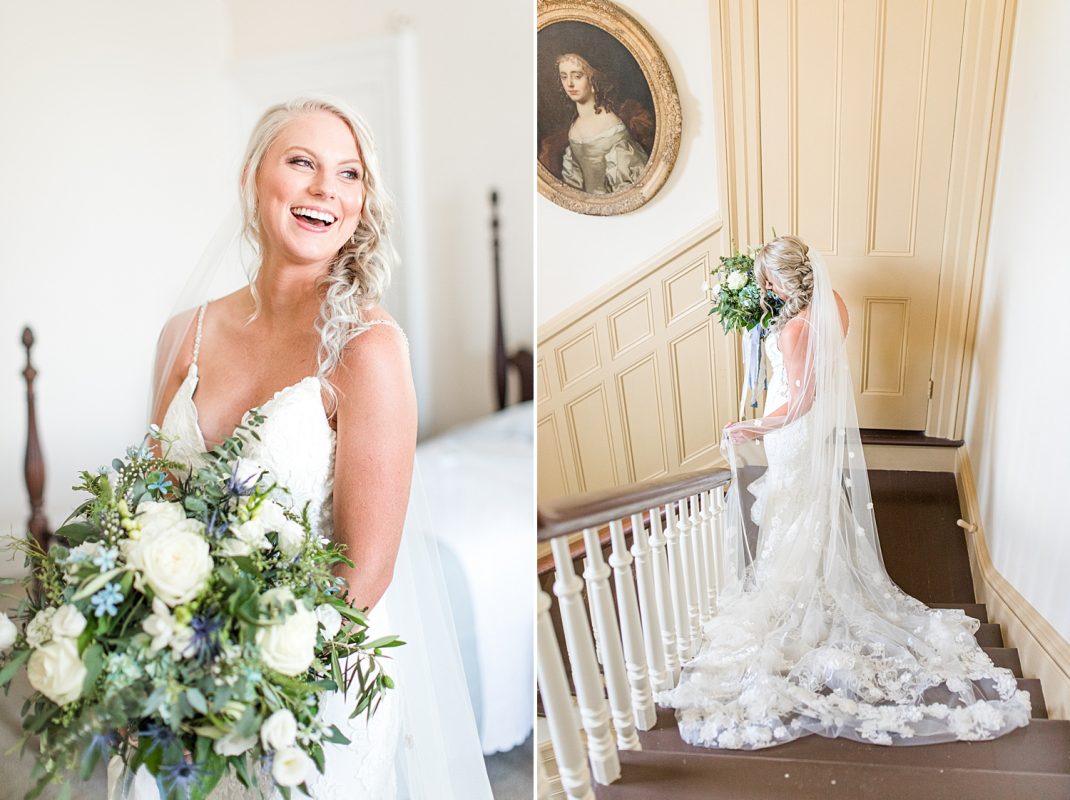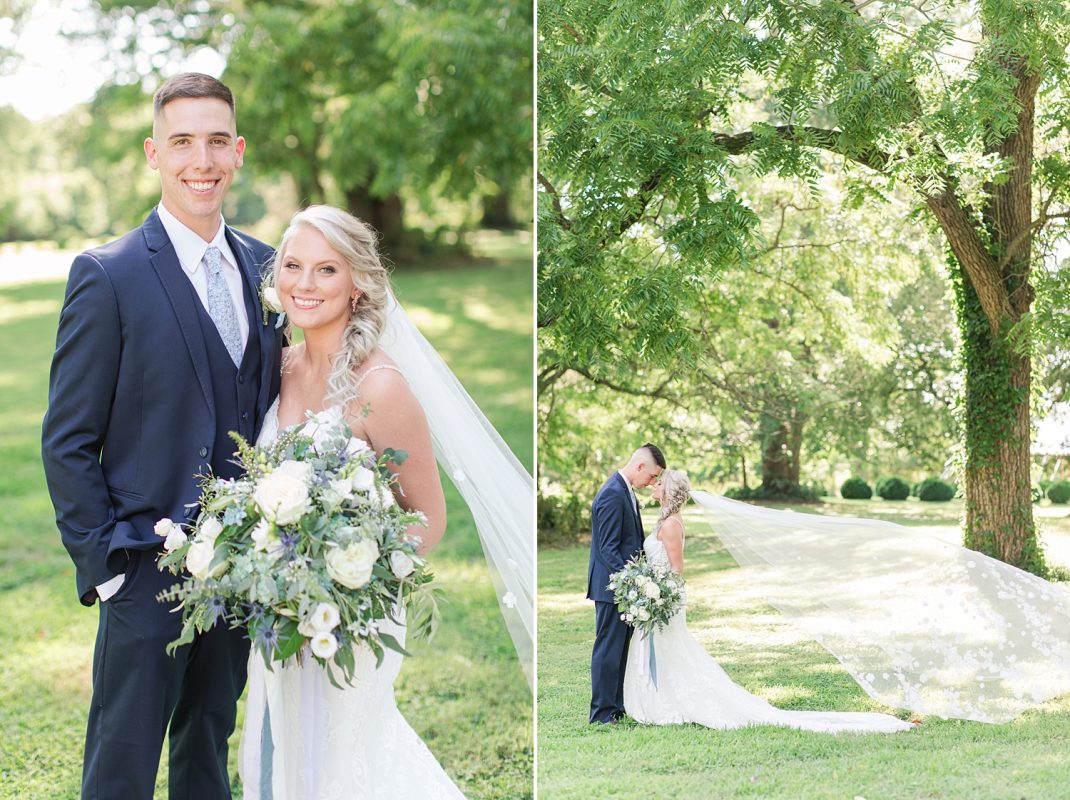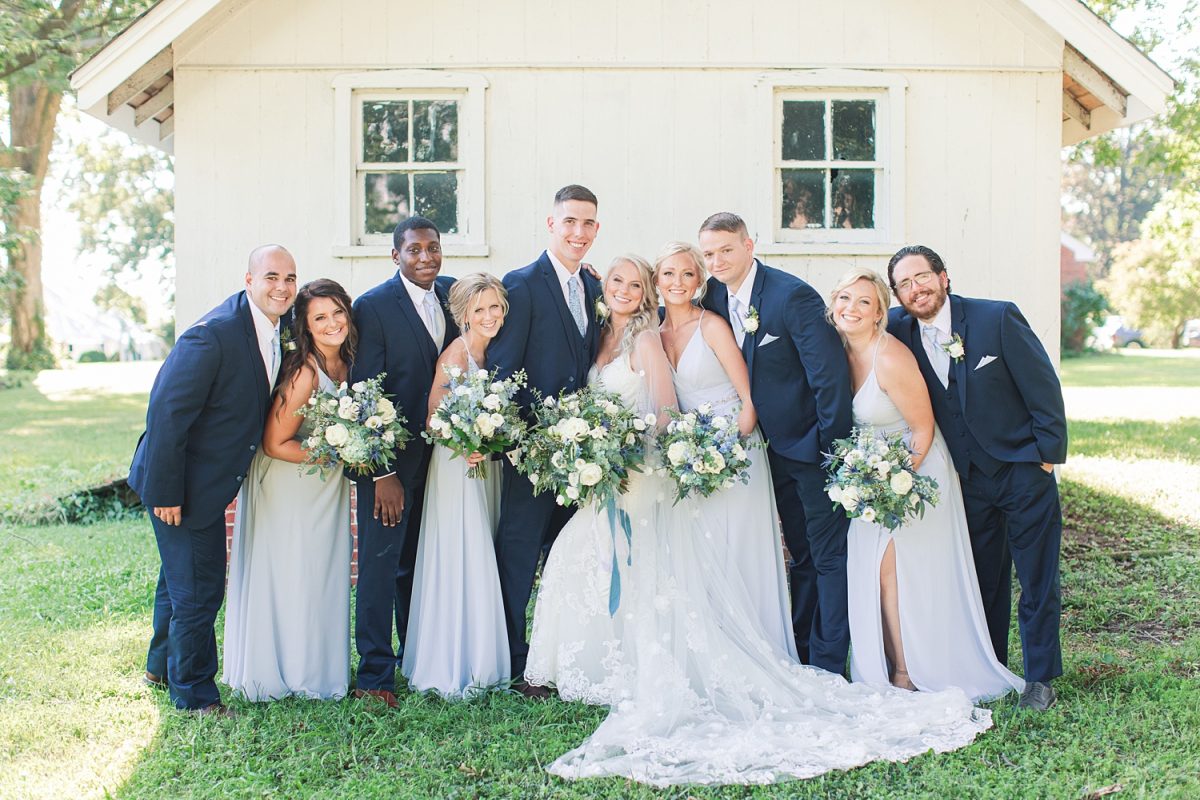 Oh, this had everyone in tears… she is so missed.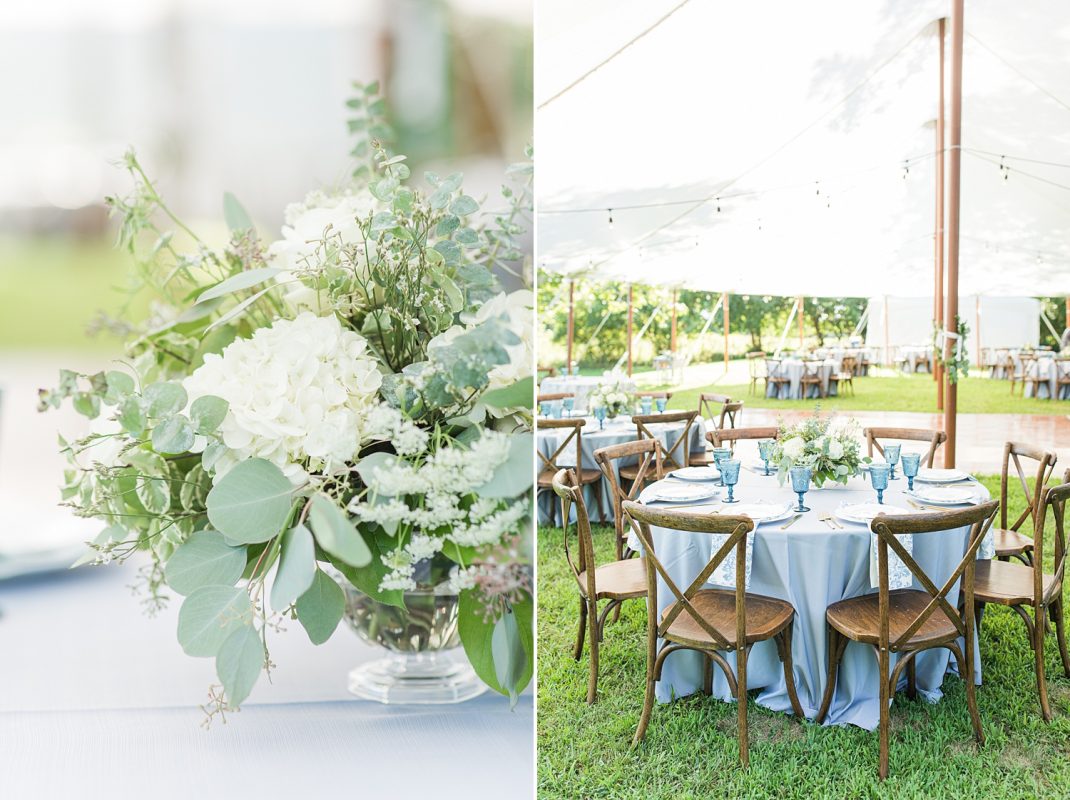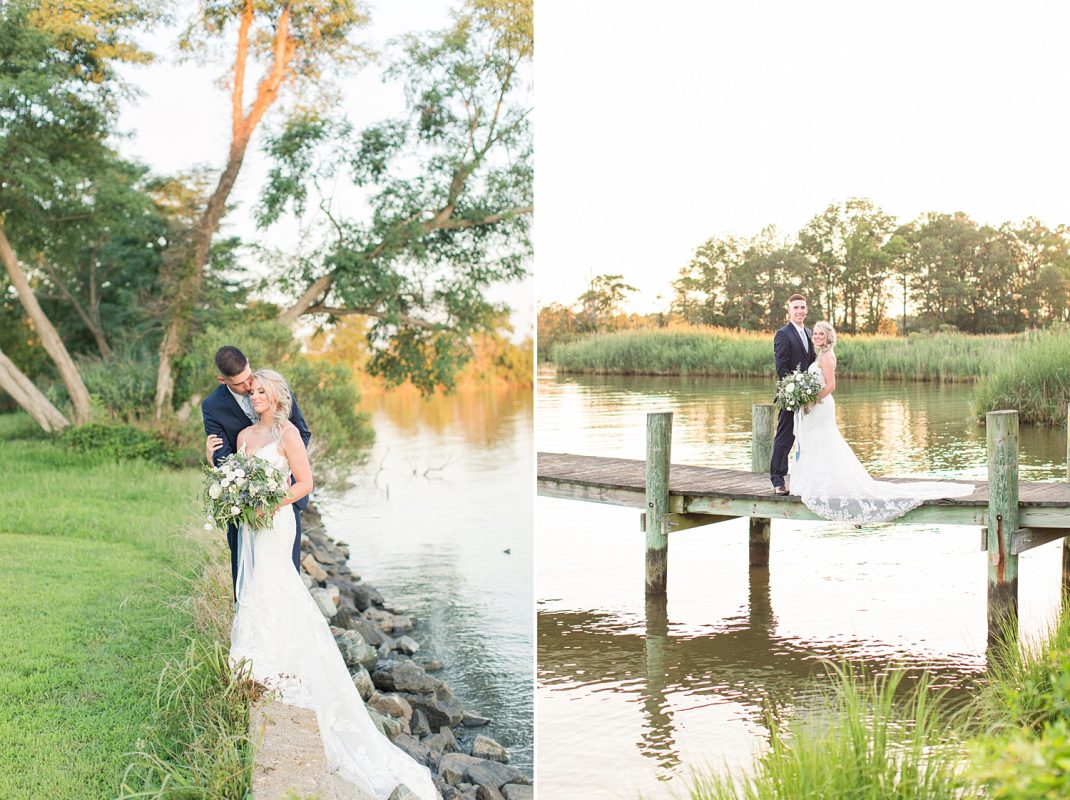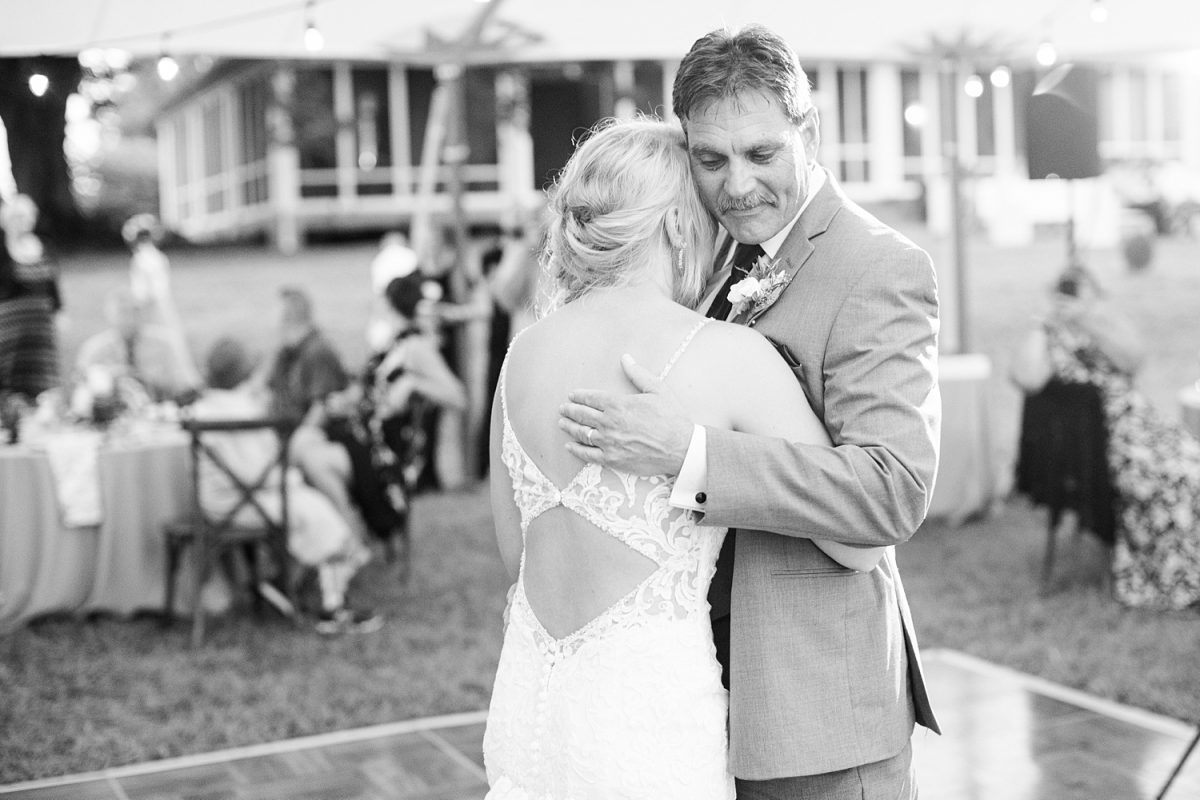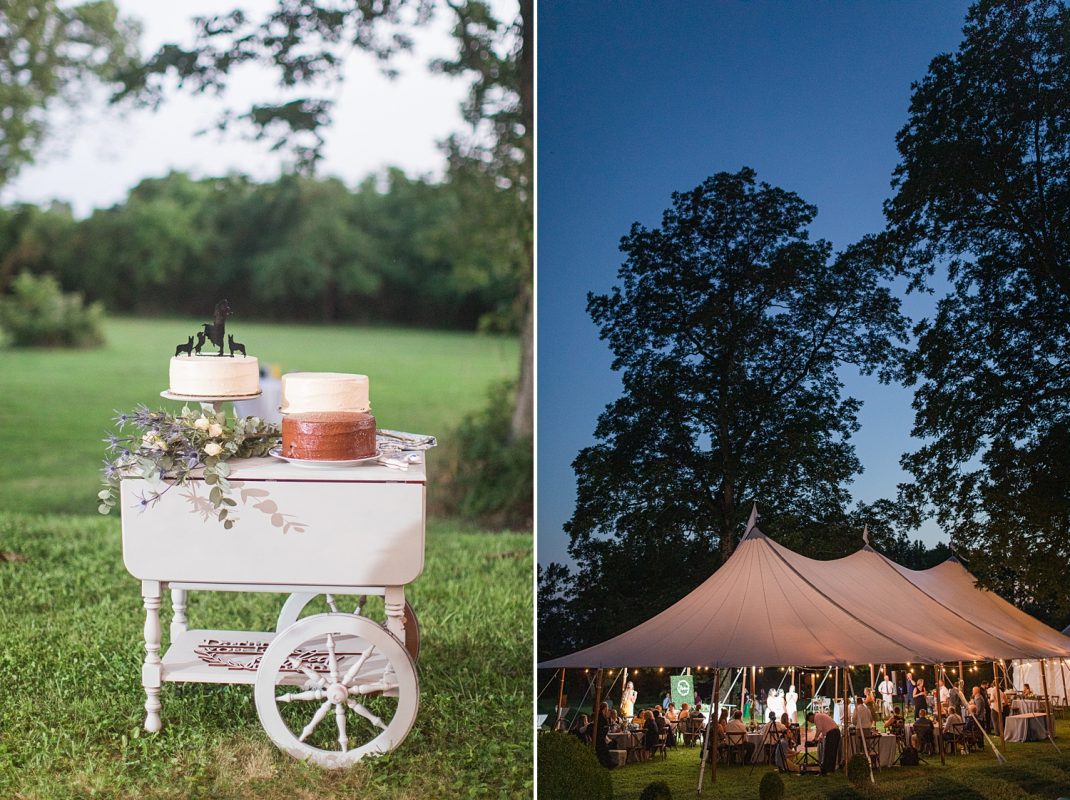 Ceremony & Reception | The Hermitage
Dress Store | Cameo Bridal
Dress Designer | Morilee
Florist | Jstarrs Flower Barn
Planner | Elizabeth Giles Events LLC
Hair & Make Up | Pretty Weird Beauty
DJ | DJ Alchemist
Videographer | Andover Media
Cake | Smith Island Cake
Catering | Catering by Jamie
Bridesmaids Dresses | Cameo Bridal
Groomsmen Attire | Cameo Bridal
Invitations | Gillaspie Designs
Rentals | Price Rentals
View Katelyn + Doug's Engagement Session HERE!