Every couple will have valleys in their marriage where they have to cling to one another and remember the promises that they made. It's not always perfect and pretty, but it is beautiful. Branden watched Briana walk down the aisle knowing that he would never face life alone without his companion and best friend. It makes sense why the tears flowed freely!
Branden and Briana were married in Gordonsville, VA and it was an amazing day! I found willow trees, old barns, mountainous backdrops, and rolling hills to shoot in! It was a photographer's dream!! These two newlyweds were the ones who asked ME if we could get on the UTV and drive through the property to find just one more portrait location! I happily agreed and the adventure was beyond worth it!! I'm in love with the portrait from that part of the day!
Not only did I love the sweet tears and the amazing portraits, I also loved seeing one of our past KJ Couples and their families! Linsey and Jason were married a few years ago and that's when Branden and Briana started following along with our journey on Instagram! Years later it was their turn to be the bride and groom, and we were so honored that they chose us to capture it all!! We absolutely LOVE the Sledge family and it felt like one big reunion when we were back in their presence. We laughed, cried (well, I cried) and celebrated right alongside of them Saturday evening, and the joy was palpable!!
I can't wait to share these images and allow you to get to know this incredible KJ Couple! I have dozens and dozens of favorites!!! Enjoy!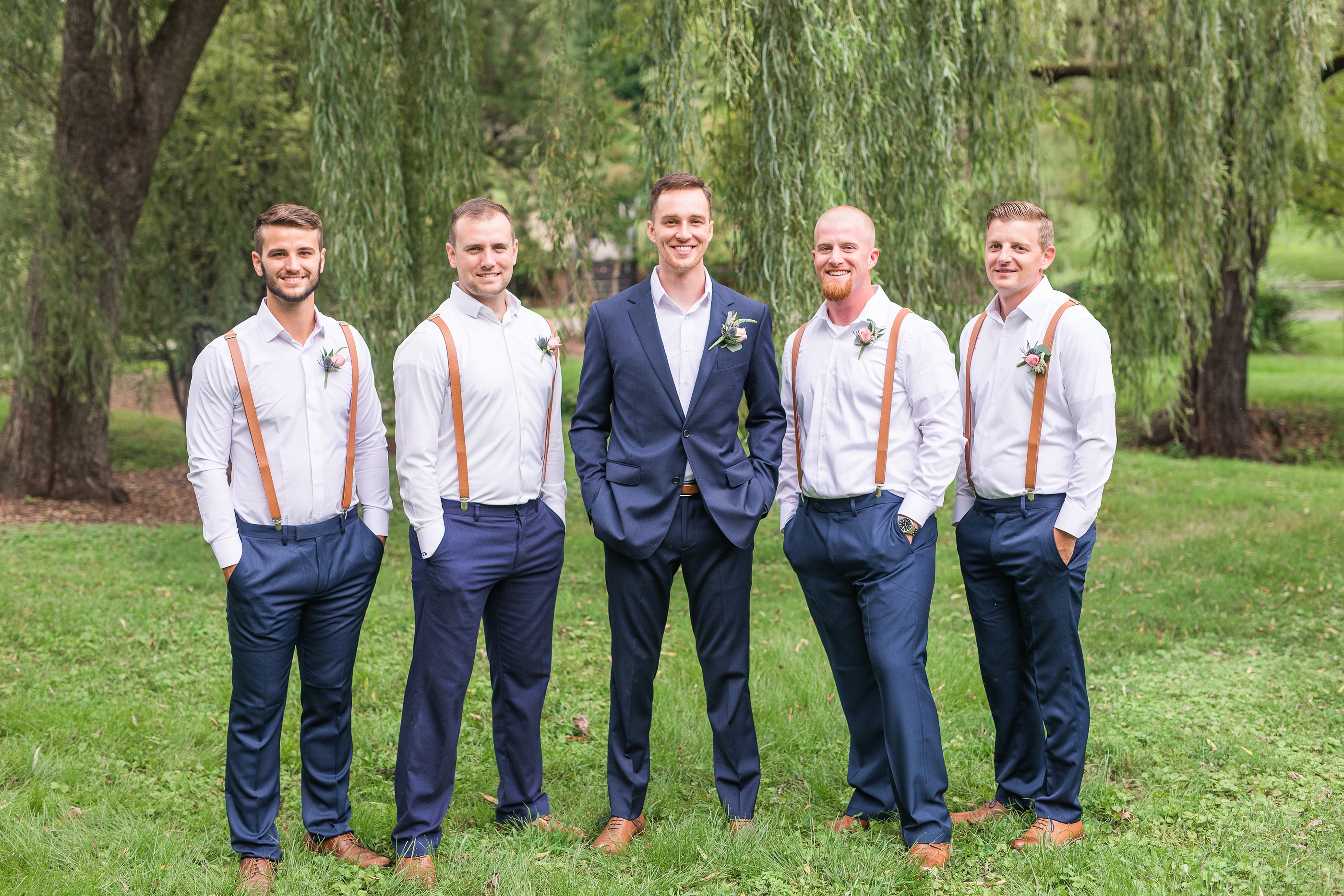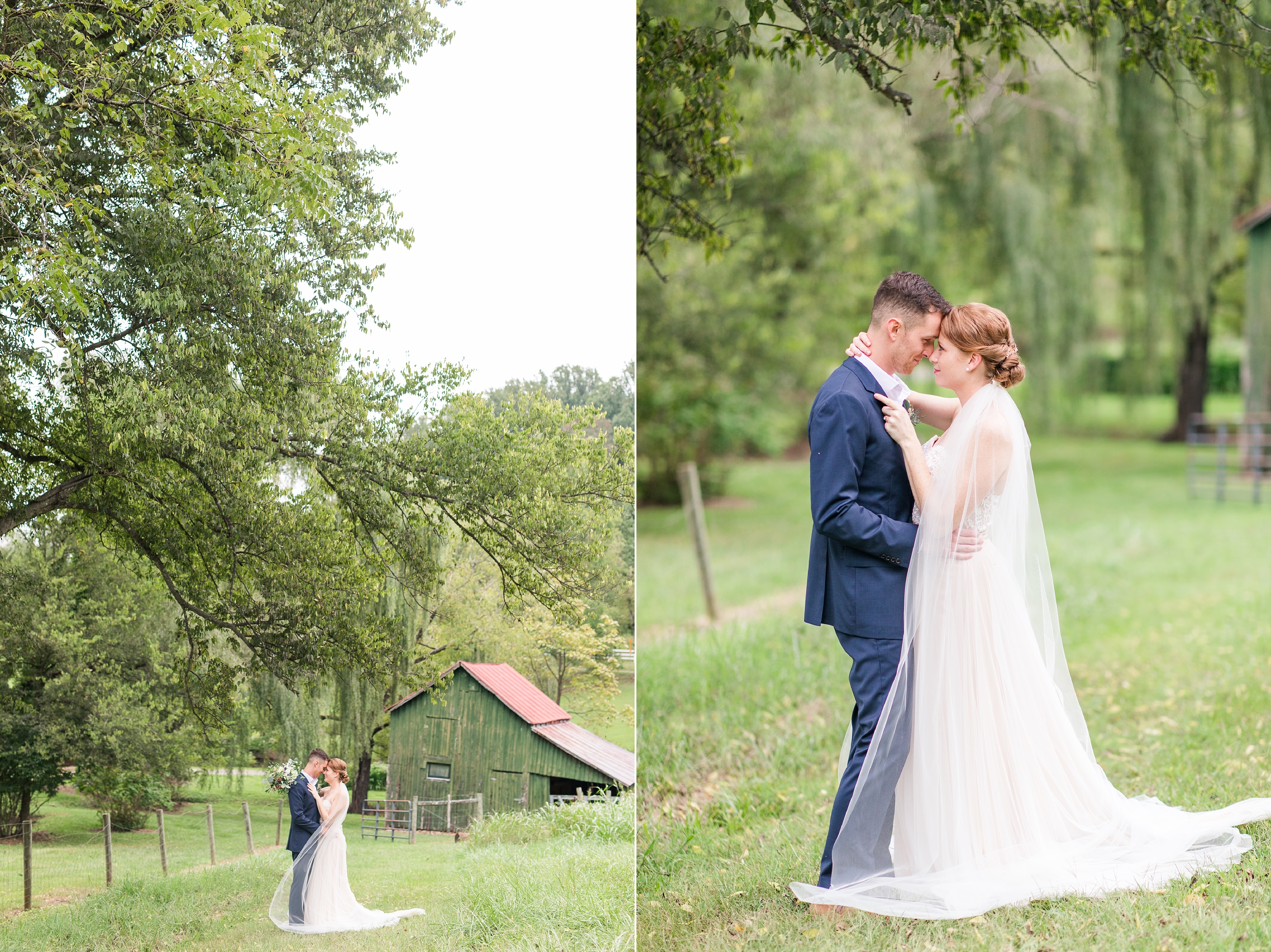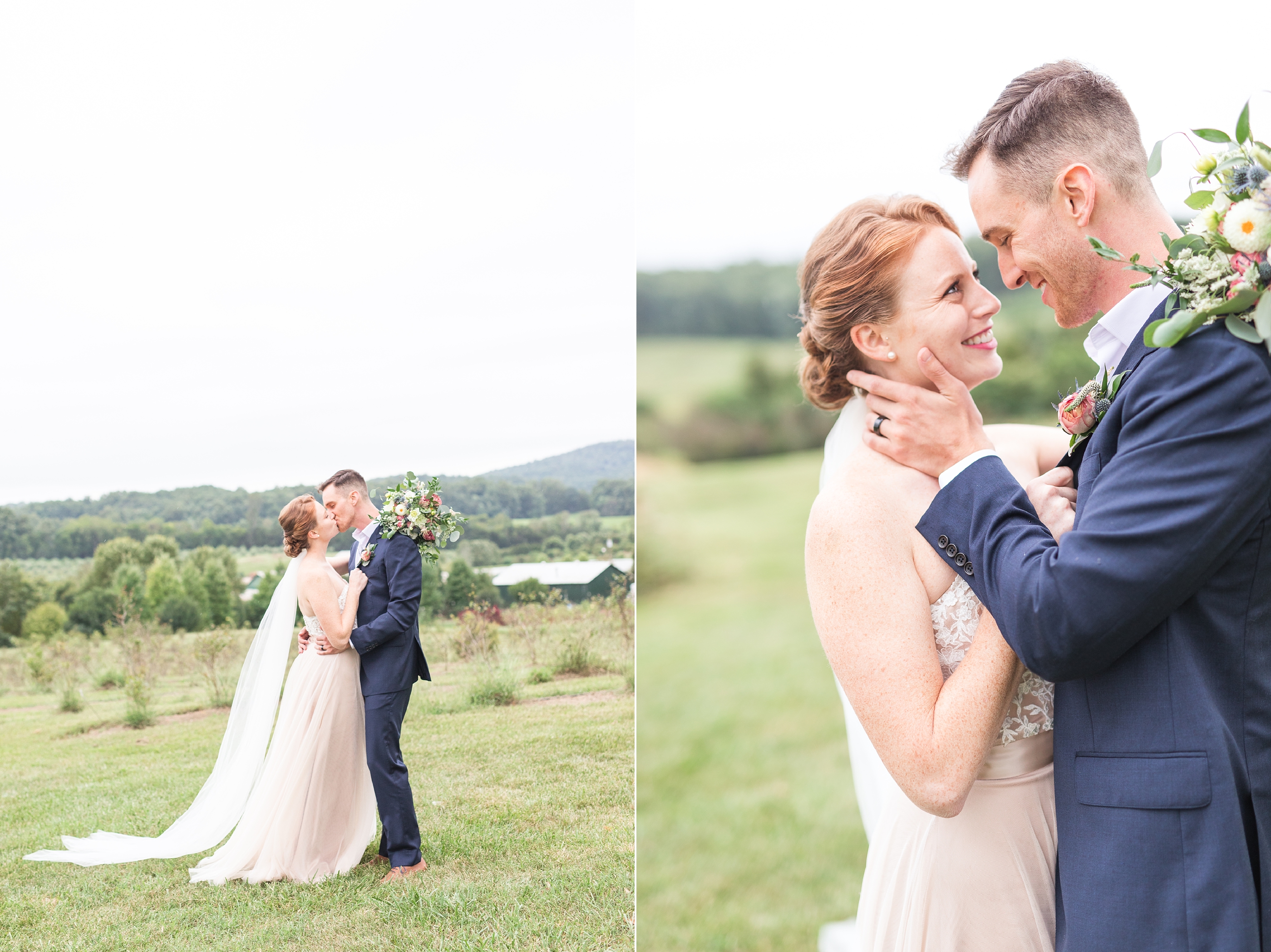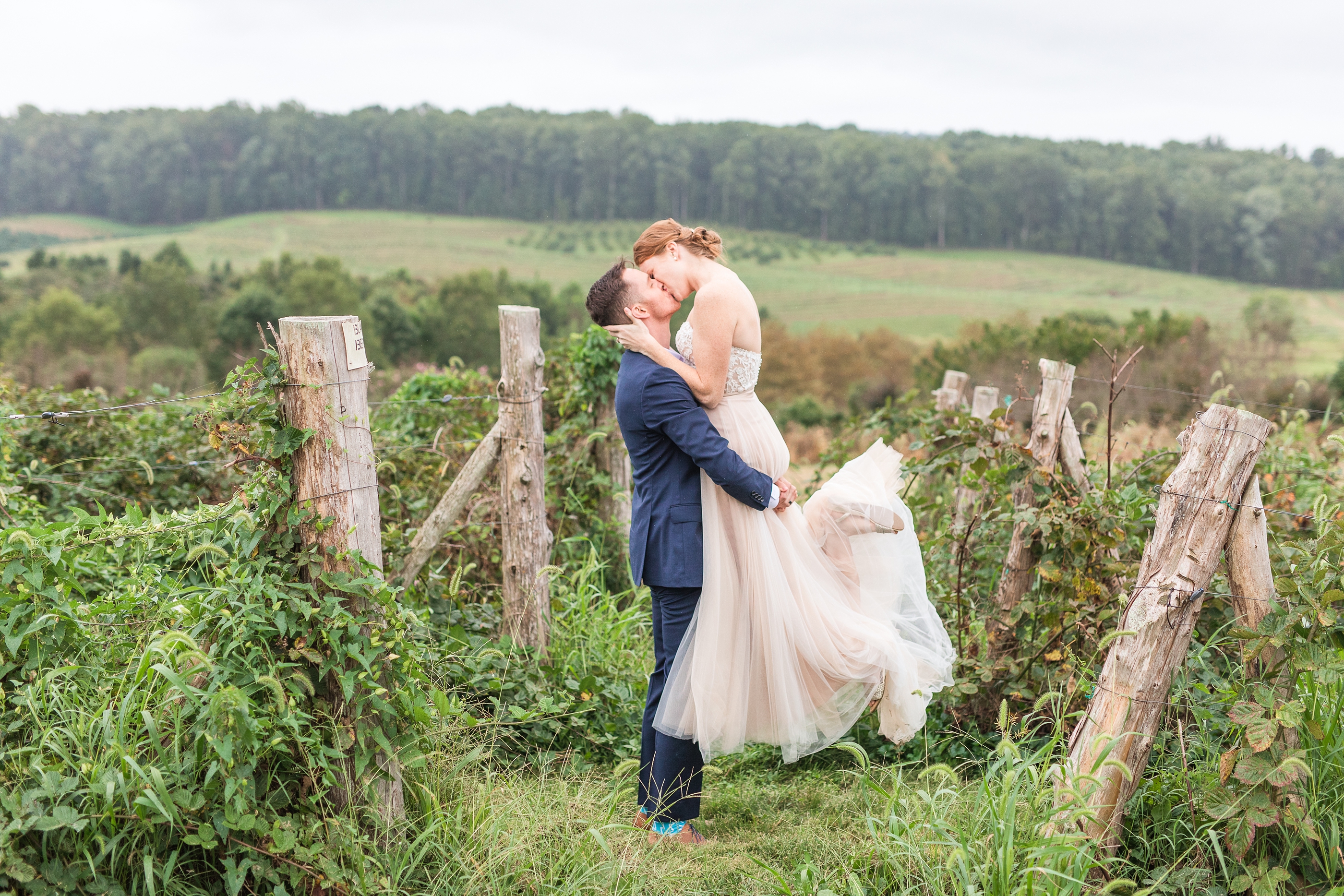 Dress Store | ANN'S BOUTIQUE
Florist | COLONIAL FLORIST 
Ceremony Venue | ST. ISIDORE THE FARMER CATHOLIC CHURCH
Reception Venue | THE MARKET AT GRELEN
Wedding Coordinator |HANNAH DUBIT
Hair | Cindy Rose
DJ | KING STUDIOS
Cake | SWEETHAUS
Catering | EXCHANGE EVENTS
Invitations | ETSY