That same ability to envision what she hoped for in a business carries over to other parts of her life. She had high expectations (as she should) for a husband to one day spend the rest of her life with.  Her dad shared that there were times he and her momma wondered if she would find someone that would meet such high expectations. Well, this past January, I received an email from Melanie sharing that she had found him!!! We were technically booked for 2020 but just happened to have the ability to add one more fall wedding date to the calendar and we were thrilled!!! We were thrilled to be a part of their story and thrilled to see an old friend! It's just amazing to me how God allows connections and relationships to be built in all different parts of our business. If you had told me during our workshop together that we would one day have the honor of capturing such an important part of Melanie's life down the road, I wouldn't have believed you. She knows so many photographers and yet she chose us?! We're so thankful!
Jonathan and Melanie's wedding day was absolutely beautiful.  The weather was incredible, the light was perfect, the timeline was amazing but most importantly, watching these two start their life together was inspiring and encouraging. They love one another in such a pure and joyful way…..they love the Lord wholeheartedly…. and their day was centered more around their marriage than the prettiness of everything…. which is how it should be. As Jonathan watched Melanie walk down the aisle, he was in tears… almost as if he was just in awe of what God had done and who he gets to spend the rest of his life with. I don't blame him! Just wait until you see Melanie. She was stunning. Absolutely gorgeous!!! I can't wait for you to see what I mean!
So, enjoy my favorites from this amazing day and forgive me, I blogged way too many. I realize this! I just had a hard time narrowing it down!! Congratulations Jonathan and Melanie! Michael and I are thrilled to have been a small part of such a big season of your life!! We love you both and we're cheering for you!!!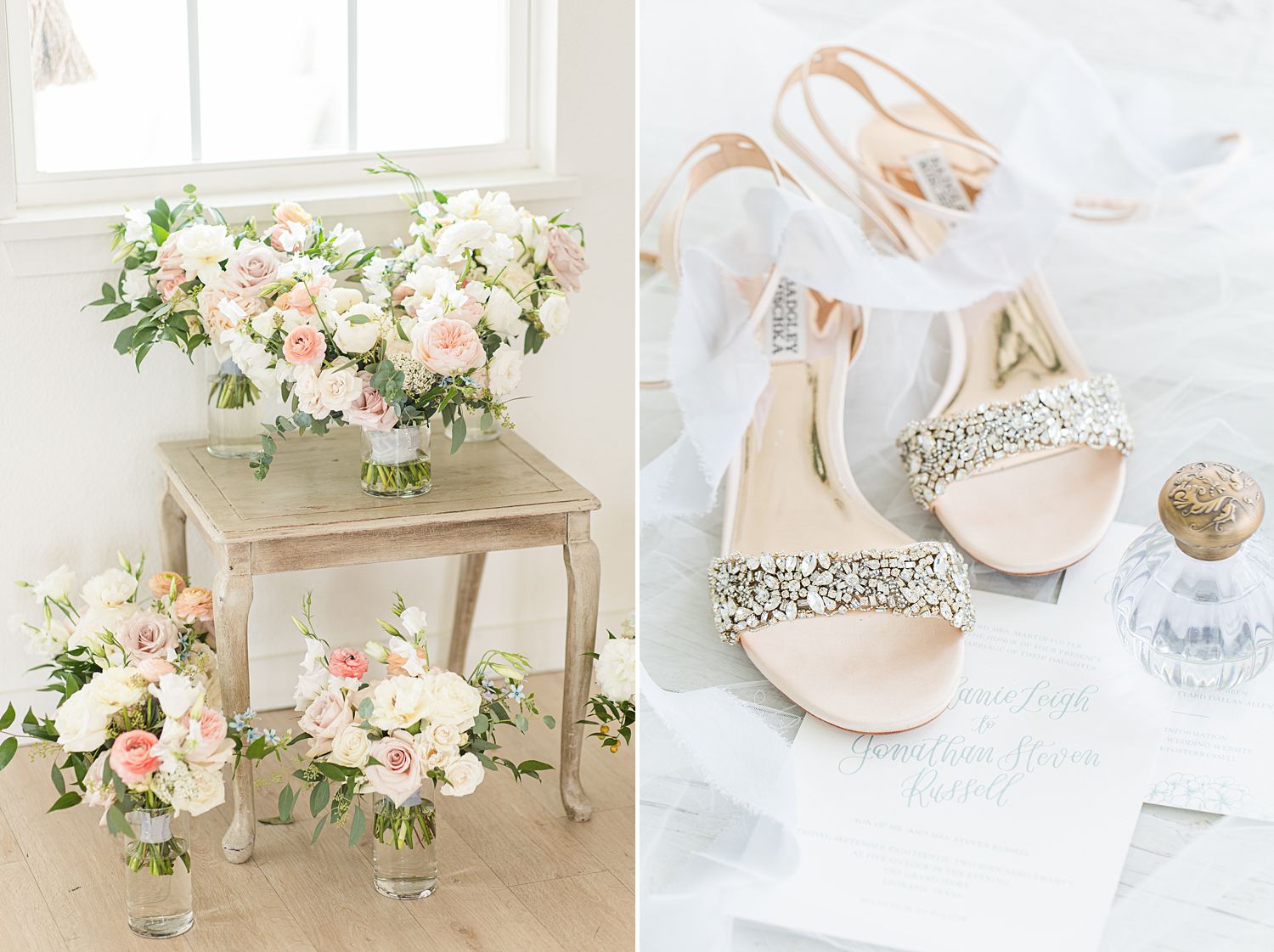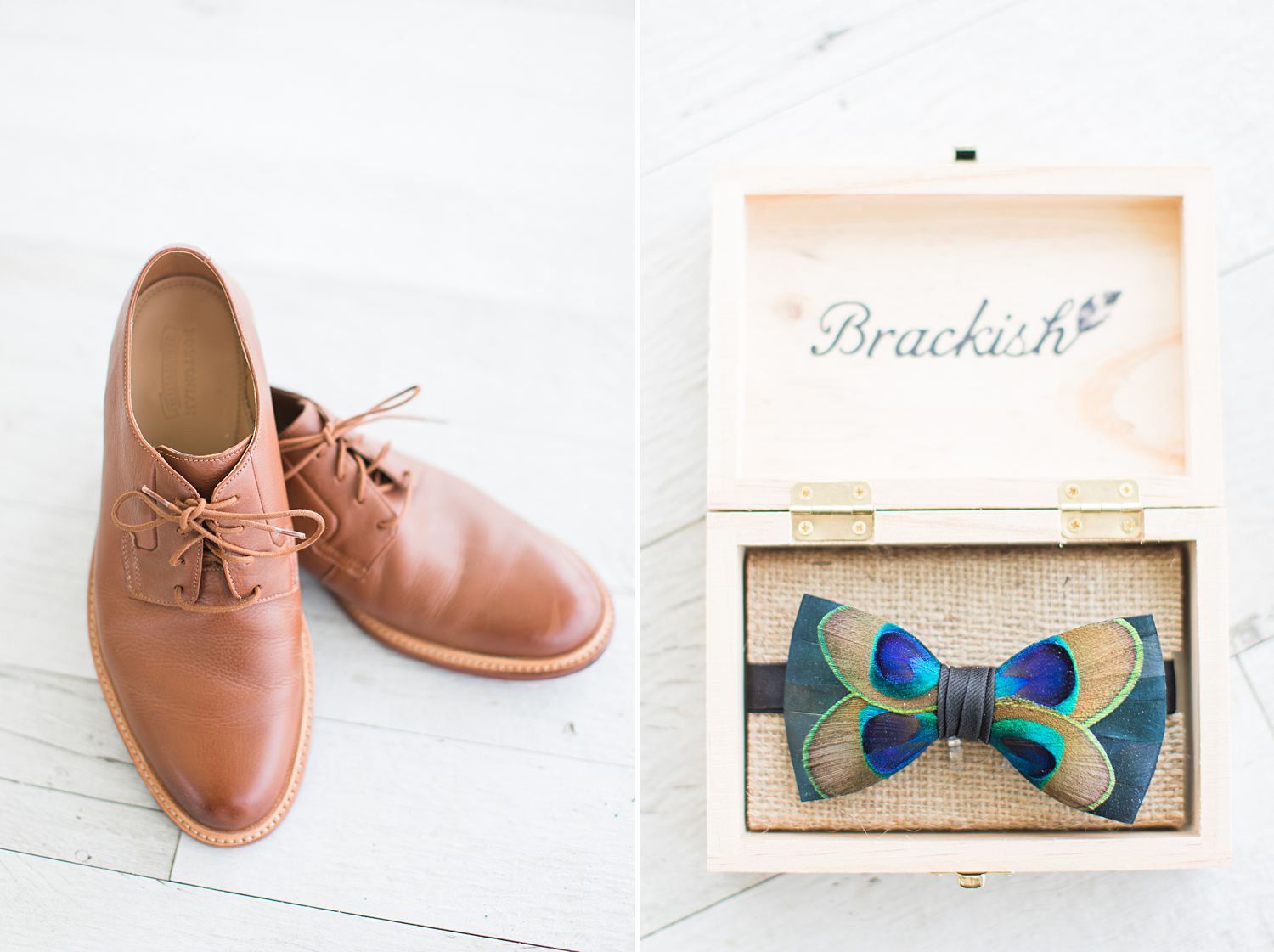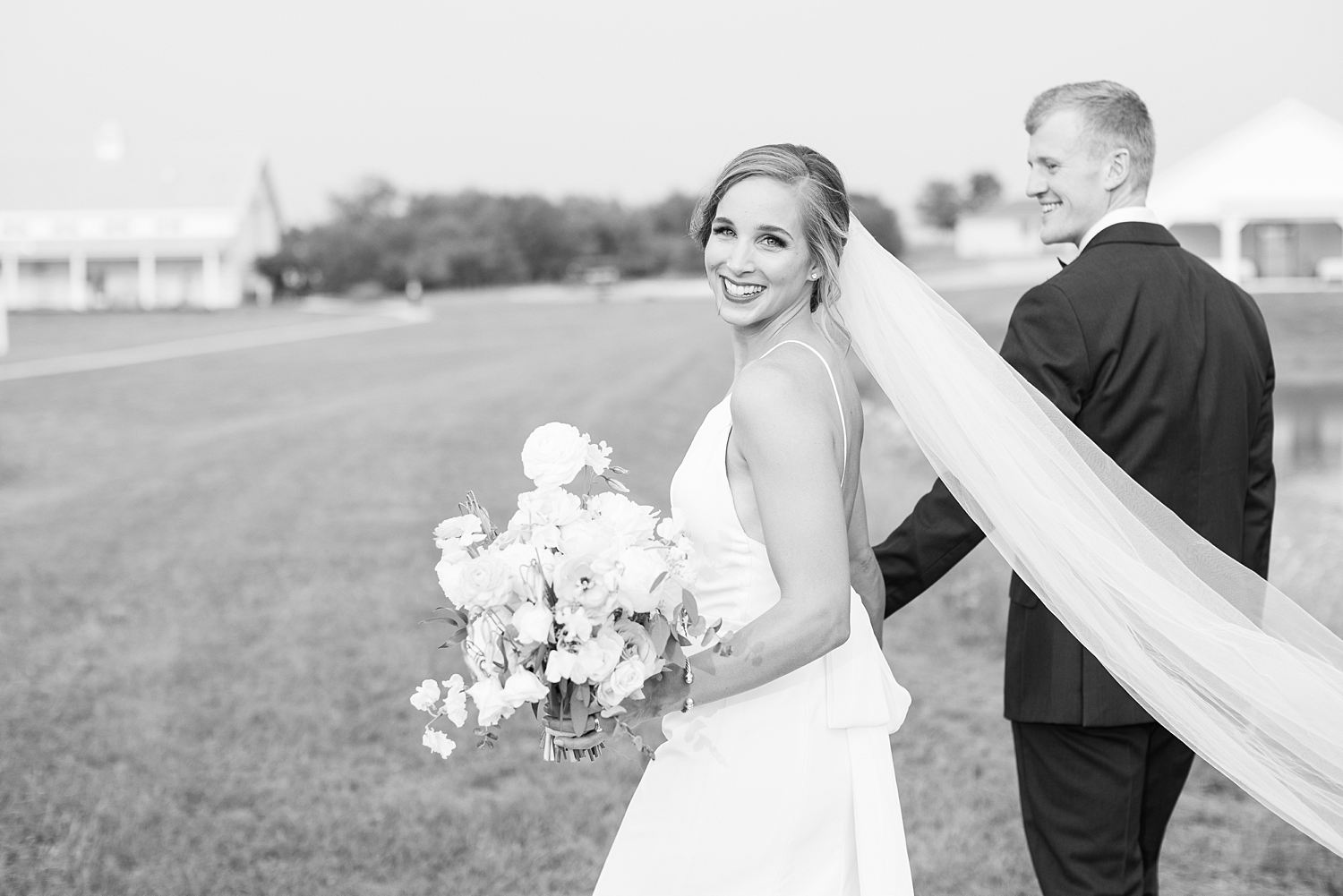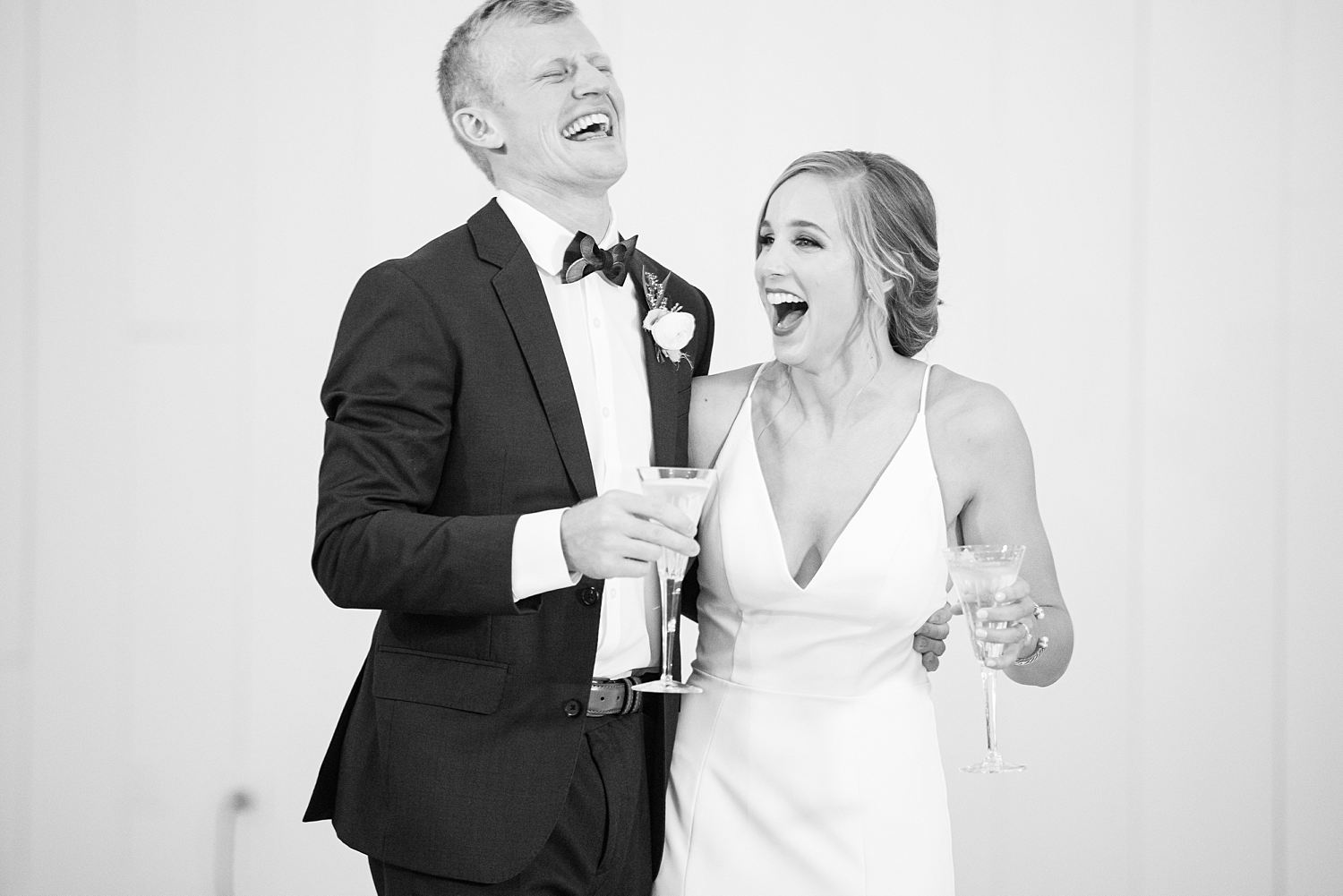 Ceremony + Reception| The Grand Ivory
Dress Store | Chantilly Couture
Dress Designer | Jenny Yoo
Florist | Olive Grove
Planner | Ivory & Vine Events
Hair & Make Up | Meagan Bechtl Starr
Videographer | Candlelight Films
Cake | Candy Haven
Catering | Vestals Catering
Bridesmaids Dresses | Azazie
Groomsmen Attire | The Black Tux
Groom's Bow Tie | Brackish
Invitations | Sizelove Letter Co.
Photo Backdrop | Tiana May Designs
View their Engagement Session HERE!