Nicole and I were texting during the crazy weather that was unfolding. Looking back, it amazes me how everything just fell into place. She was getting her nails done when the power went out but they somehow managed to finish them. The getting ready location and the reception venue didn't have power, but they found generators! One of the tornados touched down just miles from the church but it wasn't harmed. Despite the congestion from traffic lights being out, we were able to drive everywhere that we needed to go for portraits!! The sweet little man who drove us to the airport at 4am on Sunday morning told us that this was the worst catastrophe that Ottawa had seen since the ice storm of 1998!
Through all of this, Nicole and Max had the most amazing attitudes. Sure, these events were not what any of us wanted for their wedding weekend but we made it work! It was perfect!!! Their lakeside wedding was classic, simple, and elegant. Their portraits were a dream. The details were on point. Their families were so incredibly supportive. This wedding was proof that if you are well loved, you can make anything happen with your village surrounding you!
Nicole looked absolutely amazing! If you had told me years and years ago when she came to our workshop that we would be traveling to Canada to photograph her wedding just a few years later, I wouldn't have believed you. She has followed our story and our business's journey for years!! It's an honor that even after all of this time we were still the ones that she wanted to be there to capture her day! We felt so incredibly loved from the moment we arrived until we said our goodbyes. We're so thankful for families that make us feel like a part of their world and welcome us with open arms!
Enjoy my favorite images from their gorgeous day! Thank you to all who helped make Max and Nicole's day a huge success!!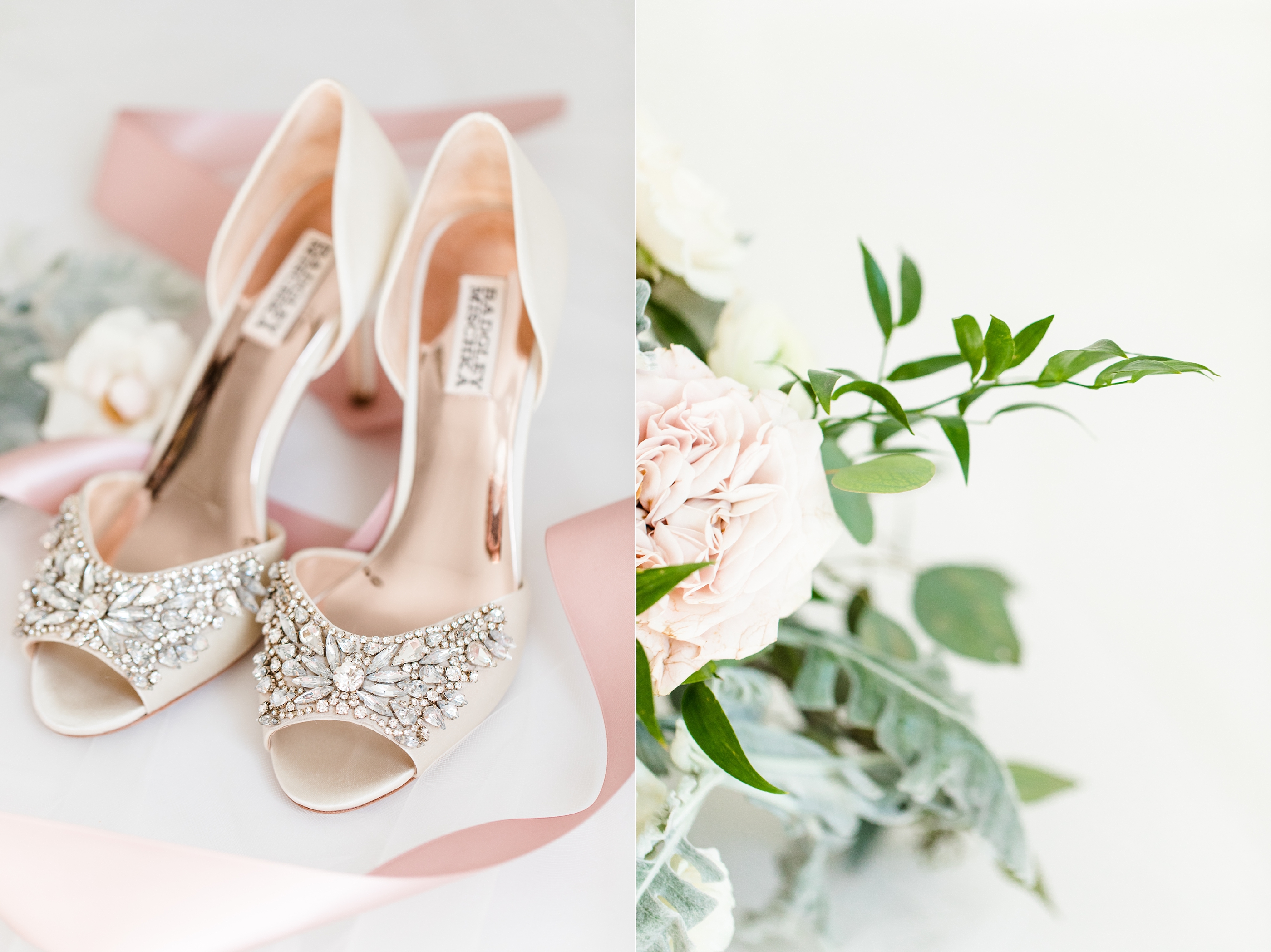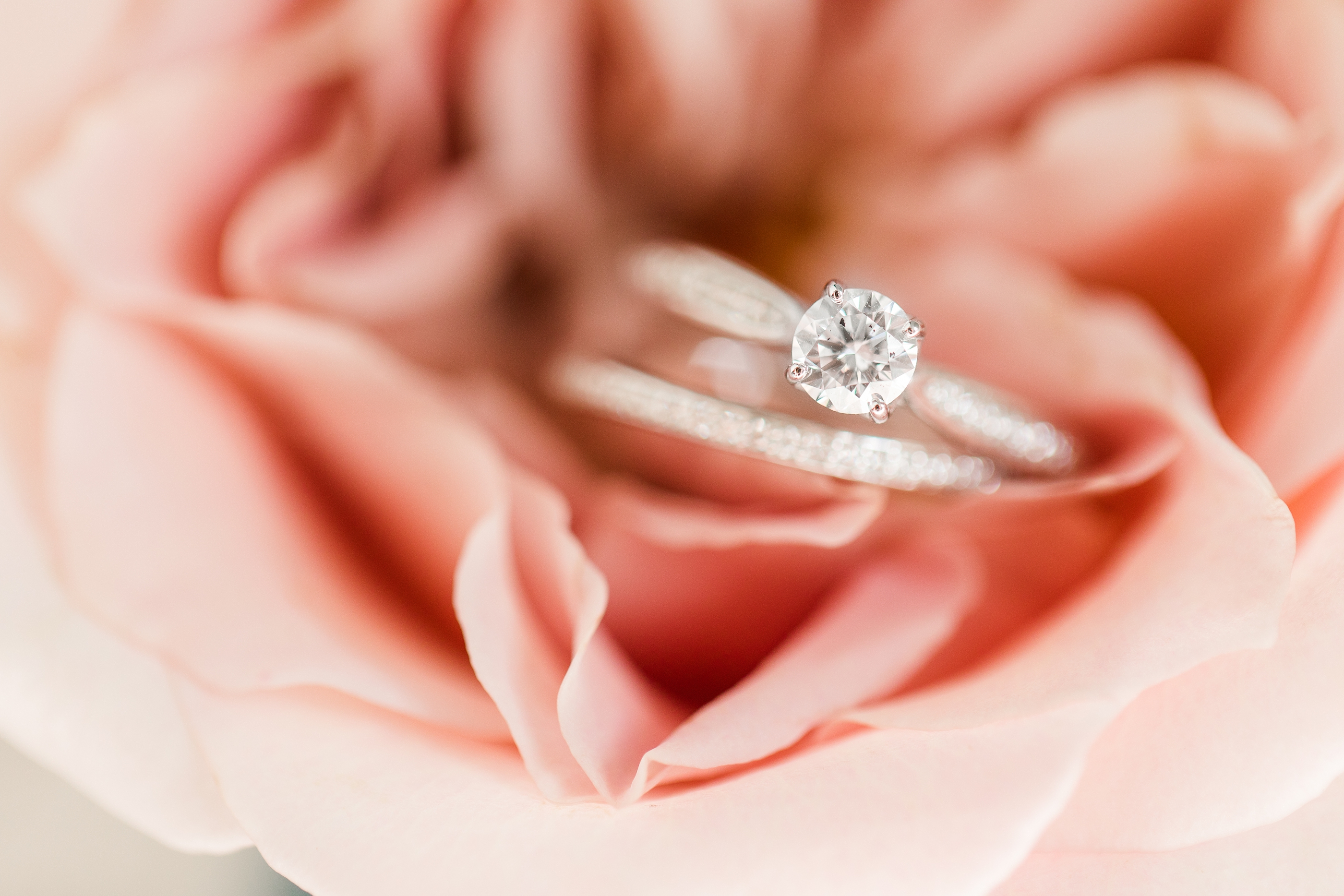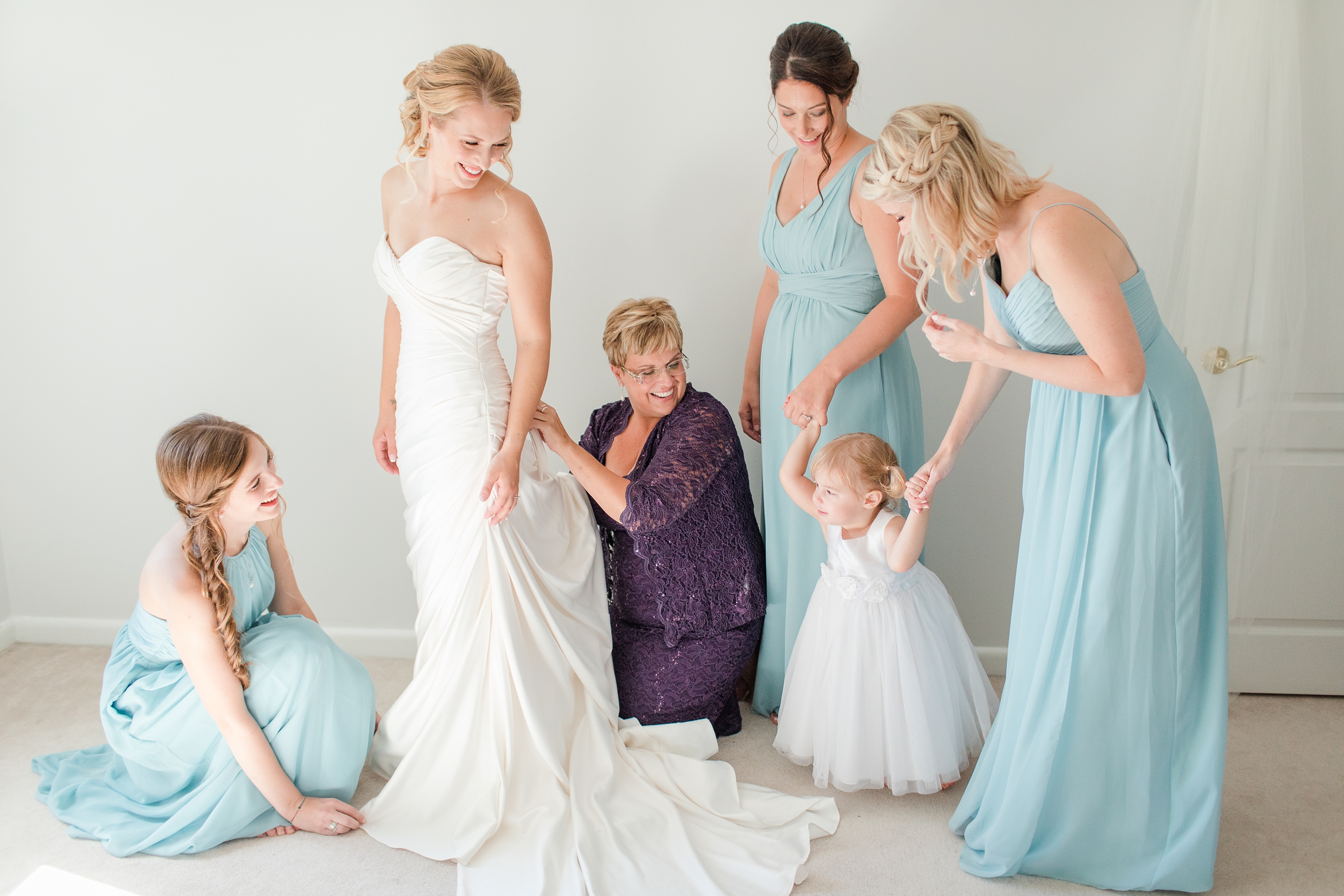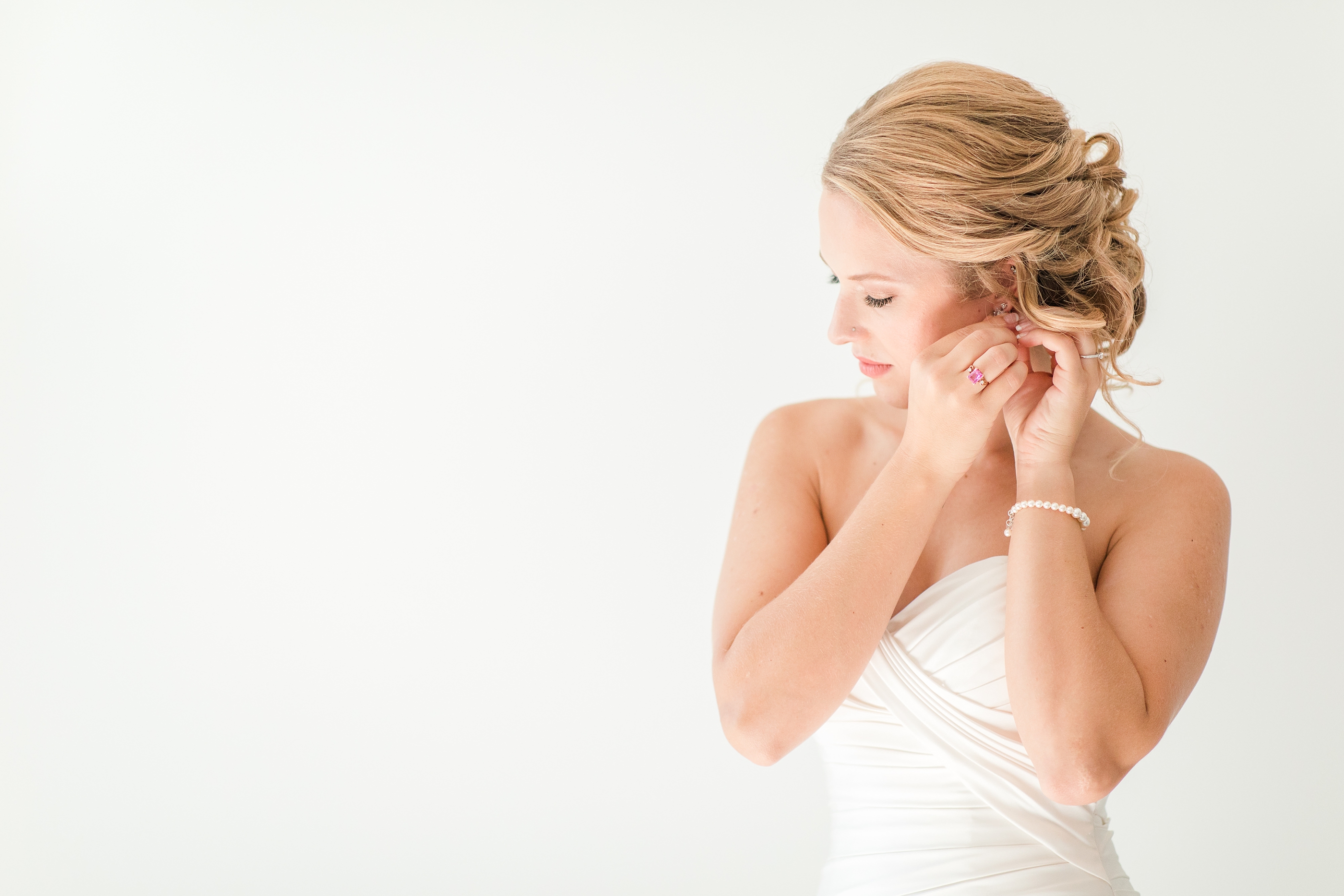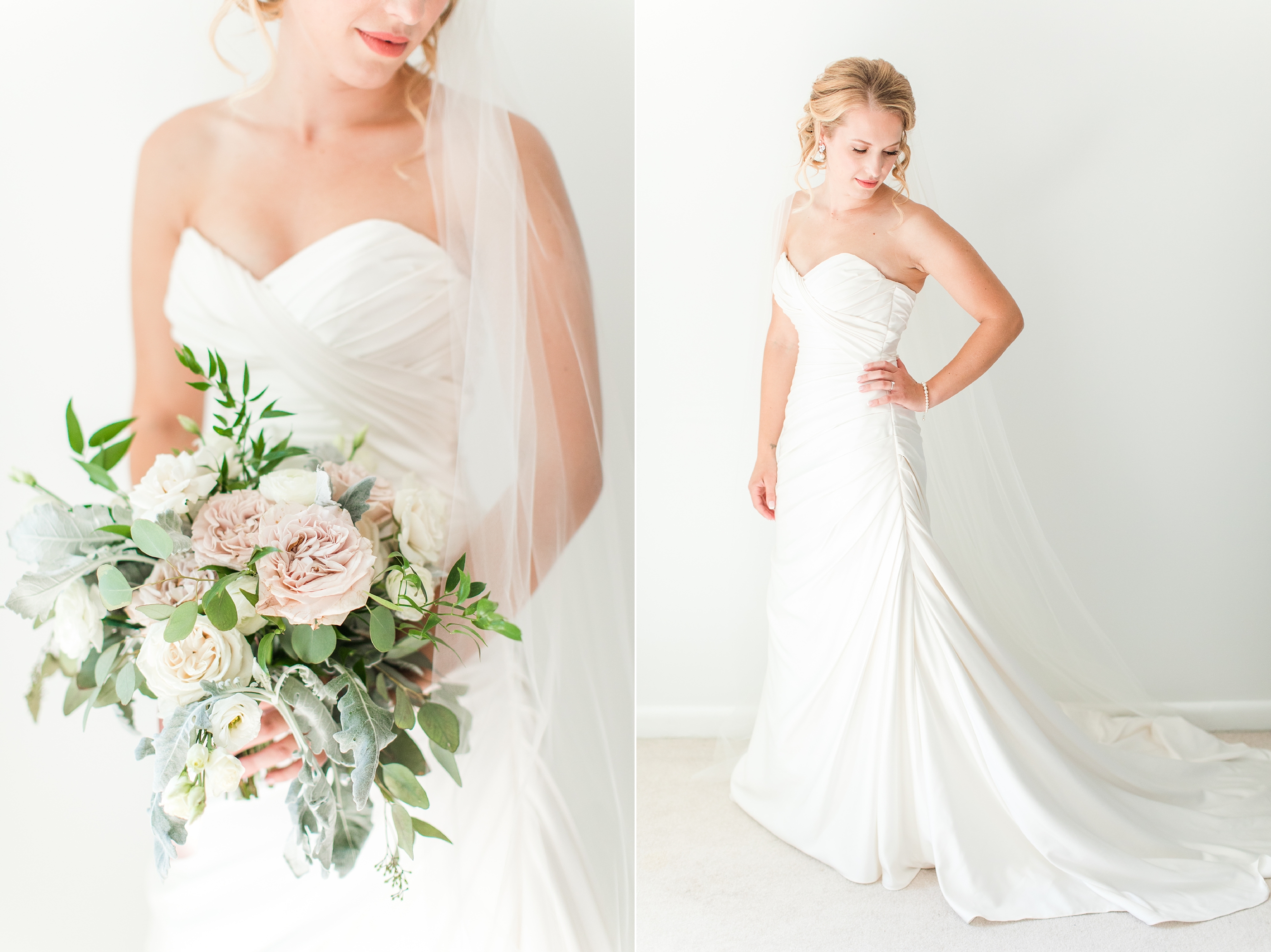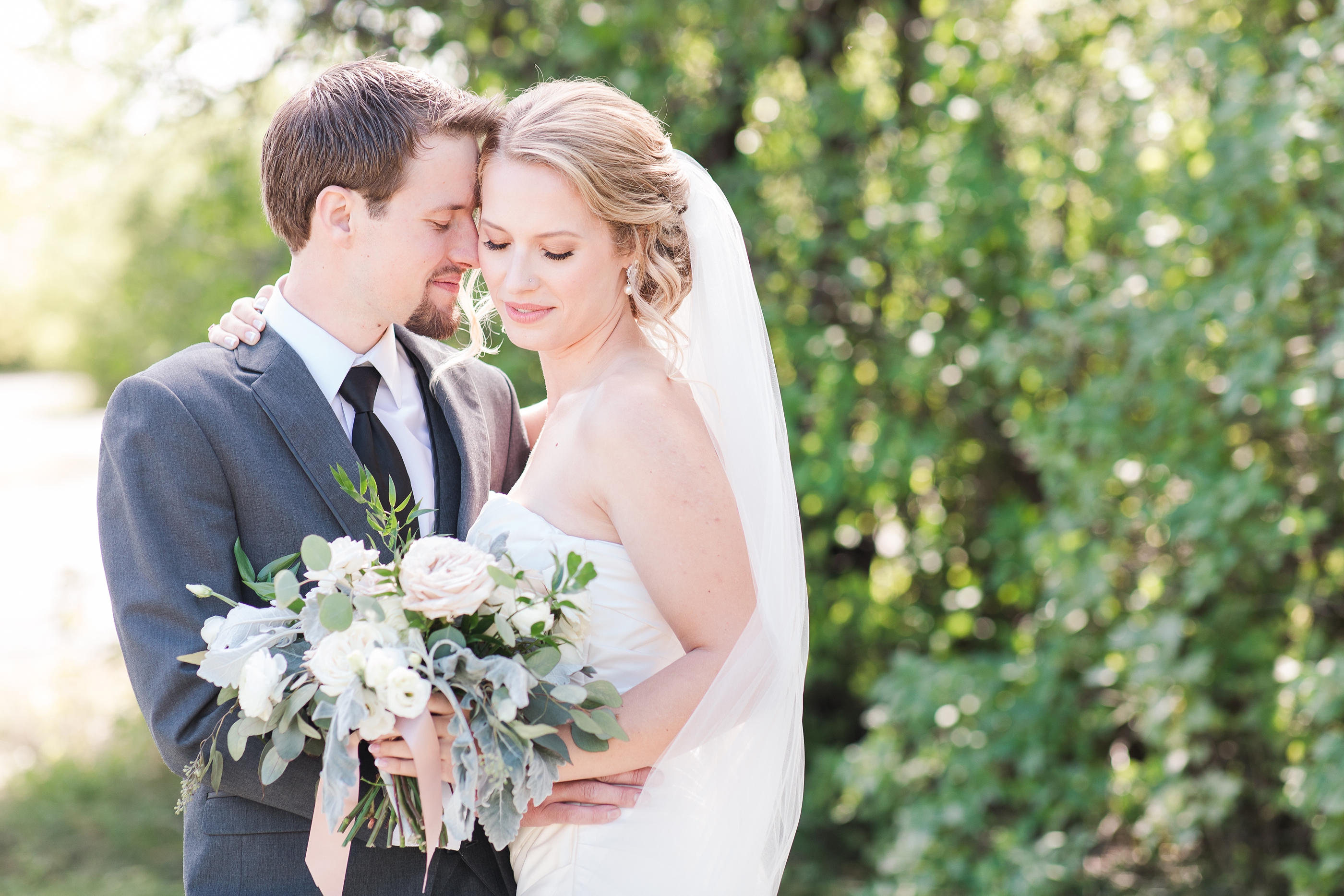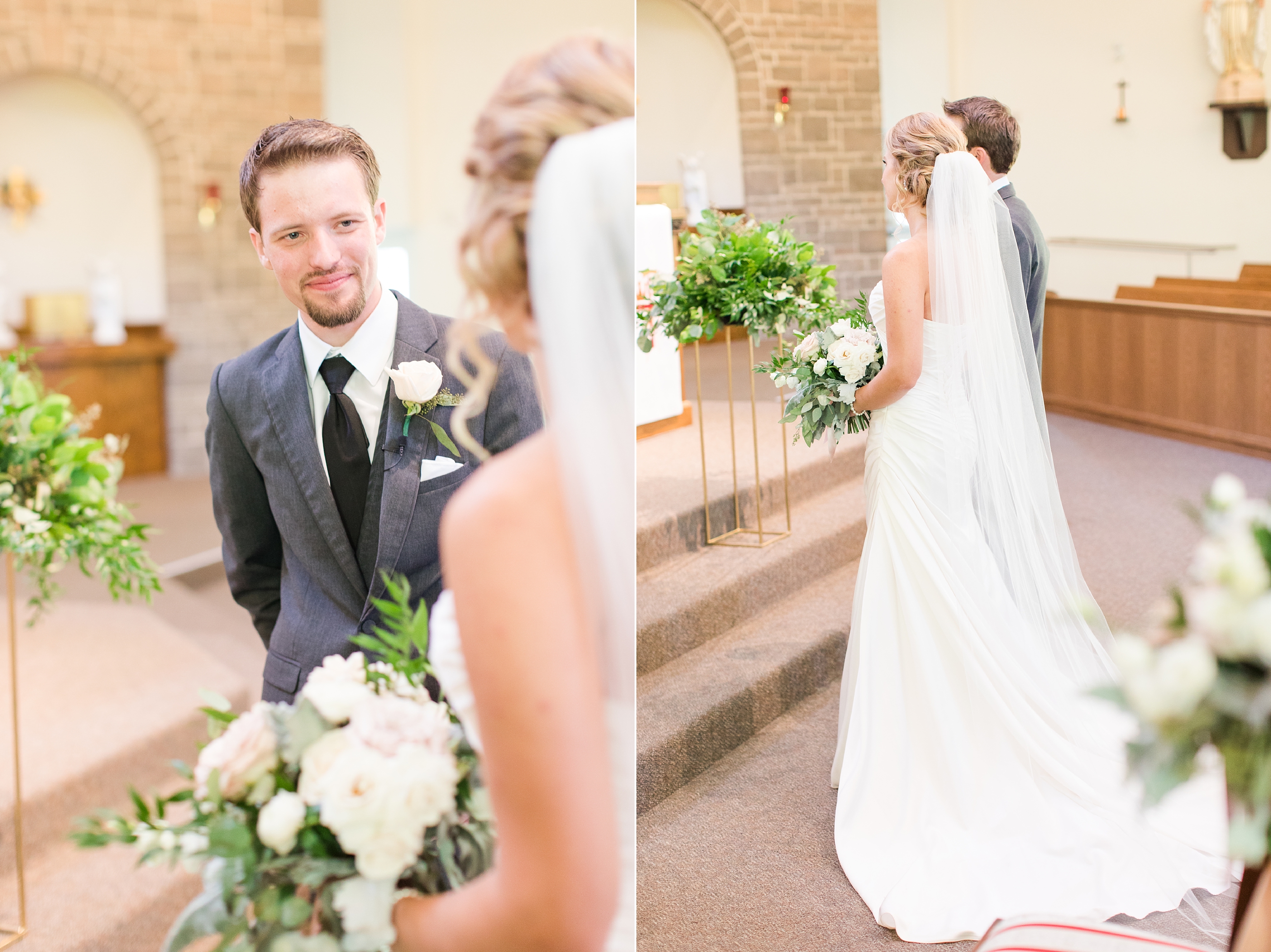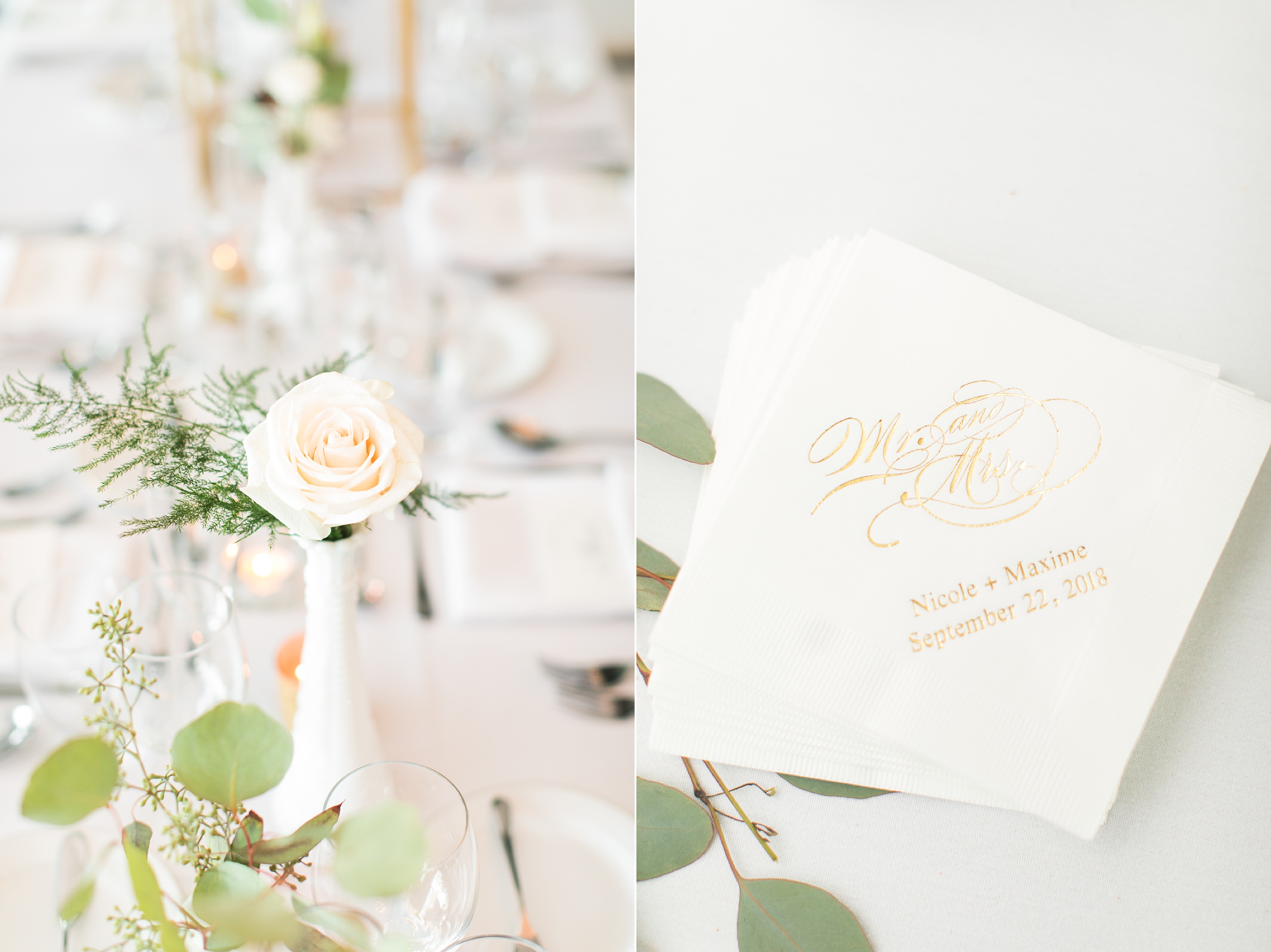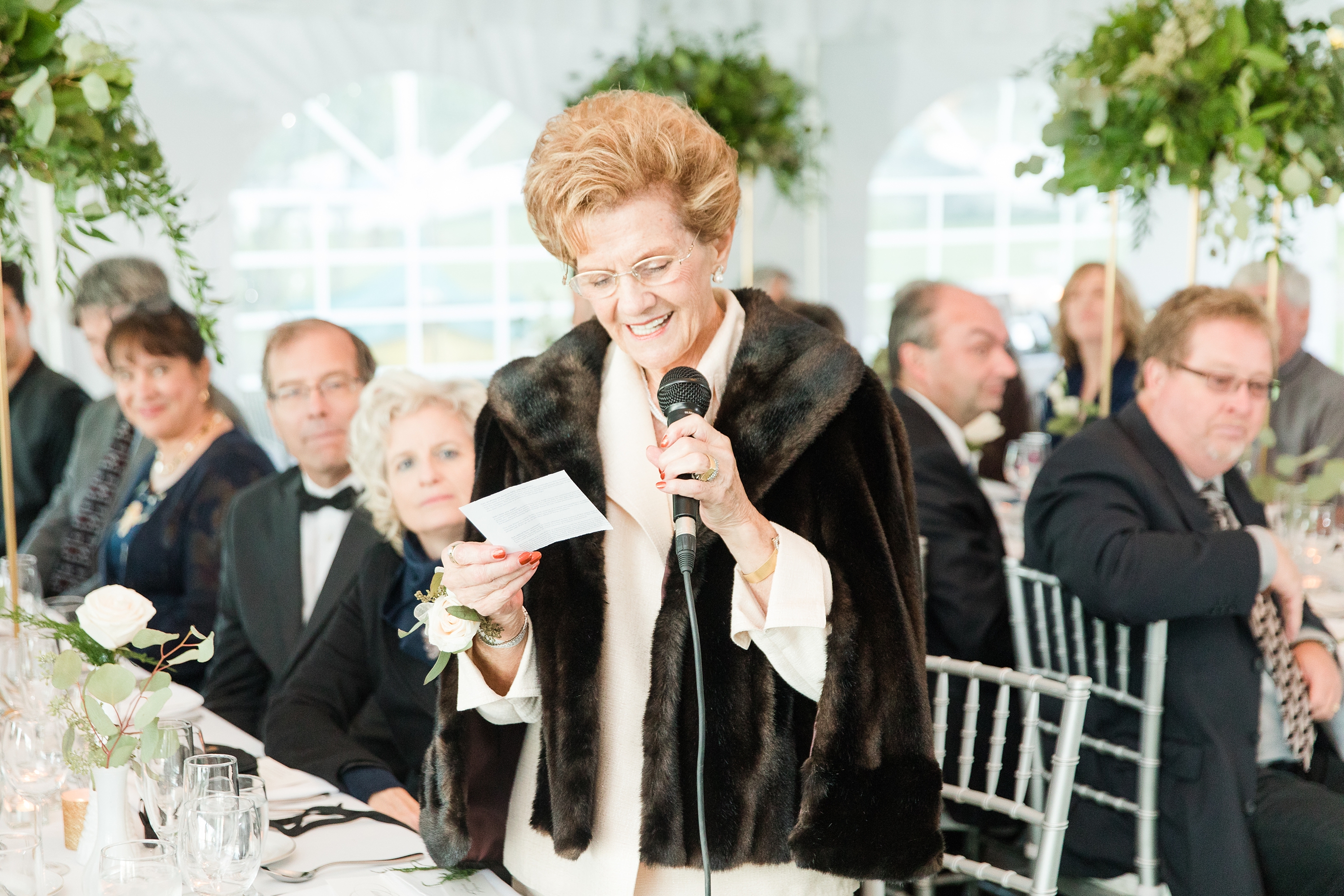 Dress Designer | Stella York
Dress Store | With Love Bridal Boutique
Veil | Jennifer Leigh Veil Design
Bridal Jewelry | Sarah Walsh Bridal Jewellery
Shoes | Badgley Mischka
Florist | Capital Florist
Ceremony Location | St. Isidore Catholic Church
Reception Location | Lac Deschenes Sailing Club
Hair Stylist | Topknot Hairstyling
Makeup | Klava Z
Videographer | Peaking Zebra Productions
Bridesmaid Dresses | Weddington Way
Groomsmen Attire | Morris Formal Wear
Invitations | Minted  & Wax Seals
Linens & Table | Mastermind Event Rentals
Tent | Rebel Tents
Rings | La Mode Fine Jewellers
Robes | Pomp and Valor
Hangers | Willow Grace Bridal
Envelope Calligraphy | Simply Steph Ko
Clutches | Angee W.
Greeting Cards | Sarah Burns Prints
Bridesmaid Necklaces | Poetry Designs Jewellery