Leah wasn't in her dress yet, she just had on her robe and her hair and makeup were done… but he still couldn't hold it together. It was perfect. It was a reaction that brides dream of and hope for on their wedding day from their dad. The getting ready continued and dad patiently waited in the foyer until it was time for the official "first look" with his girl. The moment came and the tears flowed from everyone. What a beautiful thing it is to have such a sweet and tender relationship with your family, especially with your daughters.
I watched these interactions continue throughout the entire day. Teary glances, big emotions, so much excitement…. it was perfect. Hunter's note that he wrote Leah was one of the best I've ever heard (and I've photographed over 300 weddings!). Her dress was stunning and so "her". The weather was unbelievable. The light throughout the day was exactly what I wanted. It was overall just a perfect day and it was such an honor to be there. Covid made Hunter and Leah's Commonwealth Club wedding a little different than they imagined but it was absolutely wonderful. They got married in front of 48 family and friends and then in September, we'll celebrate with them again at their large scale reception!!
Leah sent us home with gifts for each one of our kids and I can't explain how much that means to us. The greatest joy of our business is getting to create sweet relationships with our couples and their families. I remember being so worried that being a mom would make our brides not able to connect with us in the same way because I was going to be in a different season than them but that couldn't be further from the truth. We are blessed with brides who adore us and our children…. so much so that they send us home with three different bunnies for Evy, Graham and Rhett! You should have seen Evy's face when I showed her that we brought her a PRESENT! Best thing EVER in the eyes of a four year old!!!!
As you scroll through this day, get excited because you'll get to see these two again in the early fall!!!! Hunter and Leah it is such an honor to be the ones trusted to capture this exciting season of your life!!! Your love for one another and deep care for your family and friends was such a gift to experience this past weekend. What a beautiful new chapter you have started! We're so happy for you!!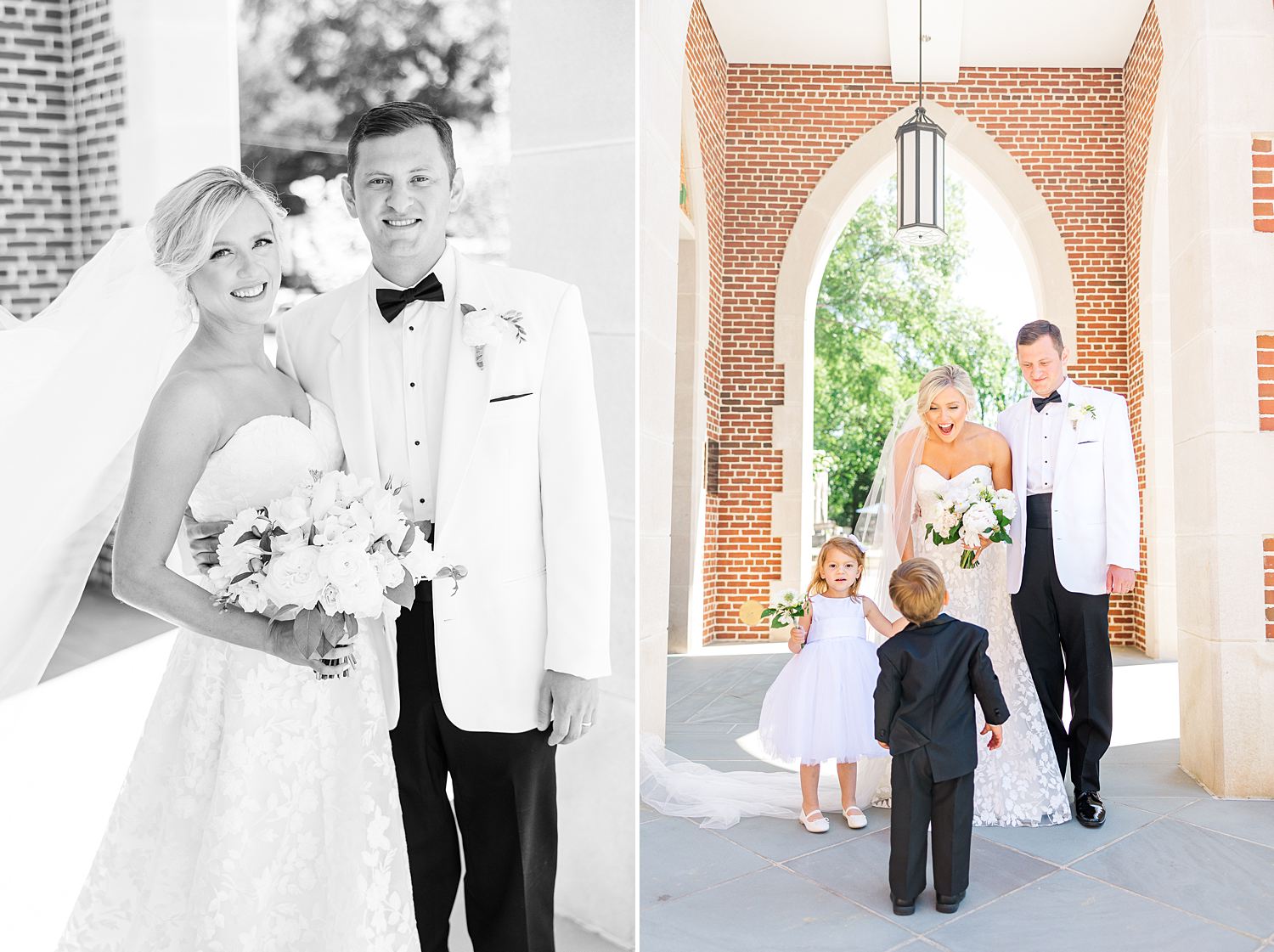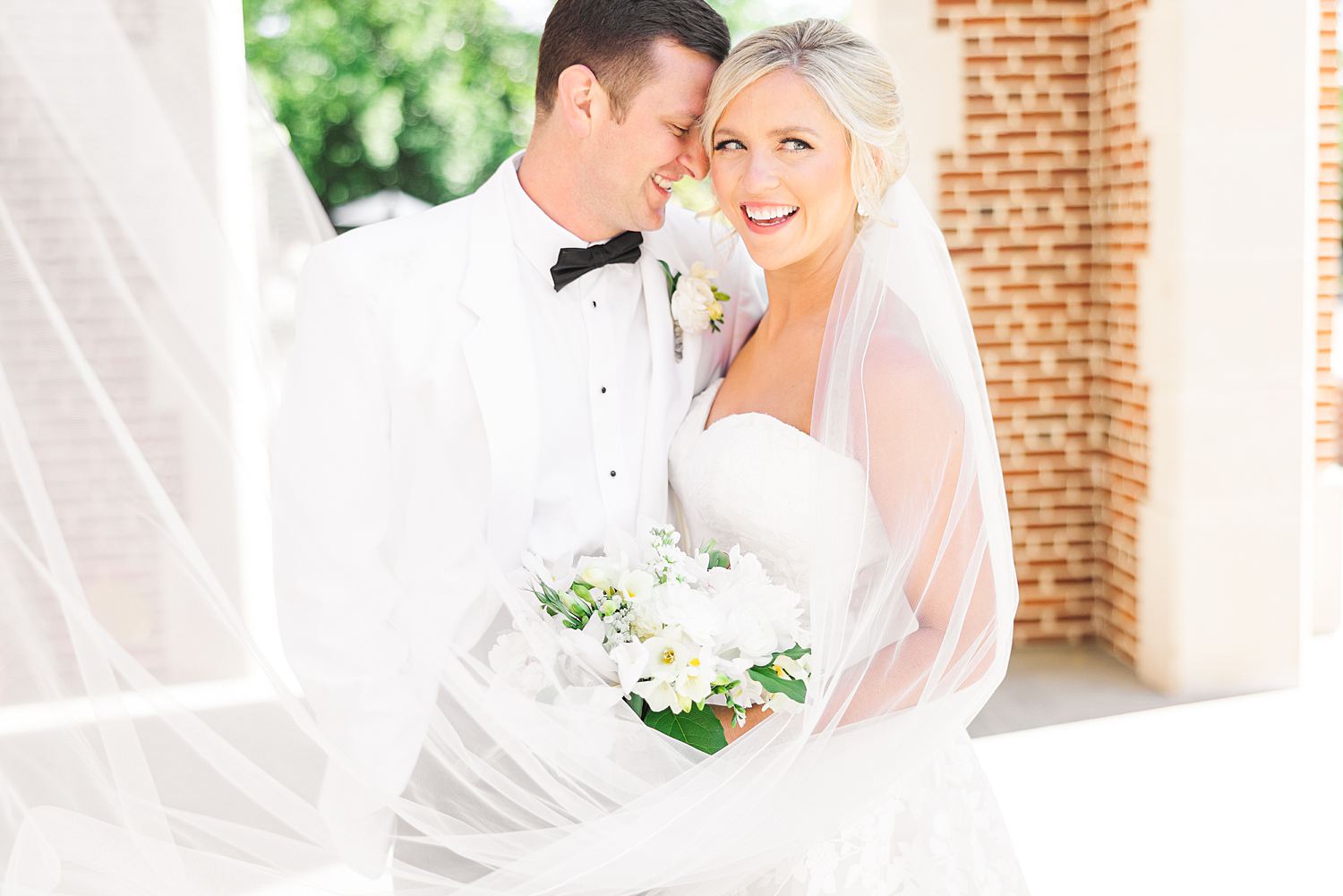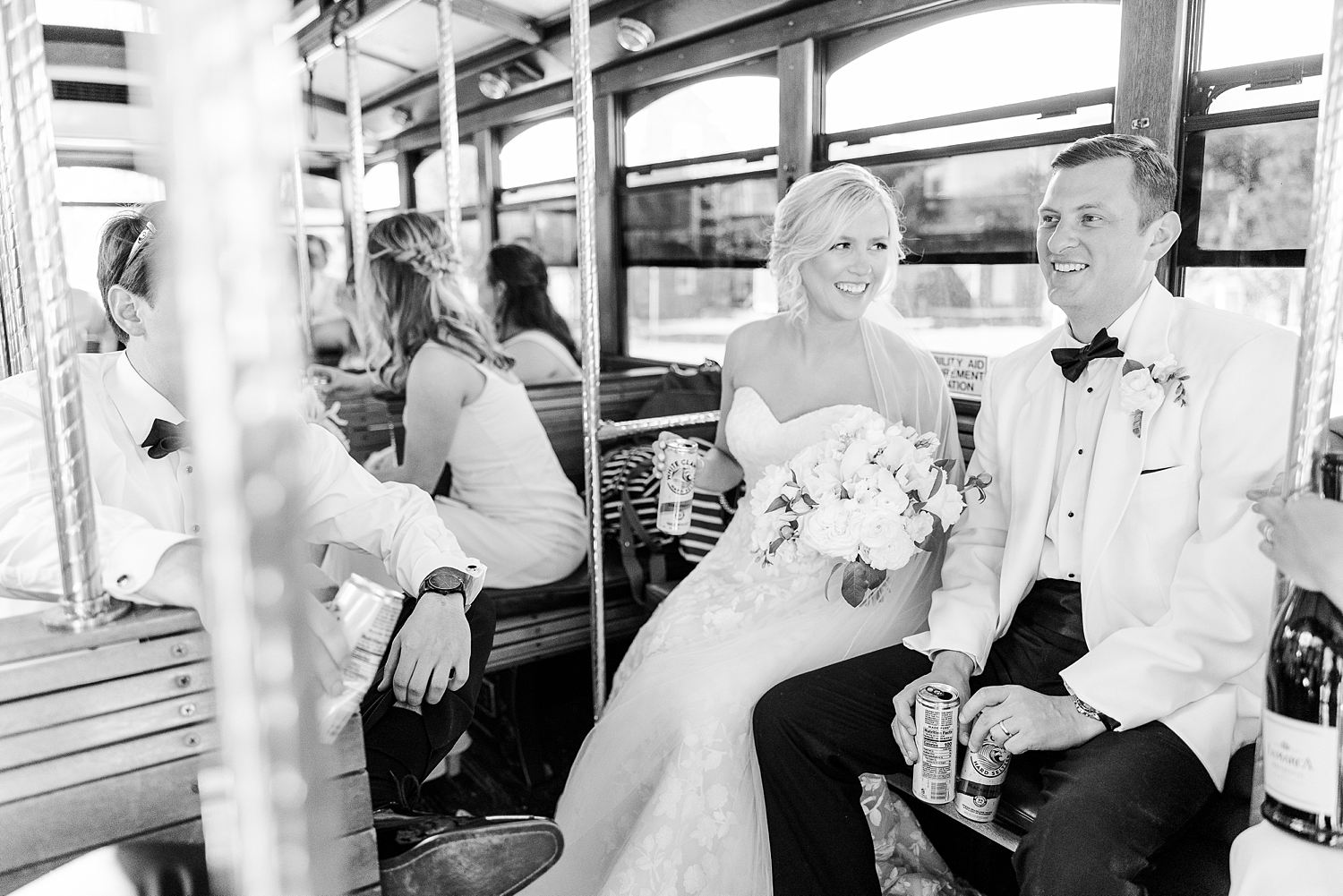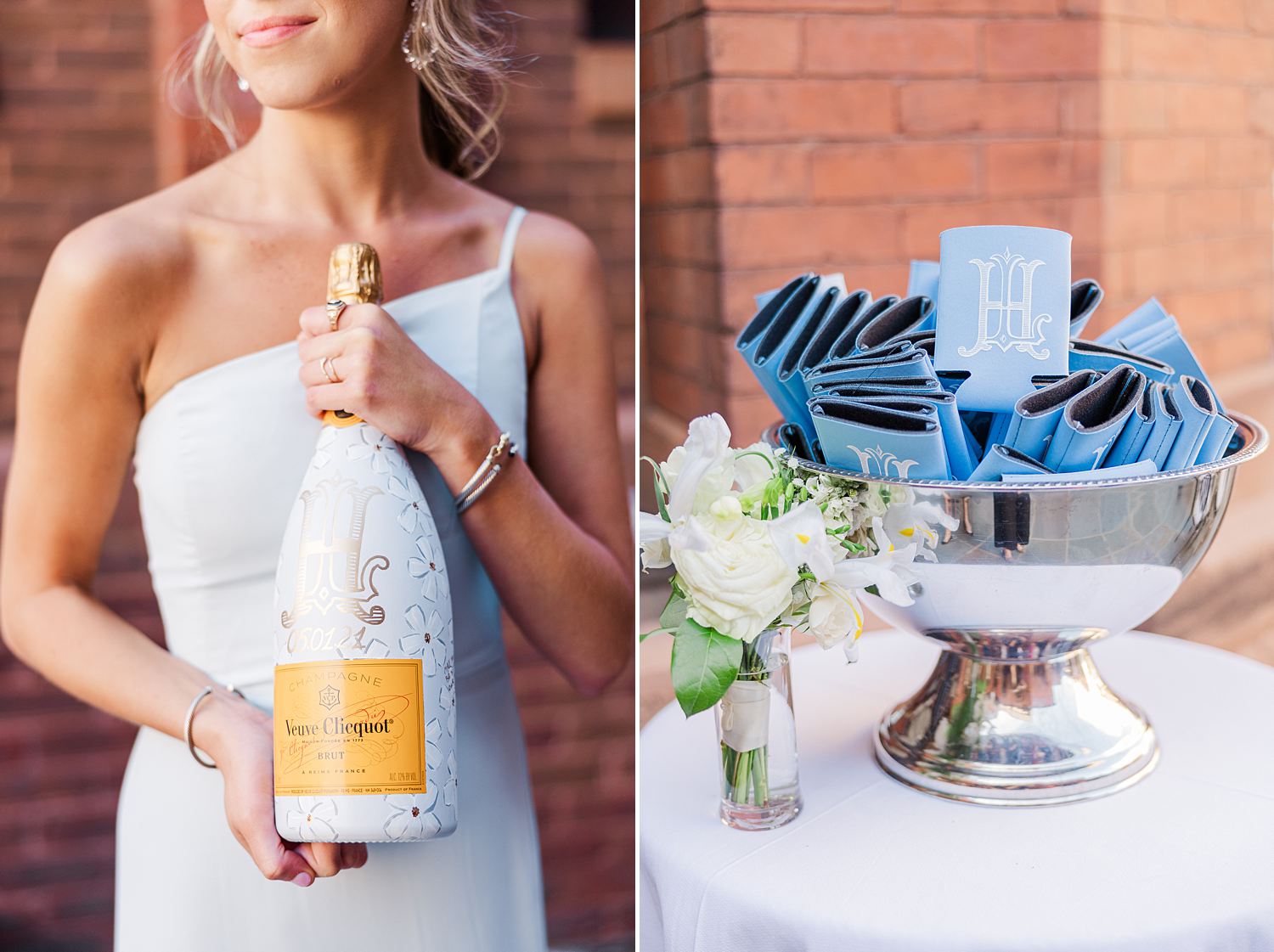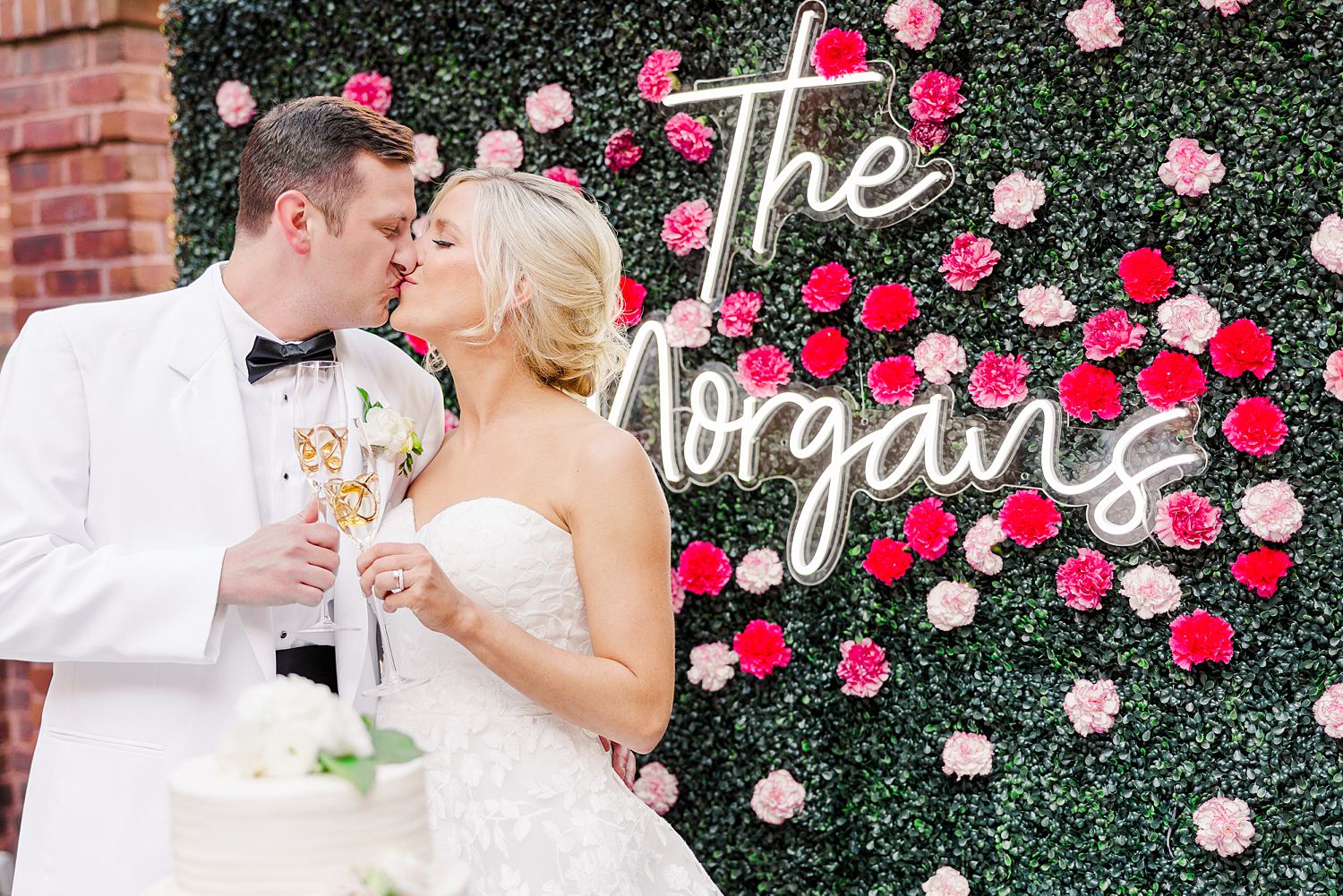 Ceremony | Saint Bridget Catholic Church
Reception | The Commonwealth Club
Dress Store | Urban Set Bride
Dress Designer | Lillian West
Florist | Petals & Twigs
Planner | Hannah Marie Events
Hair | Elle Style Studio
Make Up | Cameron Carson
Band | The Bachelor Boys Band
Videographer | The Herrintons
Cake | The Mixing Bowl Bakery
Catering | The Commonwealth Club
Bridesmaids Dresses | Bella Bridesmaids
Groomsmen Attire | Men's Wearhouse
Invitations | Paper On The Avenue
Save the Date Artist | Megan Carn
Alterations + Veil | Fariba Bridal Alterations & Designs
View Leah + Hunter's Engagement Session HERE!