As the day went on, we dodged downpours and checked the radar for a break in the rain. The coordinator and Naomi decided last minute to take a chance and try to have the ceremony outside after all!! There were a few sprinkles and dark clouds looming in the background, but the intense rain held off and Naomi was able to have her dream! She walked down the aisle to Ramsey as he waited for her under this gorgeous old tree and it was perfect!!!
Because these two shared a first look, they were able to have so many portraits captured despite the downpours! Every time the clouds cleared for a few minutes, we would take them outside to snap a few more! Ramsey and Naomi couldn't have been more easy-going. They were a dream to work with, and I think Naomi could teach a class for brides on how to remain calm and collected no matter what happens on a wedding day!
Throughout the wedding day so many sweet bridesmaids and friends of this amazing couple came up to us and thanked us for being there, told us how much they loved following James' story, and how much they loved our work. Could our job be any more rewarding? Sometimes I just don't understand how we lucked out with such incredible clients. I'm so thankful!
Naomi and Ramsey, I know that you're currently traveling to the other side of the planet but I hope when you get settled all in Bali, or when you return home, you enjoy reliving your wedding day through your blog post!!! It was such an honor to be your photographers!!!
This guy…. he cracks me up with his obsession with PURPLE! It's amazing! Ramsey has the most genuine and sweet personality. We loved spending the day with him!
Naomi is passionate about all things that are ethically made. I love this about her! She's actually connected as a Fellow with Sseko Designs and she purchased so many amazing accessories for their day!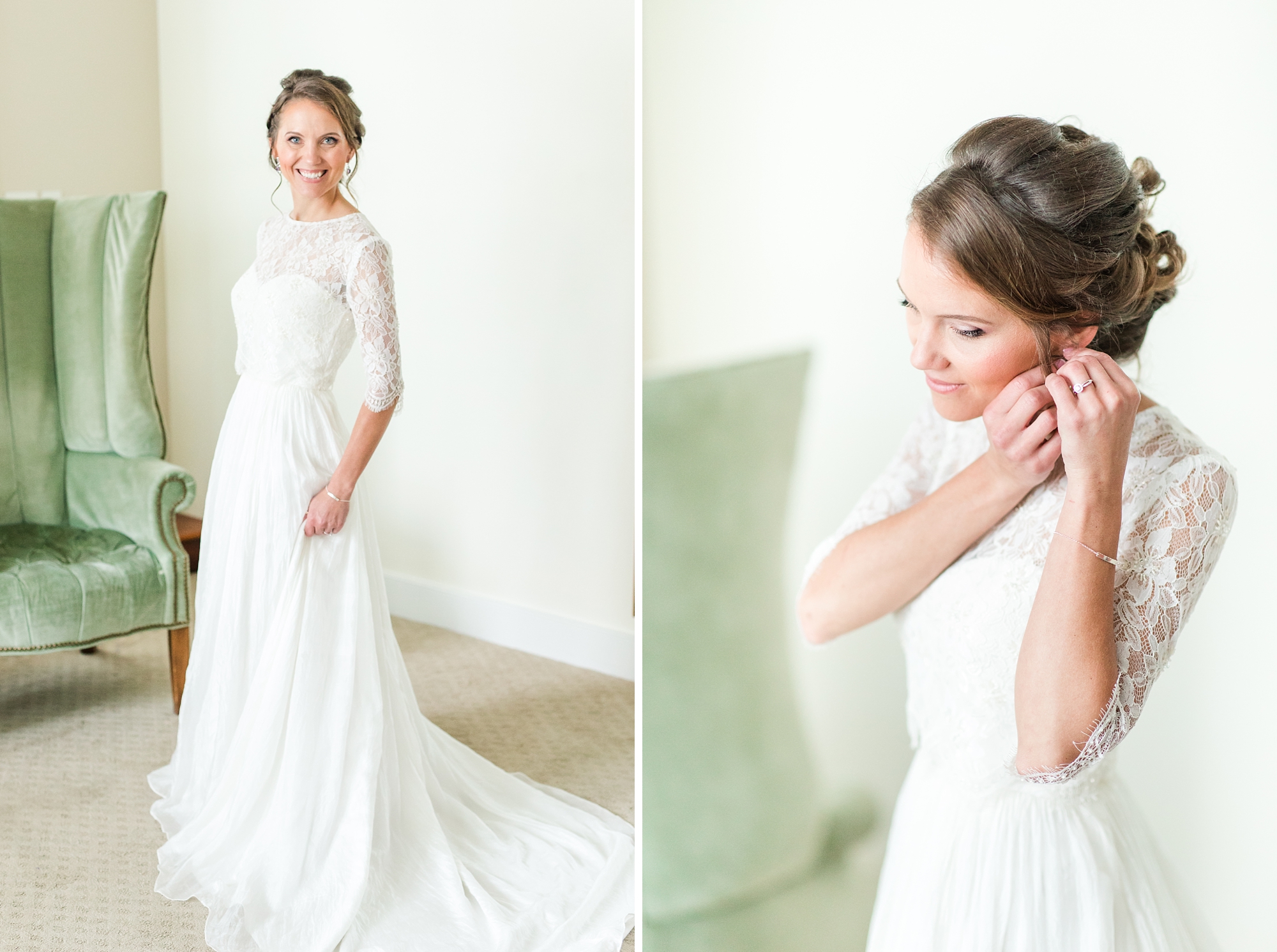 Loving these layers!
So. Many. Grandchildren!!!! And they were so well behaved!
These girls LOVED twirling!!!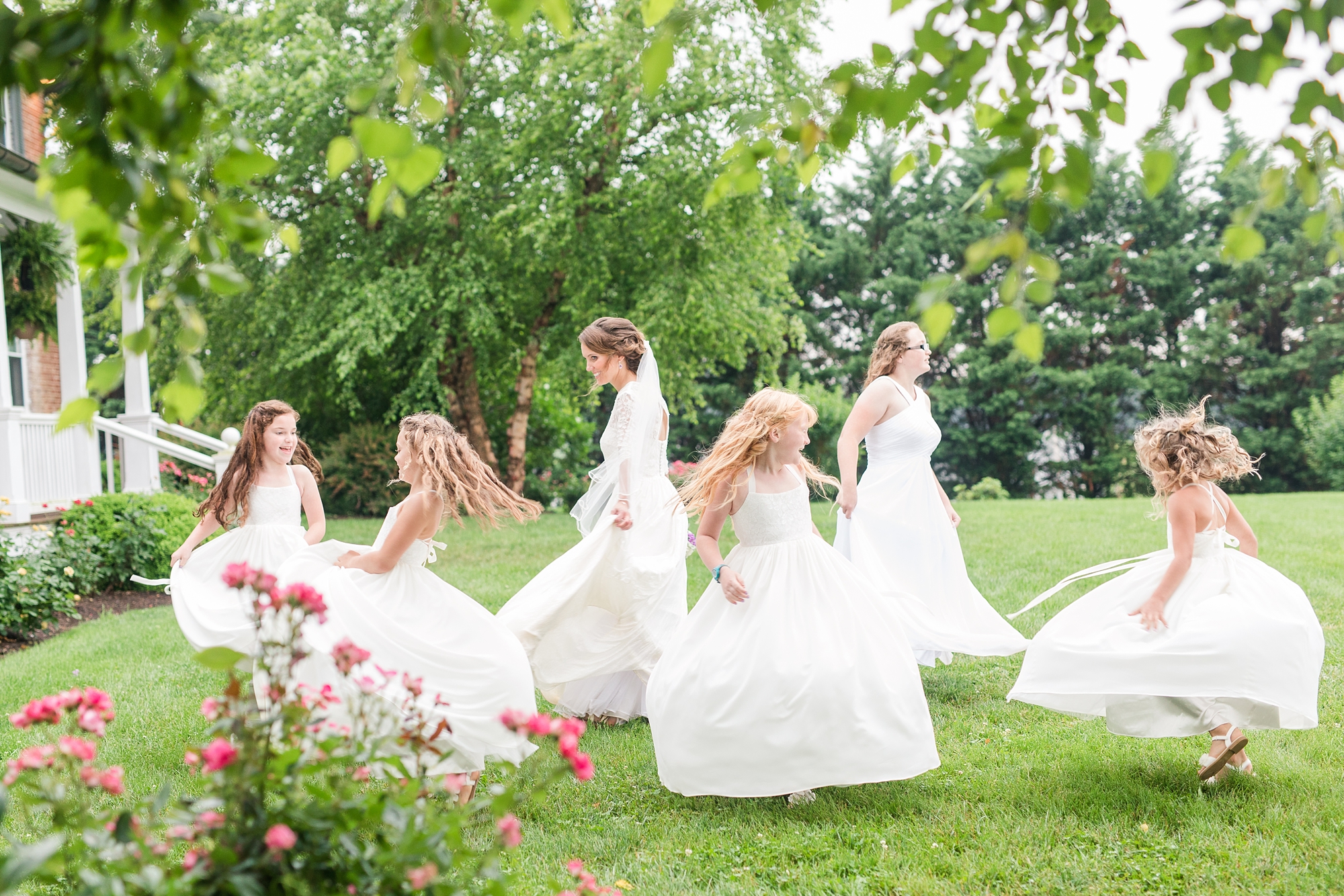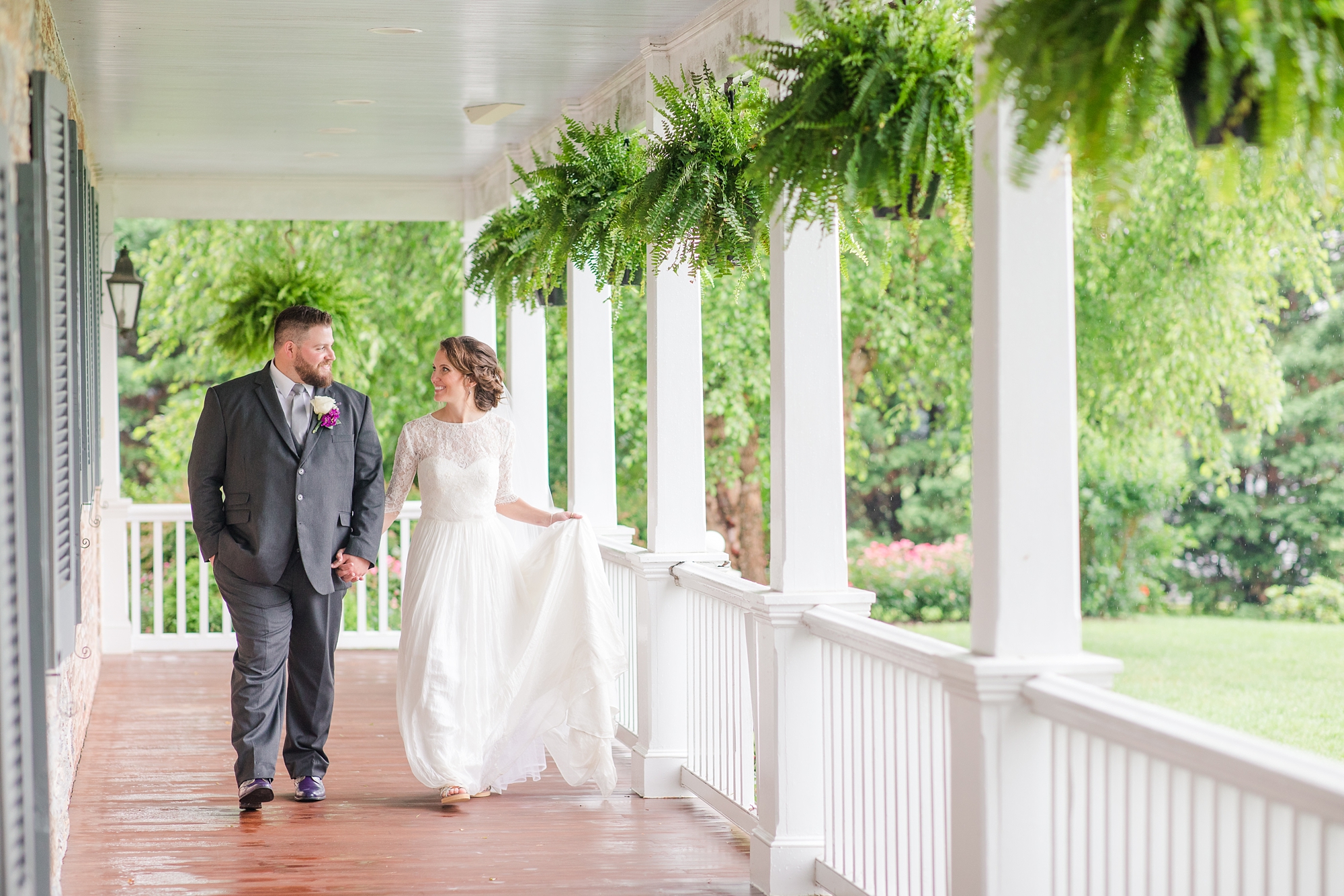 That amazing tree! GAH! What a dream!
Married!!!!
Loving this foreground!
Before you think "Katelyn… you got a little carried away with the portraits!"…. let me explain! When you know that the radar doesn't look good, you use every trick in the book and you shoot a ton of portraits rapidly in case it's your last chance! Well, these two are so photogenic that EVERY shot was beautiful and so yes, they have an abundance of portraits!! Has anyone ever said "I have too many great portraits from my wedding?" No!! haha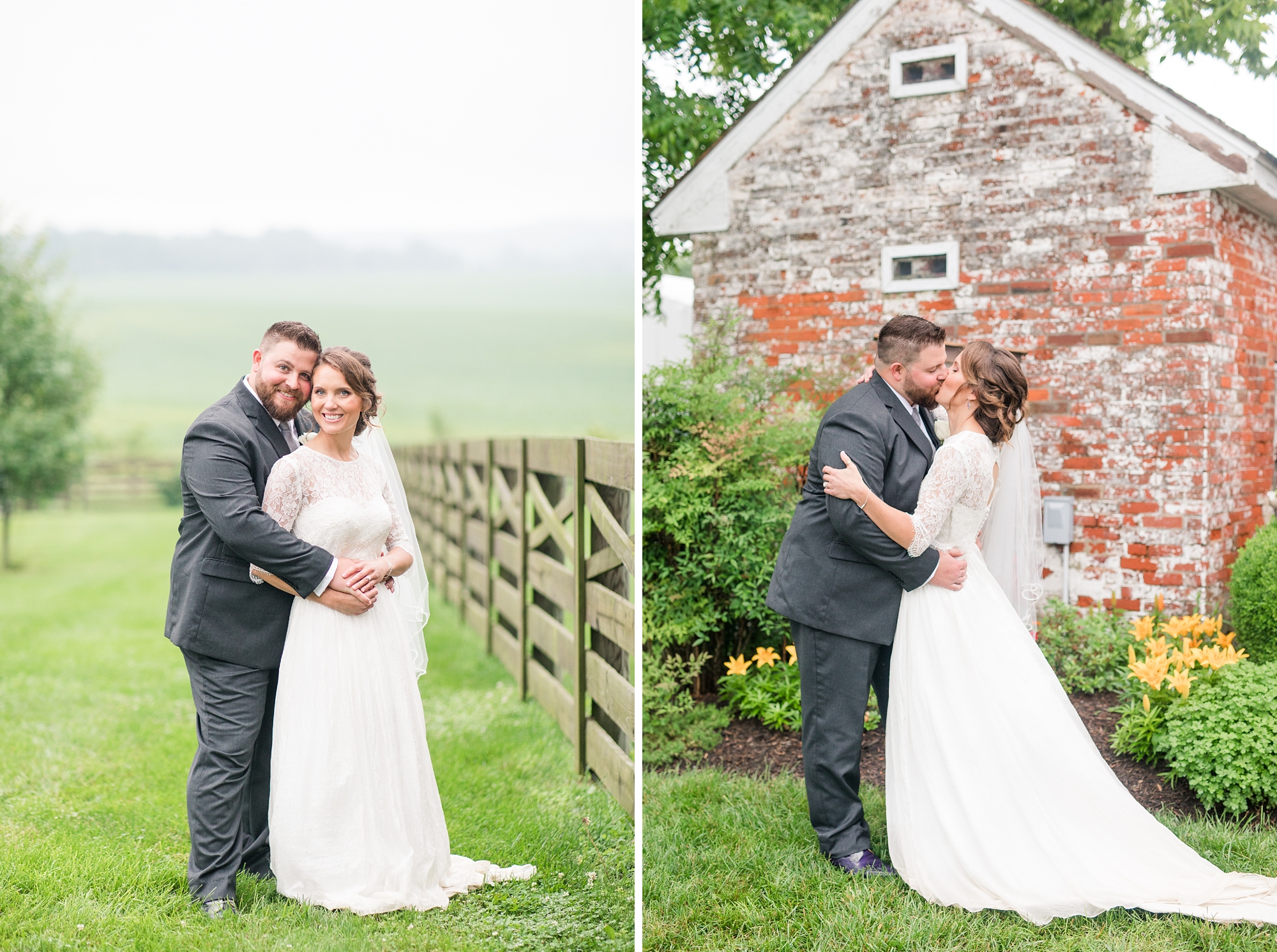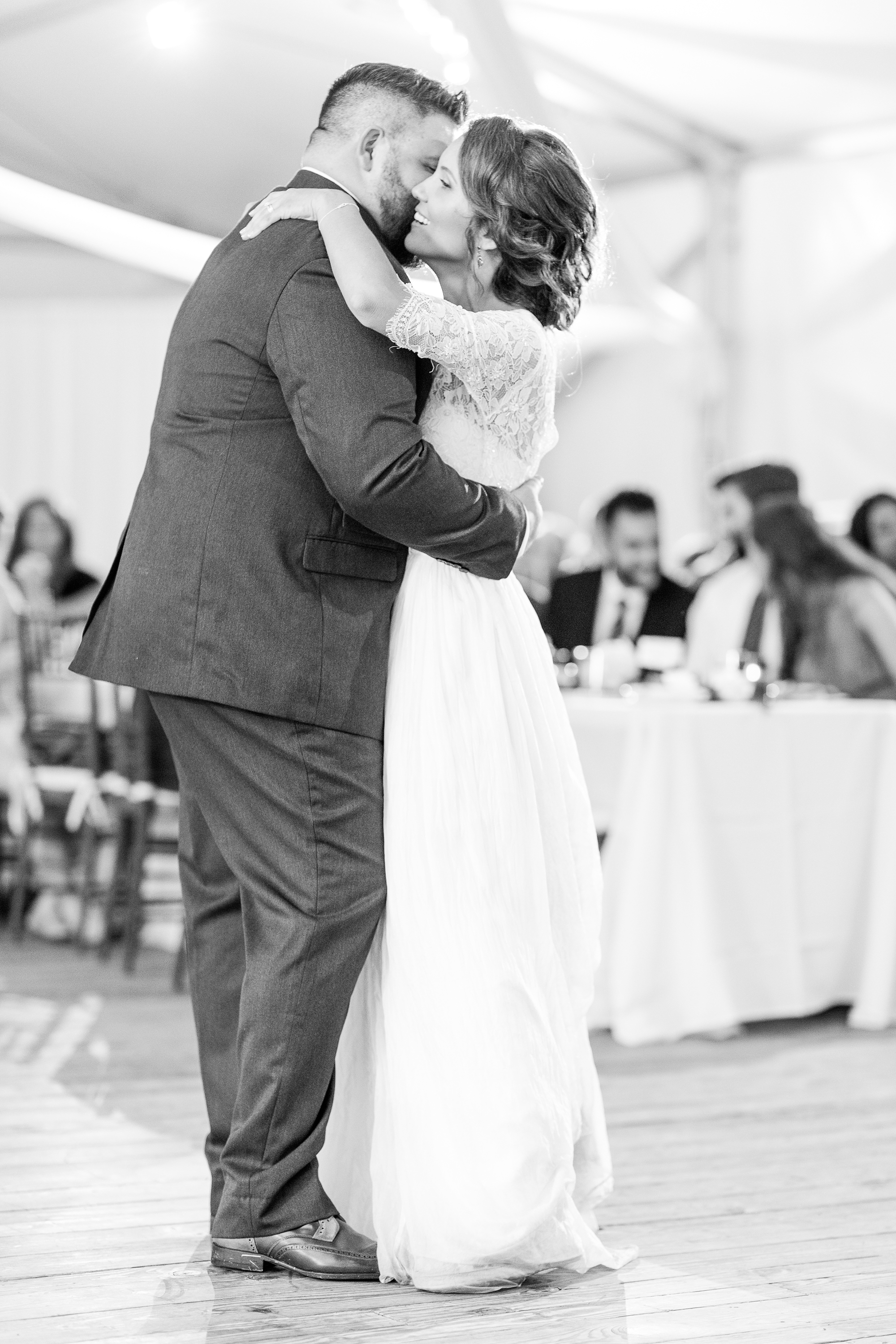 The DREAM TEAM! It's so much fun working together!! The Herrintons are just amazing and their films somehow just keep getting better and better!!
Venue | Walkers Overlook
Dress | Celia Grace
Videography | The Herrintons
Hair & Make Up | Poetically Brushed
DJ | Make Noise Productions
Catering | River House Pizza Co.
Bridesmaid Dresses | Azazie
Groom's Attire | Suitopia  & Undandy
Groomsmen Attire | Men's Wearhouse