It was stunning. The cherry blossom branches draped over the aisle and everyone that entered the room was just in awe of the beauty! It was jaw dropping!!
As we began the day with Philip and Cheryl, Michael spent some time with the boys and I started the day with the girls. As soon as I saw Cheryl's dress I knew it was going to be one of those days when I take WAY too many bridal portraits!! I just can't help it!! She was glowing and her light pink ombre wedding gown was something unique that I had never photographed before! I loved hanging out with the girls and hearing stories about how they all met.  The more I heard them speak about Cheryl, the more I realized just how loyal of a friend she is to the people in her life. Her best friend and maid of honor has been by her side since elementary school. They would talk on the phone for HOURS even though Jill couldn't speak english until she was older! That's friendship at its' finest!!
If Cheryl is that amazing of a friend, she's going to be equally amazing as a wife. Philip is one lucky man and I couldn't help but smile behind my camera and they were pronounced husband and wife!! It was such an honor to be a part of their day and I can't WAIT to show you this gorgeous wedding!!! Enjoy this Willard Hotel DC wedding! Ps. As always, it's such a fun day to shoot along side the talented Josh Gooden!! We're so thankful for friends like him in the industry!!!
Yep! There she is in all of her glory! Such a fun gown! 
Looking good Philip!!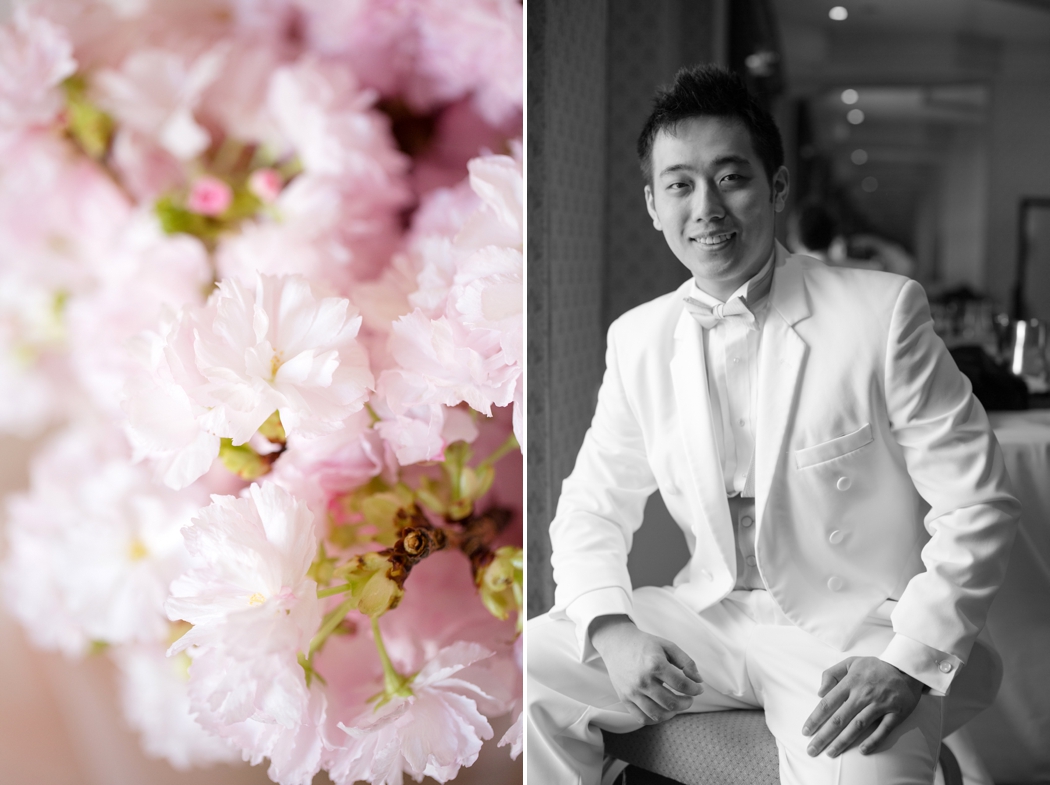 This is dress #2… because Cheryl is awesome like that. 
Gift time!!
Stunning!!!!
I always love these first look moments!
Love this!!
Ha! These guys.
Oh Cheryl… you're beautiful!!!!!
This is a new favorite bridal portrait for me!!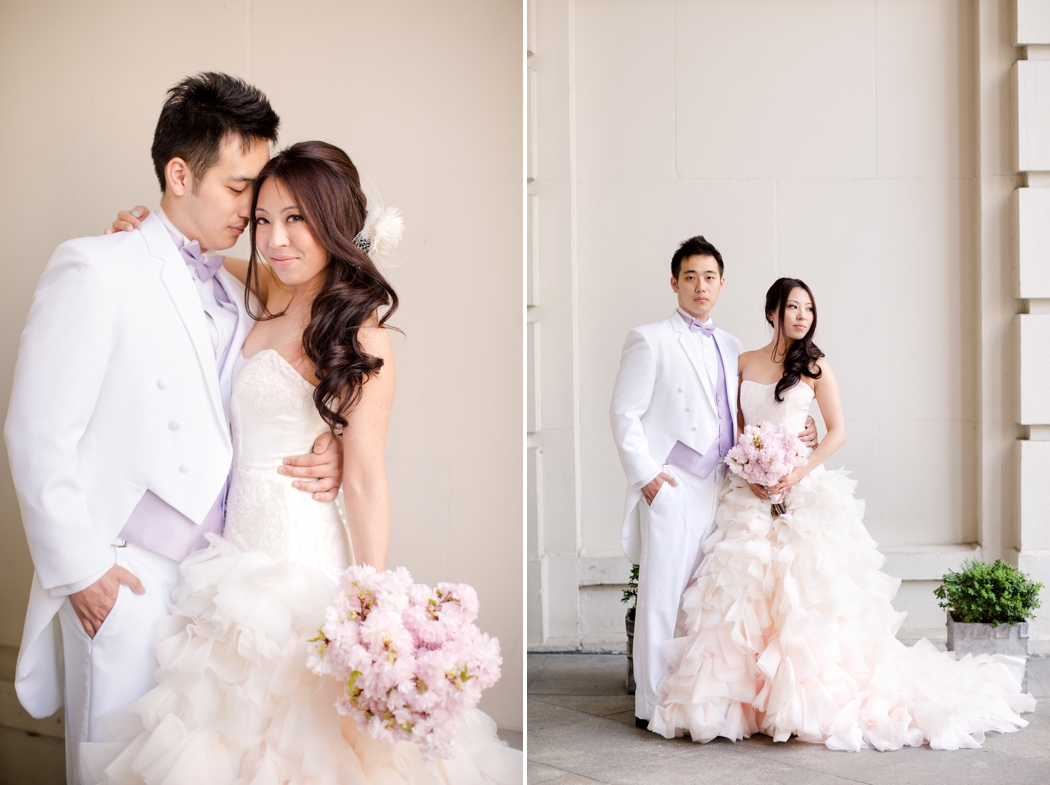 They are such naturals!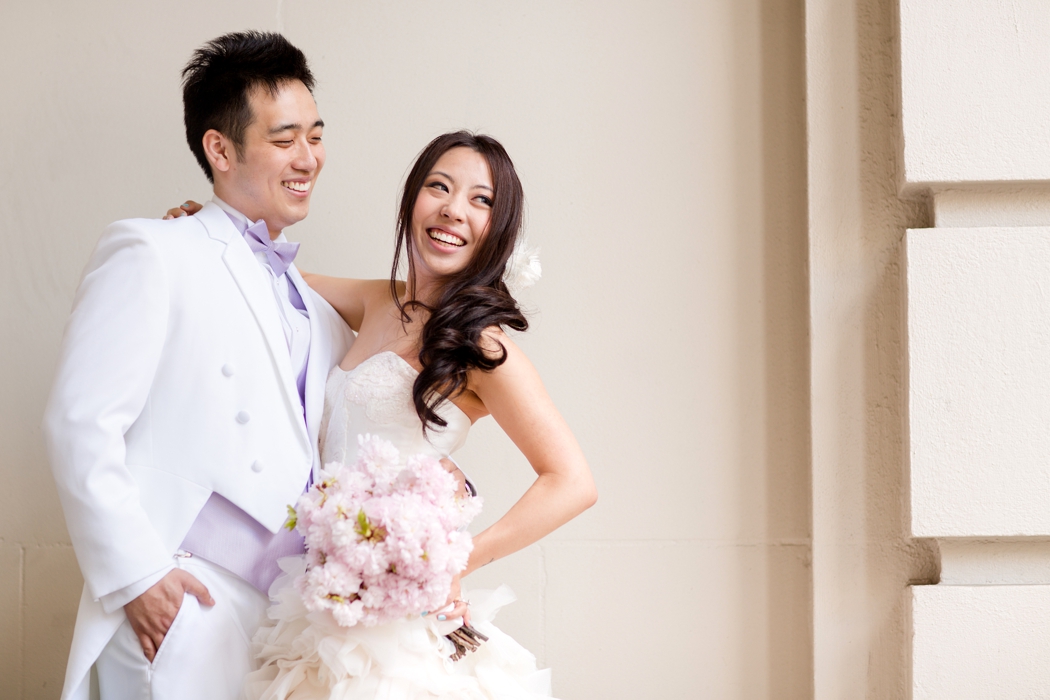 Group hug!
Michael's angle… it's always a good angle:)
Oh my goodnessssssss.
Ohh don't you love it?!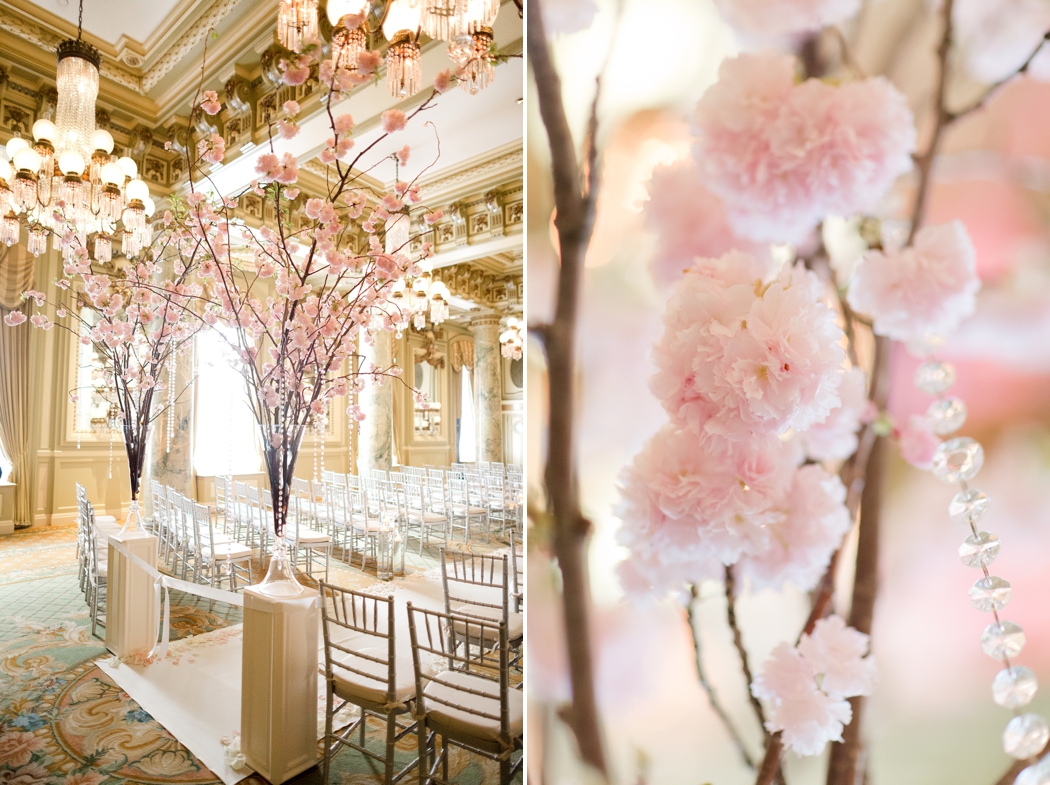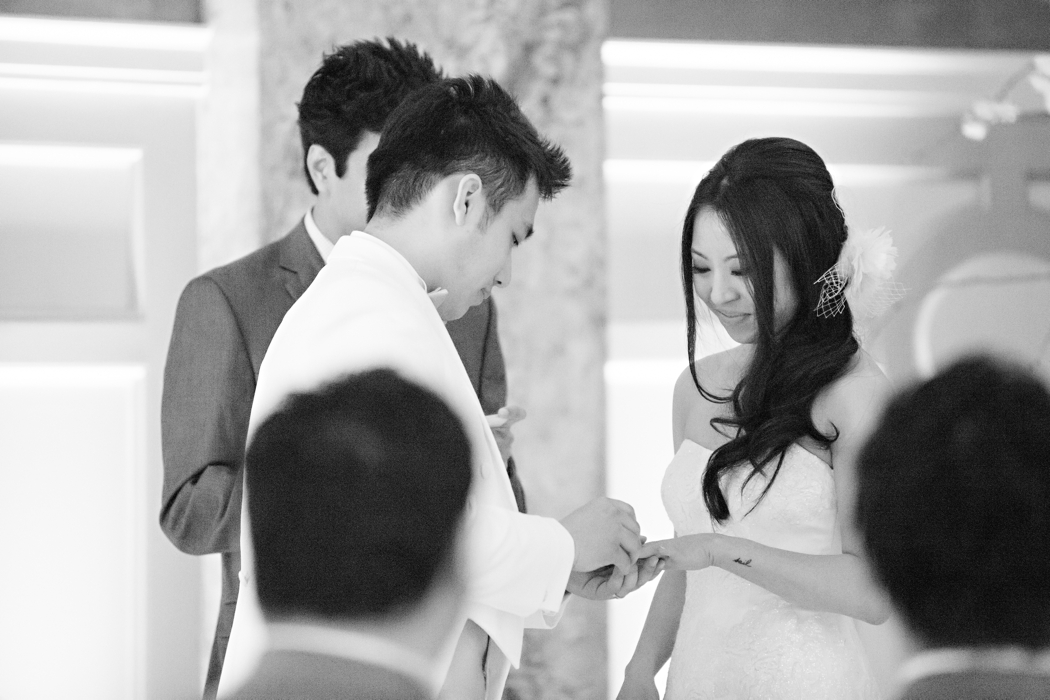 Married!!!!
I'm not a big 24mm fan for portraits but I loved this one from Michael! He just gets better and better!
Yep…. jaw dropping.
Their choreographed first dance was so beautiful….
And then it turned into this! ha! 
Ceremony |
The Willard InterContinental
Reception |
The Willard InterContinental
Florists |
Edge Florist
Dress |
David's Bridal
Groomsmen |
Jos. A. Banks
DJ |
Premier DJ Services
Videographer |
Josh Gooden
Coordinator |
Elizabeth Connor
Hair & Makeup |
Beautiful Life Salon
Invitations |
The Knot
   Cake |  
The Willard InterContinental