The reoccurring comment about Matt and Tara was that they were both constant, loyal, and genuine friends to everyone in their life.  My favorite part of the day was hearing friends and family stand up at their reception and just praise and encourage them with such kind words. That's so good for the soul to openly express how incredible your best friends are and thank them for being there for you. I have noticed more and more that I enjoy the toasts at weddings because that is when you really get to see what kind of a couple they are.  Tara's maid of honor mentioned that Tara always told her to "Choose Joy" and I loved that! I've been reminding myself of that quote all week! We loved being a part of Matt and Tara's wedding day and I can't wait to show you their day from our perspective!! Enjoy!!!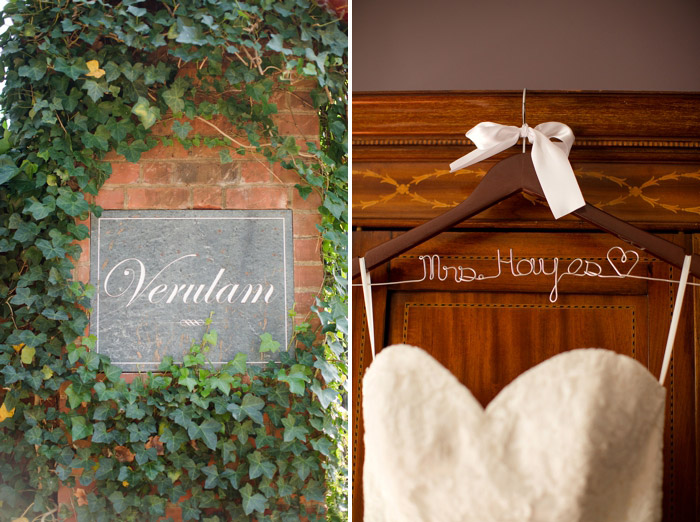 Ohh Tara… how beautiful you are!!
Stunning!
Man of the hour!!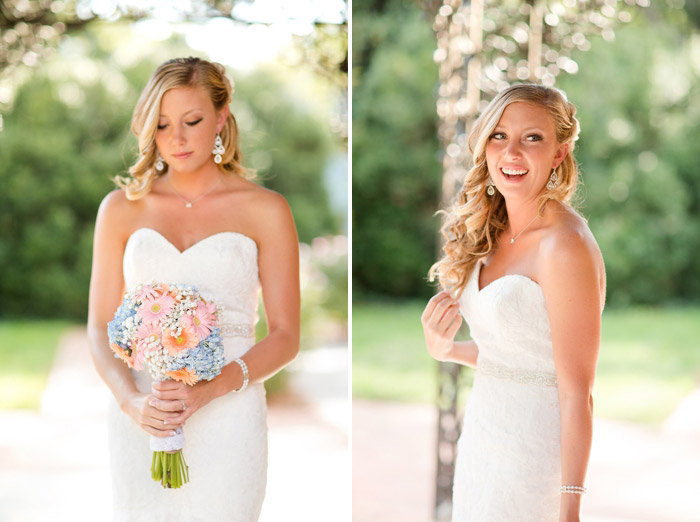 Most beautiful setting for a wedding!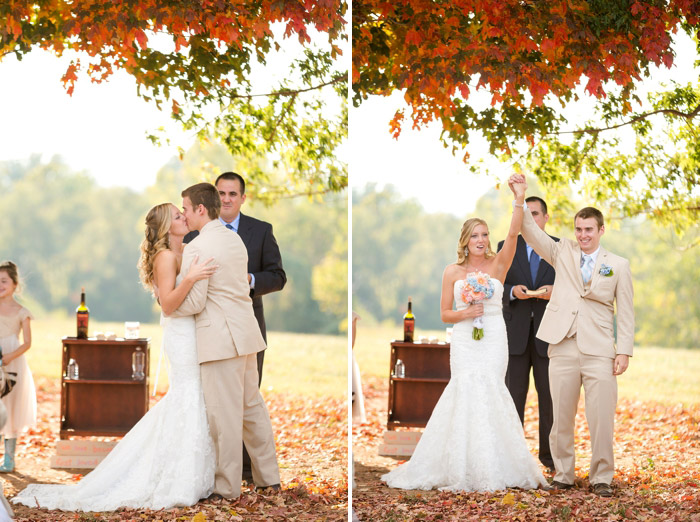 MARRIED!!!!!
Haha… don't ask.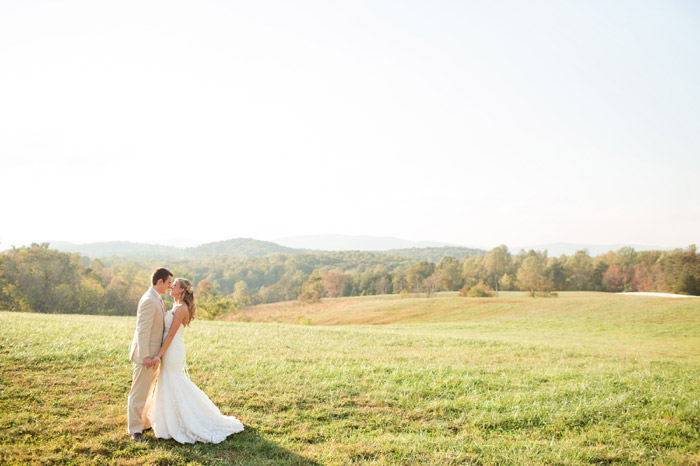 Love this!!!!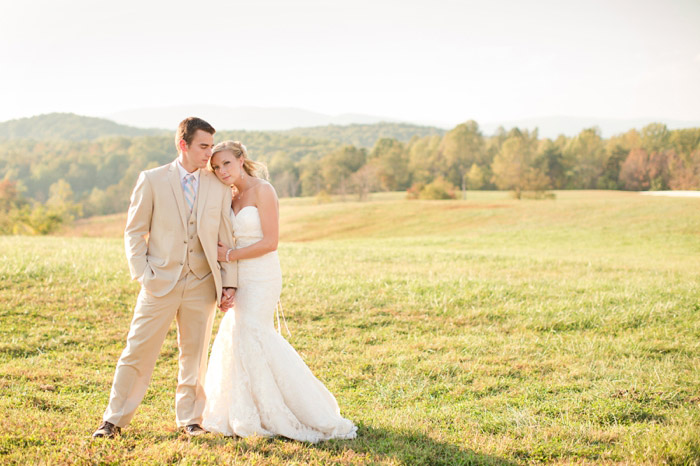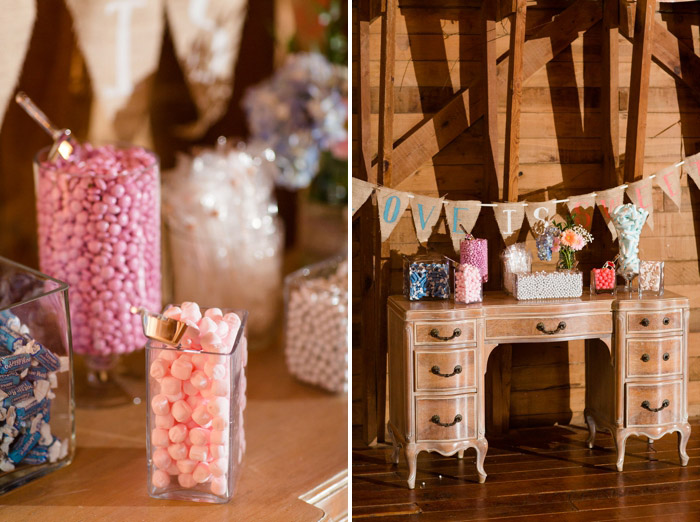 Yep…. I love barns… it's official.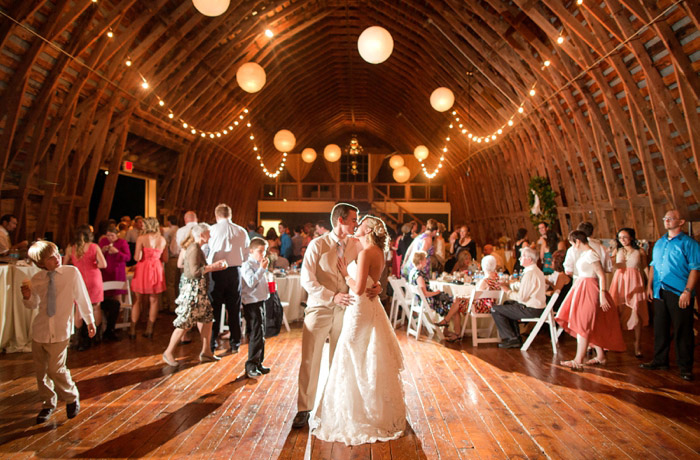 Remember these two gorgeous people?!! :)
Ceremony |
Verulam Farm
Reception |
Verulam Farm
Dress |
Formal Envy
Groomsmen | Men's Wearhouse
Coordinator |  
Val Englert
Invitations |
Lisa Mears
Cupcakes | Julia Craig
Catering | Rick's BBQ