It was gorgeous! There are several reasons why I loved it. 1. I felt really accomplished by 8:30am and that NEVER happens. 2. NO one is on the beach that early! We had the area to ourselves! 3. It was an amazing 80 degrees in late july! We barely broke a sweat! And 4. We got to end our morning together with breakfast at Citrus!! It was awesome! Michael and I loved getting to spend some time with these two. JR and Michael have been close friends since our college days and so we know these two well! They started dating after Michael and I had graduated and left the area and so it wasn't until recently that I had a chance to really see them together as a couple.  After photographing their proposal and then spending two hours taking their portraits this weekend, it was very obvious that these two are an amazing pair!! I love them together and we couldn't be MORE excited for them to enter the "married" couples club!! So enjoy some of my favorites and get pumped because these two will be MARRIED in a few short months!! Yay!
LOVE these!! You can't go wrong with lighthouses! 
Don't you love the colors?! 
FAVORITE! Love this!
Whoever owns this house…. thank you for making it cute… and for not being home :)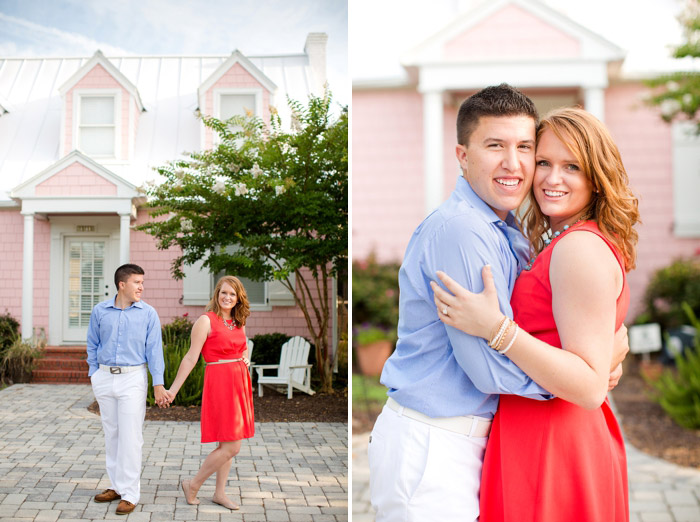 Oh ok!! Nice model faces!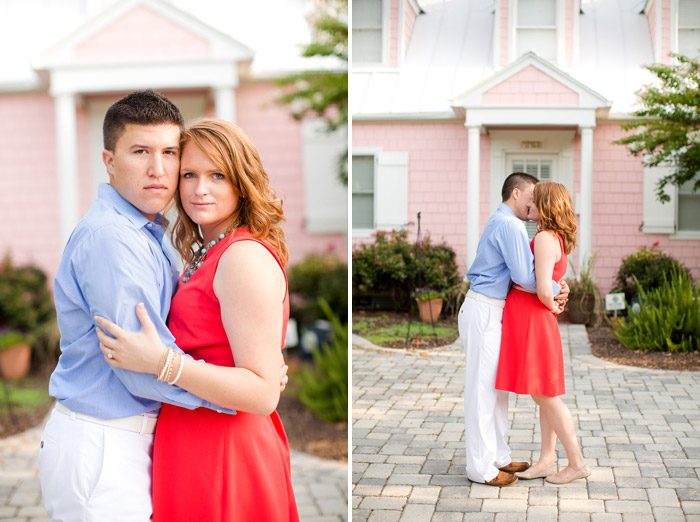 oh love this pathway! 
yessssssss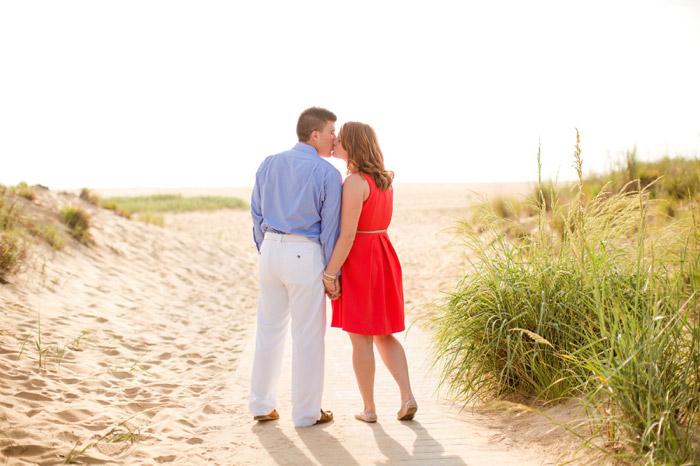 These two are so good and making each other laugh… it makes my job super easy:)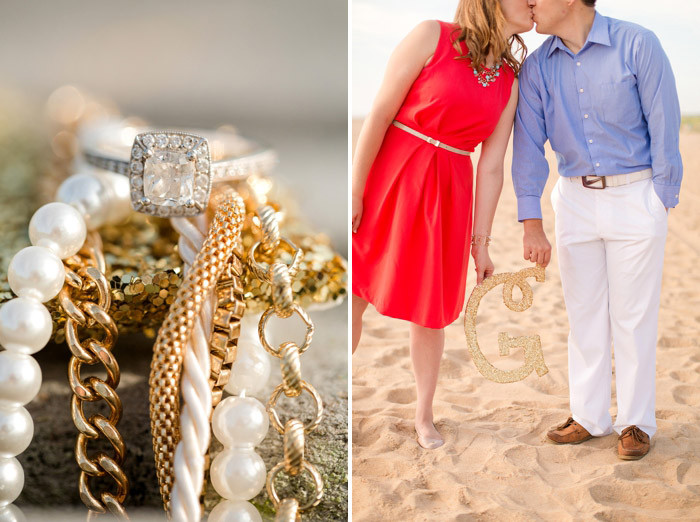 They're both big Brave's fans so this outfit was appropriate! :)