Their beautiful family was celebrated by a ton of family and friends who love them dearly. I honest think Tanner danced with more people during the reception than Trey and Lindsey! He is so loved!! Before we started shooting on the wedding day, Trey stopped me in the lobby of the hotel and explained that he wanted Tanner to be a part of their first look. So as Lindsey was walking to see her "Almost" husband on a private pier, Tanner walked down the stairs and surprised her with roses. And then the tears started! :) I don't know if Lindsey got more choked up over that or when she saw her dad for the first time! Needless to say, there were a ton of happy tears and it was a gorgeous wedding day to be a part of! Enjoy my summary of the day!!!
You know I was loving these teal dresses!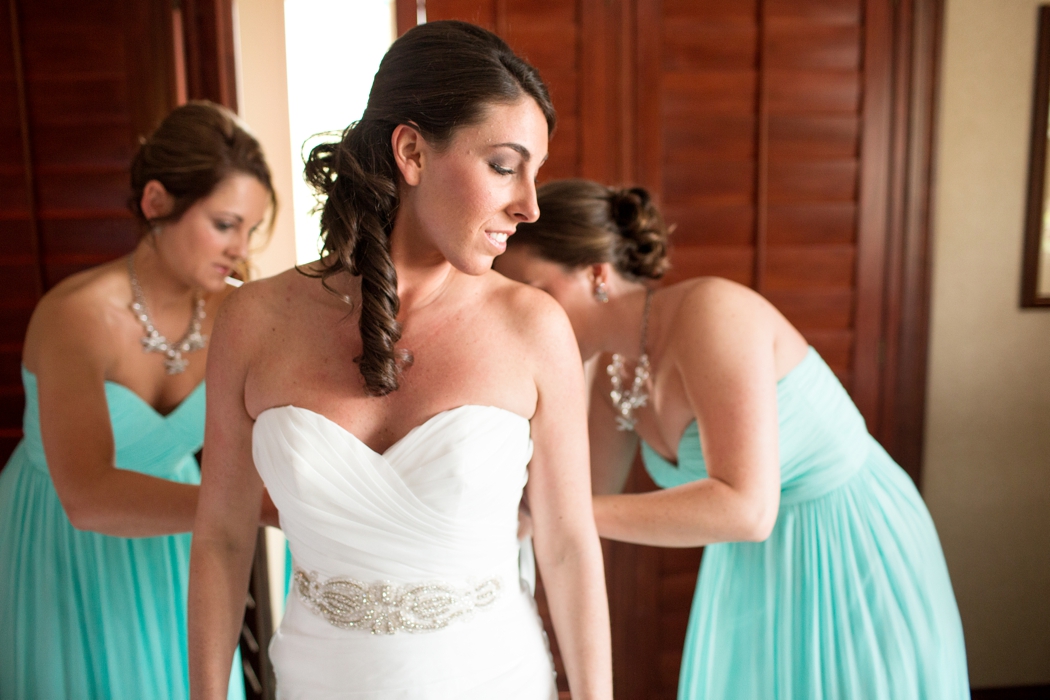 beautiful!!!
This was Lindsey's grandma's pin….
First Look! Love this shot from Michael!
Lindsey you are so sweet! So many happy tears!
Michael's angel…
Stunning!!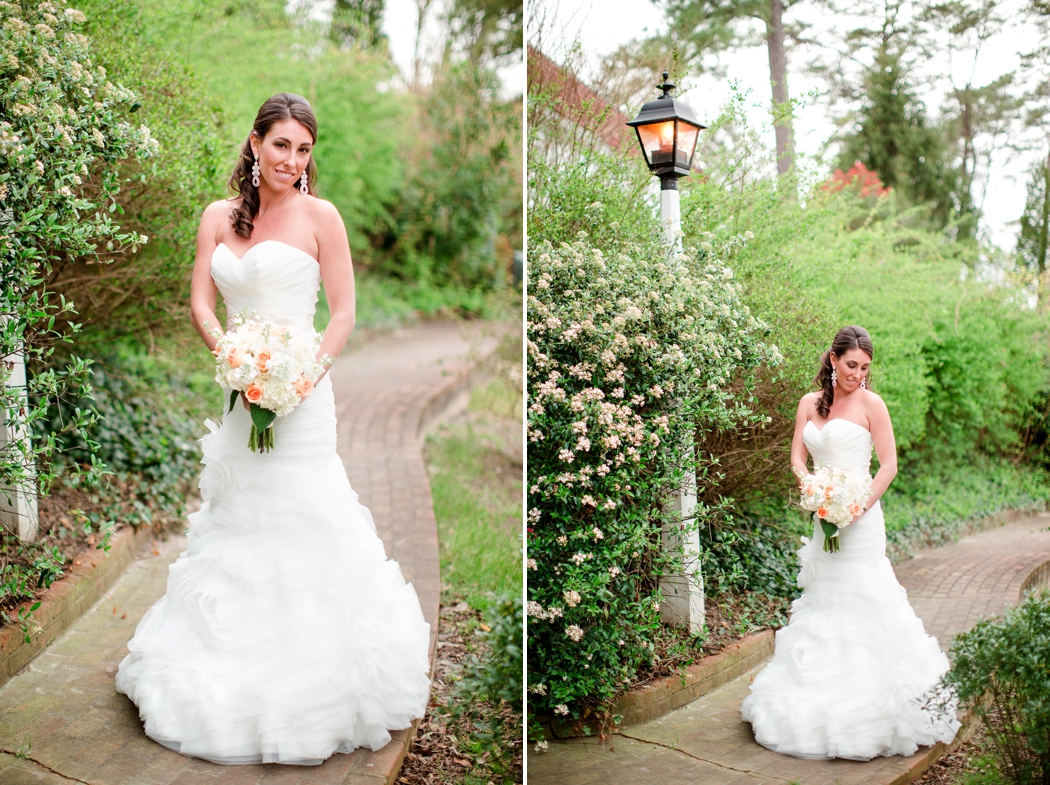 Time to get married!!
Both of them were in tears before they ever reached the aisle! :)
cutie!
And this is why you need a second shooter… such a great angle of the kiss!!
Married!!!
Tanner…. what a stud! Love this!
So timeless. I love shooting on the water!
beautiful!!!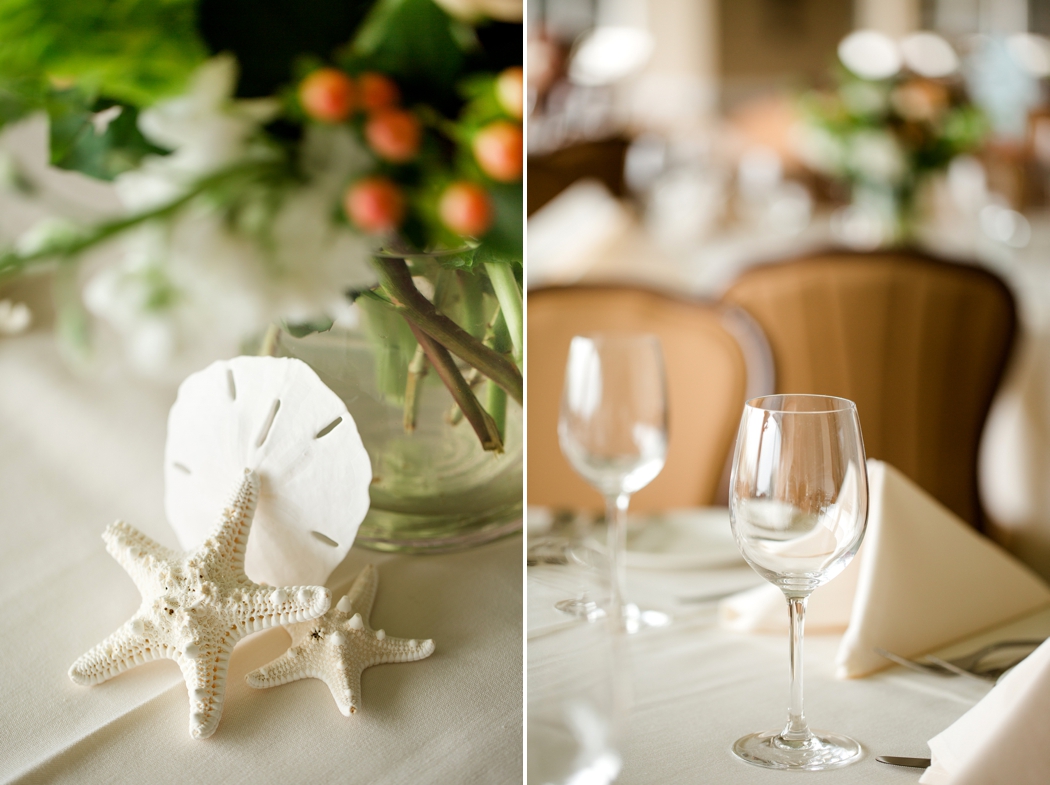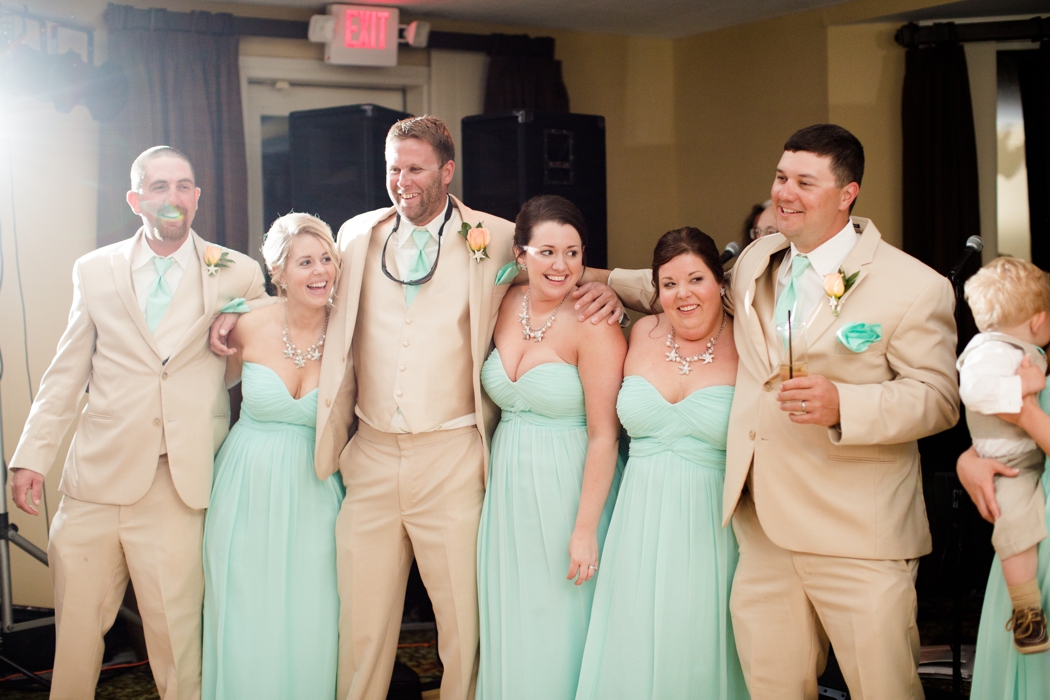 Ohhh these will get ya! Such a sweet daddy daughter dance!
Melts my heart….he loves his girls.
Love this!!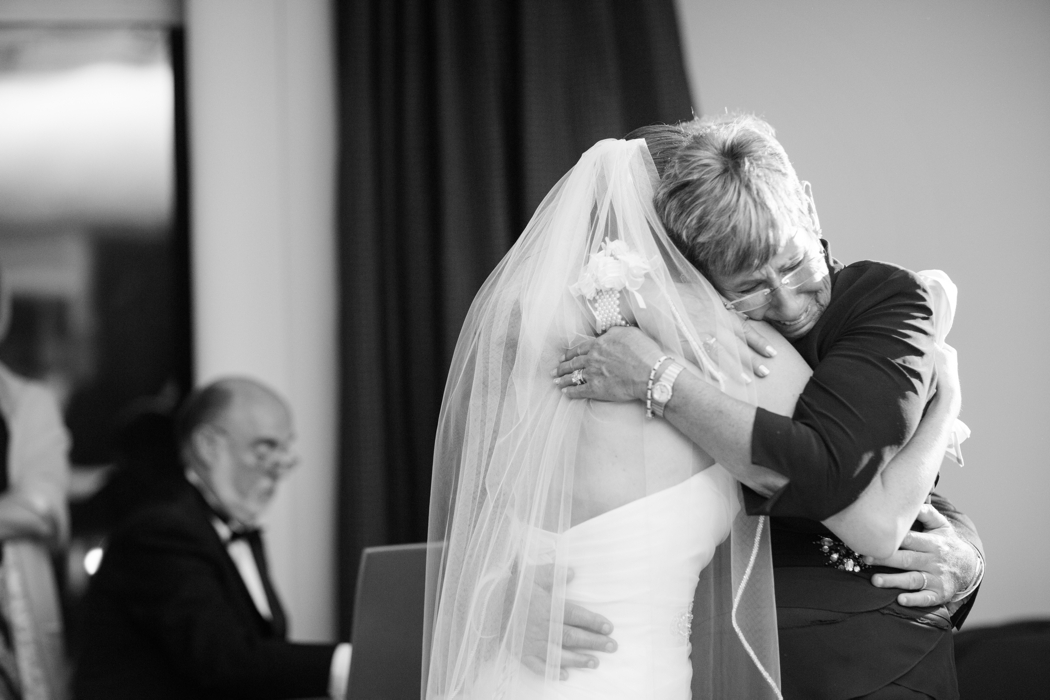 Ceremony |
The Tides Inn
Reception |
The Tides Inn
Florists |
The Wild Bunch
Dress |
Maya Couture
Bridesmaids |
Nordstrom
 Designer:
Donna Morgan
Groomsmen |
Jims Formals at Jos A. Bank
Band |
LP & Company
Coordinator |
Carole Konrad
Hair & Makeup |
All About You Day Spa
Invitations |  
Mospens Studio
Cake |  
Cakealicious Design Studio
Catering |
The Tides Inn