It's probably a good thing that this was a December wedding and we had limited daylight because I could have spent ALL DAY photographing them! The weather was amazing. Mid 60's at the end of December is my kind of winter wedding! And the best part about the location of the wedding was that EVERYTHING was within walking distance. The church, the reception venue, portrait locations and the houses where the girls and guys were getting ready were all so close to one another! SO convenient!
Now you all know that I adore my family… and so I have a deep appreciation for close knit families, daddy's girls and traditions. I absolutely loved seeing how much Tim and Mary Margaret cherish their parents, siblings and extended family. It's so amazing to have ALL of the most important people in your life in one place celebrating YOU!! Tim and Mary Margaret had the most amazing ceremony…. tears, laughs, communion, promises and Jesus.  It doesn't get much better than that! I'm so honored that Michael and I were able to be a part of their wedding day.  It was the perfect way to wrap up our 2013 wedding season!
Tim and Mary Margaret are actually friends of ours from CNU and so you will probably recognize a lot of familiar faces in these images!! ENJOY and Happy New Year everyone!!!!!
Such sweet girls! Loved spending the day around them!
How beautiful is her band!?!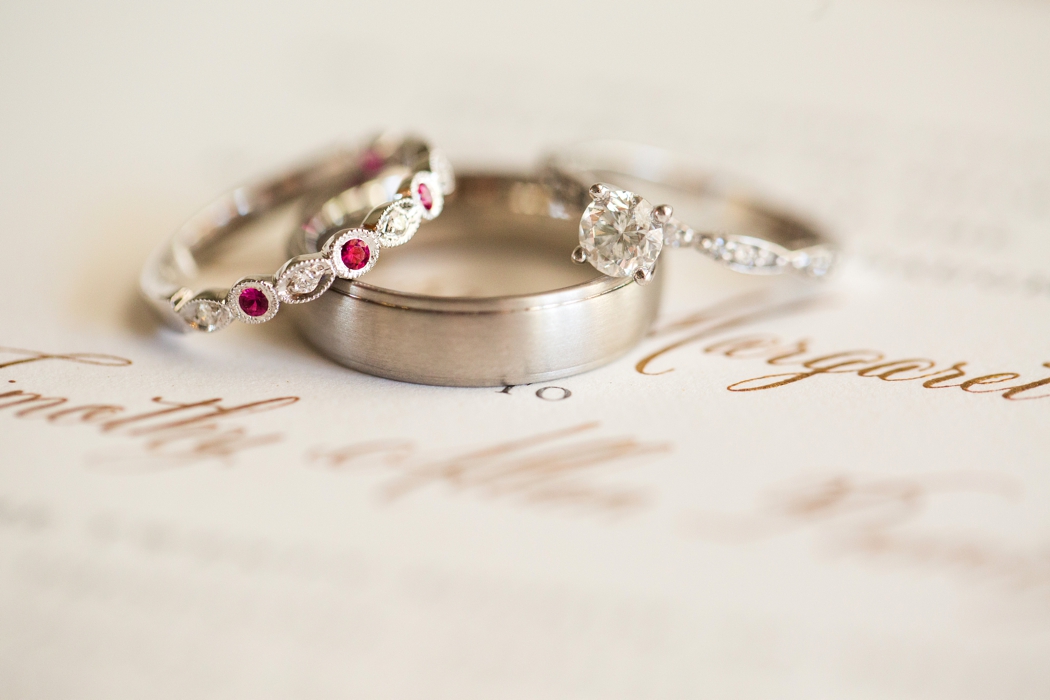 Wow! Tim! Looking good!!!
Such sweet moments! 
Yep, I'd say she's a daddy's girl! :)
Love this shot of Michael's!
Just gorgeous!! WOW!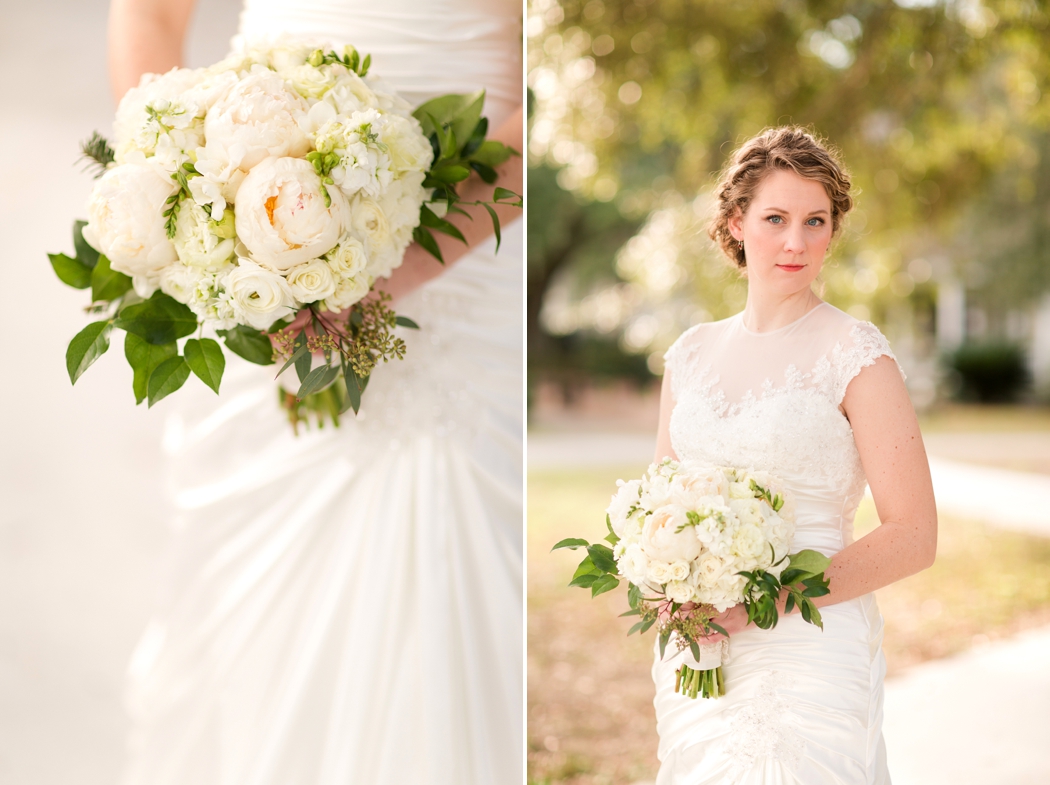 Those TREES! 
I think this is when I said  something along the lines of "You're getting married in two hours!!" ah!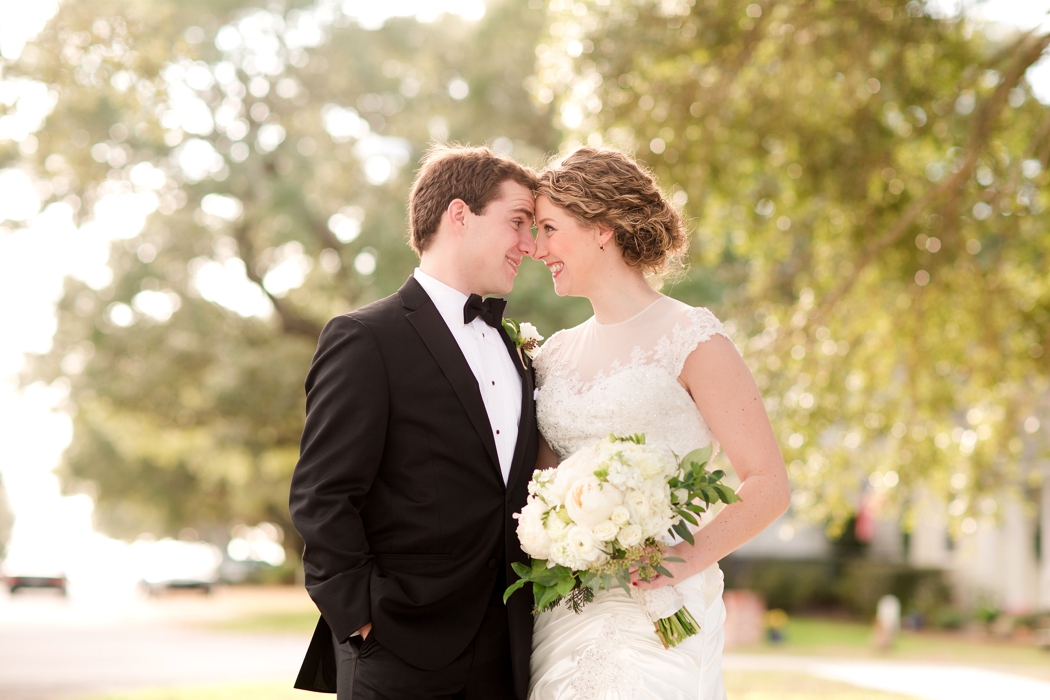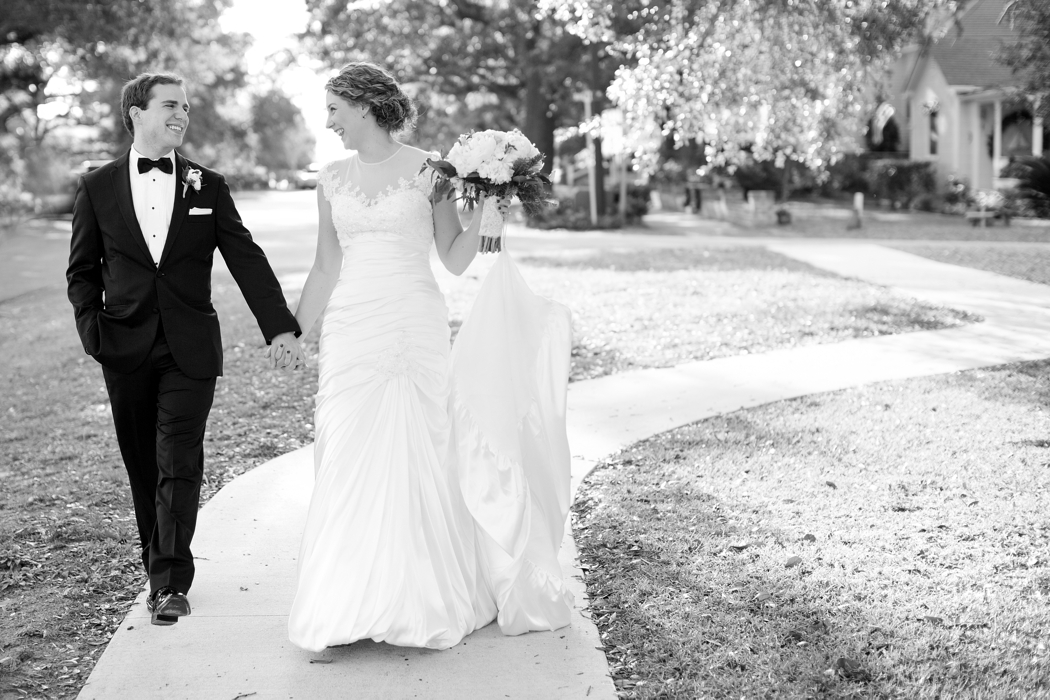 And the trees matched their wedding colors. So perfect!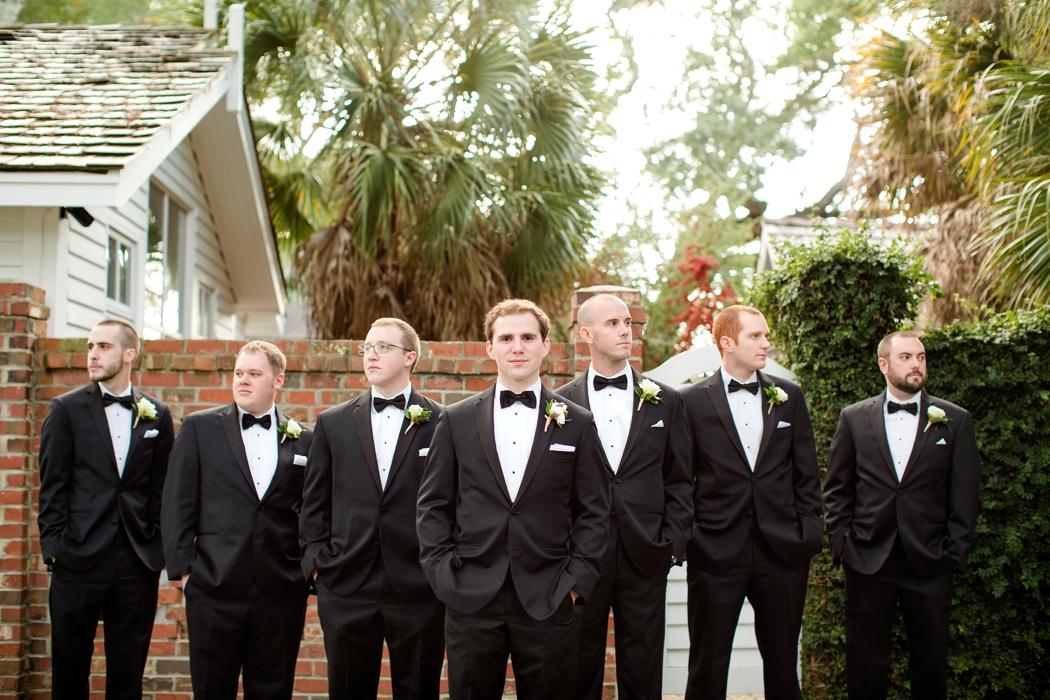 Cutie patootie! 
PLEASE notice the flower girl's face as she stares at Brendan! I would be sacred too:) 
Such beautiful winter peonies!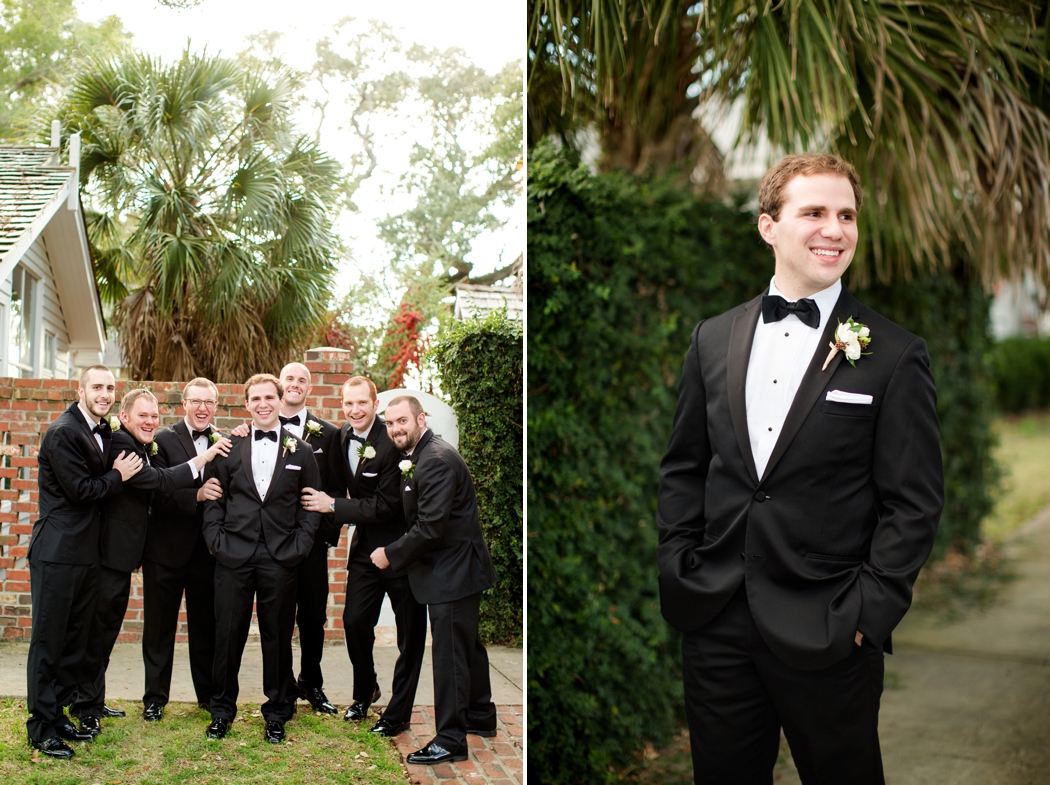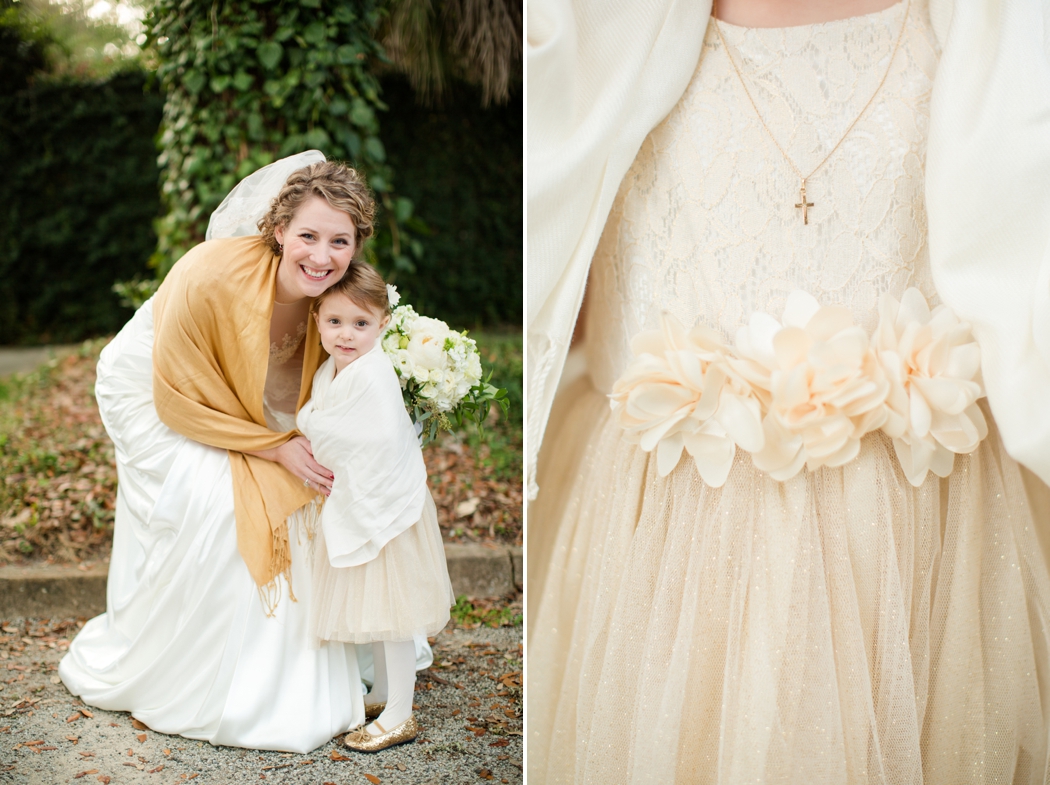 Classic! 
A favorite!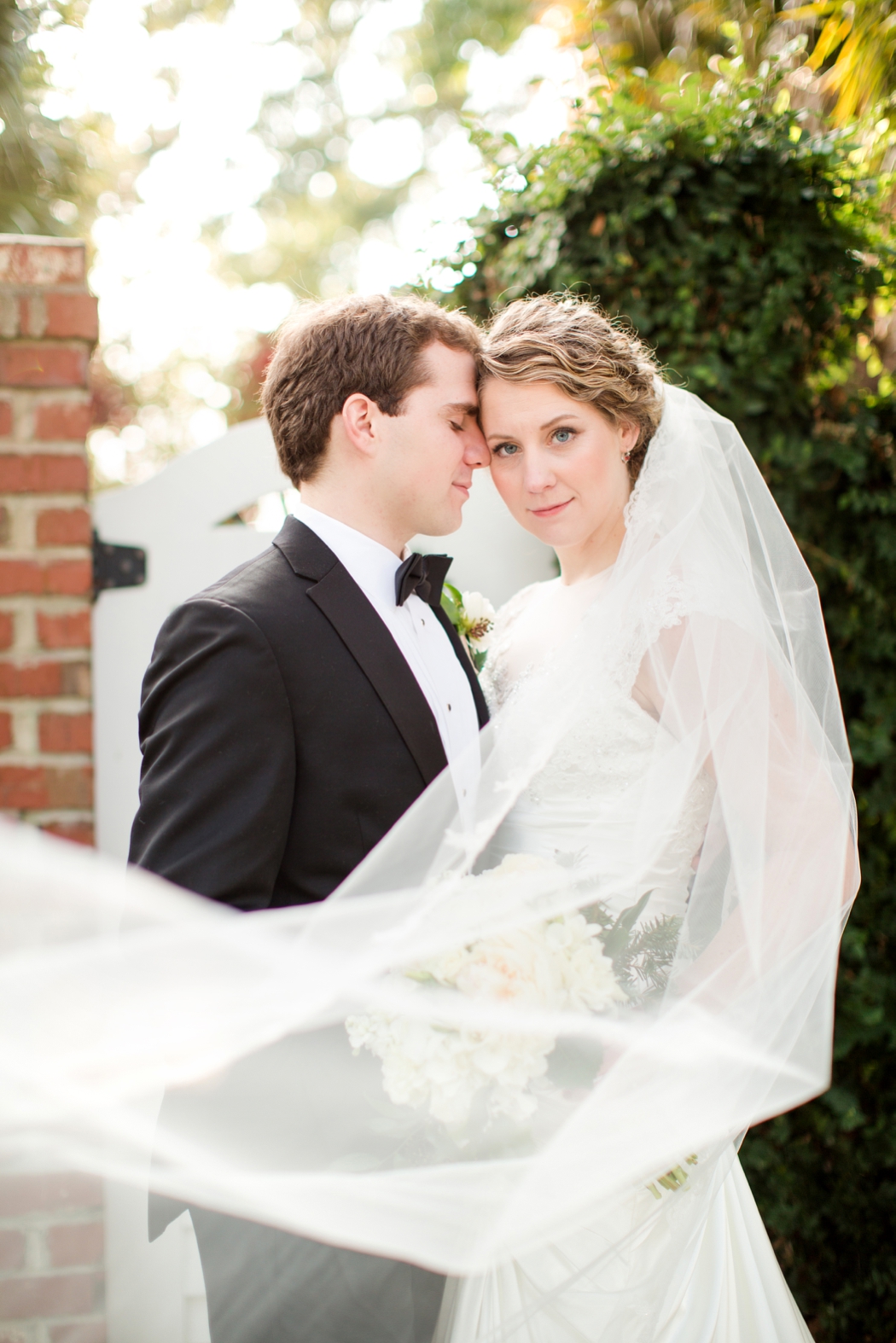 Such perfect light for some dock portraits!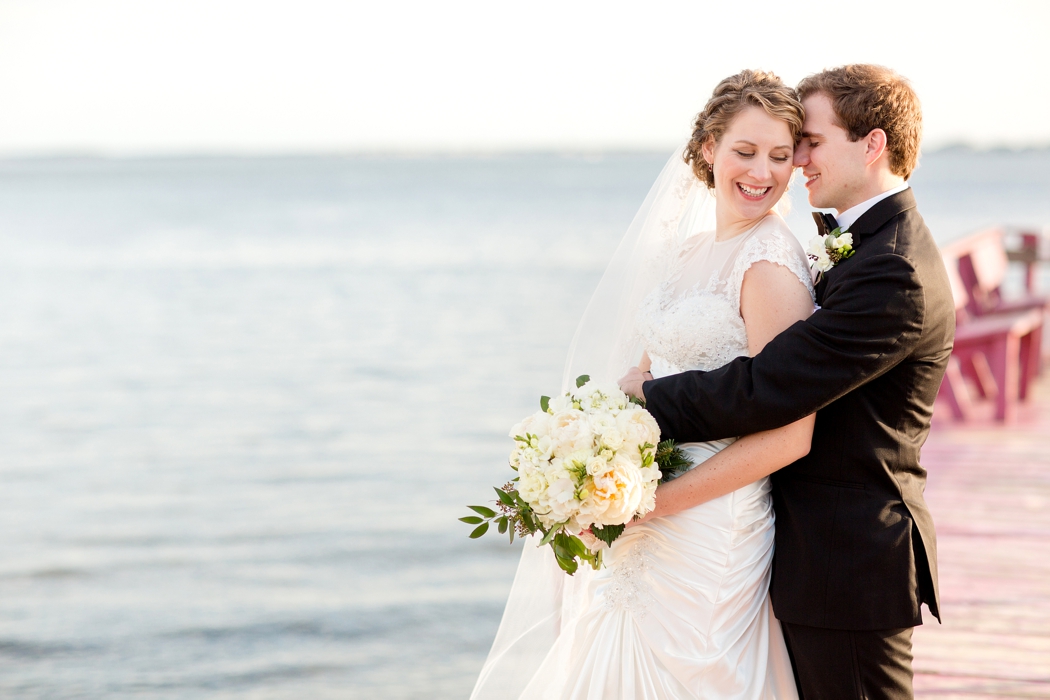 Oh this car! Such a perfect way to end their portraits together! And please notice future winter brides….. we took ALL of these portraits before the ceremony because the sun set at 5:15pm and the ceremony started at 5pm. So thankful they didn't miss out on this gorgeous light! 
LOVE THIS!!
Sweet family moments
Time to get married! 
Married!!!!
Loved this escort chart!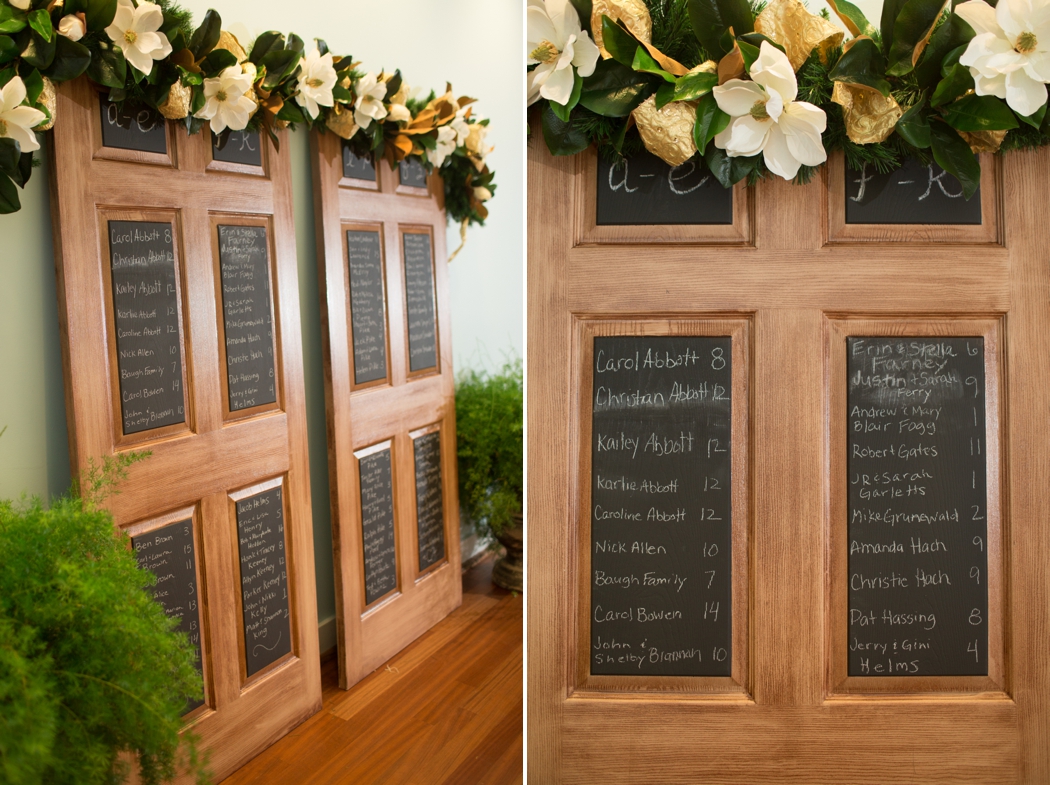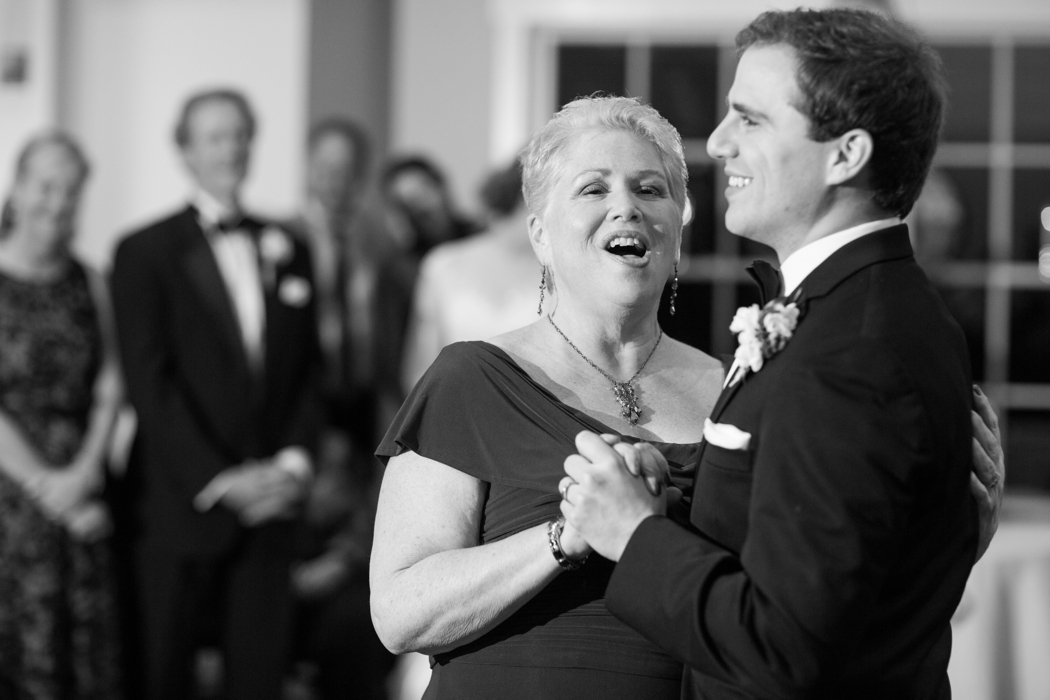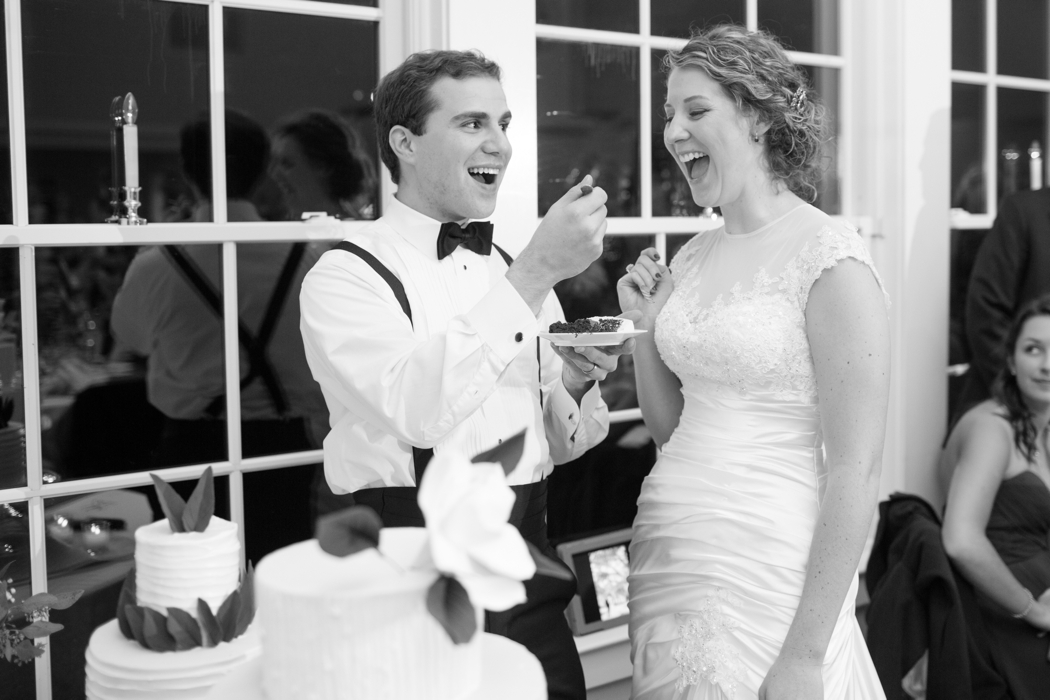 Hot chocolate bar! 
Yesss….
Crazy confetti exit! It was EVERYWHERE! :) 
Ceremony |
Trinity United Methodist Church
Reception |
Southport Community Center
Florists |
Fiore Fine Flowers
Dress | Designer:
Maggie Soterro
 Bridal Salon:
Nikki Couture Bridal
Bridesmaids |
Fontaine Bridal
DJ |
Brian Hood
Hair |
Bangz Hair Salon
Invitations |
Mindy and Angies Fine Paper
Cake |
Carolina Cakes
Catering |
Art Catering