These two are incredible athletes and their modeling skills aren't too shabby either:) I could have photographed them for HOURS and HOURS!! Michael and I were so excited when they got engaged and we're so thankful that it worked out to meet up with them in Sarasota after our cruise for their engagement session!! I've decided that the end of November is an amazing time to shoot in Florida! It was a perfect 80 degrees! The only thing we encountered that was less than ideal were RACOONS! I'm serious! Now I don't know if things are different in Florida but in Virginia, if you see a racoon in the broad daylight, you RUN! That normally means that they have rabies! Maybe things are different in Florida because these little critters were EVERYWHERE! We rushed through a few portraits in the tall grasses because the coons were coming out of the bushes left and right! I have to say, that's a first for me! :) And I never expected that to happen in Florida of all places!
Besides the racoons and a few sand spurs stuck in my feet, this engagement shoot was perfection. I was so proud of our location scouting and timing. We started their shoot in an artsy district of downtown Sarasota that I had spotted over a year ago and then we ended the shoot on the beach as the light became soft and glowy. During the session I think I said at least 5 times that I just can't wait to photograph Kayla as a bride. She's going to be beyond stunning! It's going to be such a happy day and we can't wait to be a part of it! We're so happy for these two and we know that God has amazing plans for them as a married couple!!! Enjoy some of my MANY favorites!!!!!!
Love this one! Those teeth!! They're perfect!
FAVORITE!
Kayla you're gorgeous girl!
So thankful we had such glowy light! 
Love it!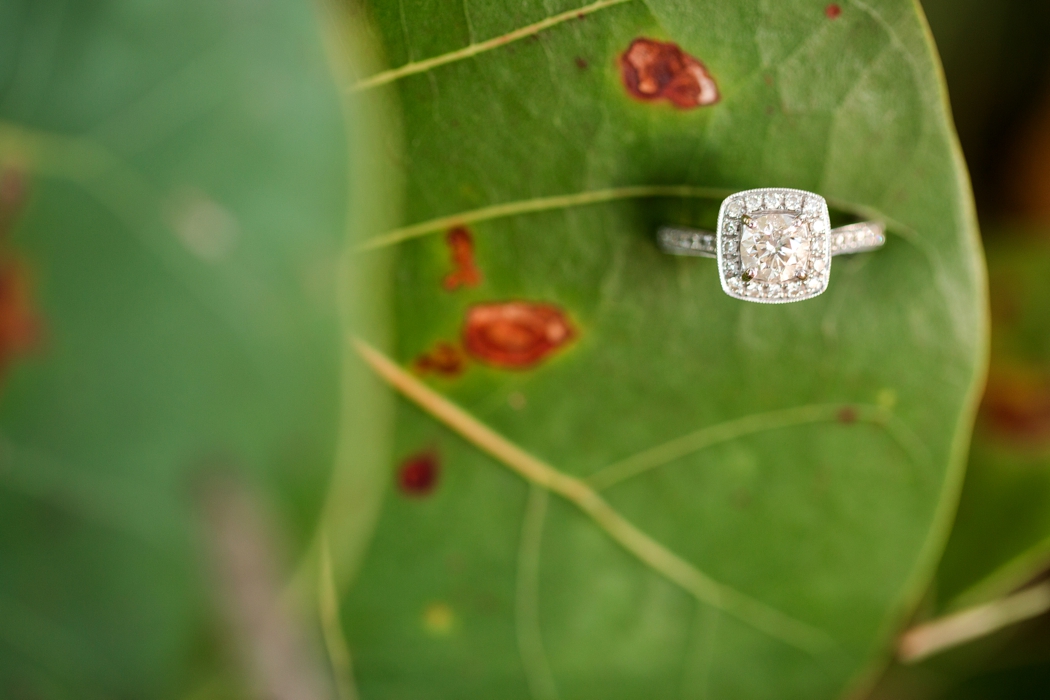 Here we are in racoon territory!!!
It was worth the risk dont ya think?! 
Love this light!
Another favorite!
Love this!
Gorgeous!