It was the perfect day. 76 degrees and beautiful sunlight peeking through the trees. We walked around Rock Creek Park and talked about their beautiful wedding that they are planning for this fall.  I loved getting to know this sweet, easy going couple. They were up for anything… including laying in damp grass:) It was worth it! Their portraits are beautiful and I just loved my time with them!! I'm already looking forward to their wedding day!! It's going to be gorgeous! Enjoy some of my favorites!
Love Laurie's Smile!!
A Favorite!!!
Beautiful ring!!
This spot was Cliff's idea! And it's one of my favorites!!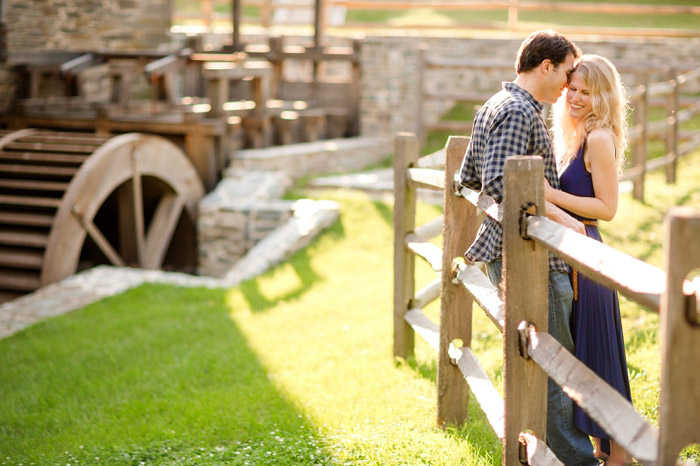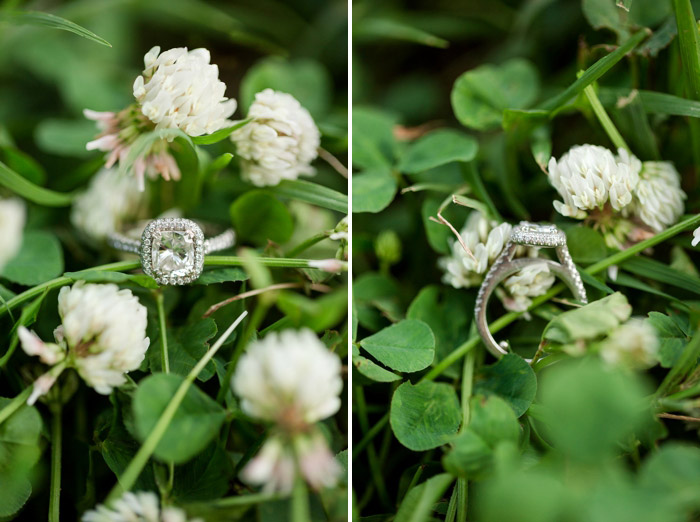 yea!!!
They live in the cutest neighborhood!!
Beautiful Laurie!!