As we walked around Main Street in downtown Richmond and dodged the VCU students that were leaving campus for the day, we got to know each other.  Aimee and James are tying the knot next month and we're excited to be a part of their big day! I'm excited to capture their day and their love for each other but I'm also excited to celebrate with them…. especially since Michael and I totally understand how awesome it is to FINALLY be official after almost a decade of dating! It's going to be so much fun!! Seriously, Aimee has great things planned for her big day!! I can't wait! So enjoy these engagement pics for now and start looking forward to their March wedding!! It will be here before we know it!
Love this! 
Seriously Aimee?!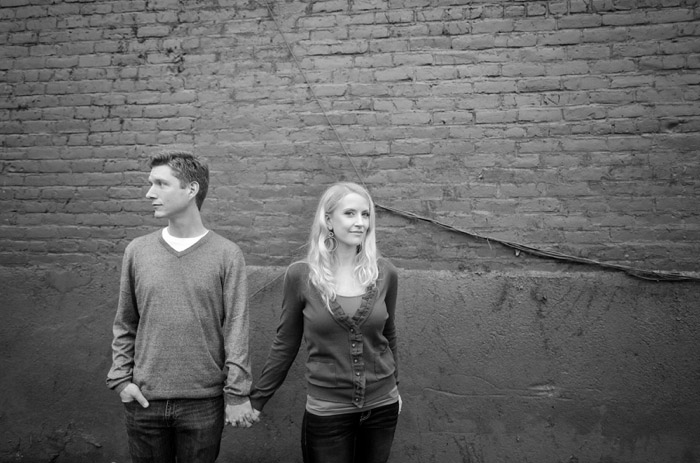 That hair! So beautiful! 
Love this.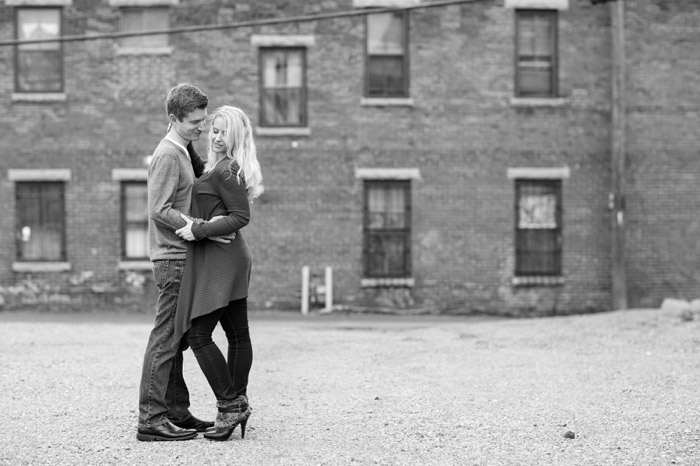 The wind was working in our favor for this one…
I know the wind is blowing and hair is flying but I just love this one! 
I wish I was a "hat" person! She makes it look so easy! 
You know I love that door!!