We emailed back and forth and then it was official! We have been looking forward to Erin and Kyle's destination wedding ever since!! Whenever someone has asked me "What are you most excited about in your business?" …. my response has been "Well…. there is this ONE wedding that is coming up in June 2016… and it's in FRANCE!!!". However, the European appeal isn't the only reason we were looking forward to this day. As SOON as we met Erin and Kyle during their engagement session, we knew that this was a perfect fit! They were so easy to talk to and we loved their appreciation for art and creativity!
Lets fast forward to this past week. Michael and I flew over to Paris and then drove to Montmoreau-Saint-Cybard. It was almost a 5 hour drive but thankfully, after no sleep on the flight over, our good friend Jordan and Amy (who were already in Europe for a shoot of their own!) were able to pick us up and drive us!! They were a god-send because we were so tired and we wanted to be super energized and ready for the wedding the next day! As soon as we arrived to Les Mirandes, we were just in awe all over again that we actually had the opportunity to do this!!
Kyle and Erin's day was absolutely perfect. There were rainy days leading up to their wedding day but we only had to dodge ONE quick thunderstorm and they had gorgeous light for the rest of the day! I think what I loved the MOST about their celebration was that they were surrounded by their friends and family who love them the MOST! I mean, if you have friends who fly to FRANCE to witness you tie the knot and celebrate with you for a WEEK, you have some AMAZING friends! This intimate setting was exactly what Kyle and Erin wanted. Our INCREDIBLE hosts (Oli and Tinne) – cooked the most incredible meal and all 22 of us enjoyed dinner together while overlooking the rolling hills of the french countryside. What a DREAM! They ended the night with dancing, beignets and bread and cheese for days!
This entire experience was more than we could have ever hoped for! It was such an honor to be trusted with capturing such an intimate wedding and I have been DYING to show you these images for a week now!!!! ENJOY my favorites!!!!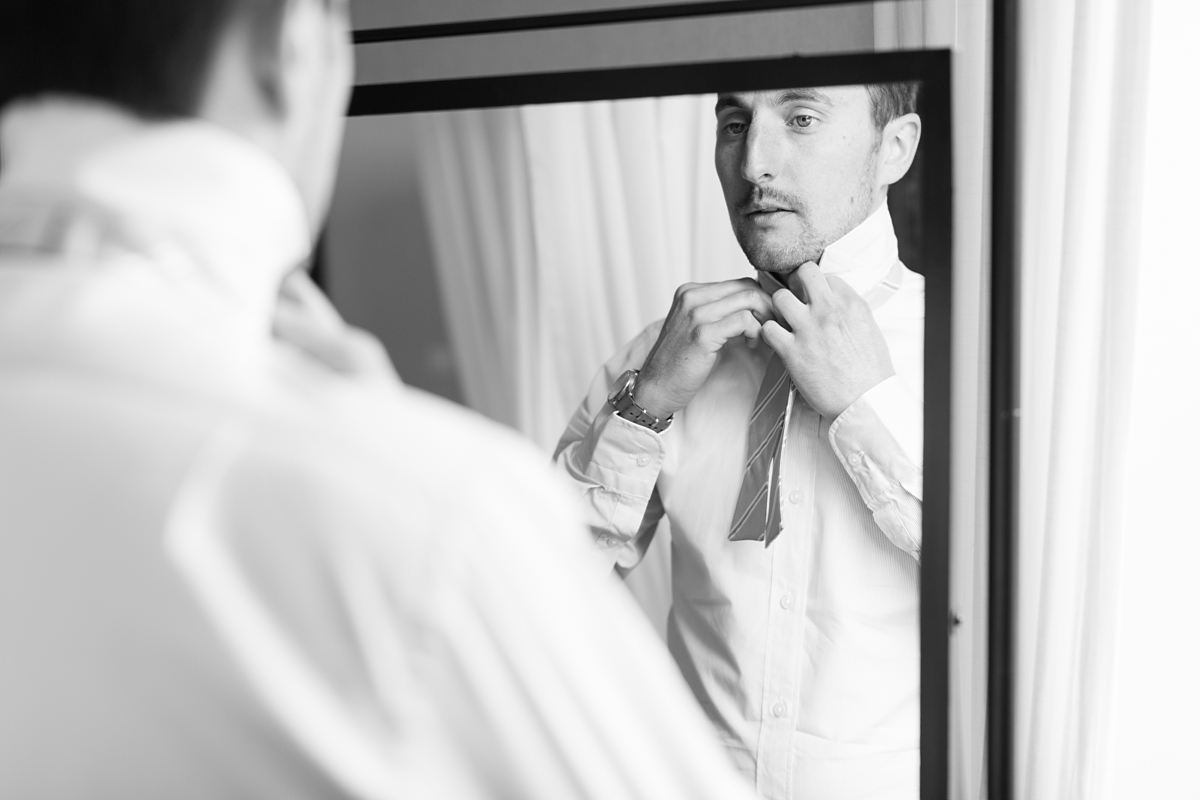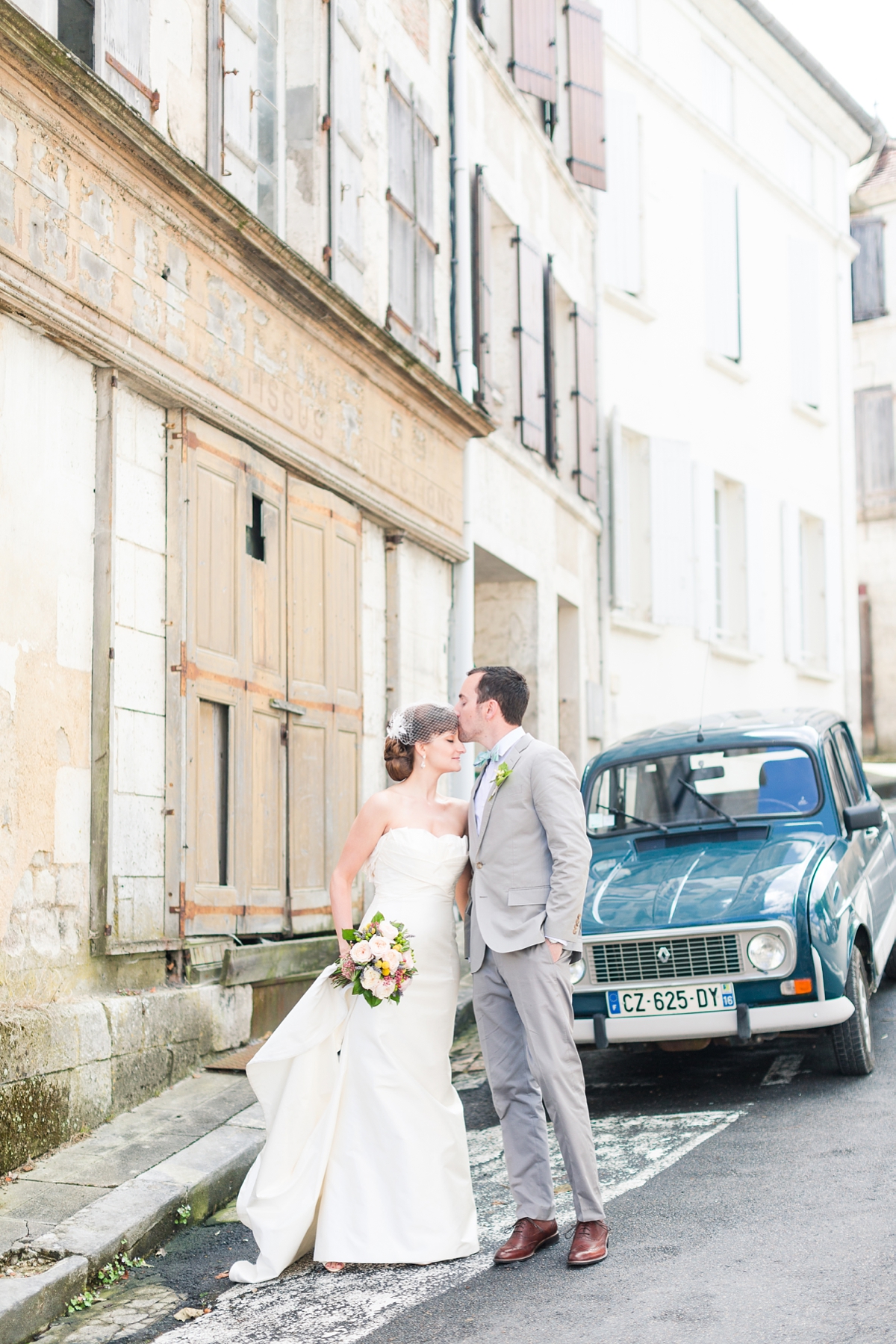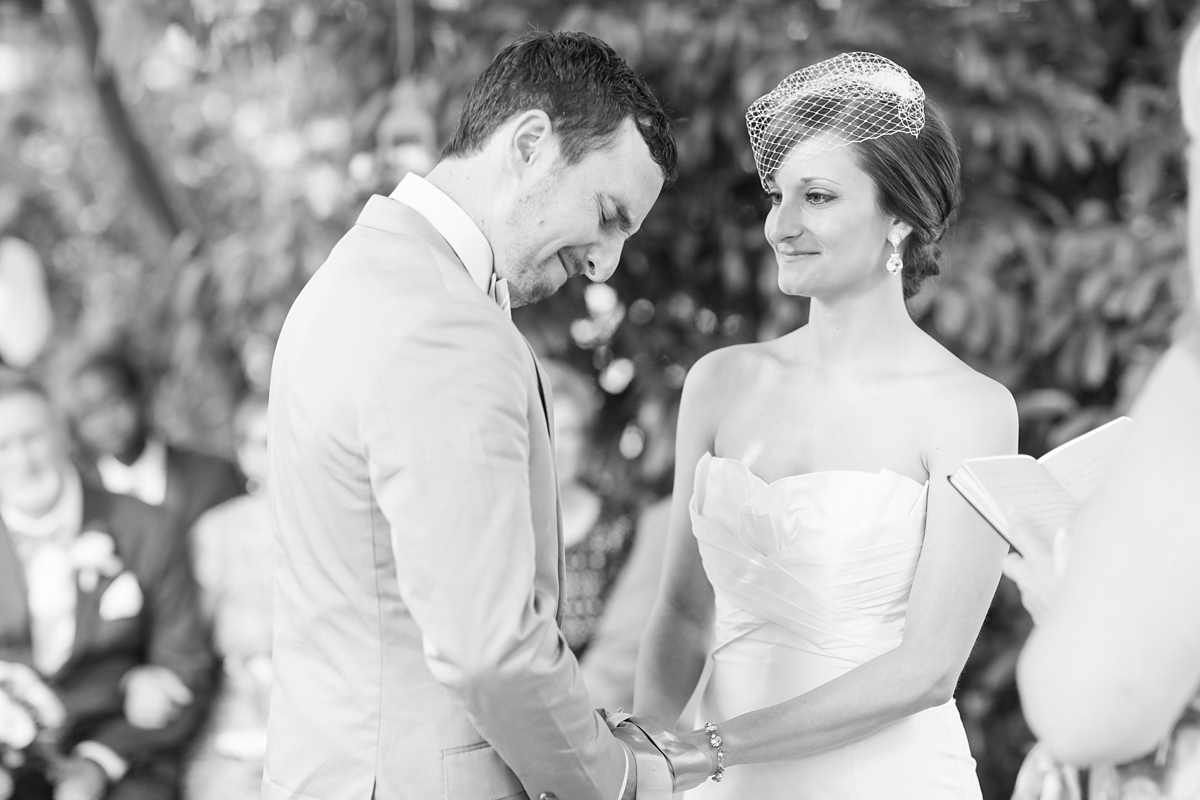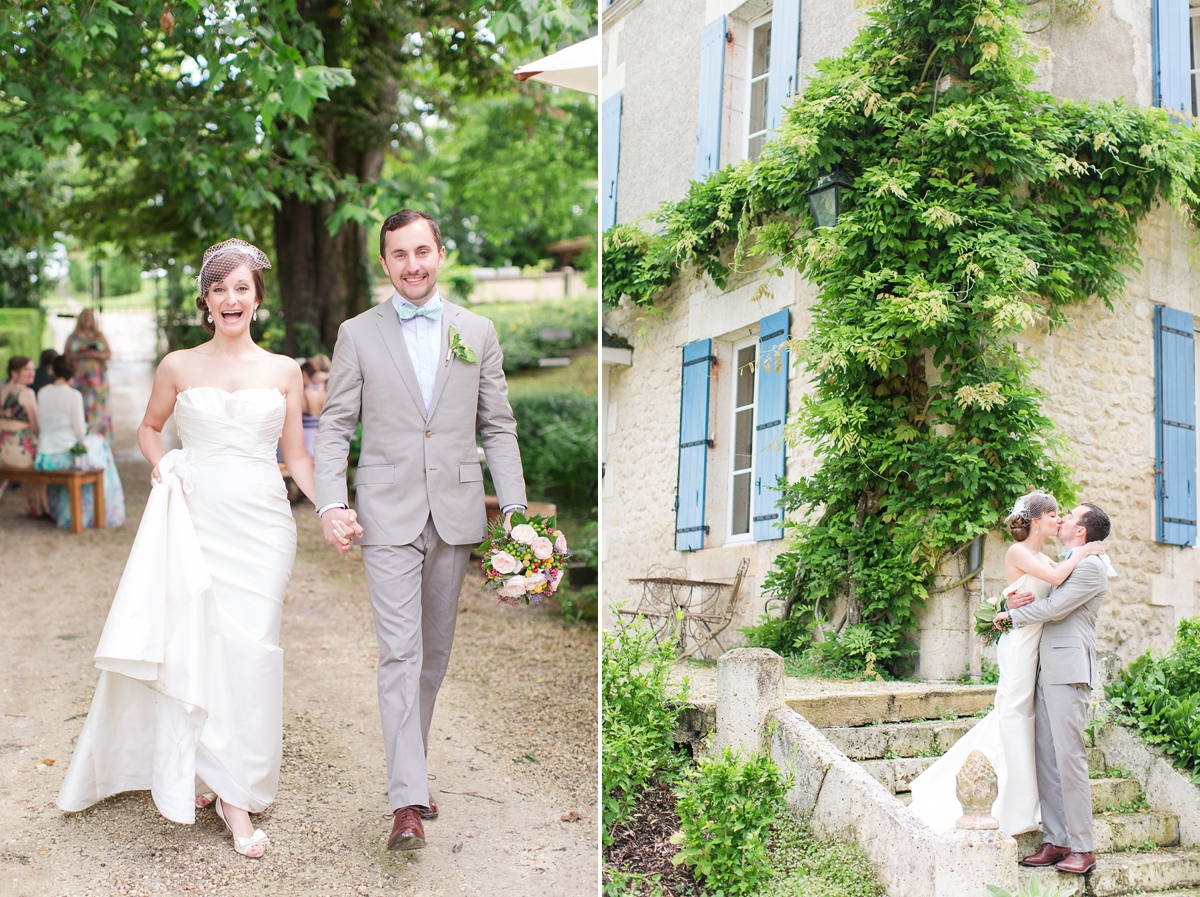 I just love this group shot!
Our sweet hosts and their amazing kids!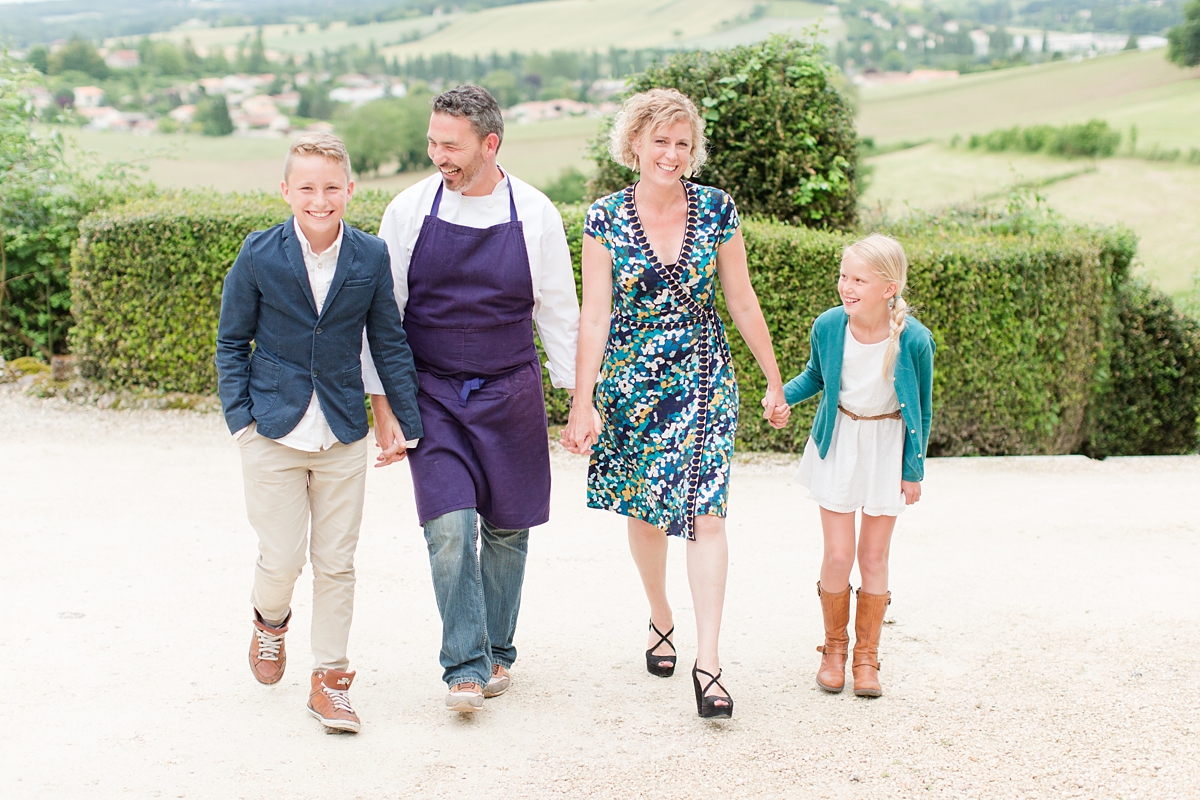 Love these guys!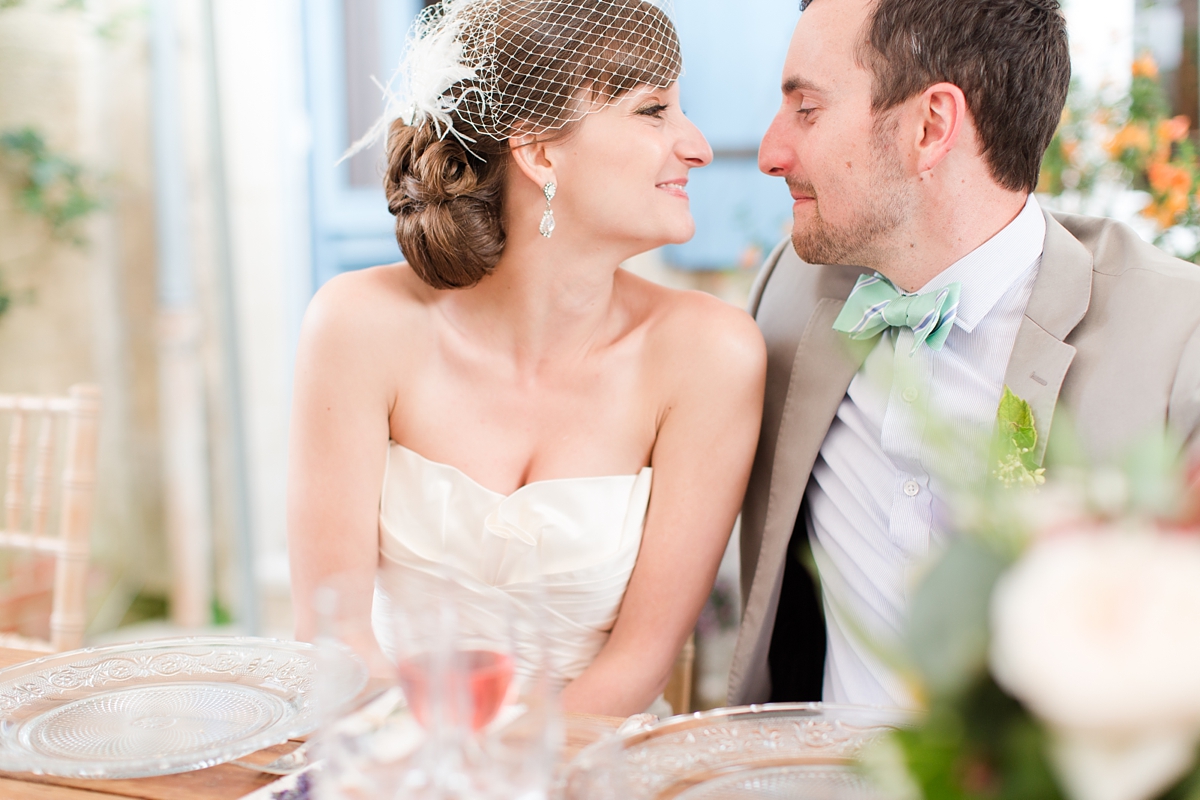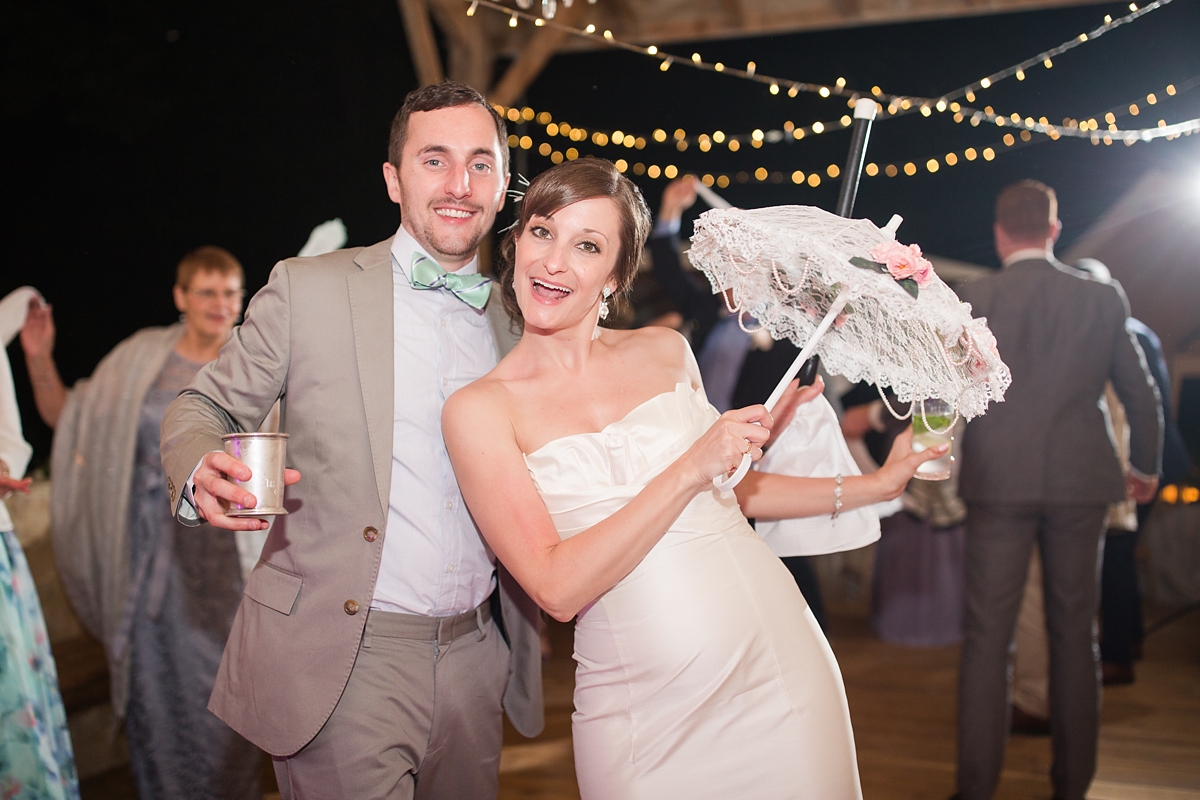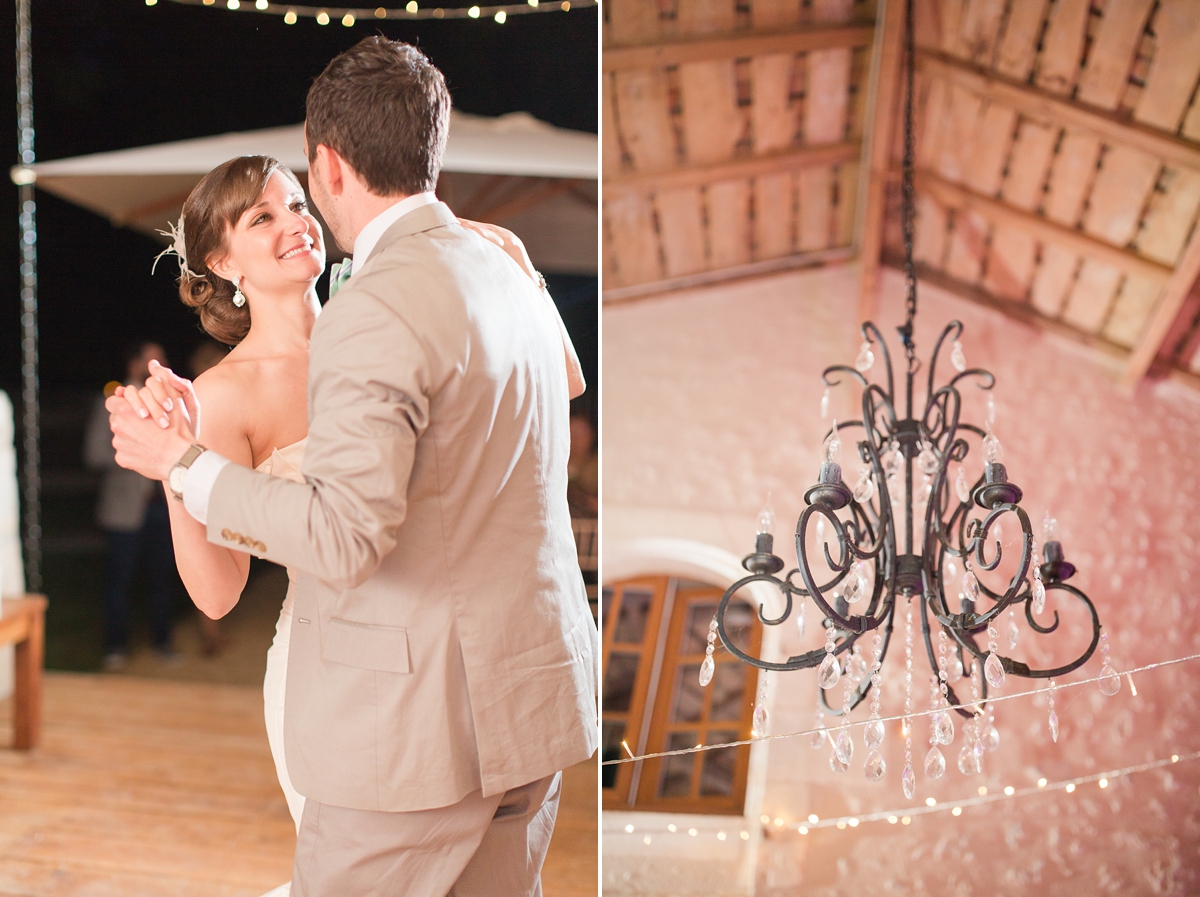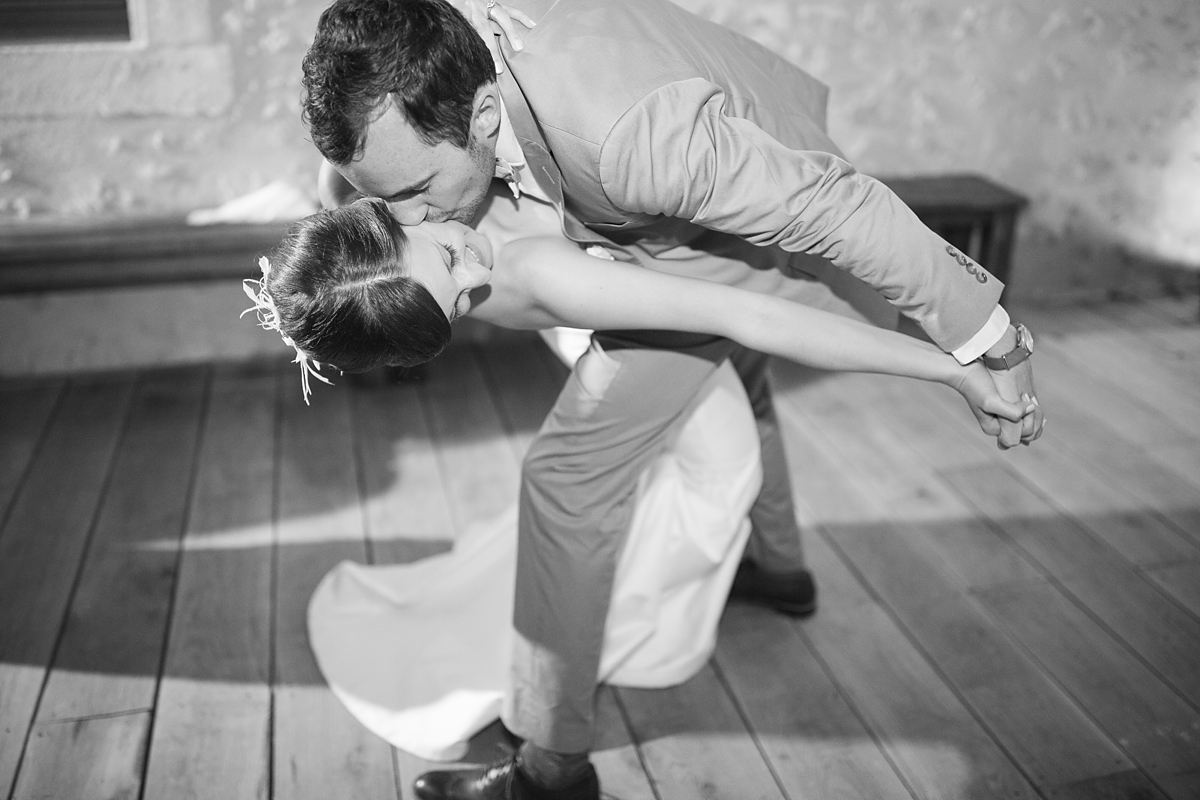 Click here to see all of our recent weddings!
Venue | Les Mirandes in Montmoreau-Saint-Cybard, France
Dress Store | Garnish Boutique
Bridal Accessories | Bella Belle, Haute Bride, Plum Pretty Sugar
Florist | Laure at Fleurs d L'Or
Coordinator | Abigail Wells-Davies
Live Music | Sarah Shaw
DJ | Adam Boone- McCreesh
Cake | Jane at Cupcakes & Croquembouche | Montmoreau Boulangerie
Catering | Les Mirandes
Groom Attire | JCrew & Collared Greens
Invitation Design | Rebecca Kreisler
Invitations | Blackbird Letterpress
Rentals | Souchon