What's even more exciting is that they were just going to have a "stay-cation" in Richmond after the wedding since they are in Grad school and a big trip wasn't in the budget…. but their family and friends surprised them… BIG time! During the reception, a dear family friend got up to make a toast and shared with the happy couple that he just didn't think it was right for them not to have a honeymoon. So several months ago, he sent out ONE email to their family and friends and together, they bought Travis and Shannon a cruise!! Travis knew this was coming but Shannon had NO IDEA!!!! Talk about an amazing surprise right?!!! It was so much fun watching Shannon react to all of this. Squeals, hugs and so many tears!
That one aspect of the day was incredible but there were SO many other amazing parts to their celebration! Their ceremony was so beautiful and their toasts were heart warming. Overall,  Travis and Shannon had a dream backyard wedding. They were surrounded by family and friends and they danced under the twinkle lights….as husband and wife. What more could you want?! We are SO excited for them and all that God has in store for their marriage and their new life together!! We had a blast photographing these two and if you didn't see their hashtag on my instagram post this weekend, it's awesome!! Operation #agingerandagiant was a success!! Enjoy viewing their day from our perspective!
Loving all of this lavender!!
The beautiful Brawley girls… loved seeing their joy for their sister all day!!
So happy!!!!
I don't remember what was said here but it was cute:)
Stunning Shannon!!!
Dad's first look and Mom helping with the dress. This was quite a family affair! All day, family and friends worked together to make this wedding happen!
And while the girls were getting ready, the boys were at 7-11!!! Because it was 7-11 and so Slurpies were FREE!
Love this!!
Models.
The sweetest sisters!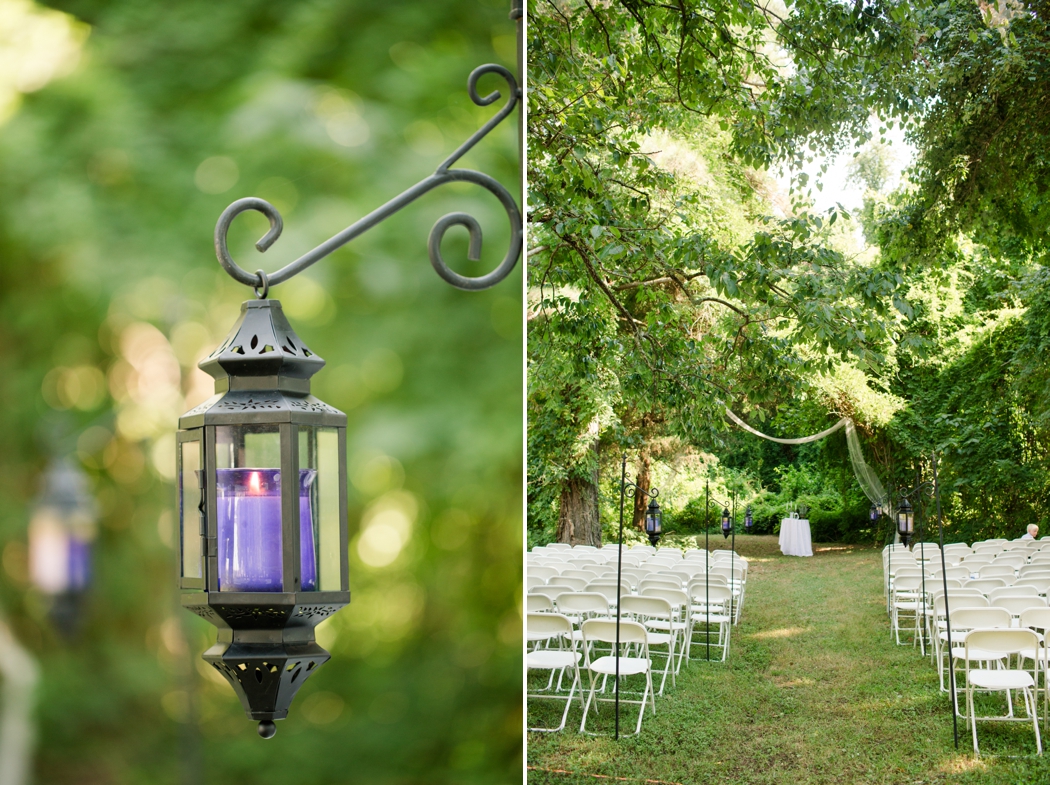 Tears for days…:)
MARRIED!!!!!!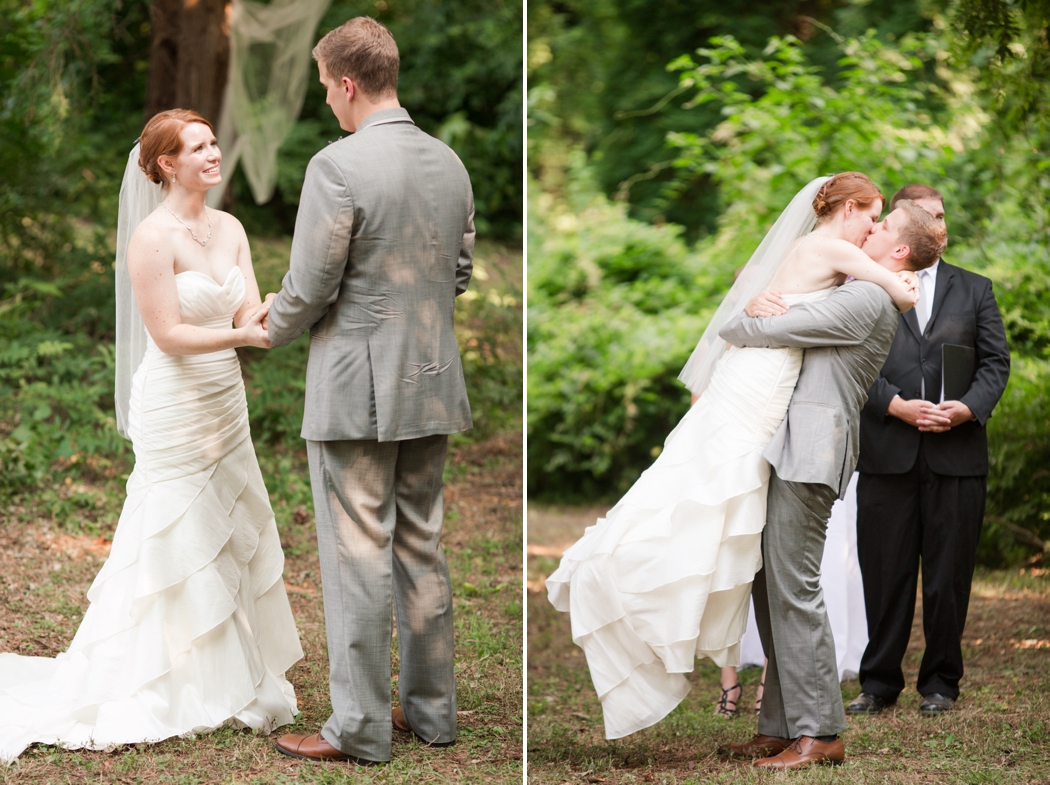 Sarah and her sweet fiance'! It's wedding season for the Brawleys!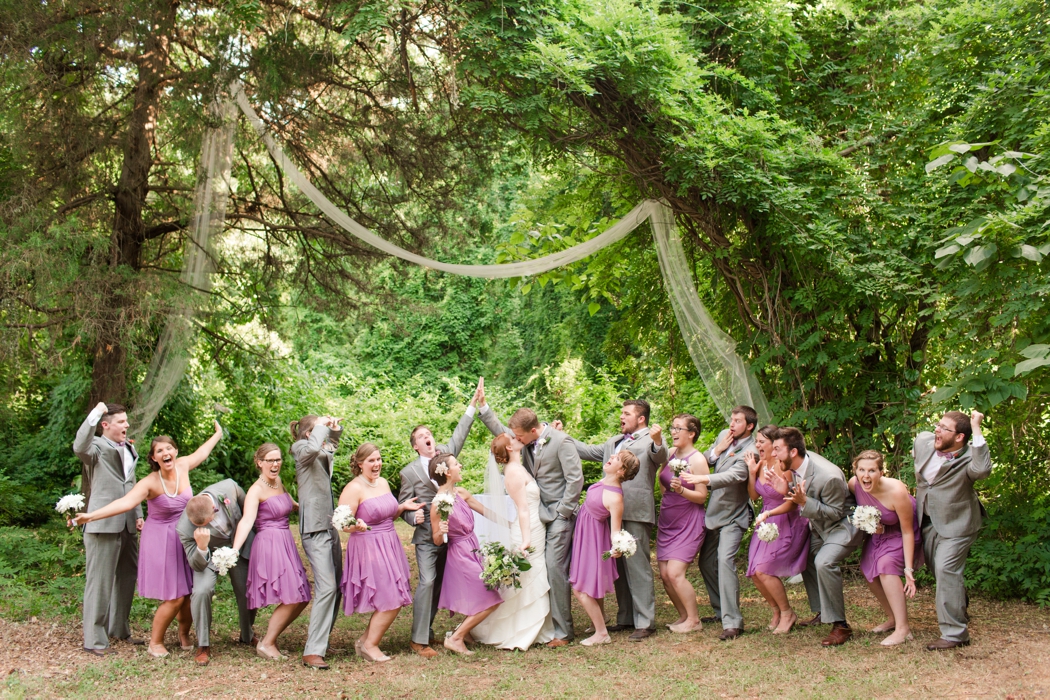 Love this!! 
And then it was GOLDEN HOUR!!! Whoop whooooop!!!!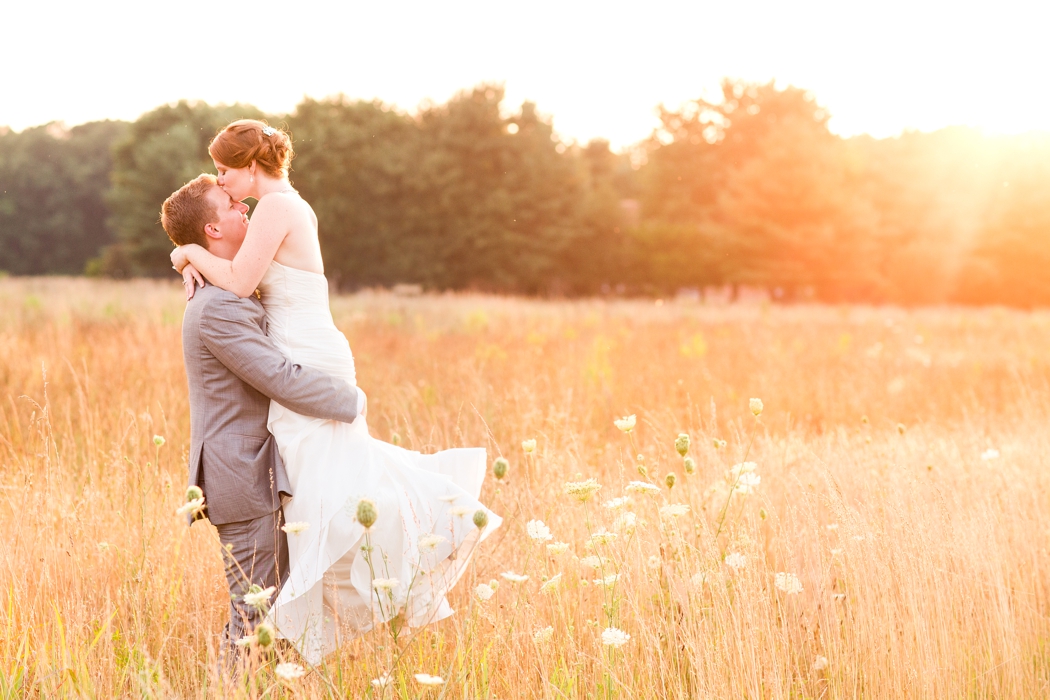 This is Michael's shot… so proud!!
GAHH!!!
Michael's shot…. I'm jealous.
I don't what it is with me and backroads lately but I'm loving it! Living on the edge. :)
Stunning you two!!