ceremony.  It was beautiful. In a tiny country church in Gloucester Virginia, these two promised to stand by one another… FOREVER. The quaint sanctuary was filled with golden light pouring through the stained glass and the pews were lined with friends and family that adore these two. From the first look to the horse drawn carriage ride to the reception, this was a dream wedding day.  John and Colleen were glowing and it was perfect.
John and Colleen are a special couple and after multiple let downs from several different photographers, someone referred them to me and I was available!  We met this past summer and it's been the perfect fit ever since. As I snapped some shots at rehearsal dinner, Colleen grabbed a gift box and told me to put my camera down.  Well, when you're shooting an intimate rehearsal and only know a few people, my camera is like my security blanket! It keeps my occupied and allows me to just float around the room and blend into the background. So it caught me off guard when she asked me to come receive this gift.  Why did I get a gift you may ask?! … Because Colleen is a sweetheart and that's just what she does. She thinks of everything and everybody. There were SIX small children in the bridal party (YIKES!!) and all 6 of them received gifts that they LOVED!…. It was like Christmas morning!  It's easy to see why these two are well loved.
It was such a privilege to capture this day for them. After engagements and bridals and then their wedding day, I left feeling like part of that family! There are so many fabulous images from their day so it was hard to narrow them down. Enjoy my favorites and John and Colleen… I hope BALI is AMAZING!!!! You BETTER be taking tons of pics!!
I love these next two… Colleen was fixing her bouquet and John was admiring her….
These are the type of shots that are so fun to show a bride later!!!:)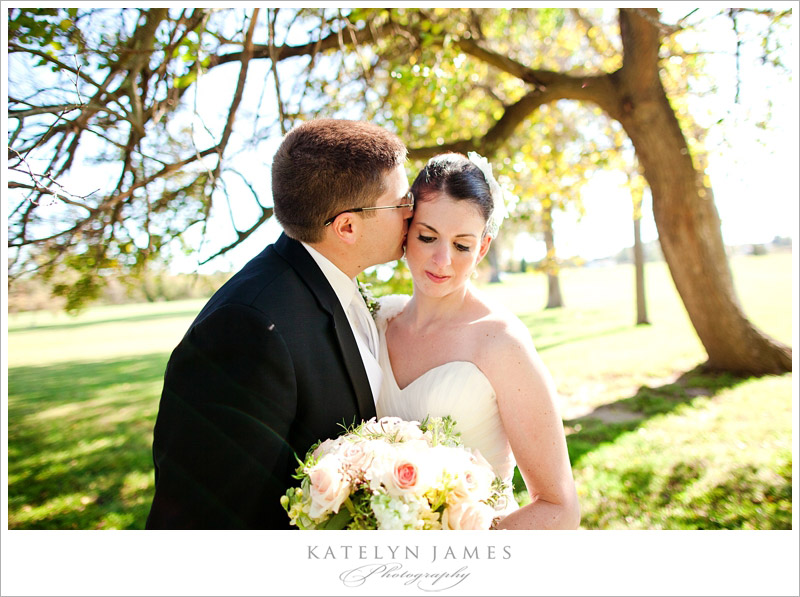 Yessss. favorite!!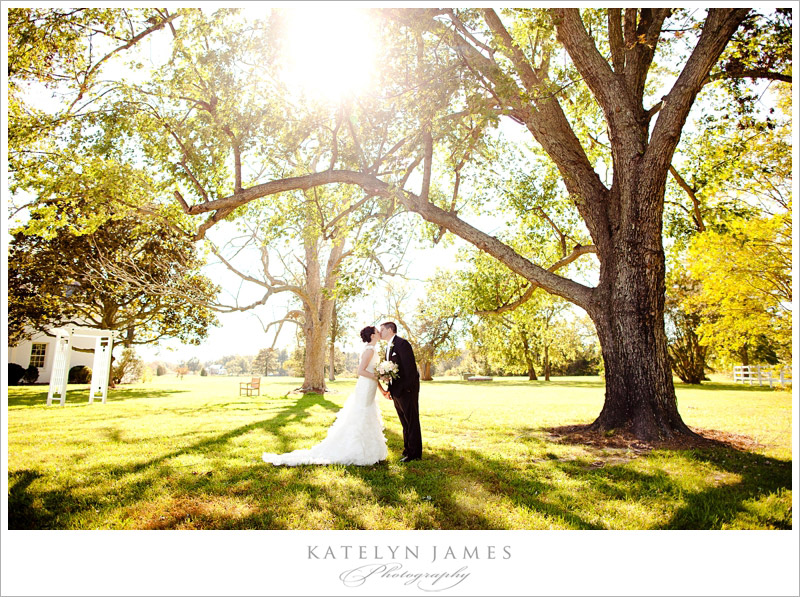 Ah! It's a miracle they are all in the frame!! And somewhat looking at the camera!!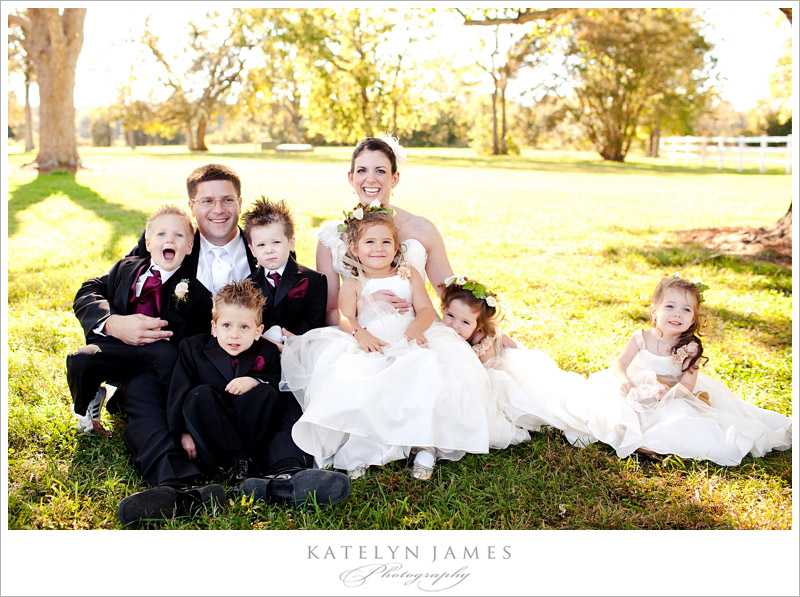 This little guy was my favorite! 
So wonderful! Straight out of a movie!!
We got to the water JUST in time for some final portraits!
Some live music for the cocktail hour….
The centerpieces were filled with trail mix! Mmmm…

Of course Bubba had to join the fun! AND had a personalized name tag!
 Reception | The Inn at Warner Hall
Ceremony | Severn Church
Dress | Pronovias, "Fauna" – Bella Rosa, Richmond
Florals | Williamsburg Floral
Makeup | http://www.colorworksbylauren.com/
Hair | http://www.bridgewatersaveda.com/
DJ | DJ on the Side
Cake | Cakes by Charlie
Bridesmaids Dresses | Alfred Angelo, Richmond
Invitations | Etsy: daysgonedesign
Honeymoon | Bali: Alila Villas Soori Resort