Jameson and Lauren met me last week for their engagement session and let me just say this….they. are. awesome.   I love meeting couples for the first time… especially when I already know we're going to be a great fit. Lauren and I have been emailing for quite some time and I know she cares so much about the photography for her wedding day. So of course, she was well prepared for her engagement session as well! Their outfits were AWESOME… the location was AMAZING and we couldn't have asked for a more perfect day! Gorgeous! We swatted away some flies but hey, I'll take on some flies in order to get some incredible images! Lauren asked me about shooting at Rosewell Plantation and since I had never been there before, I was all for it.  I'll admit, I read that she mentioned something about "ruins"… but it didn't really register with me how AWESOME this was going to be until we got there and saw the brick remains of a 4 story plantation home!!! AHHH!!! It was so epic…. (and I don't ever use the word "epic" because I feel like you have to be in a boy band to use that word)….. but that's just how cool this place way! I loved my time with this sweet couple and I couldn't be more excited for their wedding! They are literally just as sweet as they look in these images! Enjoy my favorites!!!
Love this:)
Lauren I'm so jealous of your dress collection!!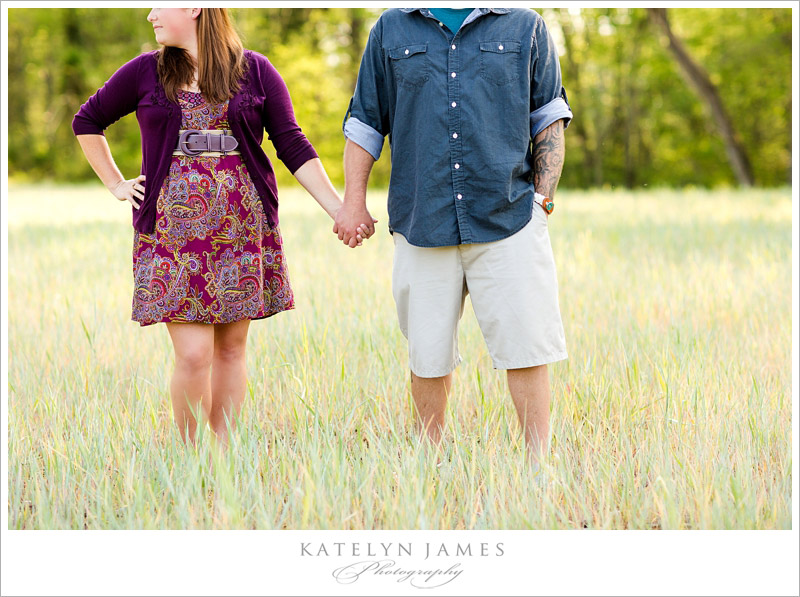 Whew!!!! Stunning!! You've got some beautiful eyes girlfriend!
Loving the boots!
Perfect example of "coordinating" but not "matching"! Loved these blues!
Oh hey 400 year old stump!… you made a GREAT prop!
And here she is!!!! GAH!!
Seriously, how awesome is this? They should totally make this a wedding venue!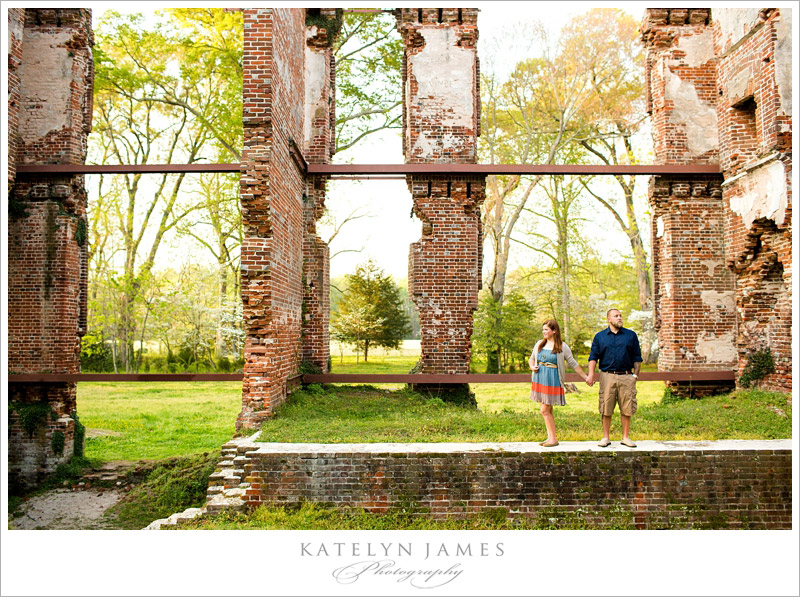 Love it!
Wowsers! New favorite right here!!!