Whenever I photograph other photographers, I feel a certain level of pressure because they KNOW what I'm doing. They know what good light looks like. They know what a great location looks like. Sometimes this makes me nervous but more often than not, it really just allows me to be a little EXTRA creative and it gives me an additional push to see things differently!
During Max and Nicole's session, we walked down to the river at Belle Isle. Nicole had mentioned multiple times in our email exchanges that she wanted to have portraits on the river rocks! Richmond is known for its' gorgeous rocks on the James River, but as we walked over the suspension bridge to the location where we normally walk out on the rocks, we realized that they weren't there!!! The river was RAGING!! I have never seen the water so high but after multiple flash flood warnings in the area the few days prior, it makes sense why it was so high! Thankfully, after some searching, we found ONE spot where there was an accessible rock that was still visible on top of the water!
Moments like this remind me that engagement session are more about the adventure and the experience than they are about the images. The images are important but the quality time that we get to spend with our couples is what means the most to us! We loved our time with Max and Nicole and we are so excited to see them again in September!!
Enjoy this beautiful session! It was on a perfect summer evening and the light could not have been more amazing!!!
Gorgeous!
I LOVE THIS HOUSE!!!
Our KJ All Access students are going to laugh when they watch me shoot this! There were people smoking to the left of us and a raging river splashing to the right! It's a miracle these turned out how they did!
I know I normally teach in my courses to make sure that your front exposure is brighter than your background exposure…. but in this specific scenario, breaking that rule worked!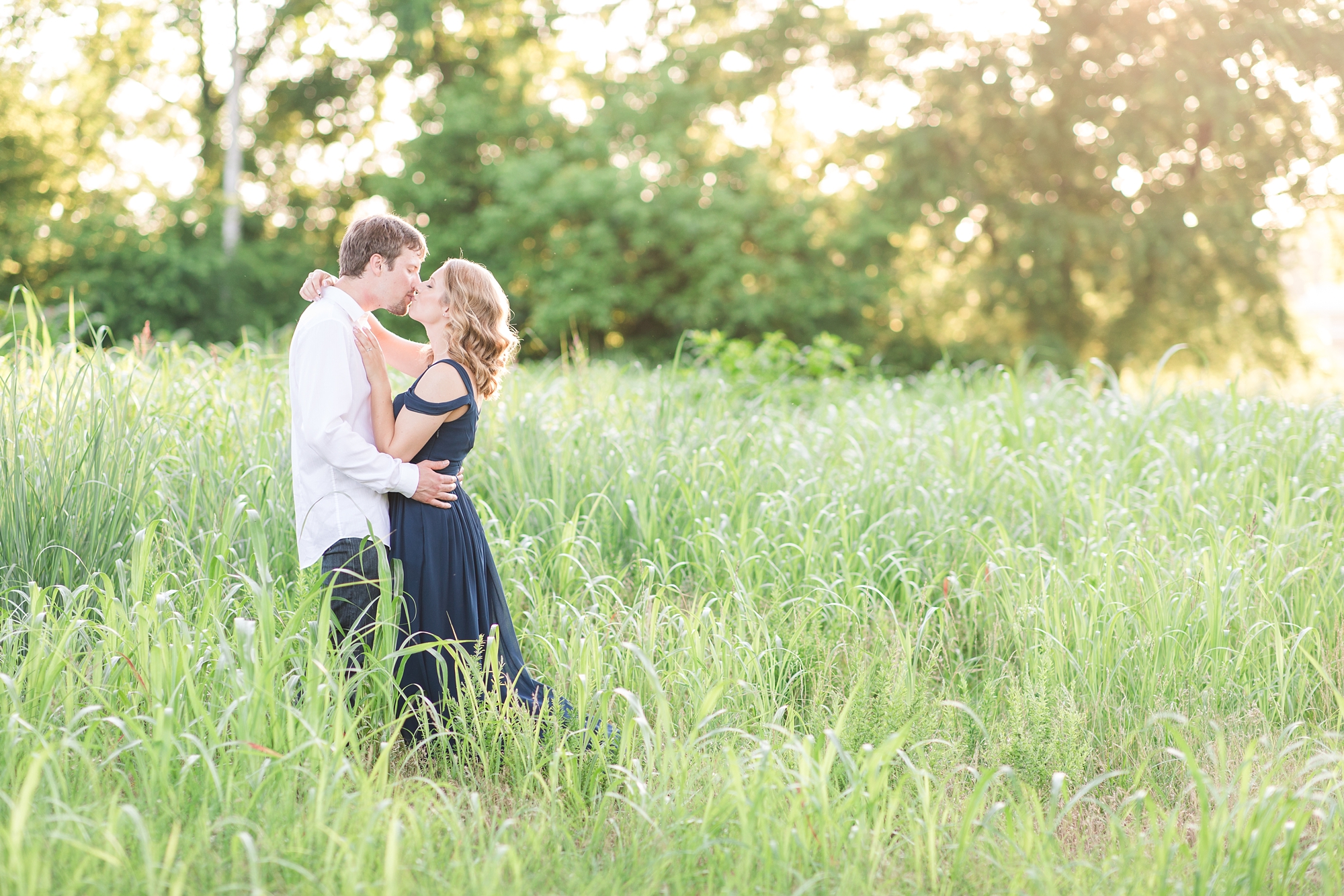 Just so thankful for that glow! It was beautiful!