Graham will never remember this time in history. The only thing he may notice is that Evy had 40 people at her first birthday party and he'll probably have 10… MAX…. because that's the guideline right now. I hope our families will be able to get together to celebrate his first year but if not, I know we'll find a fun way to celebrate with just us.
Graham has come out of his shell this month!!!! Here are some things that I want to remember from his 11th month of life! :
You have become VOCAL! Very vocal. If you're mad, we know it. Up until now, you have been pretty reserved and quiet! Your SCREECH is pretty piercing but at least you're cute!
You're crawling FAST on all fours!
You're standing for about 3 seconds without falling over!
You're EATING REAL FOOD FINALLY!!!!! Praise the LORD!!! I took you to an ENT this month because I was convinced that something was wrong. You wouldn't swallow and you refused almost everything. But something shifted this month and you are eating like a champ!!!
Your hair already needs to be cut again!
You are wearing 18 month clothes!
You are precious and so sweet to your momma. You are attached to me and I honestly love it so much. We Facetimed when you were away at the lake house with Dada and you got so sad!
You sister is still hugging you and making you scream! You actually cry before she even touches you!!
You LOVE Bokeh Boy and you are grabbing him constantly which makes us nervous!
You say "Momma, Dada, and DOG"
You NAP like a champ…. you just put your head face down on your hands before we leave the room and it's precious!
You seem well but still wake up at 4am when you're wanting your momma and I know we could fix that….. and we should… but I honestly don't mind it. I know nursing is ending soon and I'm going to miss it. I love snuggling with you and holding you in your room. You're just so big in my lap and I don't know how that happened SO fast.
You are loving strawberries, energy balls, pasta, peanut butter sandwiches, MANGO (you really love mango!) and sweet potatoes!
You've started dancing and clapping!!
You love crawling over to me and laying your head down on my feet when you're tired and want to be picked up!
Wacky colors day at preschool and she was NOT feeling having her picture taken!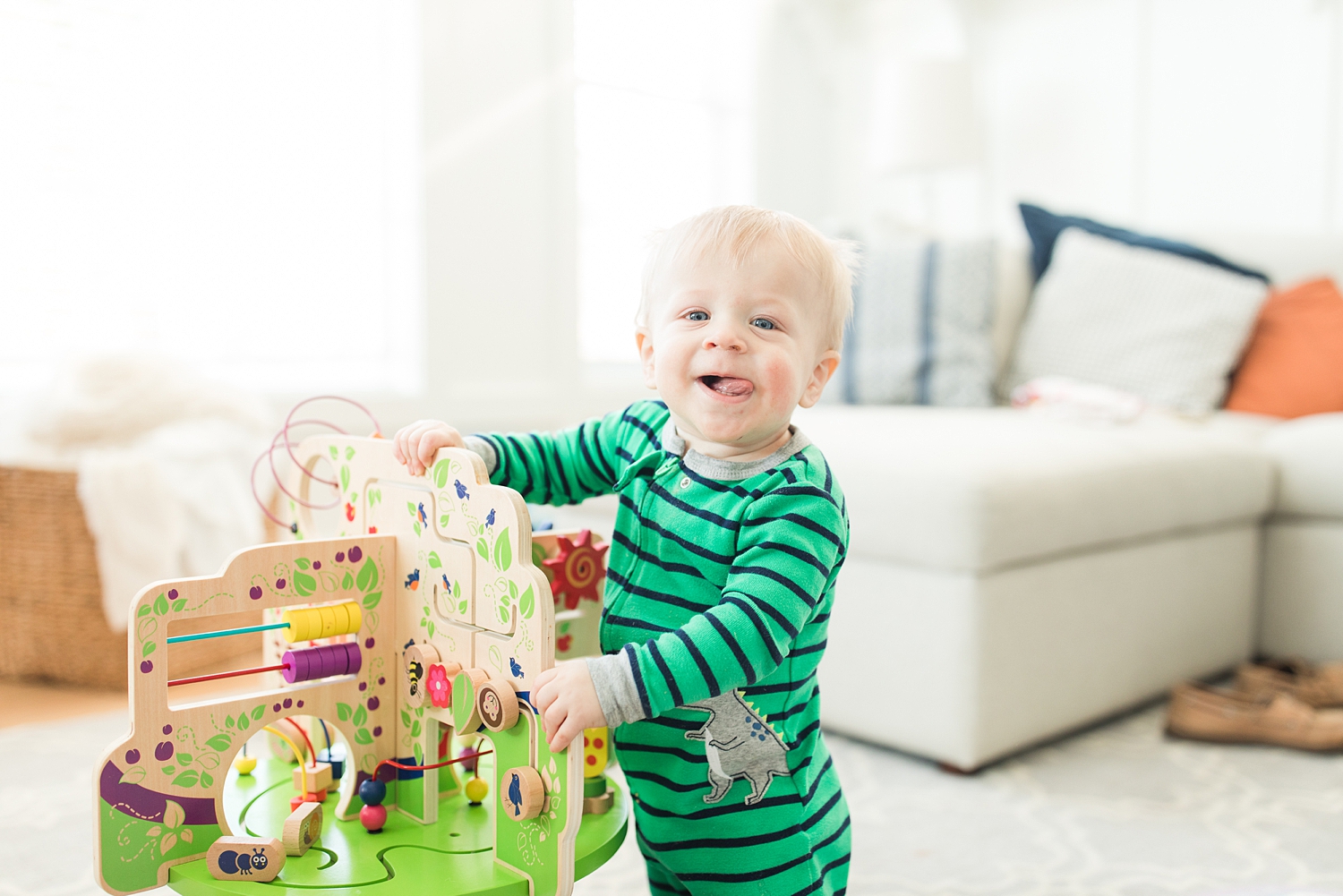 Learning how to cut with scissors with Grammie!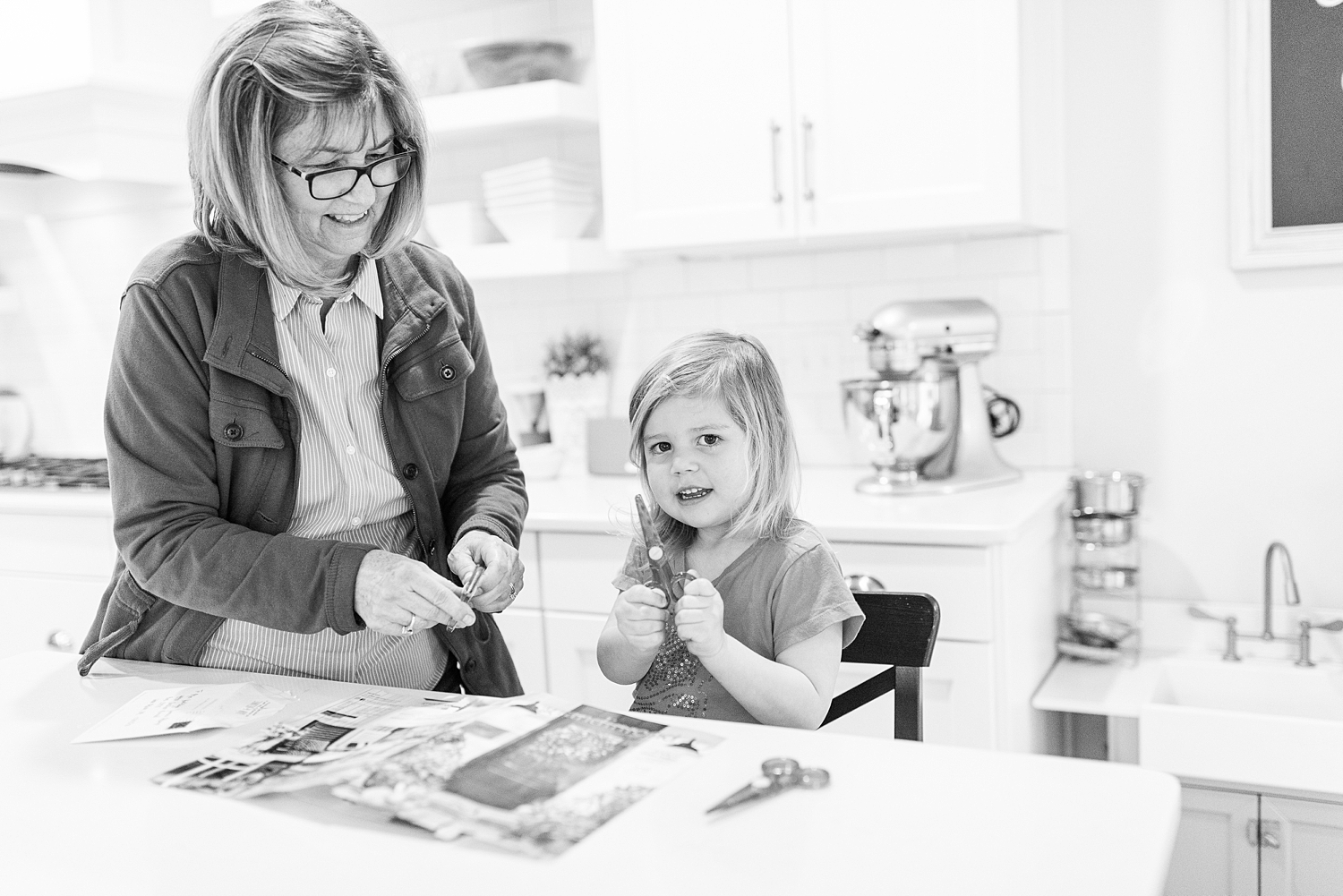 Kinectic Sand for the WIN!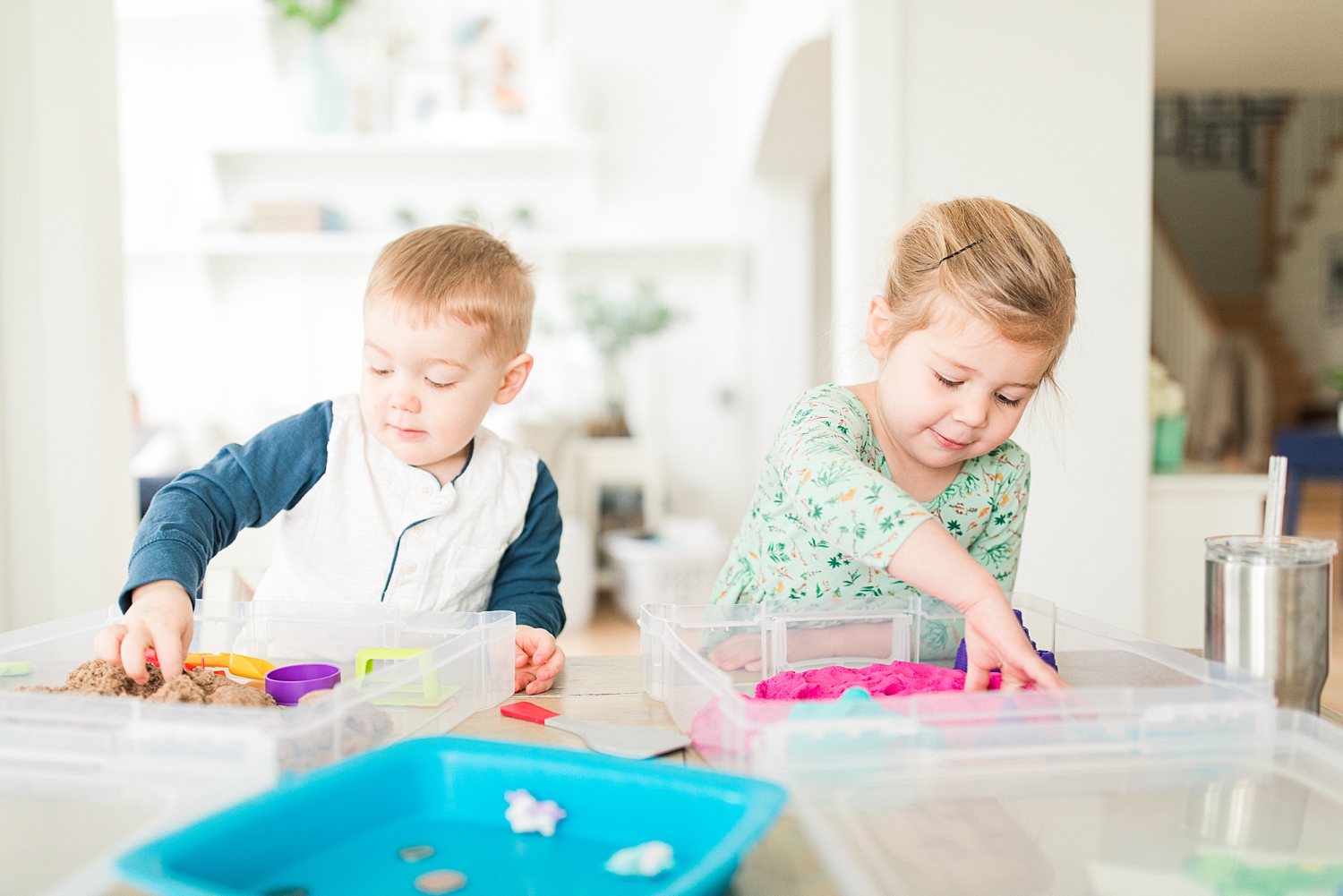 Harper…. she is the cutest, most animated ball of chunk!
Just a random afternoon doing some yardwork… I have a feeling these images will be some of my favorites decades from now…. just a peek into our daily lives.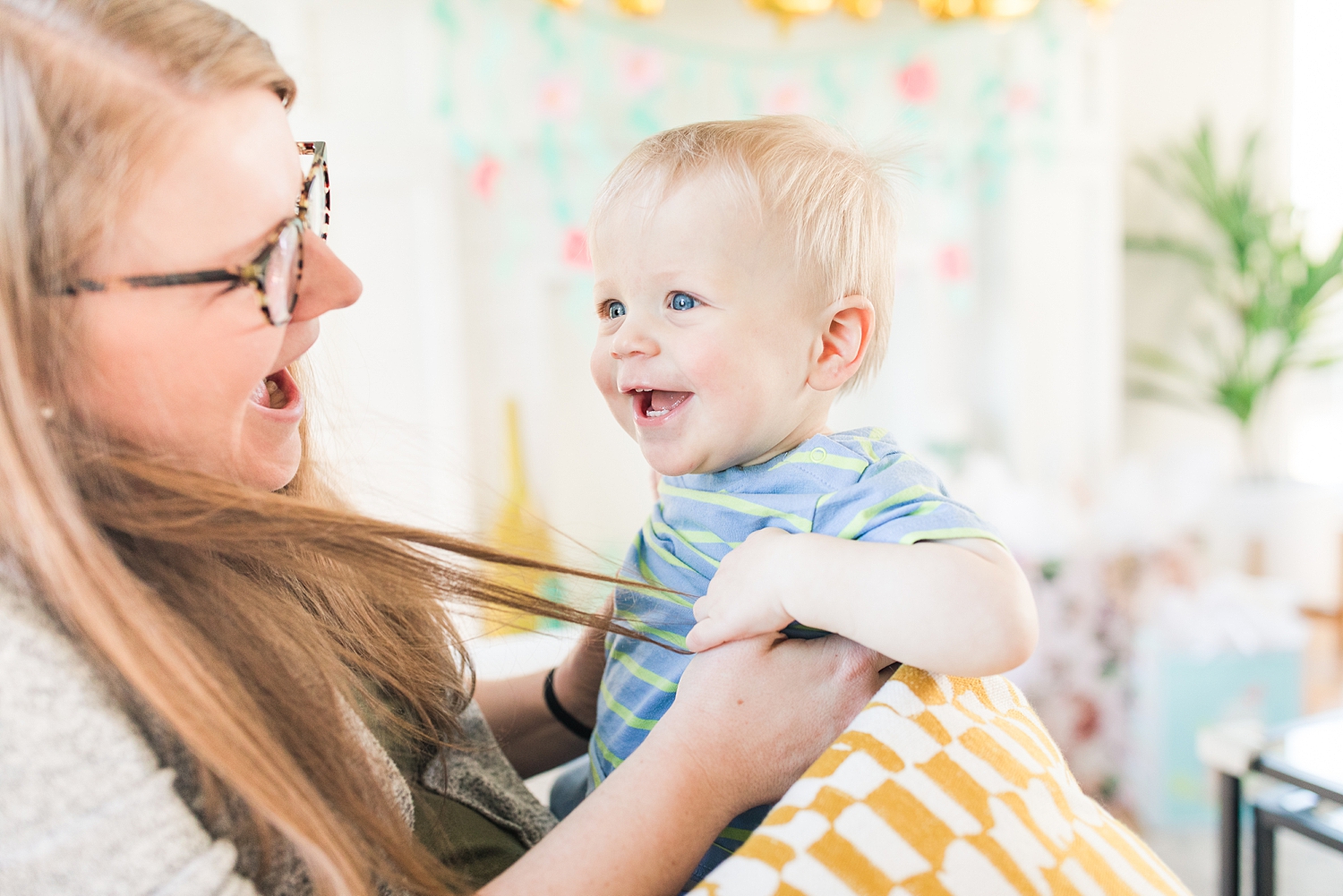 Sweet boy!

FRIENDS! Without PANTS!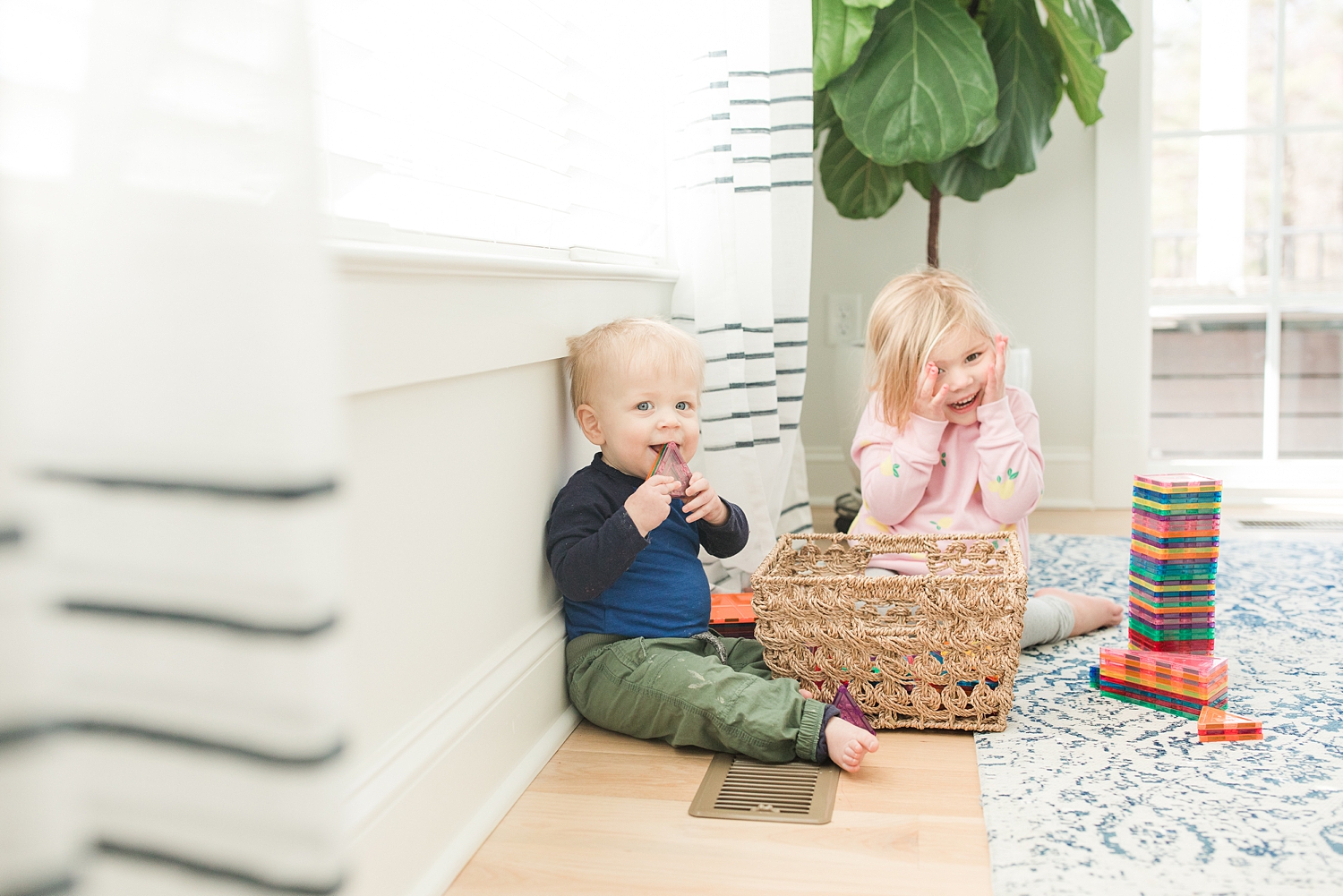 Hanging out with Miss Erica while we work!

Making peanut butter energy balls!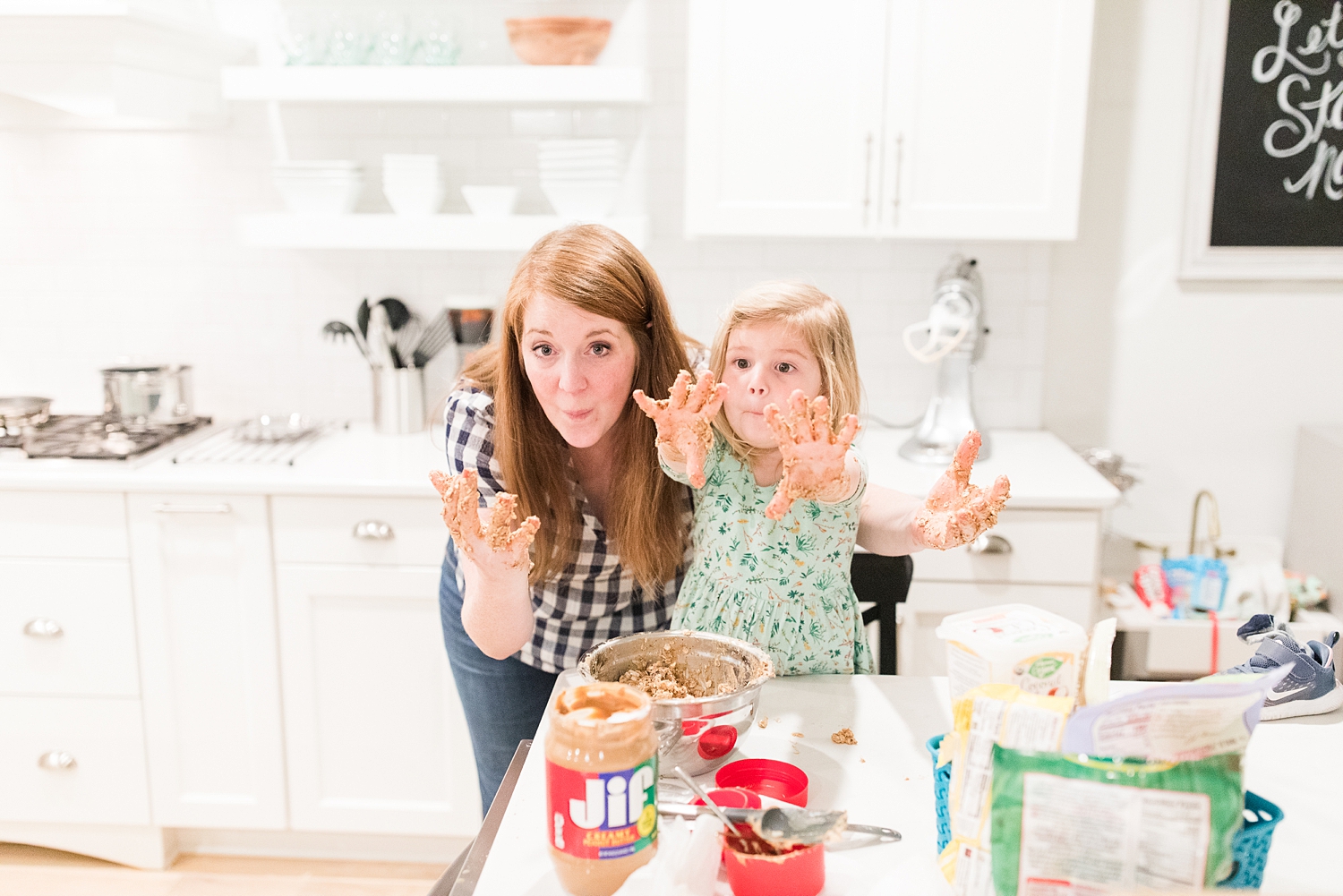 Hanging with Miss Whitney!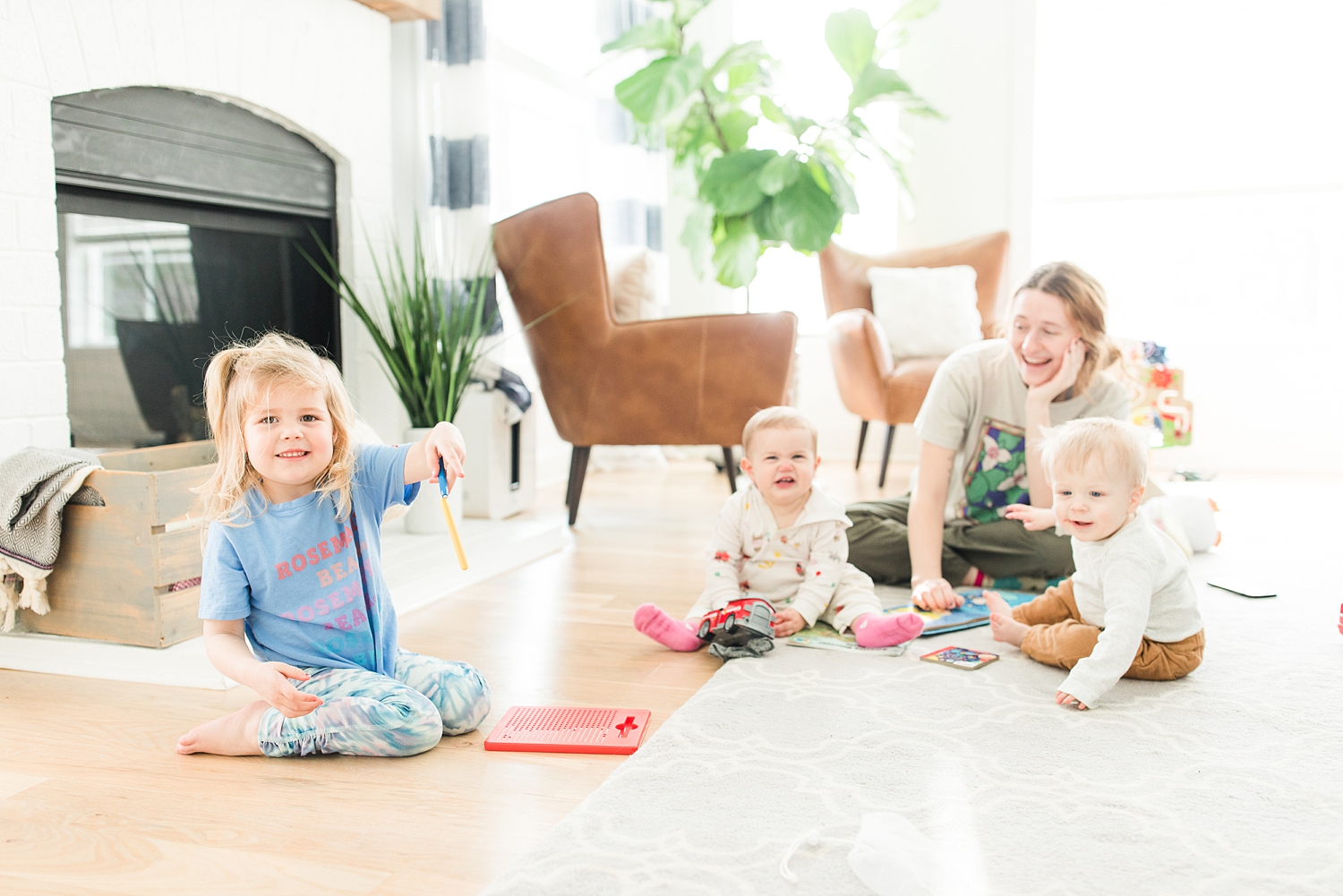 Her love hurts sometimes.
This is one of my new favorite pictures of them….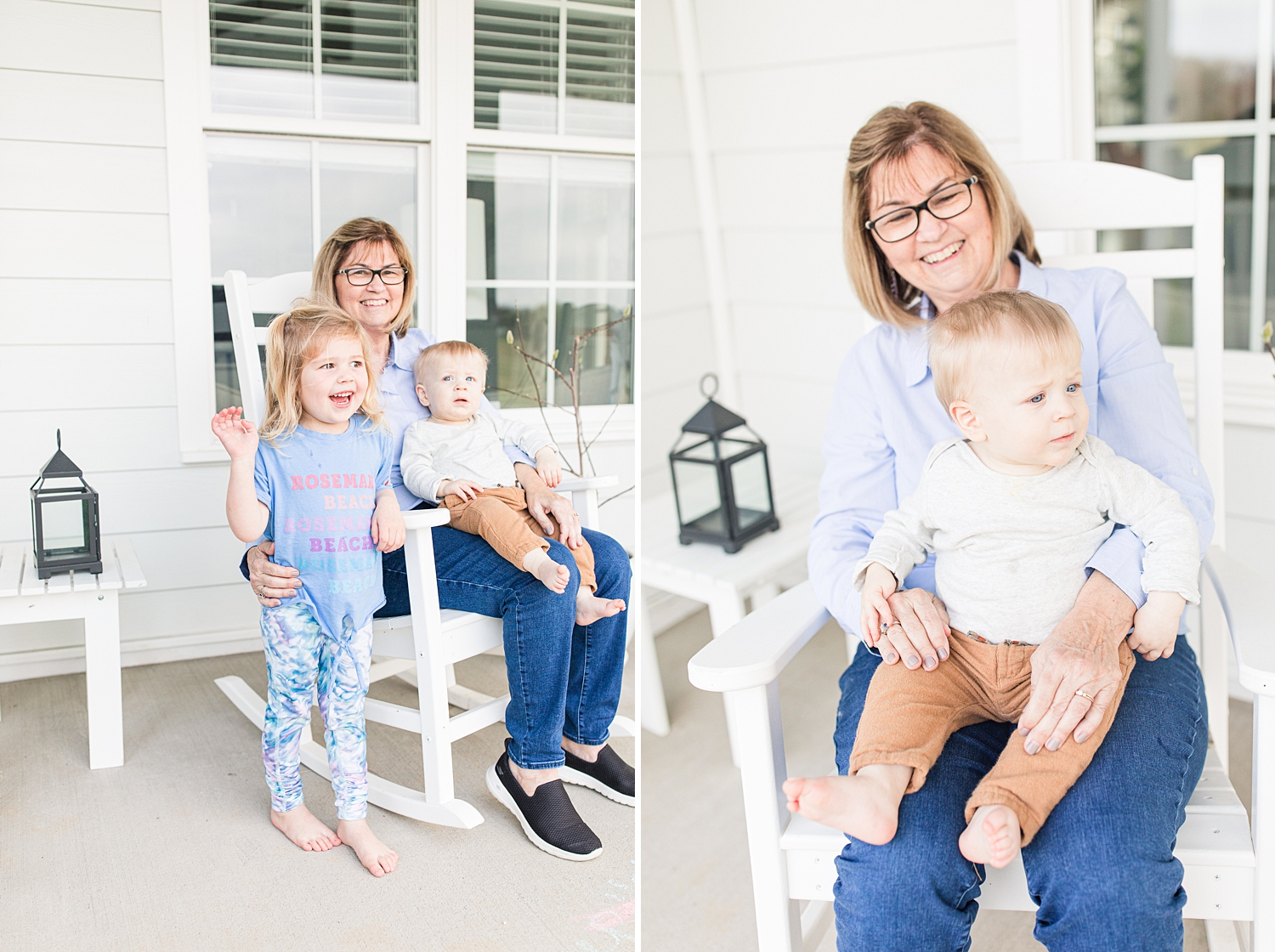 Those blue eyes!
Quick play date with Sisi!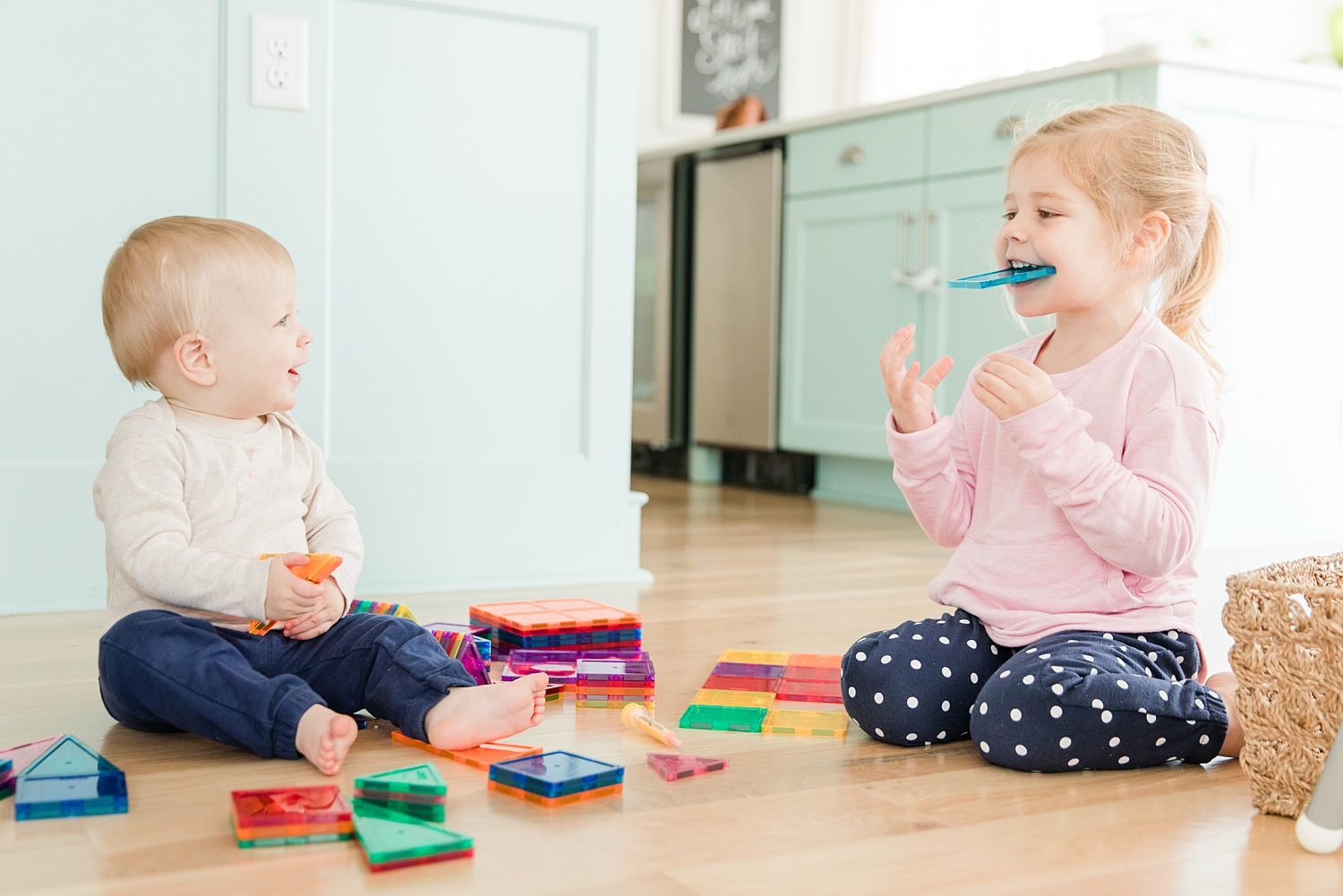 Bokeh Boy came home for a little while and Graham LOVES him…. but also grabs his face and Bokeh is NOT a fan of that!
So close!
This was the beginning of COVID-19…. thank goodness for these cars!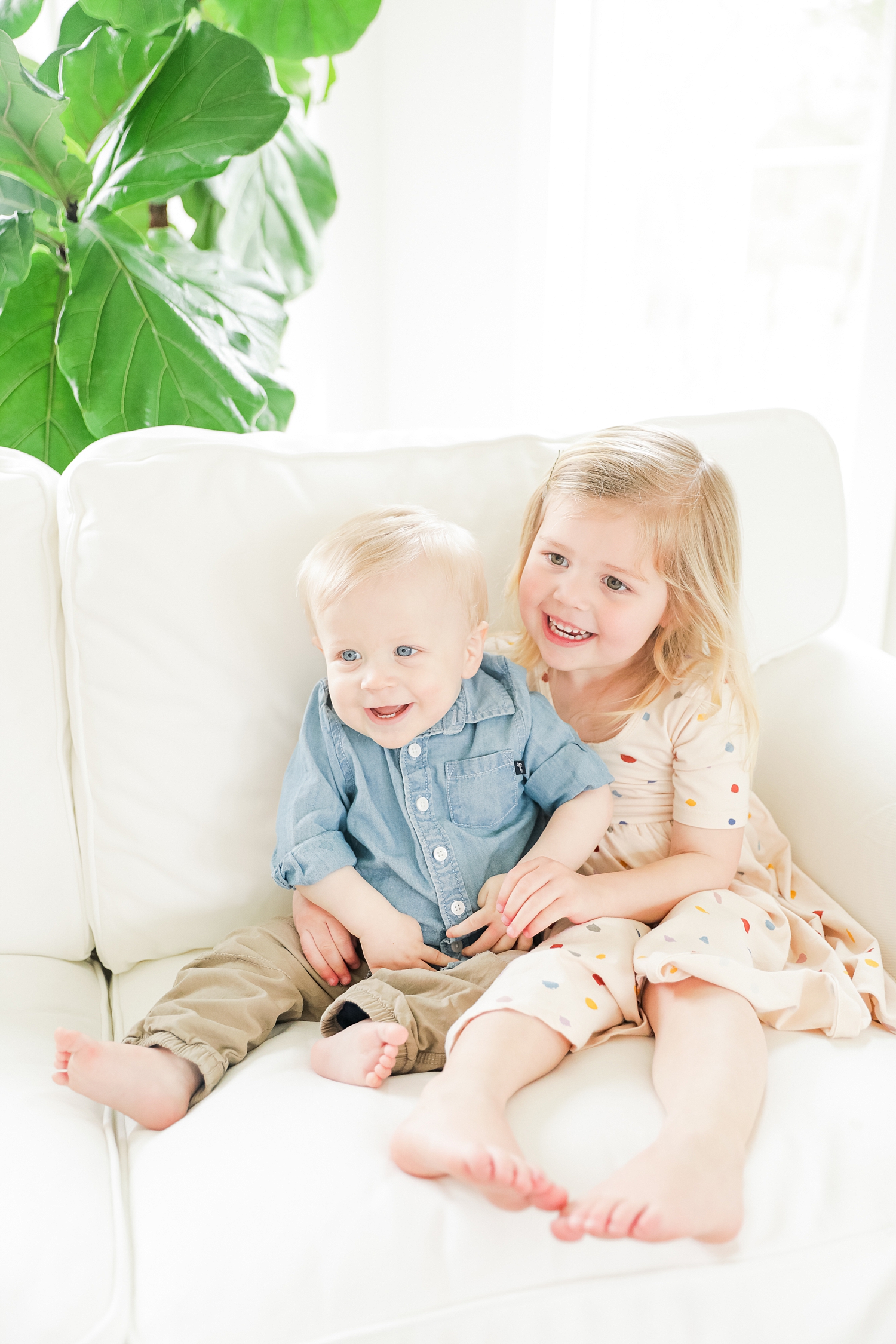 This bounce house was 110% worth the investment. We got it for Evy's birthday party off of Amazon. It fits in a duffle bag and blows up in literally 1-2 mins!

Adventure walks with Mimi have resumed. We sure did miss her while she was gone after her stomach surgery.
Emy and I wore these dresses when we were this age! Seeing Evy and Harper in them made Mimi's day!
Harper: "Ah! I'm naked!"
Harper: Gotta cover herself up!!!
Those eyebrows!!!
These just melt me. I love him so much I can hardly stand it!
Joe Joe has started his own Transformational Coaching business and we're so proud of him. We're also SO thankful that he's around all of the time now! These pictures are such a beautiful representation of the little moments he doesn't miss anymore.
Quick family portraits during COVID-19!