Fast forward 2.5 years and now we will NEVER hear the end of this from Emy!! She is VERY proud of her match-making skills!! Obviously, she knows her little brother very well. She knew that he needed a sweet, kind and compassionate girl in his life and that is Morgan to a "T".  After planning some very convenient family events where Corey and Morgan would have a chance to be around one another, they started to text and then meet up for dinners. And then they started dating and before we knew it, Corey was asking Momma about Aunt Margie's diamond that she had left to him before she passed away. Corey proposed at our family's lake house last July…. around the same time that my sister and I were announcing that we were pregnant… and just like that, 2017 became the sweetest year that our family has probably experienced thus far.  God's timing in writing their love story and expanding our families was so special. All of the siblings in my family have experienced such amazing blessings this year and we are so thankful!!!
Corey and Morgan's wedding day was a labor of love. Morgan and her sweet family worked tirelessly to make this day unbelievably beautiful. The good Lord held off the rain just long enough for the ceremony to end and for us to snap some portraits without umbrellas. The tent, the florals, the view, the food, the ceremony… everything was so perfect. As I was thinking about this blog post, I was having a hard time wrapping my mind around how I could possibly put my feelings into words. I just can't find a way to do this day justice in a few paragraphs. However, there were some special moments of the day that I NEVER want to forget, and I want to share them with you! :
My sweet brother wrote Morgan a poem and surprised her with it the morning of their wedding. He also wrote her a letter that melted our hearts, and you can hear part of it in their sneak peek video from the Herrinton's which I've included below!
Morgan had several sweet moments with her parents. I'll tell you what, I've done this a long time and beside's my sister's wedding, I have yet to see a dad more proud of his baby girl than when Greg turned around and saw Morgan in her dress. The pride and happiness beamed from his face. Moments after this, Donna pulled Morgan close and shared something that made Morgan's tears start flowing all over again. They love their girl so much.
Right before the first look, Corey was in position and waiting for all of the video and photo team to get in position. It can be a nerve-wracking moment and so my sweet Daddy (and Corey's best man) walked over to him, and they hung out together before Corey saw his bride for the first time. They truly are best friends.
As soon as Corey turned around and saw Morgan in her dress, he started crying and told her how beautiful she looked. He was visibly overcome with joy! And then moments after the first look was over, Corey said "Hey KK, can we go pray together for a few minutes?".  Cue the tears all over again. I was a puddle all day!
Corey lost it when Morgan came down the aisle and my sweet Daddy handed him a tissue.
Daddy and Greg used to sing together in their younger years, and so they recorded themselves singing, and it was played while both sets of parents served Corey and Morgan communion during the ceremony!
Corey recorded himself singing "Perfect" by Ed Sheran and surprised Morgan with that recording during their first dance, and I don't think I've ever been more proud of him than when 300+ guests were hearing his voice and watching him dance with his new wife!!
Watching Momma and Corey dance made me cry. She loves her baby boy. She told me later that holding Corey's hand and feeling his wedding band made her start crying all over again. She's so proud of him!
Watching Morgan dance with her daddy. He twirled her around their beautiful monogrammed dance floor, underneath the most gorgeous chandelier. He was so proud and so emotional. I couldn't think about this too much because my eyes were getting too watery to see through my lens, but one day, Michael will be sharing that sweet moment with Evy!!! Gah!
Corey and Morgan's wedding day was a dream. From the details, to the emotion, to the setting, and the joy that was felt by all, it couldn't have been more amazing. Greg and Donna, thank you for raising the sweetest, redheaded woman who is perfect for my redheaded brother. We have been praying for Corey's future spouse for so long, and it was Morgan all along. What a blessing she is to our family!!! Momma and Daddy, you've done good!! Look at the man you've raised. He is kind, smart, dedicated, faithful and cares for other people so well. Now he's married to the sweetest girl and is going to love her the way you've shown him how to love. Morgan is so lucky!!
Corey and Morgan, I love you so much. Your wedding day was more amazing than I could have imagined, and it was an HONOR to serve you and love you as a bridesmaid AND as your photographer! Michael and I love you both and we can't wait to see you once you get back from your honeymoon! We have such an amazing lifetime of memories ahead of us!!!!!
Before you scroll through their beautiful day, I just have to thank our many Sparta friends for their help, and thank you Jill and Carrie for helping me with the Photography. Thank you to The Herrintons for doing WAY more than what's expected from videographers, and a special thank you to our babysitters who kept the babies alive and fed!!!
Corey & Morgan | Sneak Peek from The Herrintons on Vimeo.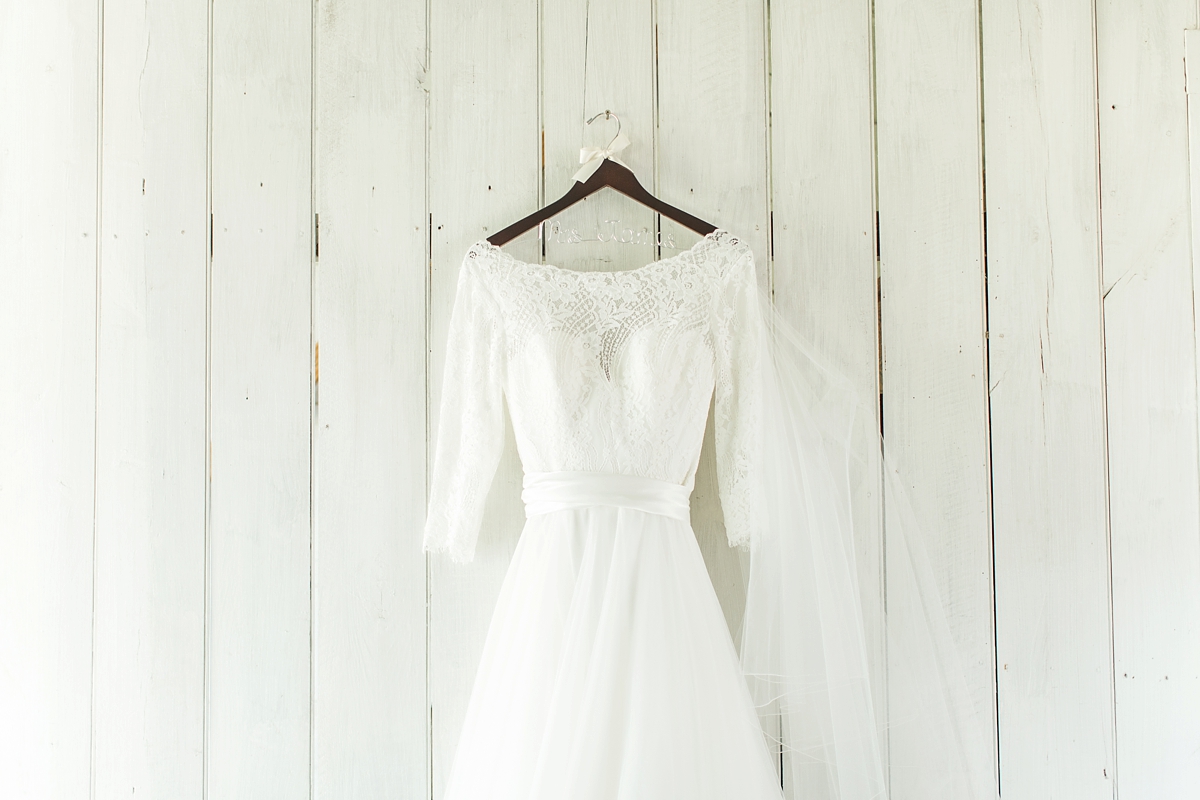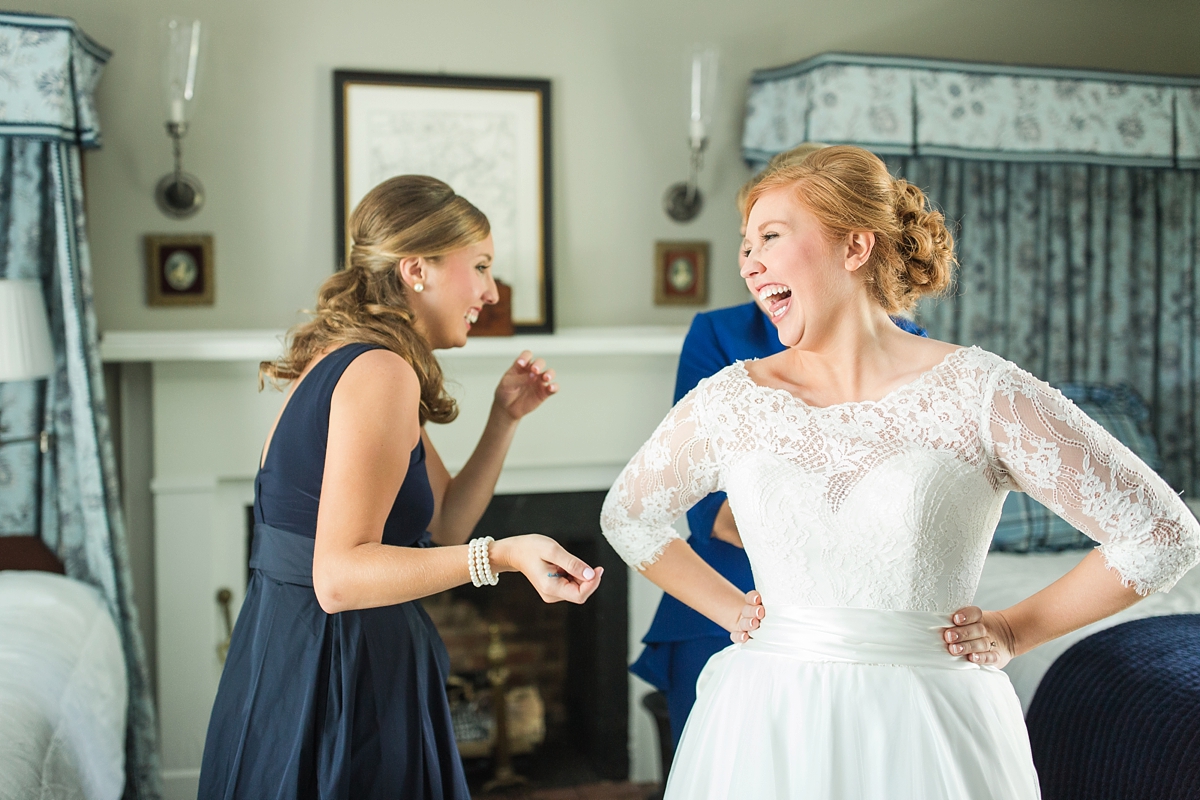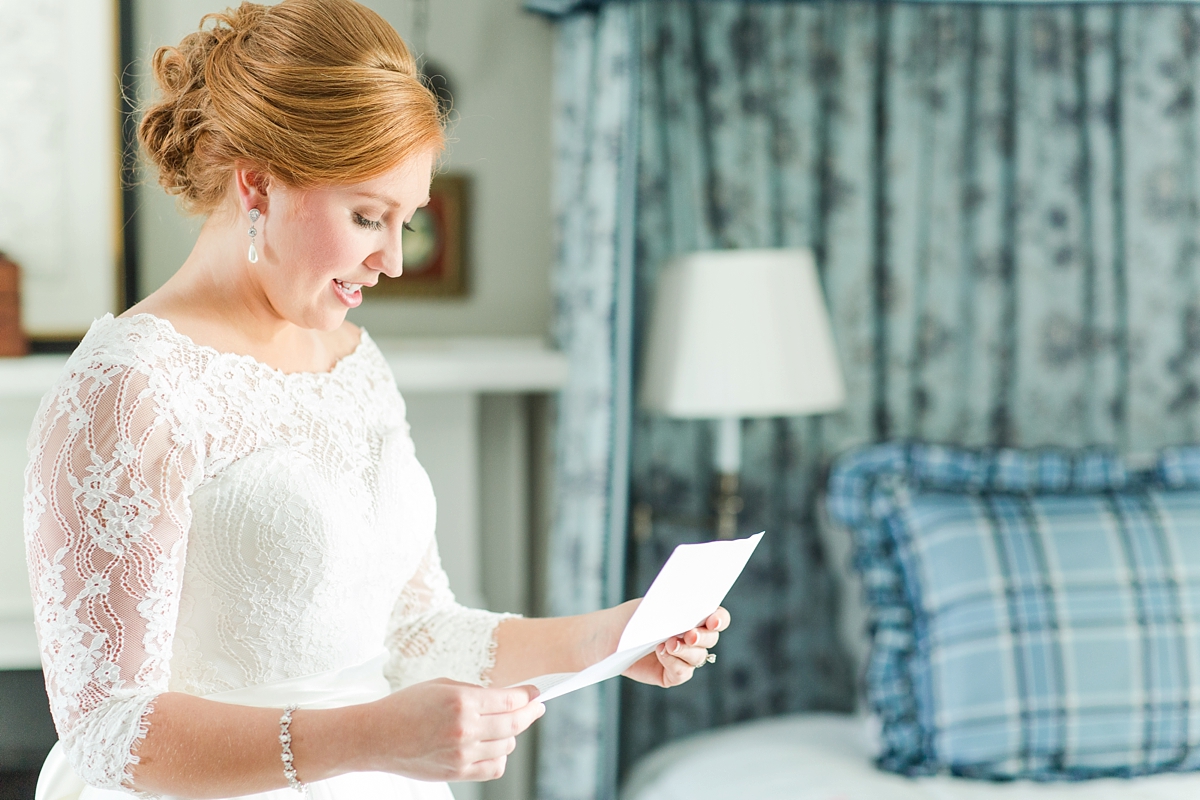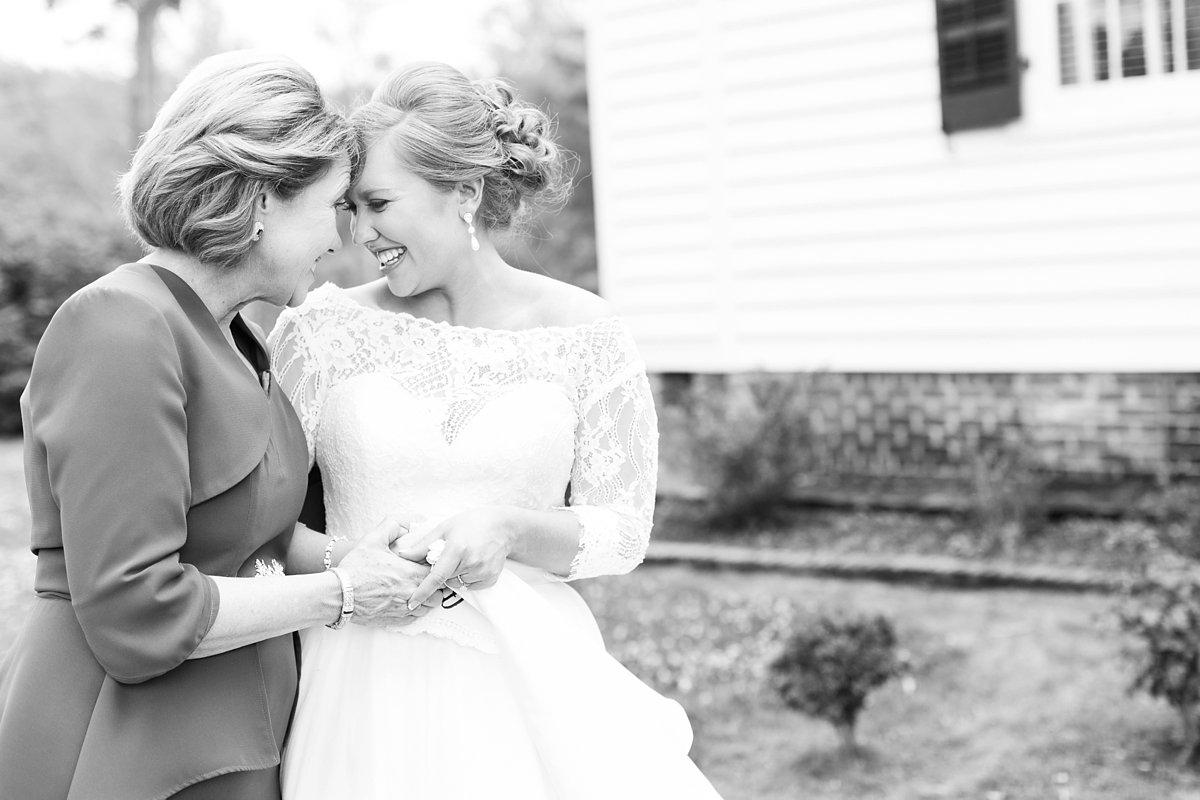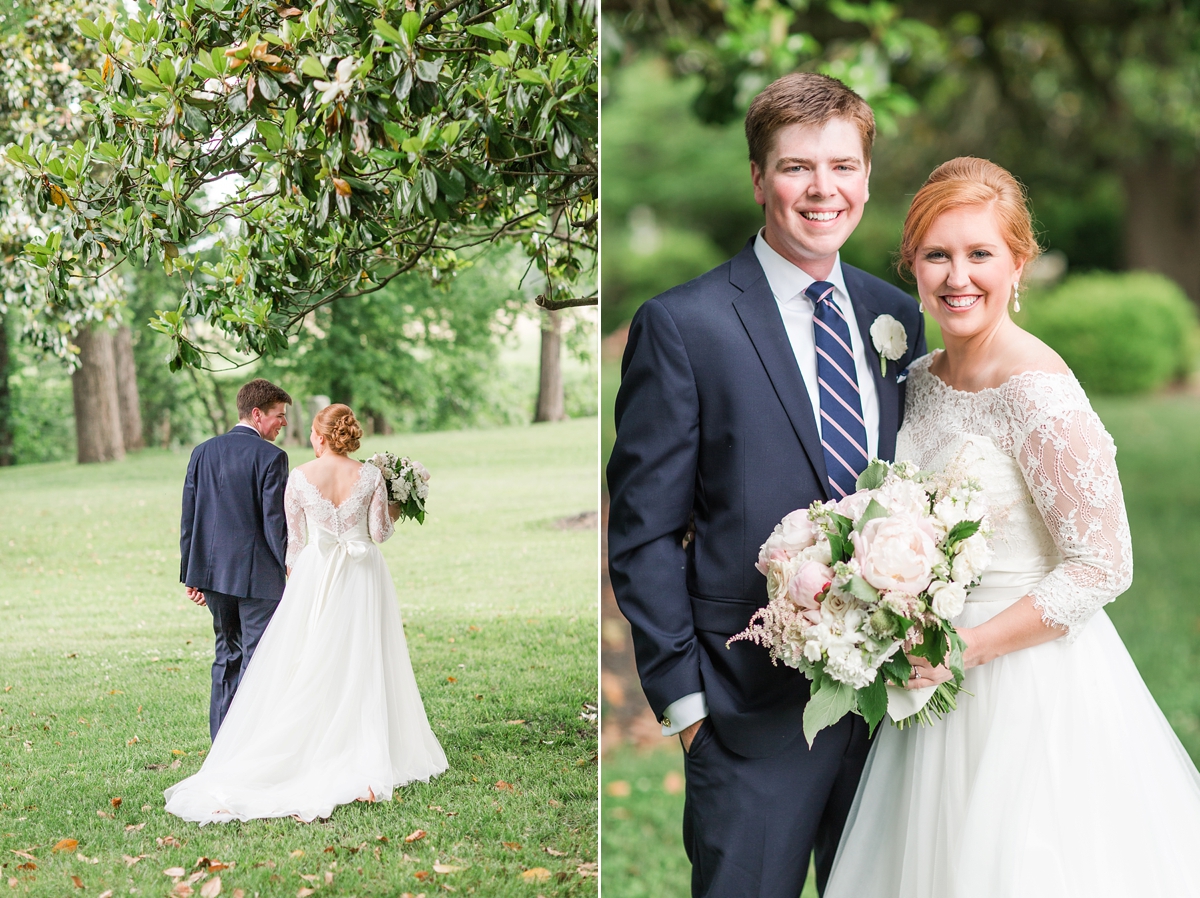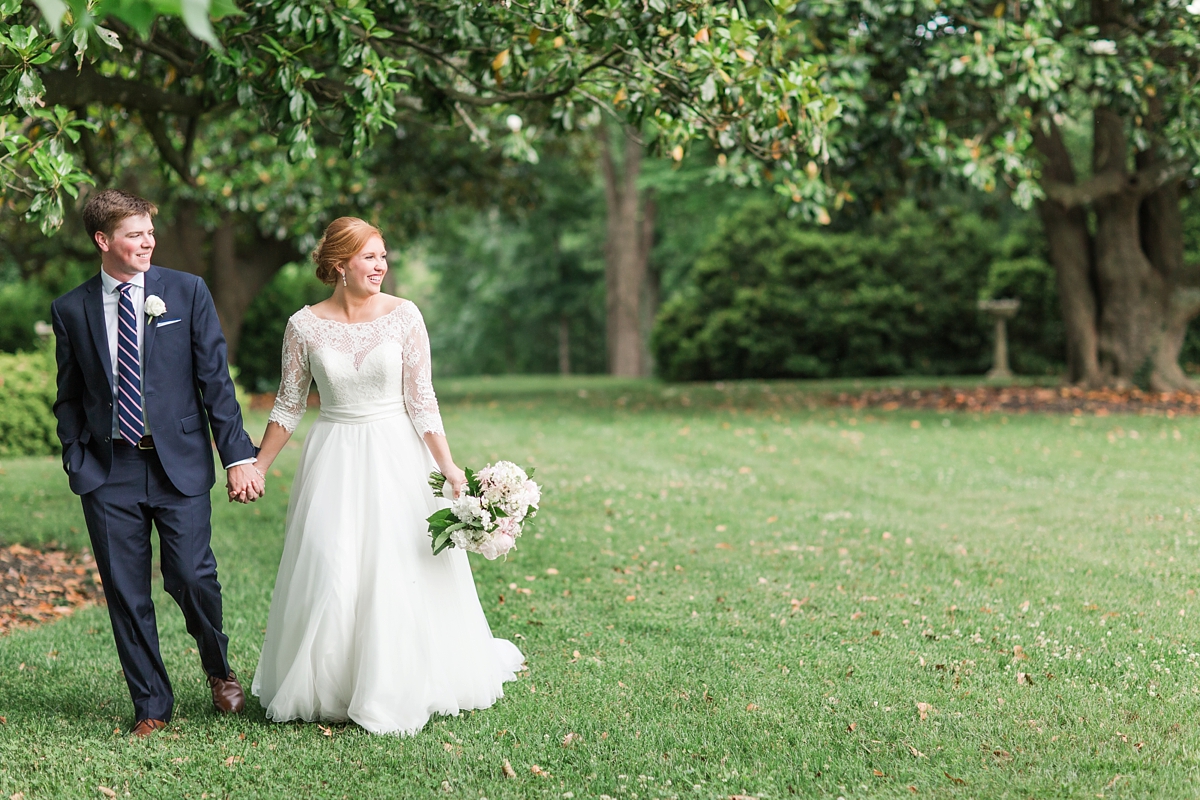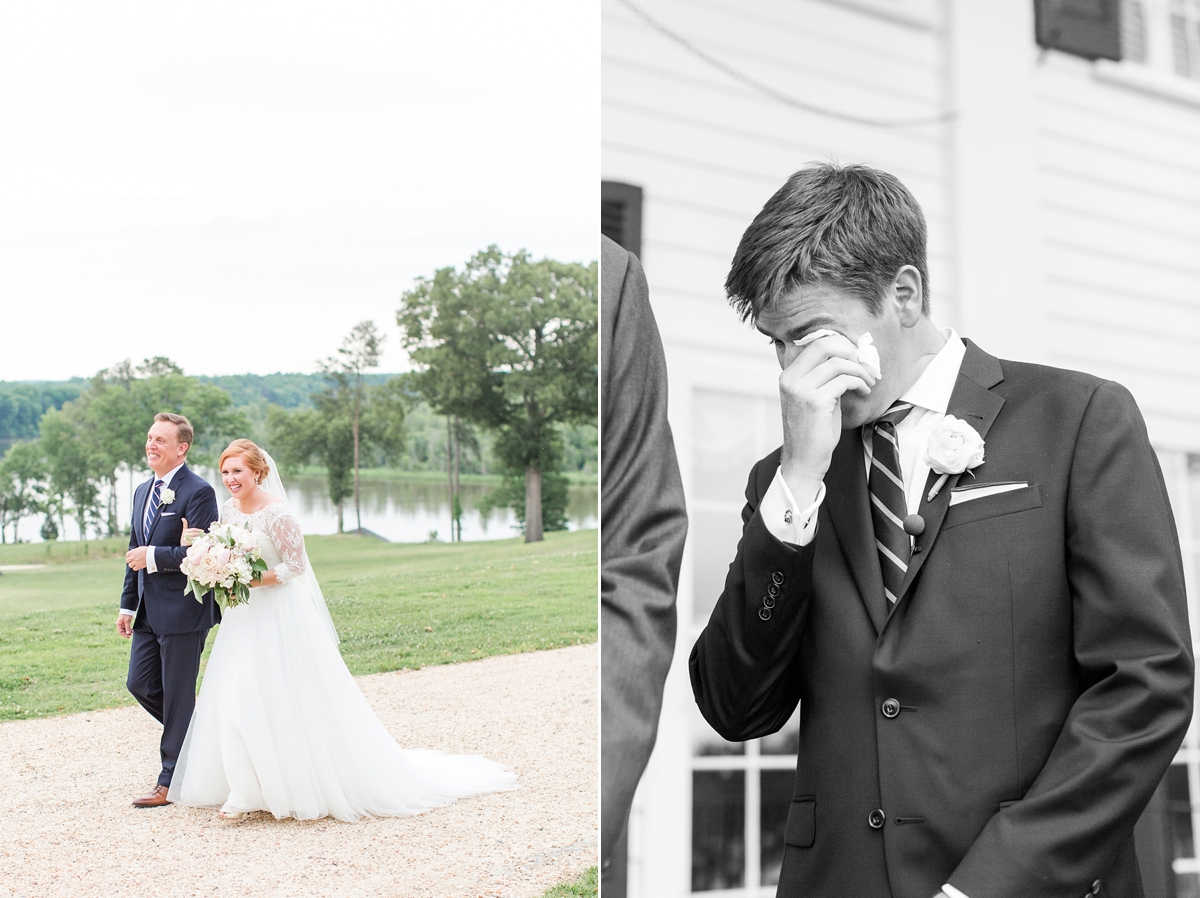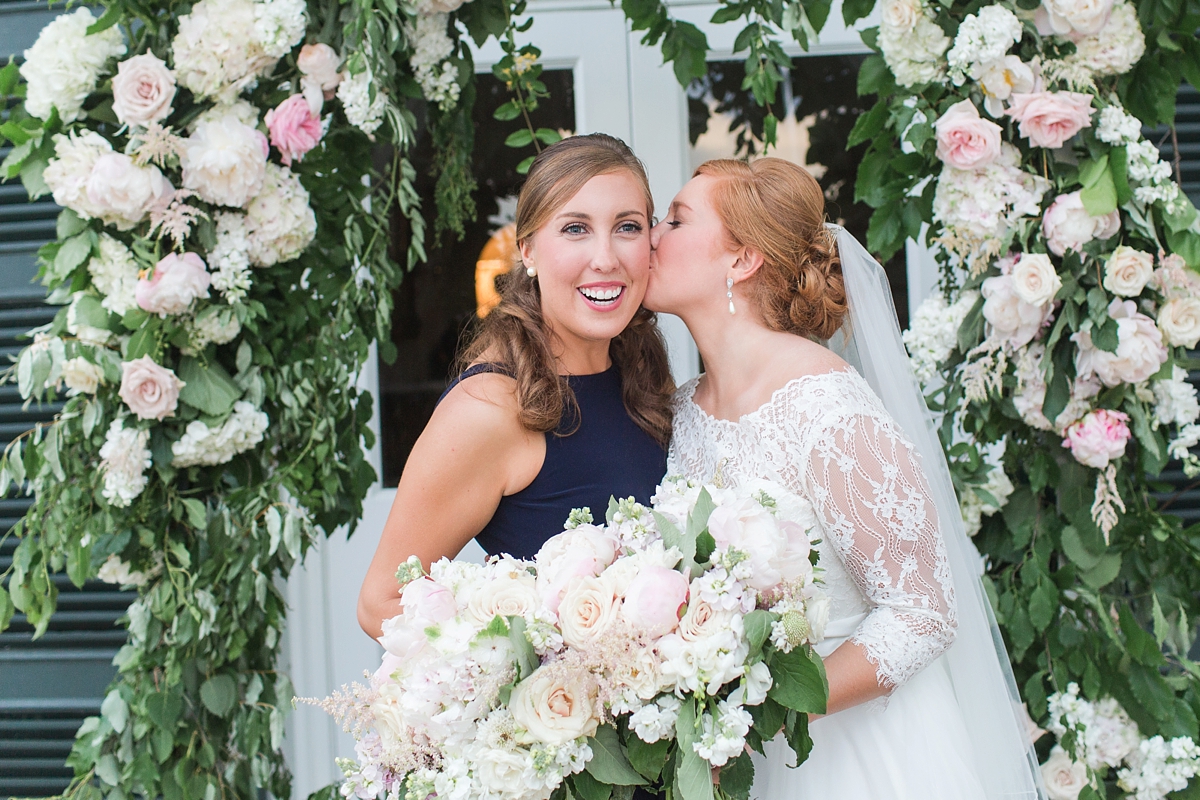 Venue | Cumberland Plantation
Dress Store | Bridal Elegance
Florals | Amanda Veronee
Coordinator | Inspired Events by Kelly
Makeup Artist | Liz Miiller
Hair Stylist | Meghan Beasley
DJ | Colonial DJ's
Videography | The Herrintons
Cake | CakeAlicious
Catering | Mosaic Catering
Bridesmaid Dresses | Bloomingdales
Groomsmen Attire | Jos A. Banks
Invitations | Jacobson Fine Paper and Gifts