Their first date and start of their relationship really began around the VCU area and more specifically, the cathedral. So naturally, we started there!  It was a perfect afternoon. After a weekend of rain and clouds, the skies opened up for us and we had the most beautiful light to work with! Mark and Emily couldn't be easier to work with. As soon as we started, I knew this was a perfect match and there is nothing more exciting for a wedding photographer than to know you're working with your ideal clients. These two are just pros in front of the camera and I loved capturing their love for a little while last week! The end of their shoot is extra cute!! Enjoy my favorites!!!!
Emily! You're gorgeous!!
Love these!!!
And this! :)
The light in this alley was just wonderful!!!
Love.
And then the light was even BETTER up at Libby park!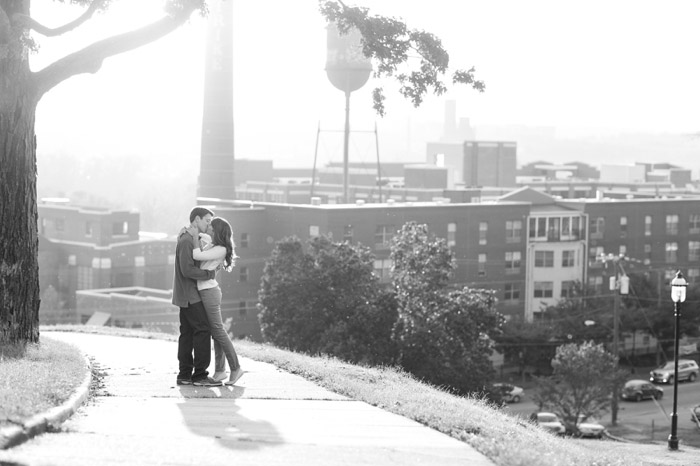 Beautiful couple! 
Love this!!!
Girrrrrl!
Seriously, they are just really good at this:) I could have photographed them for hours!
Down to the water! 
How cute is this?!! 
Mark loves to fish and I love how Emily tied that into their shoot!! She's a keeper Mark!!!!