Blake and Rita met me at the firehouse and it was the perfect place to start their shoot! Blake is a fire fighter and I love that they decided to shoot on locations that really represent who they are. To say these two are fun would be an understatement. I'm so thrilled to be a part of their wedding day and I'm excited to share their engagement shoot today!! So happy Black Friday and to all of you crazies out there trying to make it through the crowds, I wish you patience and great sales. :) Congrats to Rita and Blake!! Thanks for being AWESOME!!! Enjoy your post!!
Could she be cuter? 
wow!! Nice!!
Cutest picture ever? Yes.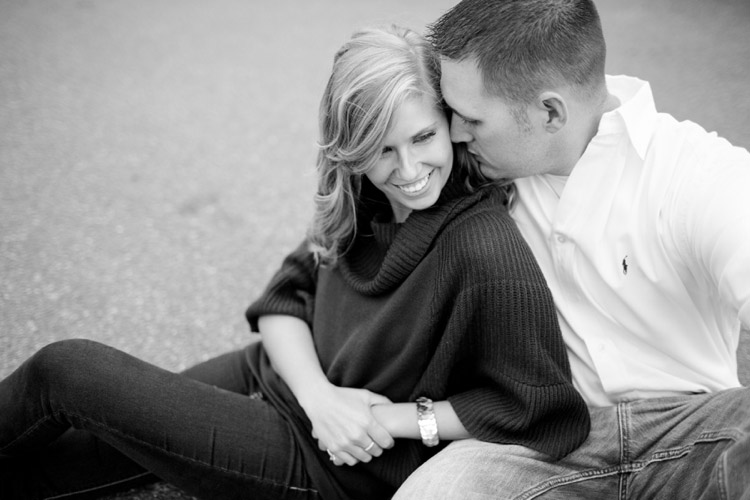 Rita you're gorgeous! Look at those eyes!
A favorite!!
Tractor time!!
Love this…
yesssss…..
Meet Ginger….. she looks scared to death of me! …. But she's a sweety!
Blake wanted pictures with his girls… so sweet.
Love it:)