Samantha (our gorgeous model) had no idea this was happening. I told them that they could just interact on their own for a few minutes and I backed away. I squatted down and got in position because I knew what was about to go down! Within a matter of minutes, Samantha was being asked the most exciting question of her life!!!! Of course she said "YES" and you should have heard the SQUEALS! These workshop girls were just beside themselves with excitement! It's not everyday that you get to photograph a real proposal during a workshop!!!! What a dream!!
It was such an honor to have a part in this special day in their lives! I am SO excited to share this with you! And a HUGE thanks to Inspired By This for featuring this a few months back!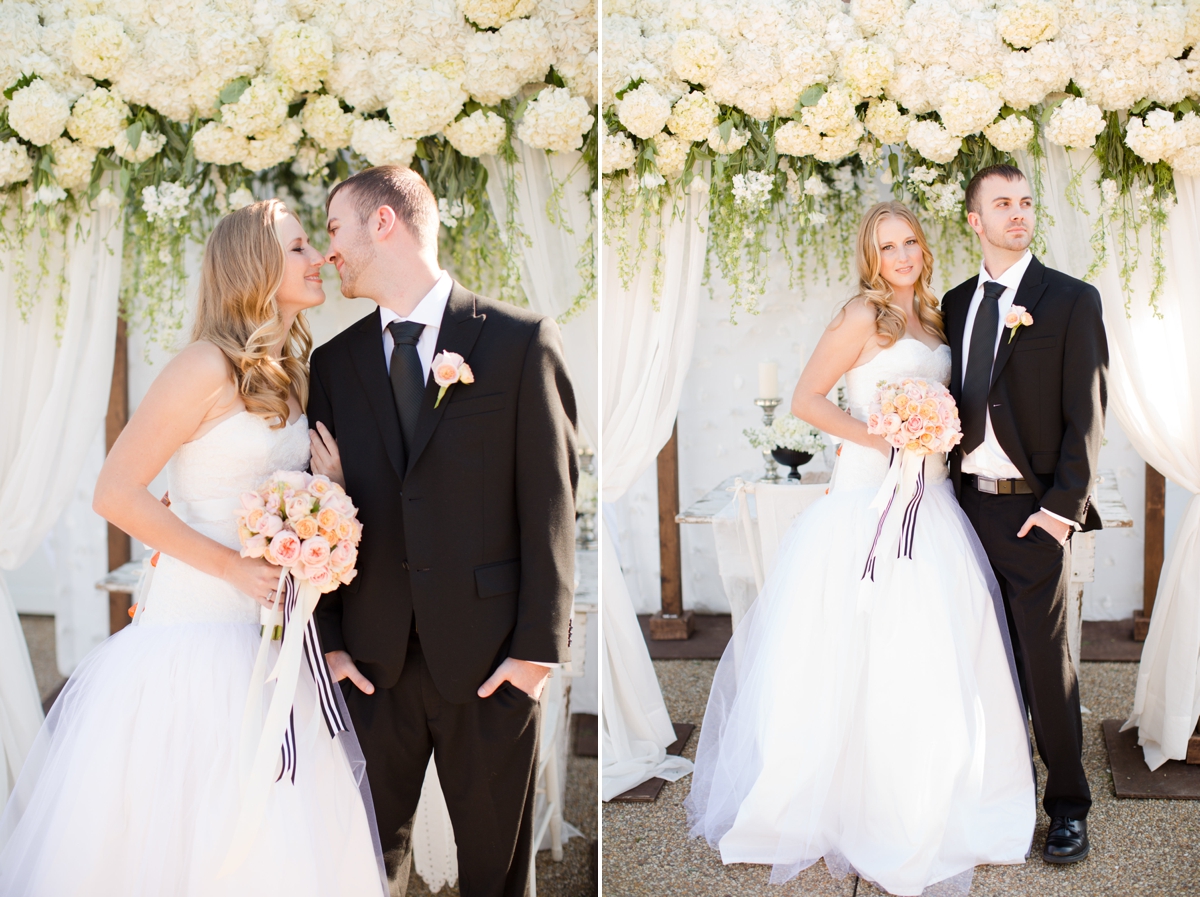 So gorgeous! It's hard to believe this is our driveway!
 We could not have done thing without the help of these incredible vendors!! :
AMANDA : This girl…. she's incredible! Her floral and styling work never disappoint and I'm so thankful for all of the hard work she puts into these shoots!!! She's a life saver to me!!!
Samantha and Dustin, our models! : Thank you for not only modeling, but for allowing us to witness one of the most amazing experiences of your life!!
PAISLEY AND JADE: Your rentals totally MAKE our shoots!! I can't wait to show you the images!!!!
EMILY HUDSPETH: This dear friend of mine is a breath of fresh air and I love having her involved! She does hair and makeup for the styled shoot and Samantha looked amazing!
KATHERINE ELIZABETH BRIDAL : Katherine came all the way from NYC to hangout with us and deliver this gorgeous gown!!! Custom made!!! She's incredible! Checkout her work HERE! She specializes in custom wedding gowns and lingerie!
SWEET PEAR PAPER: This is my new favorite type of wedding decor!! Gorgeous paper designs!!!
THE MRS. BOX: Have you seen these vintage french velvet engagement ring boxes?! To die for! So excited that I got to shoot one during a REAL proposal!!
MEANT TO BE CALLIGRAPHY: Our stationary was gorgeous!! Loved the white on black!! So gorgeous!