the whole time! Anyway, my time with Erin and Graham started at the Veritas Winery. This beautiful setting gave us some fun light to work with and we didn't have to be outside in the COLD!  That location is so stunning… if you're a bride still looking for a venue I would highly recommend checking it out! Wait til you see the window shot in the reception hall….b-e-a-u-t-i-f-u-l! It was Erin's idea to start here and I'm so glad we decided to try a little something new. Engagement sessions can all start to look the same if you're not careful! Graham and Erin finished their session on some farmland near Erin's home where she grew up and you know I always like shooting in locations that have some emotion attached to them. Erin loves the mountains and I can see why. I would love to wake up and have a view of rolling hills out of my window! (but I also love being 5 minutes from a Target so uhhh… I'll stick with Shortpump!)
.
..
Because we had never met before, I was fun getting to know Erin and Graham and hearing about their life. There is no doubt in my mind that they are going to have a fabulous southern wedding! Erin, thanks for allowing me to document your love while you were up north!! What an honor! Enjoy my favorites!!
Um, hello brides! Someone get married there!! It's awesome!!!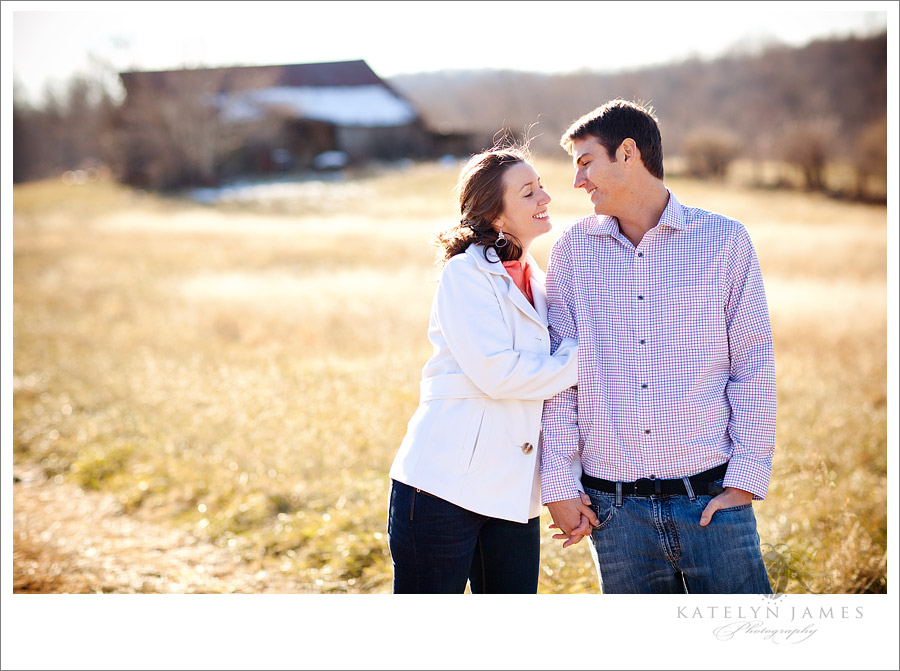 Nice job Graham!!
Old trucks are always a plus!