I don't blame them… I mean, more portraits mean more memories and now that the wedding is over, my pictures are all that they have… besides each other! :) These two are probably relaxing by the pool on a tiny island outside of Nassau right now! They deserve a vacation. Planning a wedding is hard work and Colleen did an amazing job!! She re-united the DREAM TEAM!! Seriously, if I could work with Richard Green, Anna Burke and The Herrinton's every weekend, I would be on cloud nine! It makes the day so much fun when you can laugh and have a good time with the other vendors!!
Throughout the day, we always see how the couple's story and their family dynamic plays out. The more we heard about Lance and Colleen, the more we learned about how much their family means to them. I think this is probably why getting MARRIED meant so much to them! They are both blessed with amazing parents that have been married for decades and are still so in love. No wonder Colleen bawled at least once every hour! :) This day meant so much to them and I think that's because they adore their families and they recognized that this day represented the two of them beginning their own legacy like what they have seen from their parents! Do you see now why I love these two?! It was SUCH an honor to be a part of this day and I can't WAIT to share it with you!
Enjoy our 10th wedding of 2015!!! Farmington Country Club was stunning and I have to admit.. I have been waiting to shoot in that Jefferson room for a LONG time! :)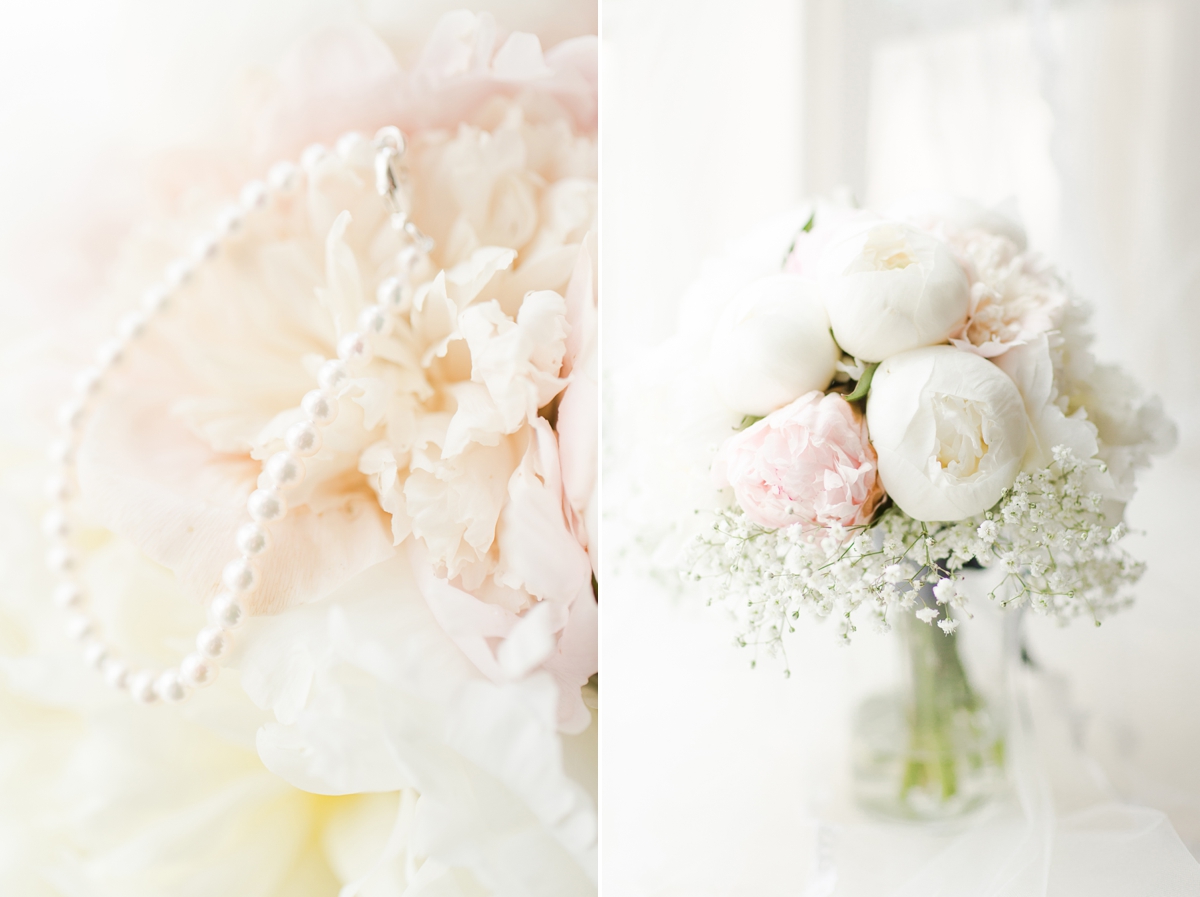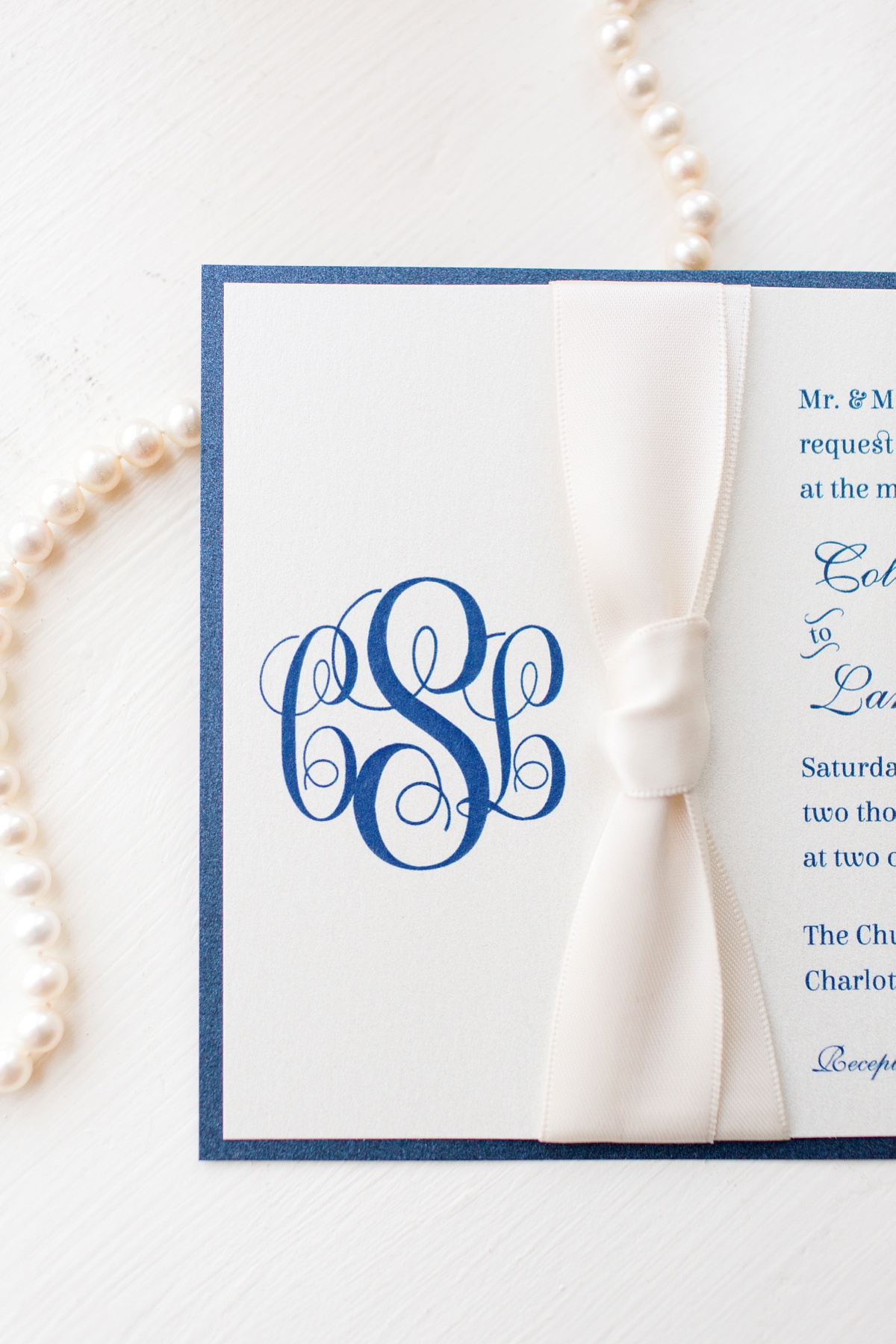 These are perfect… especially considering that they had their engagement at Turner Field! 

Oh I love Daddy/daughter first looks!
And I love these first looks too! 
Bridesmaids monogrammed clutches! Super cute! 
Monogram queen!
Momma's first time seeing her boy on his wedding day… so sweet.
They are both looking at their kids. :)
Listening and crying while her grandma sings Ave Maria!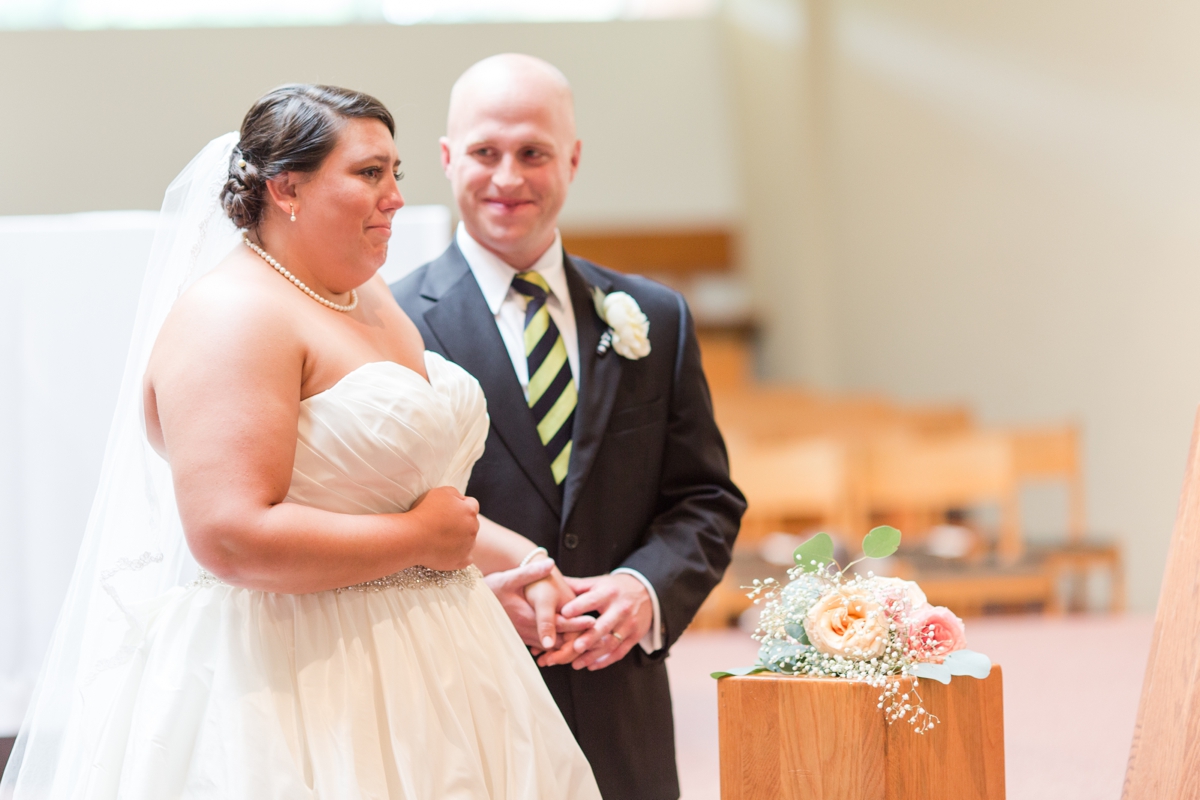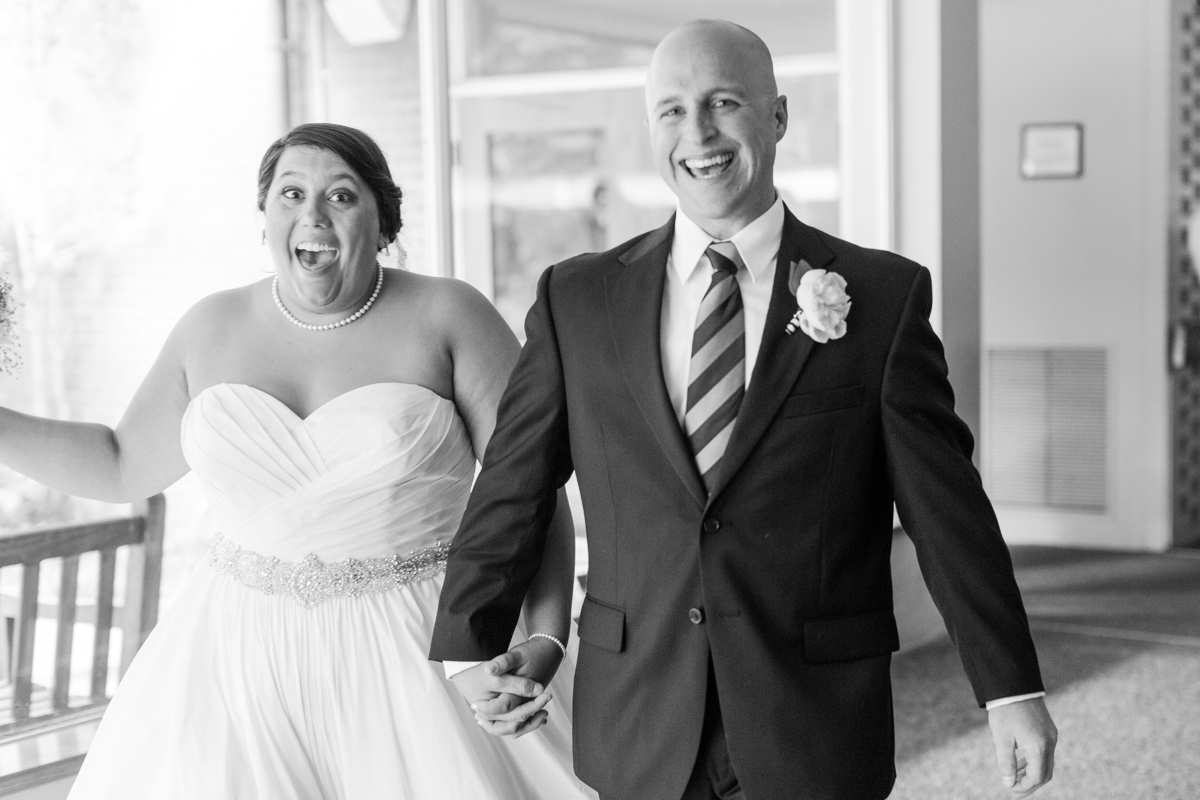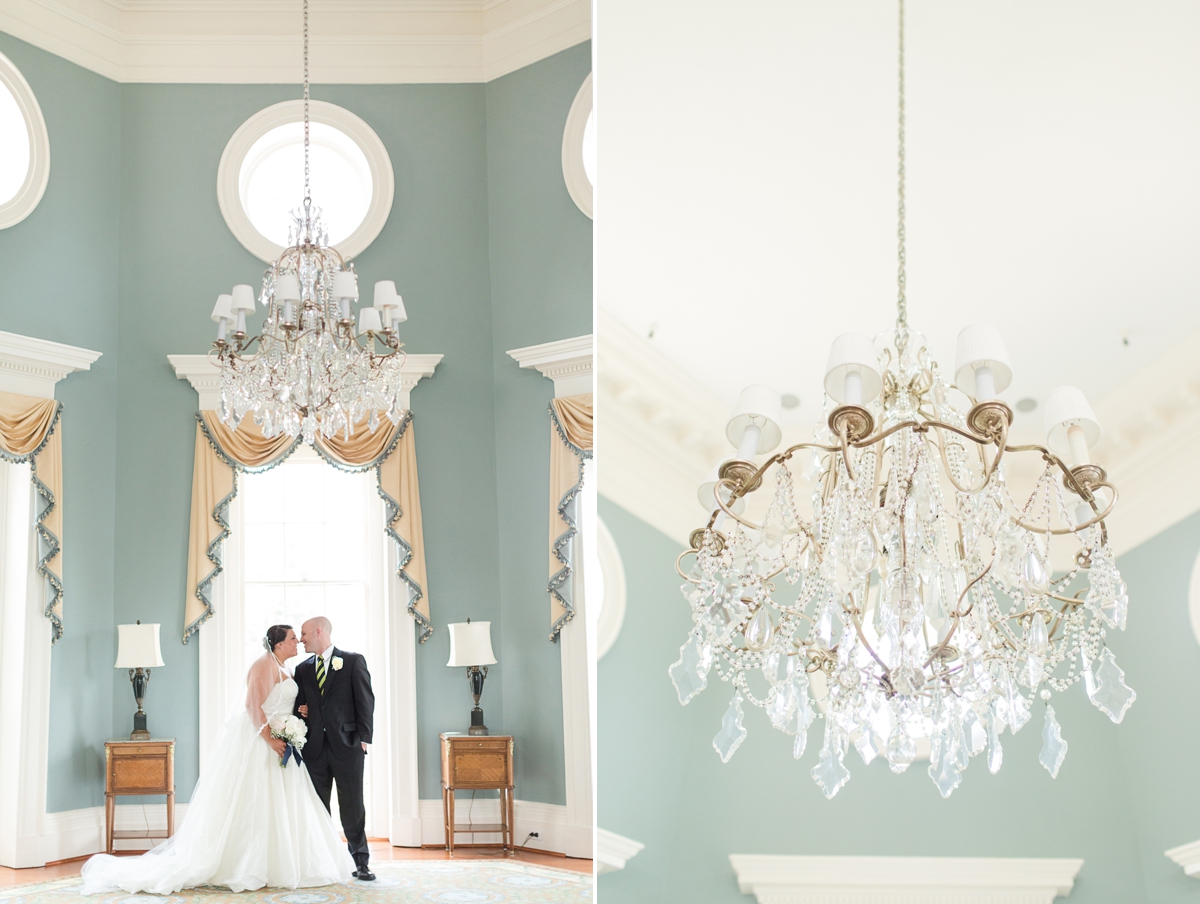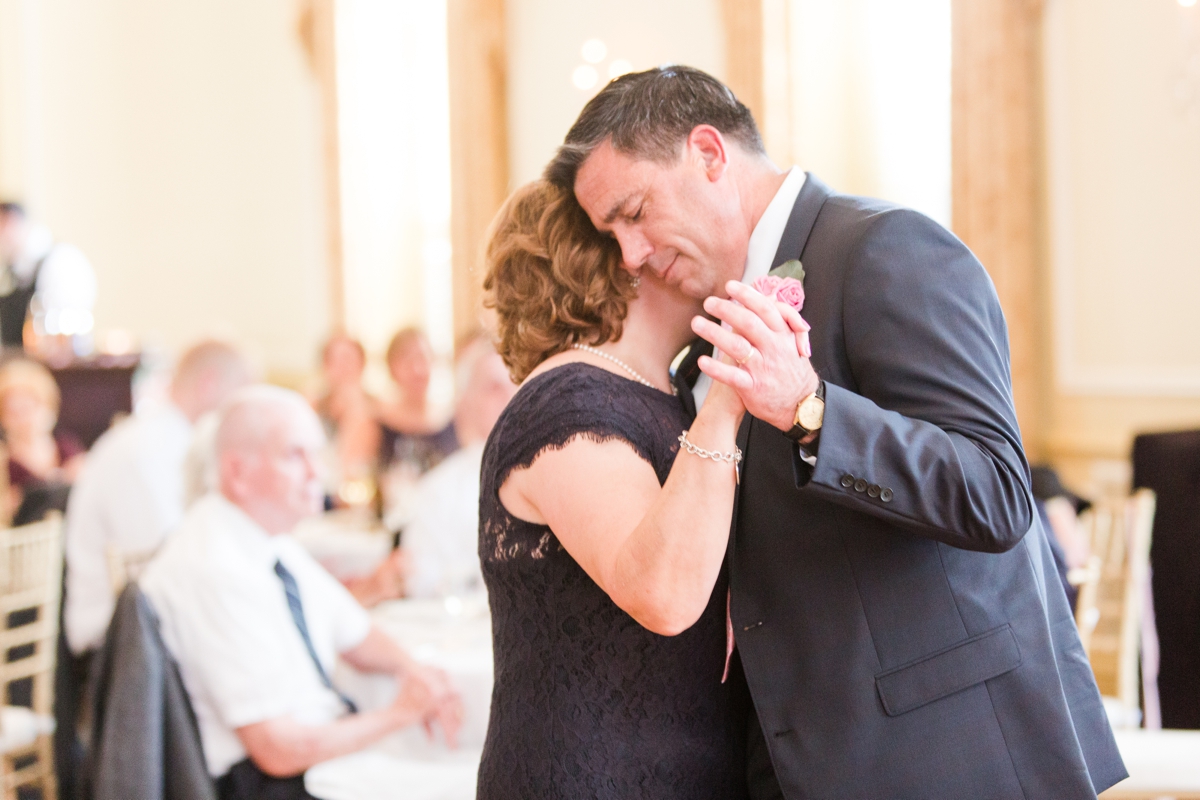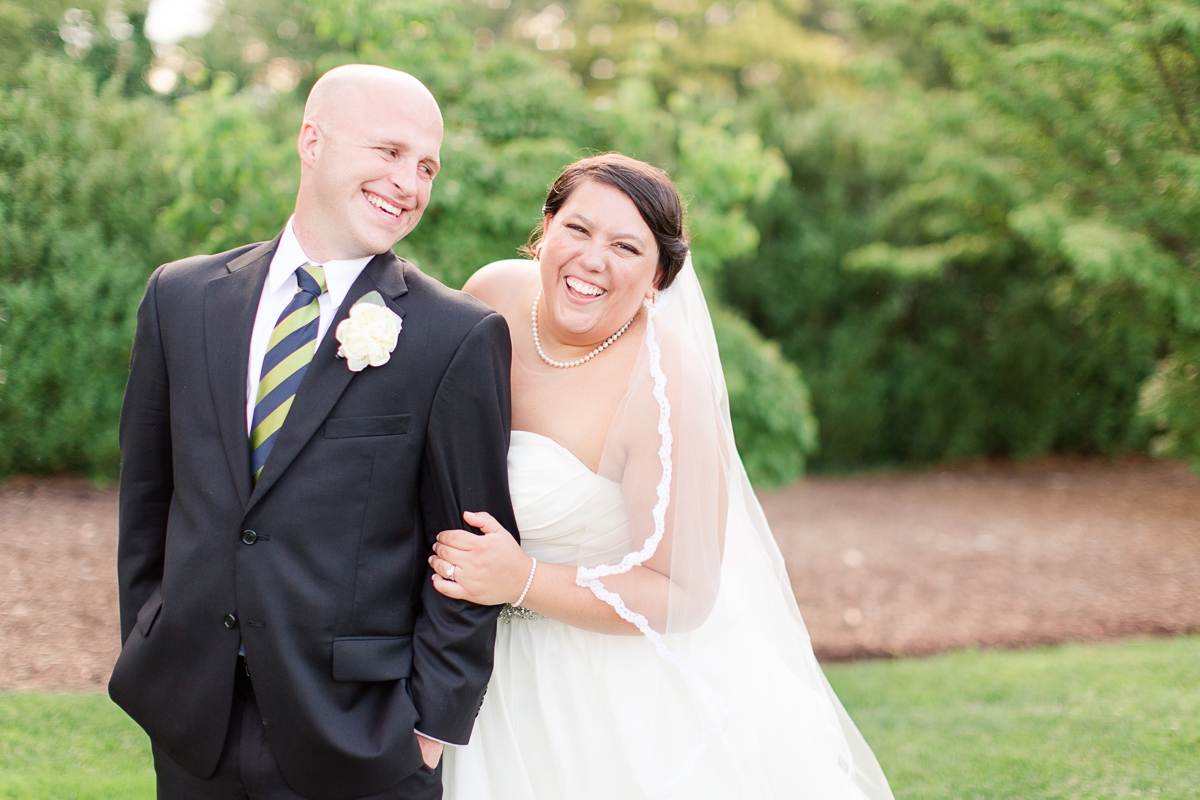 The Jefferson Room at Farmington is incredible!
I LOVE it when the bouquet and garter toss are rigged!! :) 
Dress Designer | Allure Bridal
Dress Store | Rosalin's Bridal Boutique
Florist | Irvington Spring Farm
Ceremony Venue | Church of the Incarnation Catholic Church
Reception Venue | Farmington Country Club
Wedding Coordinator | Anna Burke Events
Hair & Make Up | Salon De Shano
DJ | Richard Green Entertainment 
Videographer | Herrinton Weddings
Cake | Farmington Country Club
Catering | Farmington Country Club
Bridesmaid Dresses | David's Bridal
Groomsmen Attire | Jos A Banks
Invitations | DG Designs
Print Company | Fingers N Ink