Kat and Matt of Dear Sweetheart Events made the day run so smoothly, while Tyler and Ashley Herrinton captured the day on video!! As I'm typing this, I'm thinking back on the whole day and I have to say that my favorite moments were between Nick, Katherine and her dad. Katherine shared a first look with her dad and there were tears. However, my absolute favorite part was right after their daddy/daughter first look when he called Katherine's mom over so that they could all three pray together. Through tears, he thanked the Lord for the mountaintops and the valleys…. and exclaimed that this was definitely a mountaintop. Throughout the day you could just feel his pride and also the emotion of giving his daughter away. He fist pumped Nick at the end of the aisle and toasted the newlyweds with beautiful words of encouragement!!!
These two have waited so long for their big day and it was finally here! Their dusty rose and pastel color tones made the entire day so romantic, and the mo-town music created a classic feel throughout the entire reception!! It is such an honor to not only call Nick and Katherine friends but to be the ones who captured one of the most special days of their life! What a gift!!! I love my job and I love this sweet couple! Congratulations to the newlyweds! We are so excited for you!! I hope you're loving life as newlyweds and relaxing in Grand Cayman this week without a care in the world!!!
Be sure to check out this sneak peak from the Herrintons!
When I took that image on the right, it literally looked like I was taking a close up of two closed doors! I'm pretty sure the venue staff walking past were talking about me! :)
Can we just agree that these details are gorgeous! Thank you Kat for the floral accents!!
One of my all time favorite groom-prep shots from Michael! This is Nick helping his dad!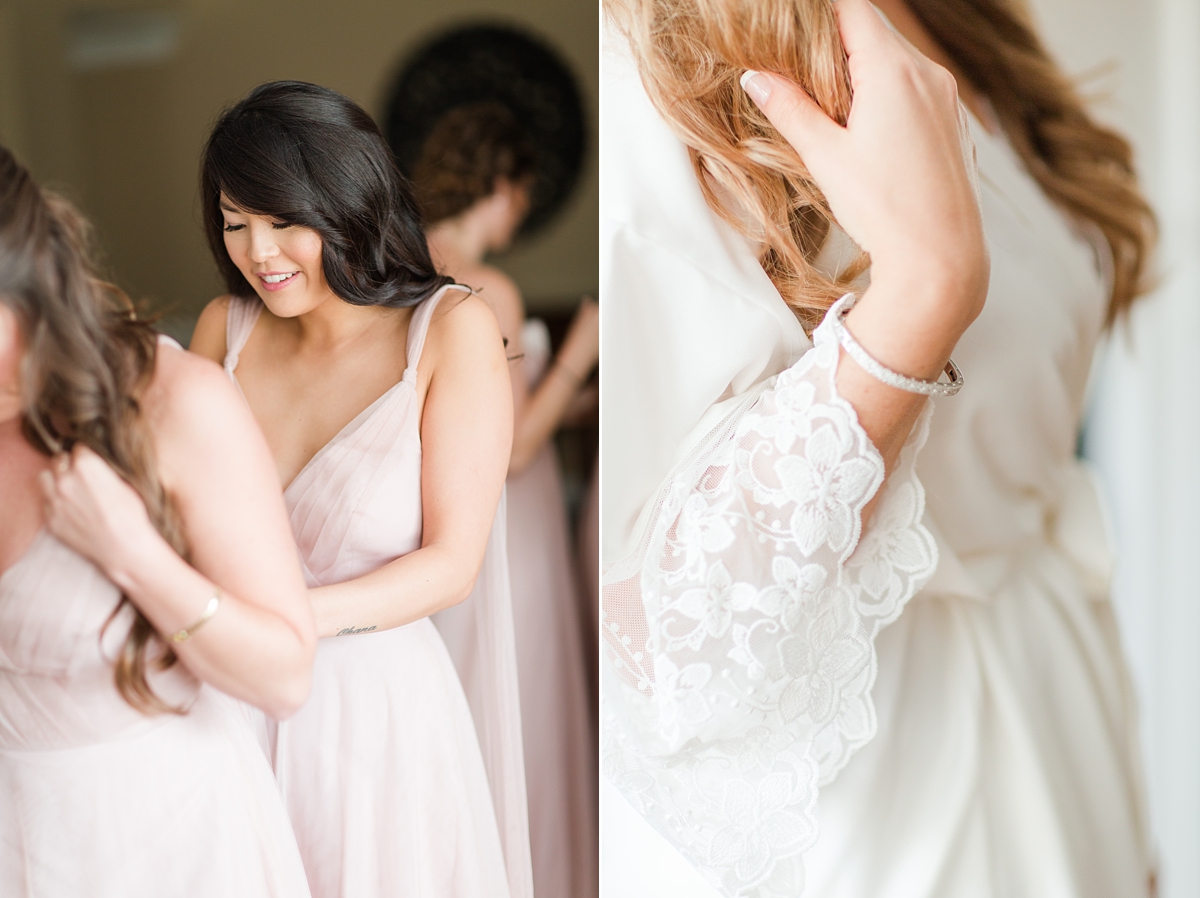 Wowwwwwww.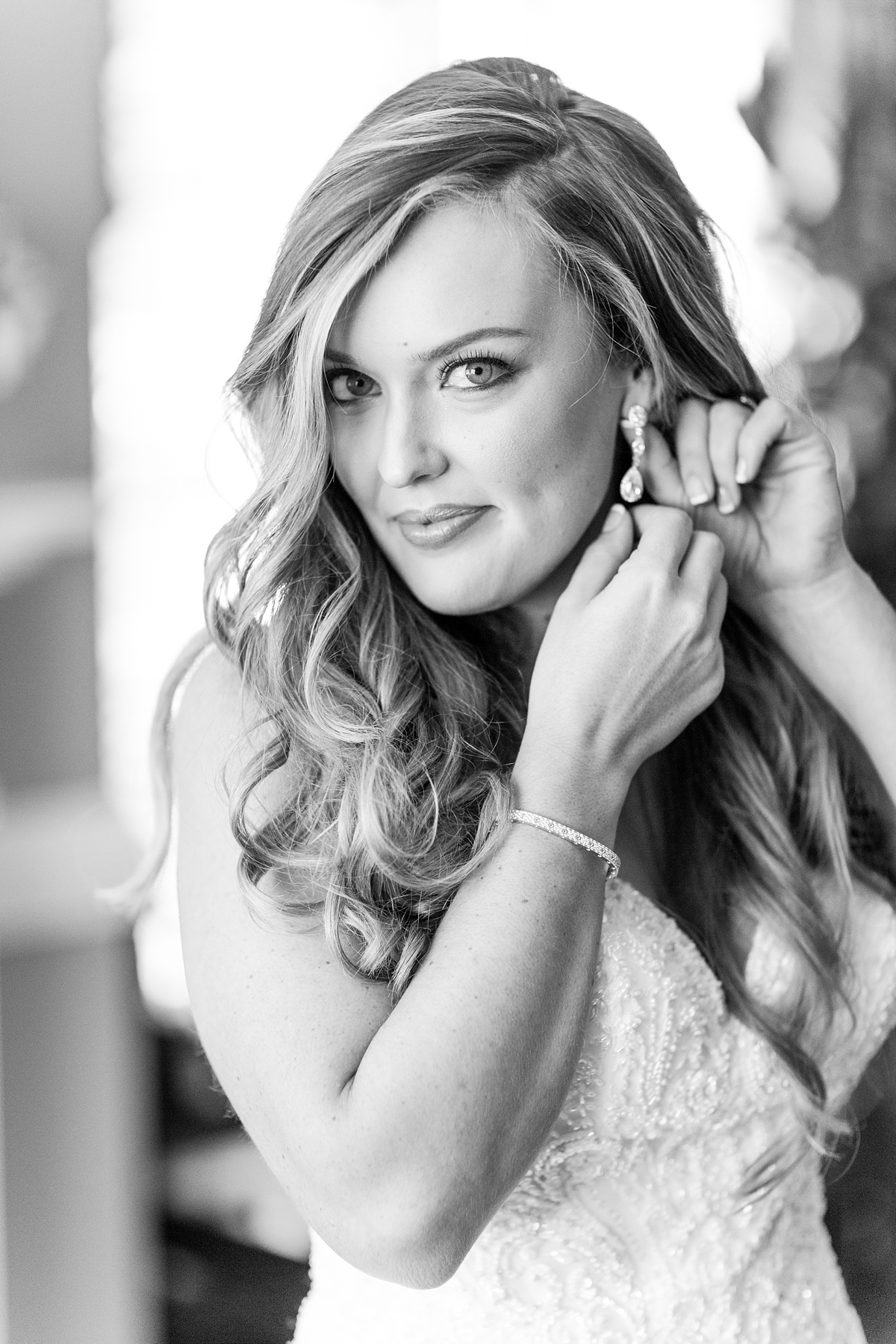 The sweetest moment!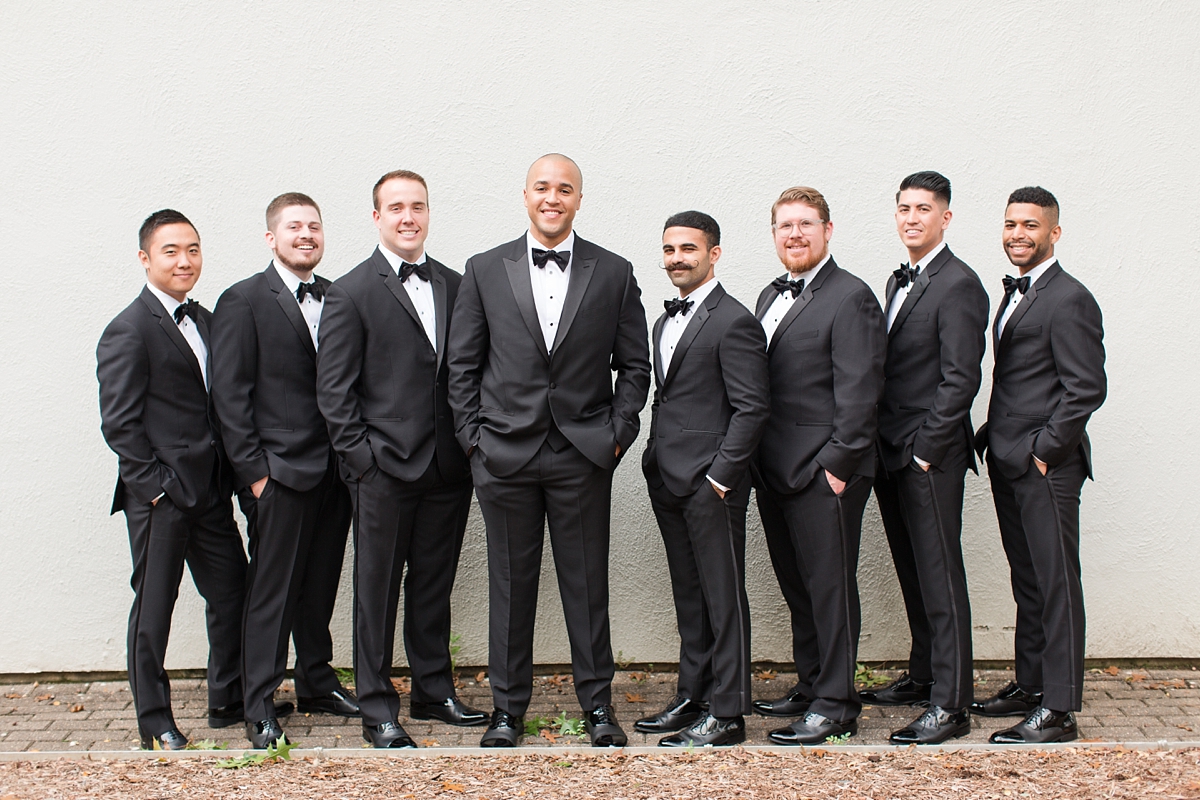 Dad is crying…. Nick is crying… Katherine girl, you are so loved!
FAVORITE!!!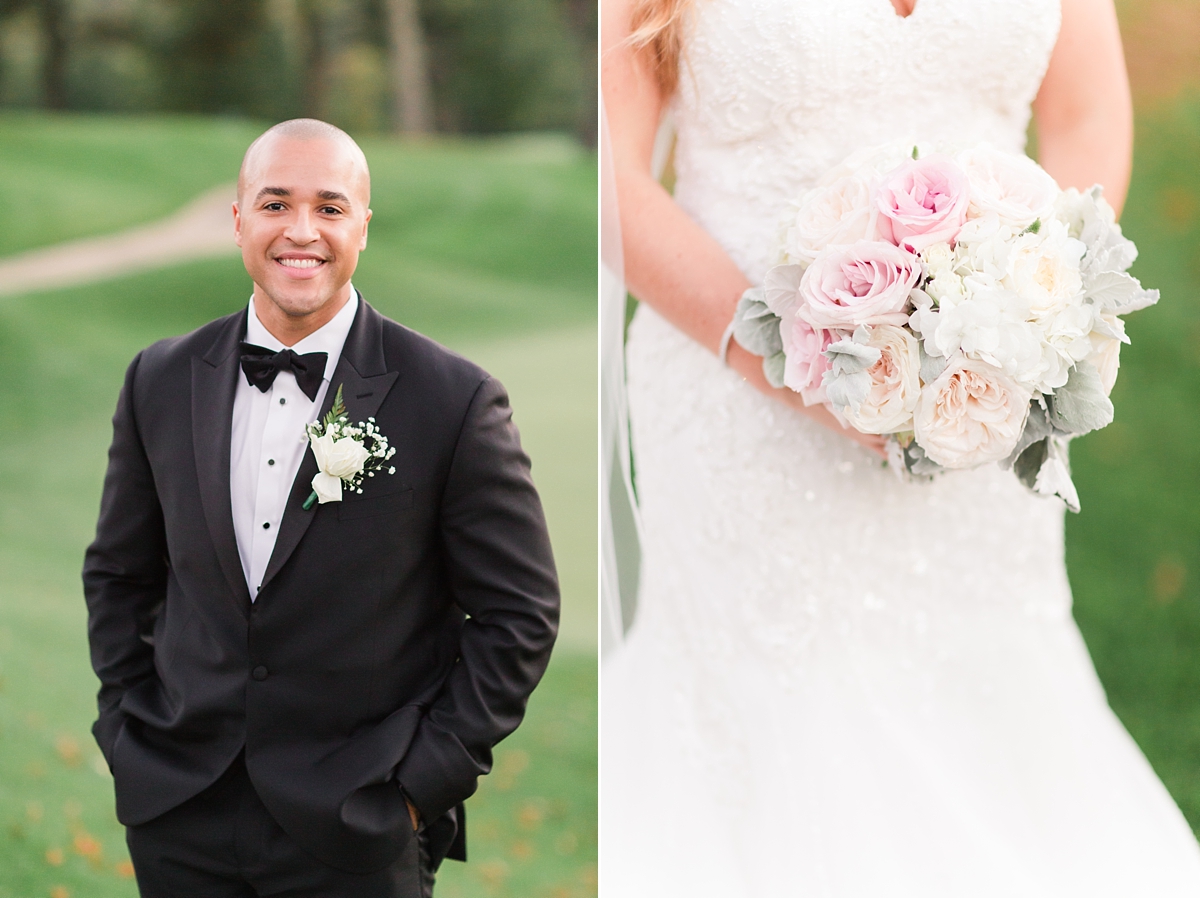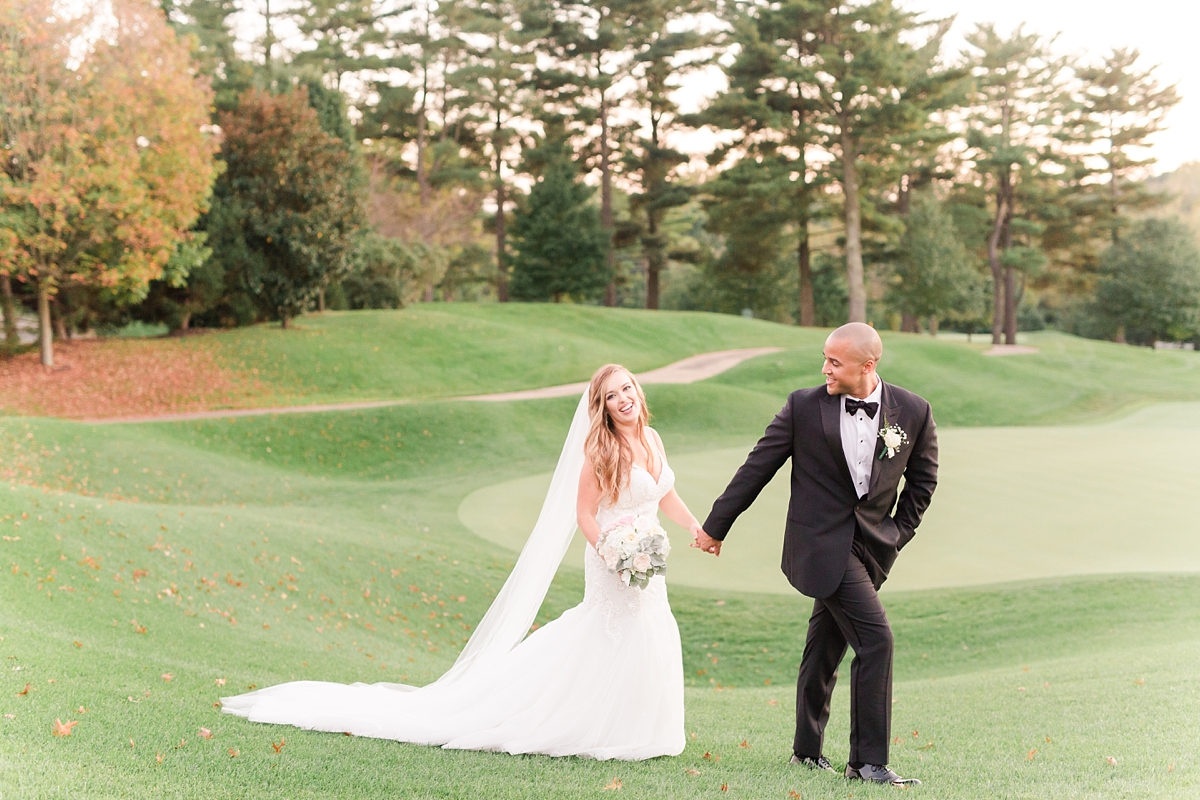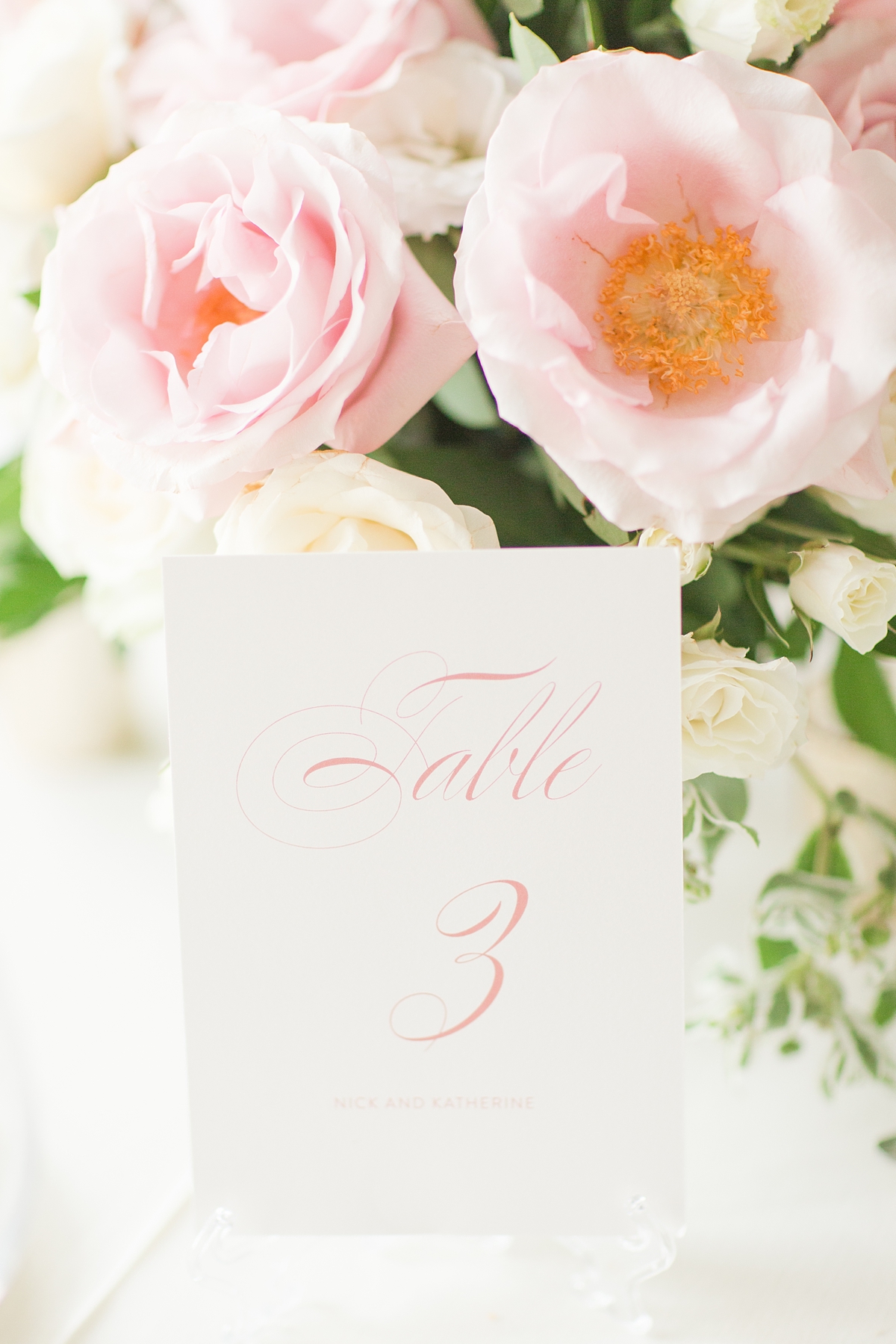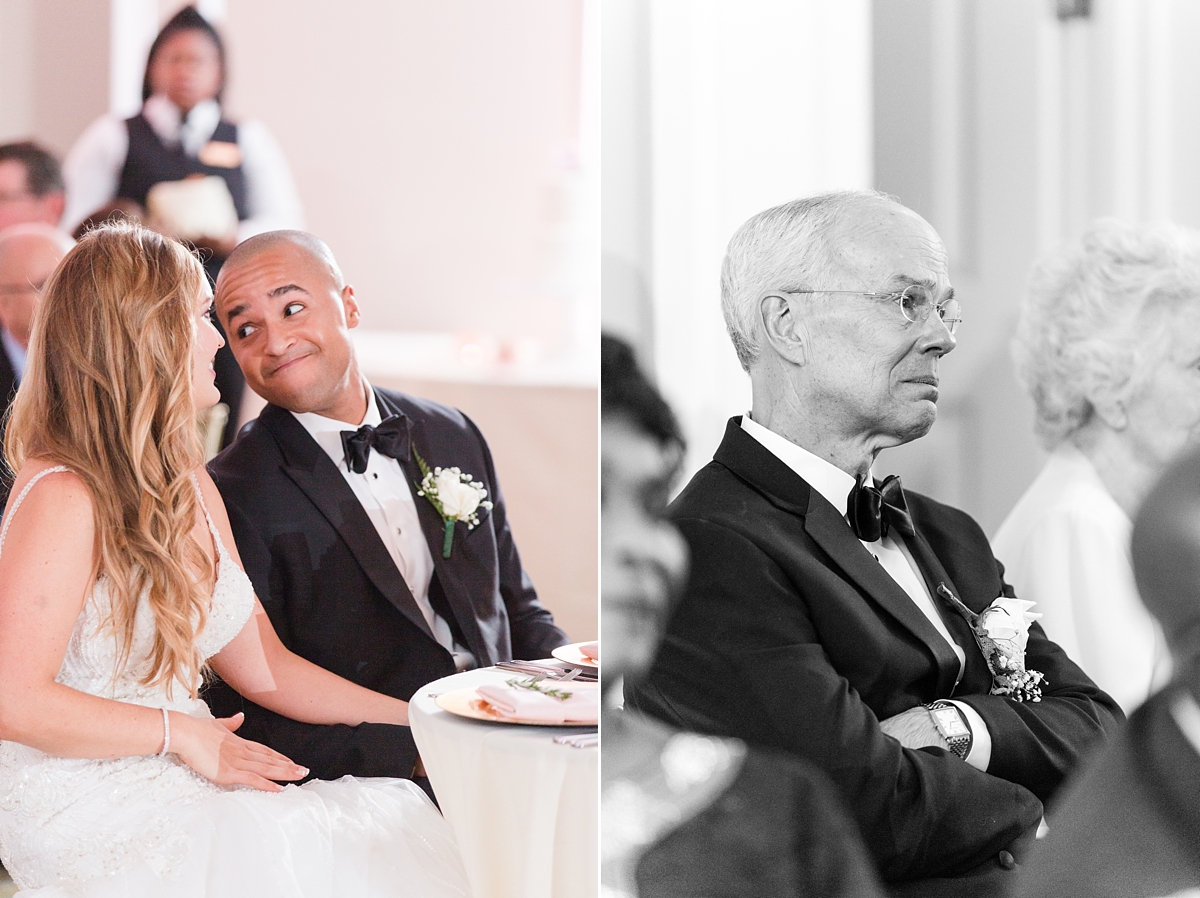 Dress Designer | Martina Liani
Dress Store | Posh Bridal
Florist + Coordinator  | Dear Sweetheart Events
Ceremony Location | St. Francis Episcopal Church
Reception Location | Bethesda Country Club
Hair + Makeup | Stylemebar
Band | DC Fusion
Videographer | The Herrintons
Cake | Lilly Magilly's Cup Cakery
Catering | Bethesda Country Club
Bridesmaid Dresses | BHLDN
Groomsmen Attire | The Black Tux
Invitations | Third Clover