This year, our work took us to Scotland, Baltimore, the Blue Ridge Mountains, southern Georgia, West Virginia, Washington DC and to our own city of Richmond! While we love having  the change  to  be  close to home, the travel was a fun break from newborn life at home! The weddings that we did capture close to home were at the incredible Dover Hall Estate, the infamous Pippin Hill Farm and the John Marshall Hotel in downtown Richmond. These venues are such staples for our area and we're so grateful for  our relationships with them!
Something that I really appreciated about this wedding season was that, for the most part, our weddings that were closest to home were actually timed perfectly with our  schedule with Baby Graham. I gave birth on April 23rd  and then  our wedding on May 18th was only  20minutes down the road! Then I photographed another wedding on May 25th and it was just 5 minutes down the road! PRAISE!!!! I'm so glad I wasn't traveling to Scotland 3-6 weeks postpartum! However, if we HAD to do an international wedding with a newborn, we could have…. we  totally made it work for  THIS wedding when Evy was just 10 weeks old!!
These Behind the Scenes images makeup one of my  favorite posts of the year! I'm proud of our team. We not  only photographed 10 weddings but we also captured over a dozen portrait  sessions AND filmed everything so that thousands  of  photographers can learn from watching us  behind the scenes  through our KJ  ALL  ACCESS episodes! If you want to see what I'm talking about, here's a year-end recap of not 2019 weddings but 2019 KJ ALL ACCESS EPISODES!!!! Enjoy!!!!
Did you love that?! If you are a photographer  desiring to grow in a  NEW way,  maybe it's  time to LEARN in a NEW WAY!!! You can actually get access to a FULL WEDDING EPISODE of KJ All Access and start learning RIGHT NOW for FREE!!! Just CLICK HERE!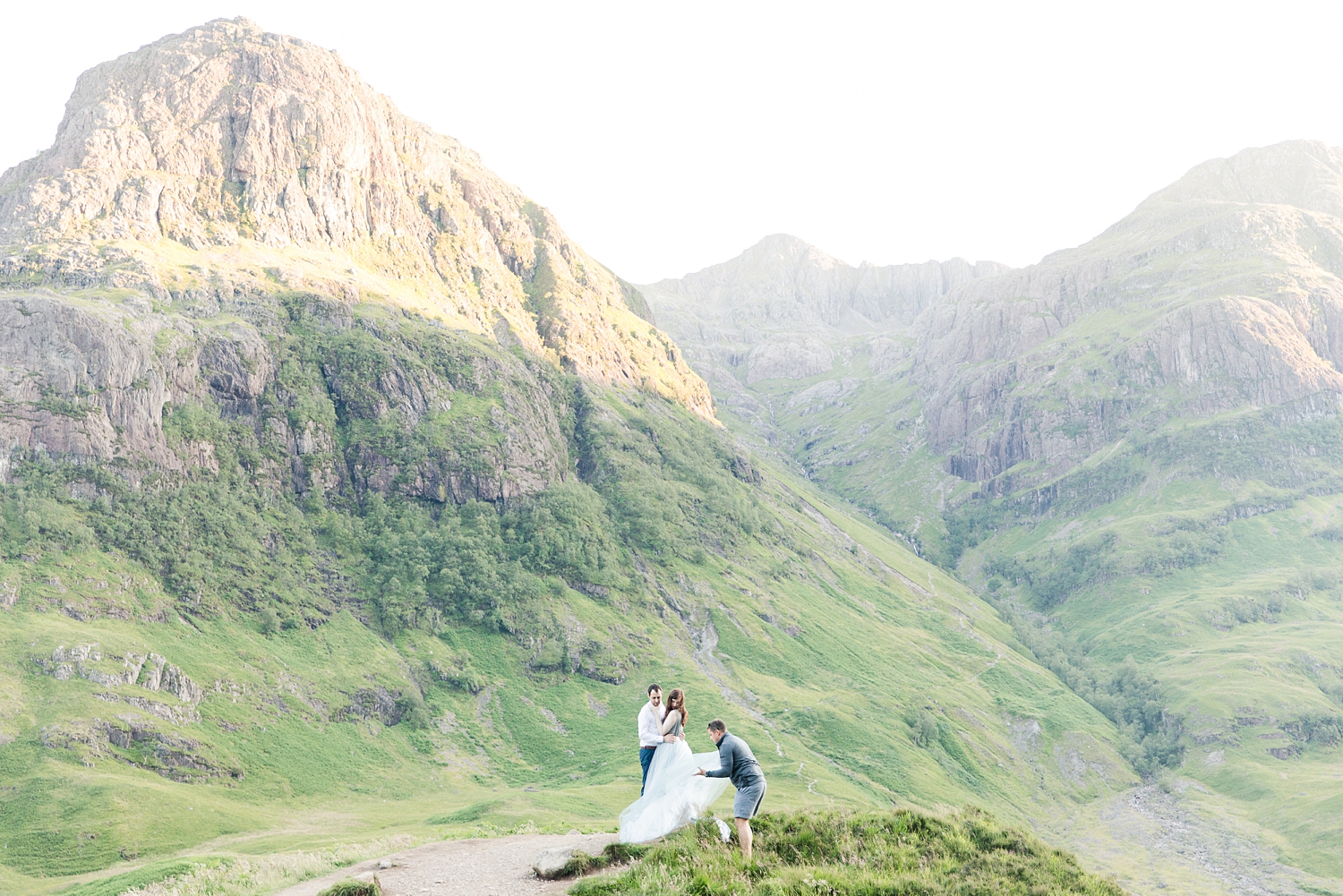 Doesn't get much more epic than this!!
Michael is the KING of organizing family formals!
Can you find Tyler?!
Can never get tired of this Pippin Hill view!
KJ All Access lovers?! You can thank Emy!
We left our TINY babies at home for this wedding! We may have shed a tear or two but honestly, it makes you feel like a superhero to do this kind of work with a 6 week old at home!
Loved working with Brousseau Events!!! 
I will forever love this Dover Hall Wedding! 
hahahaha!!! We're forever love our weddings with Ty & Ash!!! Dream Team for sure!
Madison: " Uhhhh… he's gonna get me!"
Practice shot!
Ty winning over Mother of the Brides!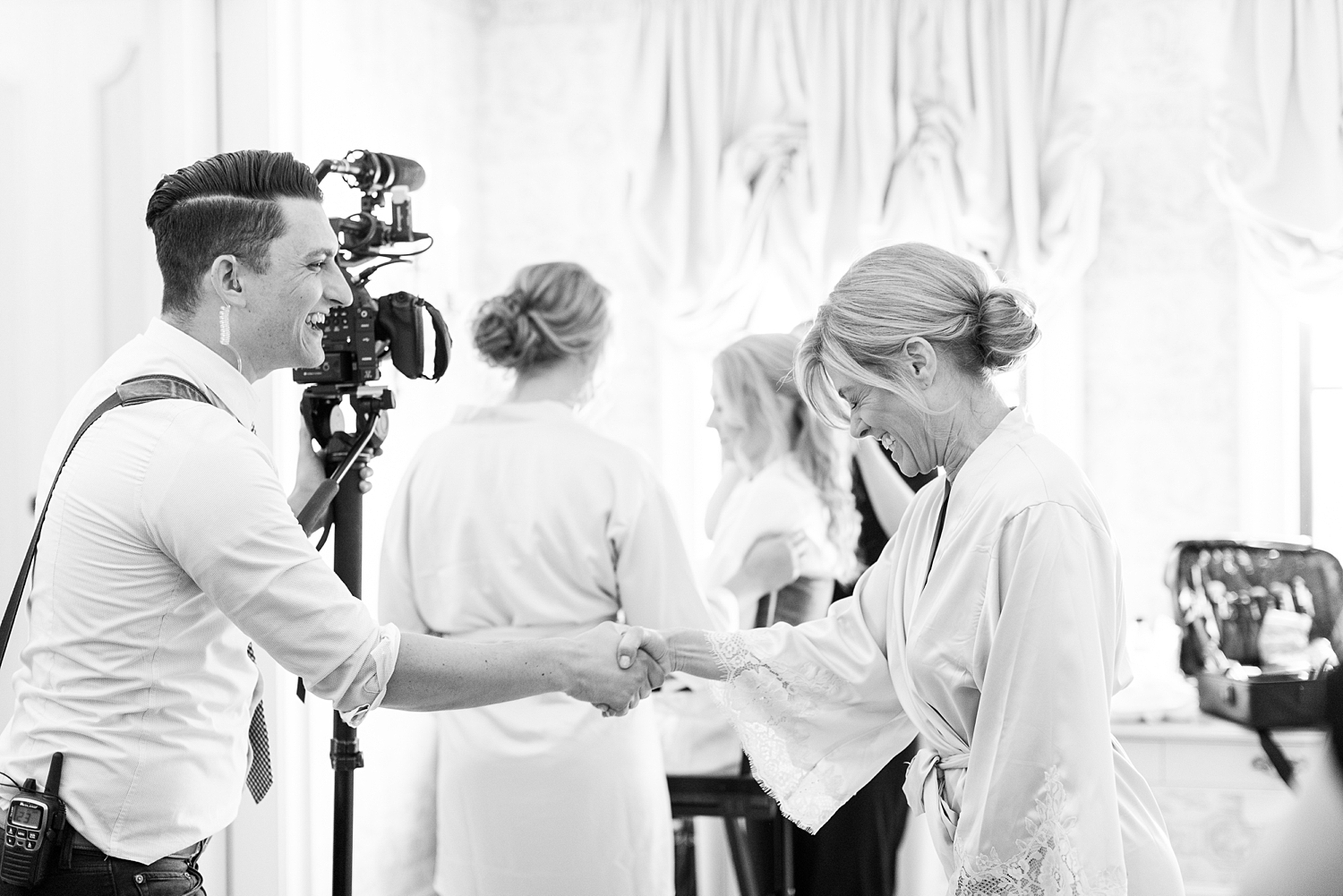 Battery change!
Same day slideshow!
Emy tracking how much we were pumping with our Willow pump during the wedding day!
Love us some Pippin Hill views!!!
Adam of Donovan Groves Events is involved in every detail! So impressive! 
The progression of a short veil fluff!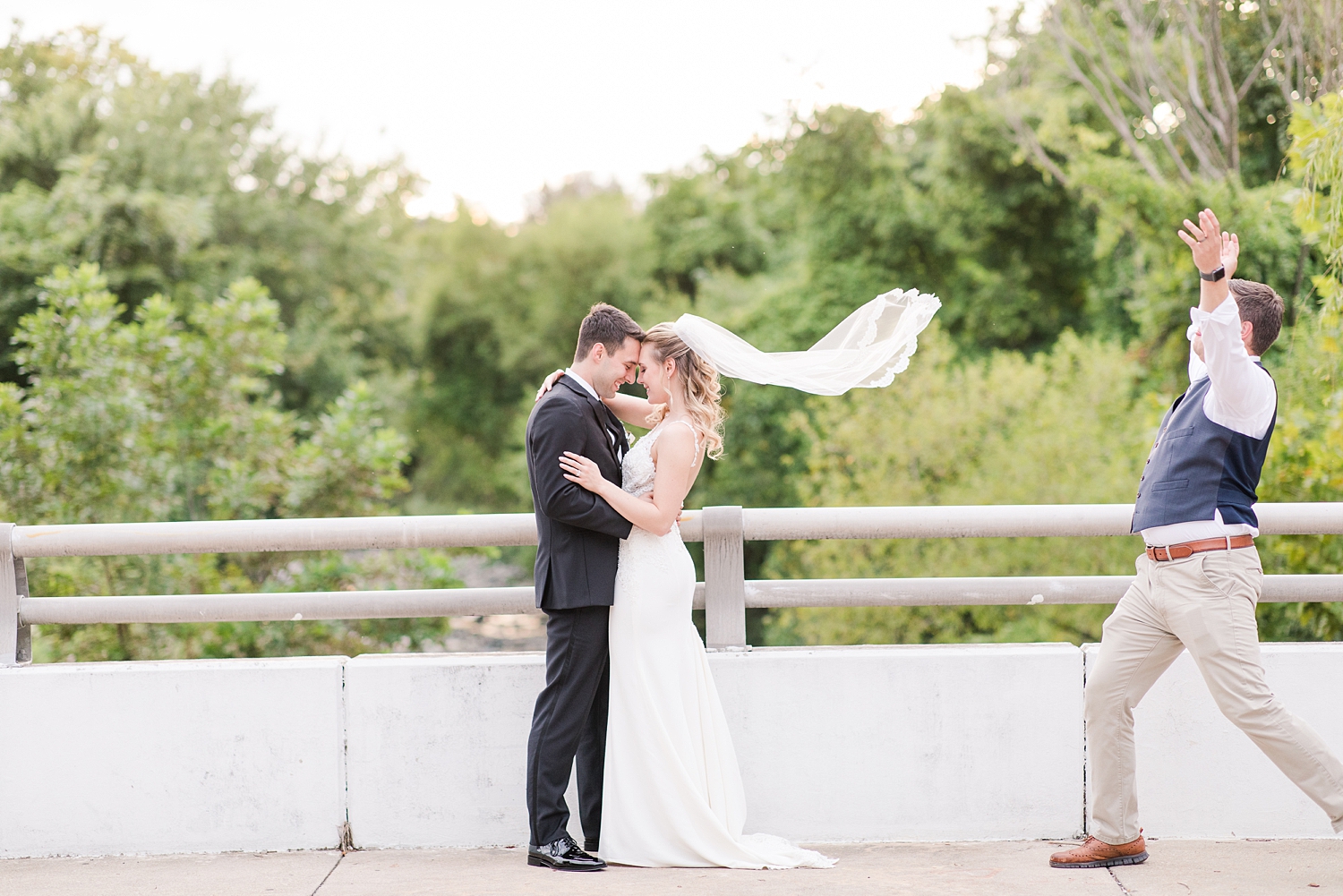 Tommy: "Uh, Michael whatcha doing back there??" hahaha
That's Baby Graham in there!!!!
The flower girl in the background is my favorite!
This looks sketchy but I promise it's not!

Love working with Andrea for Ted and Candi's wedding!
Love Ian of Ian's creations!!!