We left on Sunday night, arrived to LAX late Sunday evening and then arrived in Sydney on Tuesday…. evening though it was only a 15 hour flight! Monday just NEVER HAPPENED for us! The even WEIRDER part of traveling to and from Australia is that we left at 11am on Wednesday from Sydney and we arrived back to the US at 9am on Wednesday! Two hours before we even boarded the flight in Australia! So strange!! Anyway, we learned that there were a lot of strange things that we do or say differently than the Aussies! I actually kept a list on my phone to remember them all!! Here are some of our favorites! :
Elevators are called "LIFTS"!
They didn't have "EXIT" signs, instead, they say "WAY OUT"
"Lemonade" is just lemon-lime soda!
You don't really tip over there! But food is EXPENSIVE!!!
Burger King is "Hungry Jacks"!
You shouldn't buy Kentucky Fried Chicken in Australia… ew, it's just not the same!
Trash is "Rubbish"… I think we should start saying "Take out the Rubbish" at home!
Beet Root comes on Burgers… weird!
We call any type of dog mixed with a poodle, a "Doodle"… we learned the hard way that Aussies use that term for part of the male anatomy. Yikes! It was hilarious though!
Quad Bikes = 4-Wheelers
Biscuits aren't biscuits, they are cookies!
Parking spots or garages are called "Car Parks"!
Shopping carts are called "Trolleys"!
They don't say "Carry out" or "Take out" for ordering food to-go..they say "Take away"!
Like a lot of other countries, they say "Surname" instead of "Last name"
All of the toilets have a "Half Flush or Full Flush" option…. interesting.
Did you know that there are CAMELS in Australia?! How did I not know that?!
Koala's are not bears… and they are endangered :(
The Baubie = The Grill
Don't get me started on how they pronounce "Aluminum!"  haha
We had so much fun on this trip discovering a new world together. I still can't believe that we had the opportunity to do this! It baffles me. Not only did we get the chance to travel to the other side of the world, we got to meet so many new friends at the workshop we hosted and I can't WAIT to share more of those two days! Today I'm sharing our personal side of the trip! Remember, it's WINTER over there right now and so that's why we may look a little bundled up at times. However, we were truly blessed with incredible weather during our time there!! 50's & 60's aren't bad at all!! Celsius makes everything seem colder than it really is! :) You should have seen the look on an Aussie's face when I told them it was 90 degrees back home!!! ha!
Michael and I truly had a trip of a lifetime… we hope to go back one day because we love it over there and there is SO much we didn't get to see! We feel like we really got a taste of Sydney… we even saw our first Opera at the Sydney Opera House! We spent three days there and then we flew to Adelaide (similar distance to us flying from VA to Florida) and that is where we rented a beach house and hosted the workshop! I honestly think that the hardest part of the trip was my favorite part. We absolutely LOVED our workshop crew! I'll share more of those "Behind the scenes" shots soon! But for now, here are some images from our first day in Sydney!
We arrived after 24 hours of travel and it was 8am. We couldn't check into our hotel room until 3pm and so we pushed through and started touring the city. We were tired but the excitement of being there helped us stay awake!! We bought 24 hour passes to the "Hop on-Hop off" touring buses and that allowed us to get anywhere in the city!
There's something so crazy about seeing major city icons in person for the first time!! 
I took A LOT of seagull pictures… mainly because every time I saw them, I felt compelled to start chanting "Mine! Mine! Mine! Mine!" from Finding Nemo!! 
Pretty money!!
There was a huge boat show happening at Darling Harbor!
More seagulls…
There are so many "Car/Trucks" there!!!
Just going on a joy ride!
This is an awesome mall!! It's beautiful!!!
The view from our hotel room….
Day two! We took the bus to the Botanical Gardens! 
If only you could have seen us trying to take this! We're smiling big because my camera was on a tripod that was way too small and we were trying to take this shot at every stoplight. After an almost-disaster, we captured this one and I love it! 
Most fountains at parks have pretty fish, they had EELS!!! 
There it is!! The best view of the Opera house and the bridge! 
Favorite picture of the trip! 
ONA in Australia! 
Then we decided to catch a ferry over the Manly Beach. It was fun not having set plans for the day! We just did whatever we thought of and it was wonderful! 
Manly reminded us so much of Santa Barbara, CA!
"Ah! Freezing!!!!"
One of BEST meals. This place was awesome!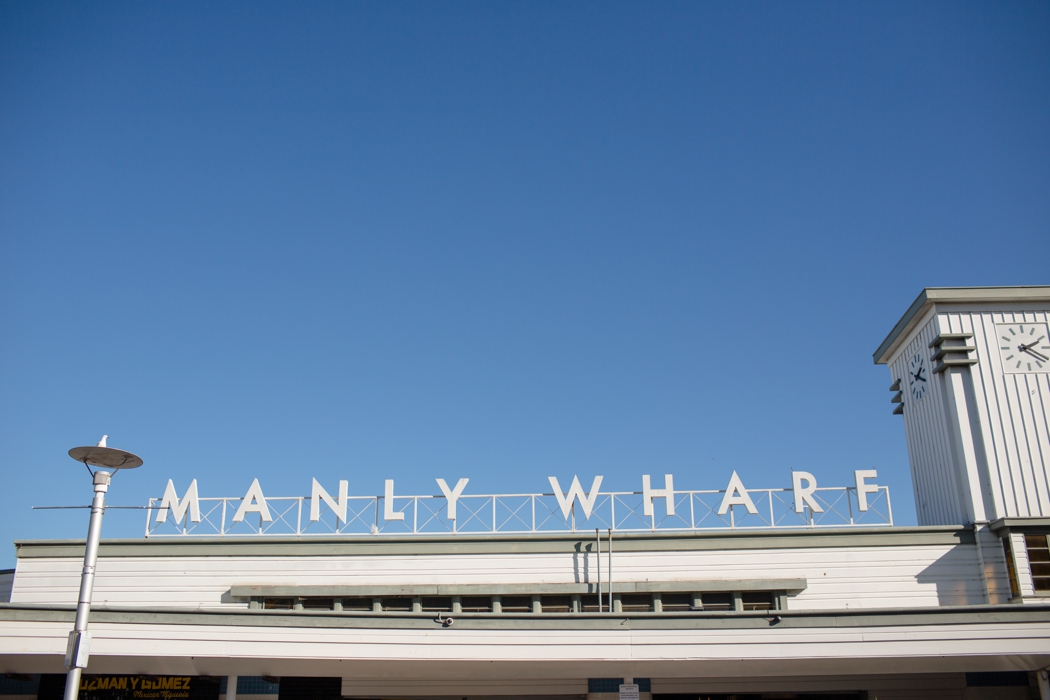 Gelato! You don't want to know how much these little cups were! Yikes!
Ha!!! "Rice Bubbles"! Cracks me up!
This shot on the left is for our friend Mandy who loves birds! We missed our friends who are our normal travel buddies!!! 
Then we splurged a little an had our last dinner in Sydney on top of a tall building and it rotated! It wasn't the "Tower Eye", it was another option and it was awesome! 
See us in the mirror?!
The view!!!!
The next day we headed out for a tour of the Blue Mountains! So beautiful! 
It was SO WINDY… look at all of these attempts to get one good shot of me. 
And then we road a cable car across the canyon and Michael is afraid of heights! haha
That little square box on the left is our shadow!!
This super steep train takes you down the mountainside!
The bottom of the cable car floor is glass!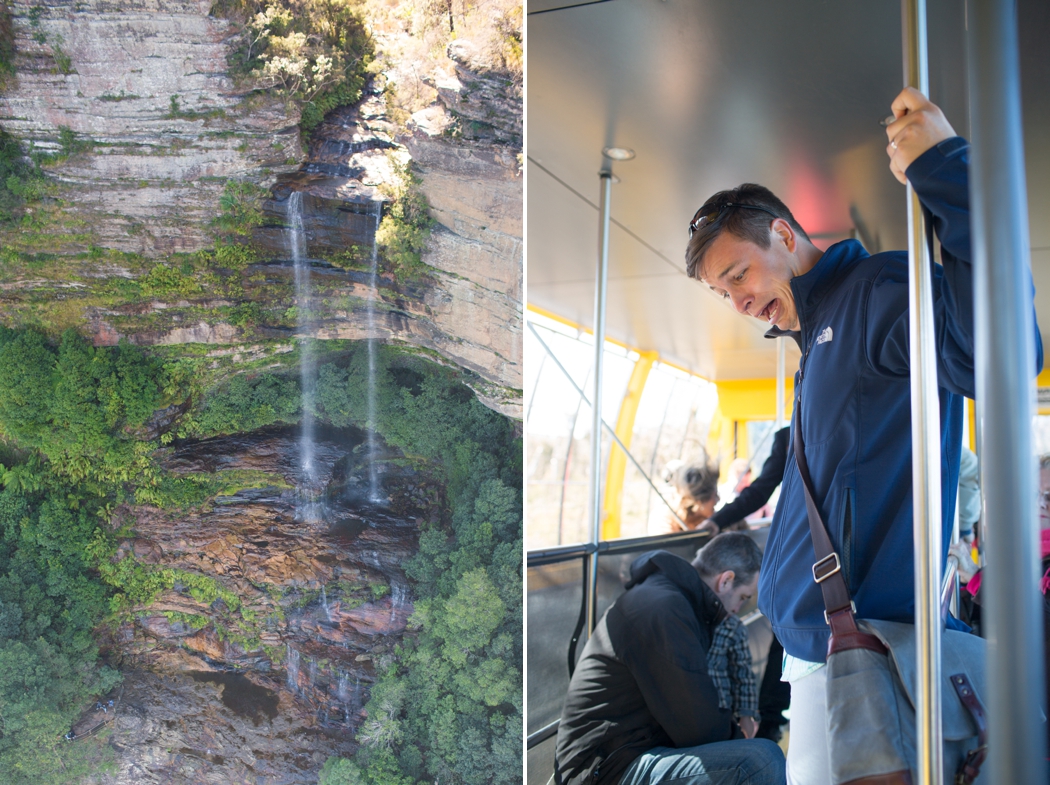 awwwwwww!!!! 
A baby dingo!!!
And then we took a ferry home at sunset!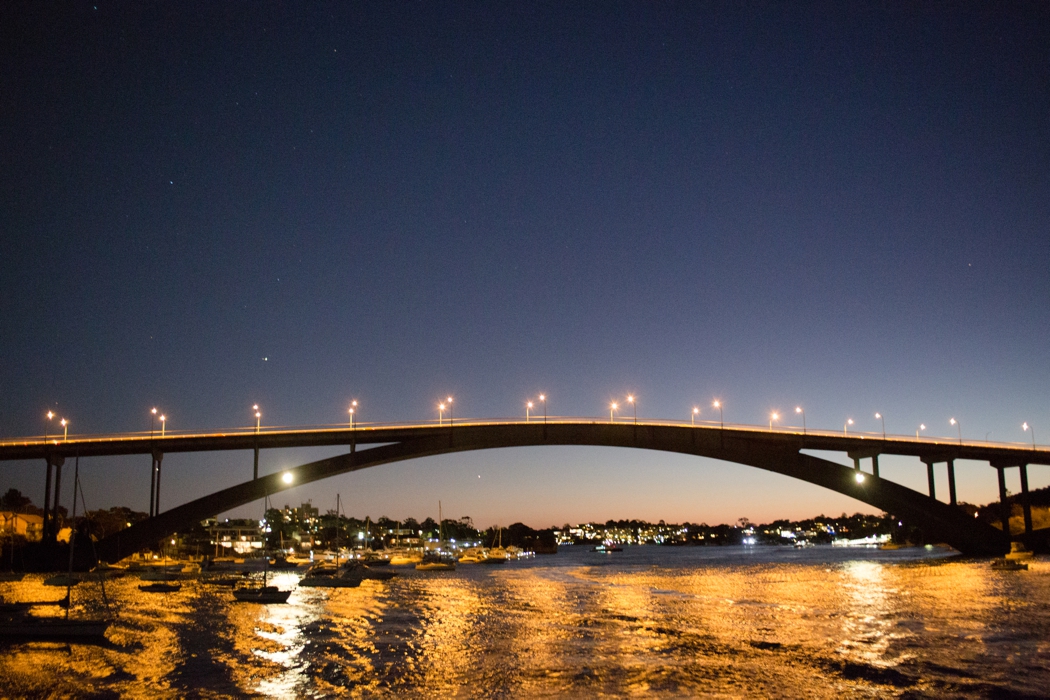 Then we flew to Adelaide the next day and started prepping for the workshop! 
The workshop was amazing!! I can't wait to share more about those two days soon!!
The day after the workshop, we took a drive to the Adelaide Hills! Michael was so brave and drove on the left side of the road and the right side of the car!!
And THIS was one of the HIGHLIGHTS of the trip!!! Holding a koala!!!!! So fluffy!!
YAY!!!!! Dreams are coming true! 
Then we ate lunch in a little German town called Hahndorf! Yum!
This was our last night in Adelaide and we made it to the pier… or the "Jetty" before the light was gone! 
So thankful for this man. He planned this whole trip and I would have never been able to do that. He's gifted in that area and I'm not and so thankful that he can fill in where my skills are lacking. He's truly my best friend and I loved sharing all of these experiences by his side! I just can't believe it's OVER! We'll just have to go back one day and take him to New Zealand!!!!
Some instagrams from our "#Alsopsdownunder" Hashtag!