Monday! It was the perfect amount of time! I was so ready to get back to shooting people! (Only photographers can say that and get away with it!:)
So Monday I had the pleasure of hanging out with Amber and Tim. Let me just say that I LOVE THEM! I met both of them at Jackie and Jason's wedding last December and fell in LOVE with the Banta family. When Amber emailed me and told me that she was engaged I was thrilled!!! Now I get to celebrate with their family all over again!! I have an awesome job. I love it. Amber and Tim made my job super easy because they just naturally love on each other and the camera loves that! Their session was perfect and I cannot wait to spend more time with this sweet couple at their beautiful April wedding! Enjoy some of my favorites!!
get. it. girl. Amber this is a favorite!!!
Ohhh even though it was the WORST time of the day to shoot….they worked it… well.
Aren't they just beautiful people?! I have beautiful clients! Now imagine Amber as a bride! oh my gosssh! April can't get here soon enough!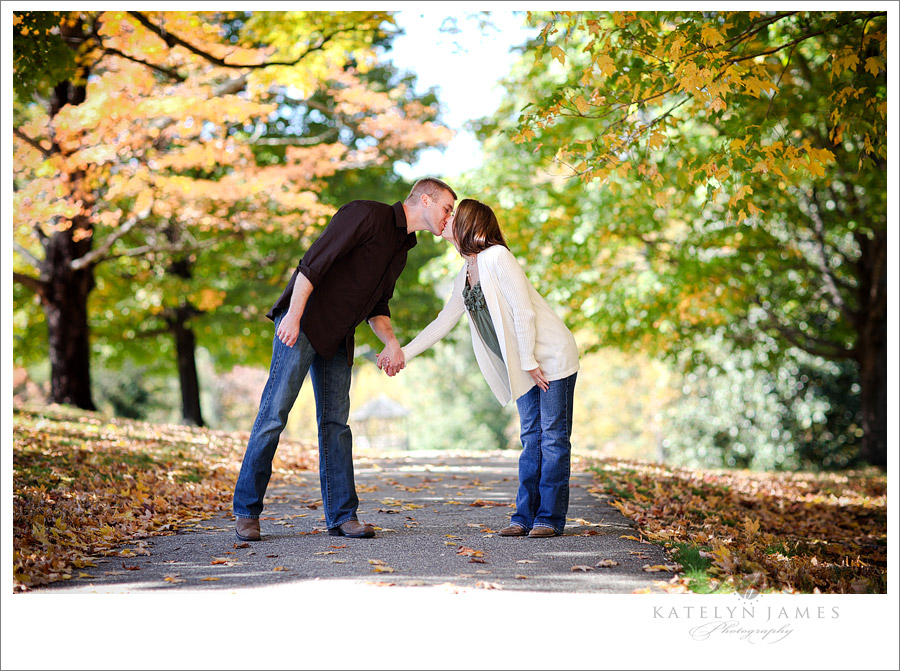 The end! Remember if you liked a pose or the light or just had a favorite… add it to your DesignBook!