The longer I seem to do this, the more I love the clients that come my way! It's like a gift every time I get an email from a bride with a TON of exclamation marks, exclaiming that they have followed the blog for a few years and now it's THEIR TURN! It's so exciting!!! I love it. Nikki was actually a bridesmaid in Lauryn and Jared's wedding last summer (one of my all time favorite weddings!) So I knew when Nikki booked that I was going to LOVE being a part of their big day! They have awesome friends, beautiful smiles and their getting married in the country… what more could I ask for?!
.
Alex and Nikki, you two rock! I had a blast with you guys! Thanks for bearing the cold and being willing to sit, stand, laugh, stare, twirl, etc for your crazy photographer! I absolutely loved the way your images turned out!! Enjoy a ton of my personal favorites and give Charlie and Roxie and hug for me!
Can you please just take a look at Roxie?! This is what she does when she wants some lovin. She stand on her hind legs and waves her paws at you….I want one Michael!!!
Oh and Charlie….Charlie knows how good he looks…and he was a bit of a camera hog.
Here come the good ones:)  Nikki your model face rocks! Love it!
This whole little series is my favorite!!!
I told you I'm working on my ring shots… I don't normally take ring shots during engagement session but I had my macro with me and I shot a quick one.  I may just have to start doing that more often!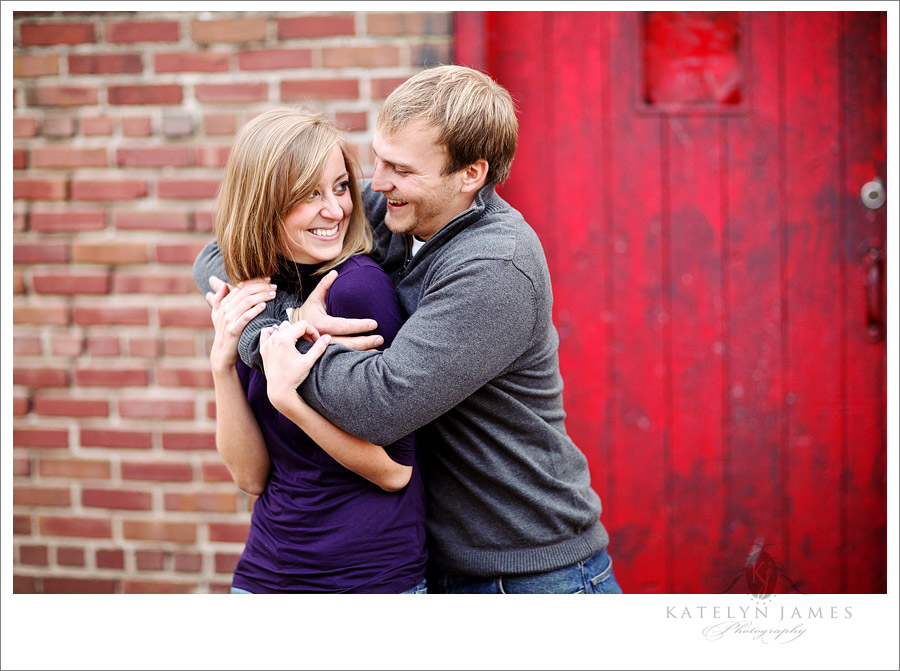 Outfit change!
I hadn't used my 24mm all day so I thought this would be a good time to!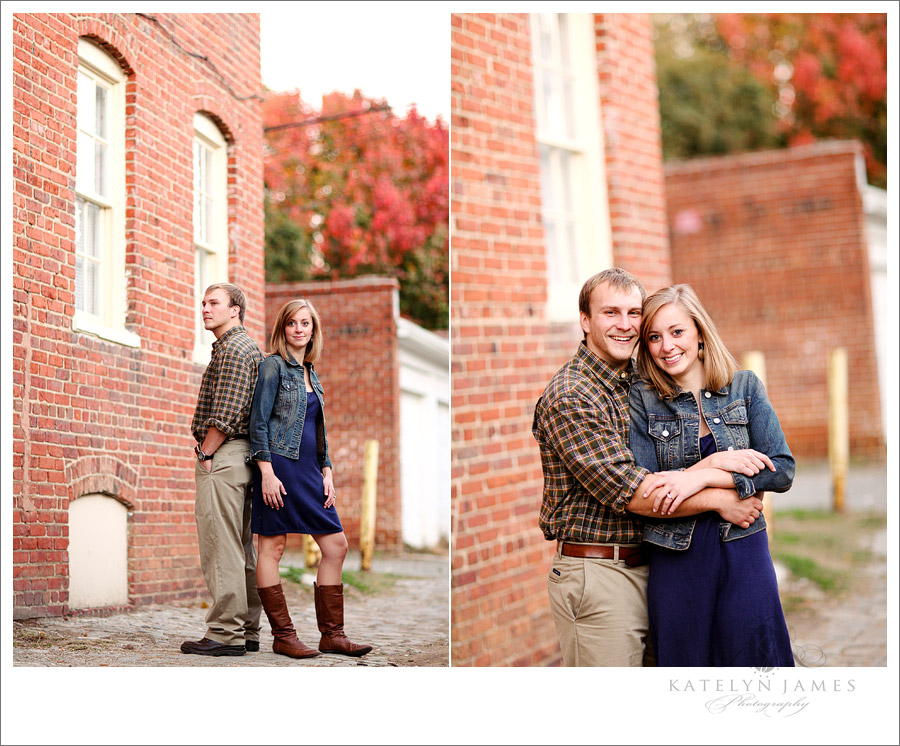 After those shots we were done, it was getting dark and chilly…. but then we passed this old garage and I HAD to take a couple more! Thank you MarkII for having great ISO capabilities!