We thought we were going to be dealing with an afternoon thunderstorm but it never came! Because of the clouds we had soft light and Shadow Creek  provided a beautiful backdrop!! Baby cows for days!! This new venue blew us away and they treated us so well! We felt like we had known them for years! The property is gorgeous and the bridal suite is so photography-friendly. I can't wait for you to see these getting-ready portraits! It's amazing how well neutral dresses and gray walls photograph! I was in heaven!
Brent and Jennica were surrounded by 108 of their closest friends and family as they promised to love one another and choose one another forever. My favorite part of the day was when Brent's sweet dad toasted the newlyweds and told Jennica that she reminded him of his wife who is no longer with us. He also told Jennica that the world will try to take away her sweet spirit and she can't ever lose that part of her. Through tears he shared that Jennica had brought so much joy into his life and that he is thankful to now have a daughter. There was something so genuine about his words and I melted. I love this job of mine. It's such an honor to celebrate and capture moments like this!
Enjoy some of my favorites that tell the story of their day!!! Congratulations Jennica and Brent!!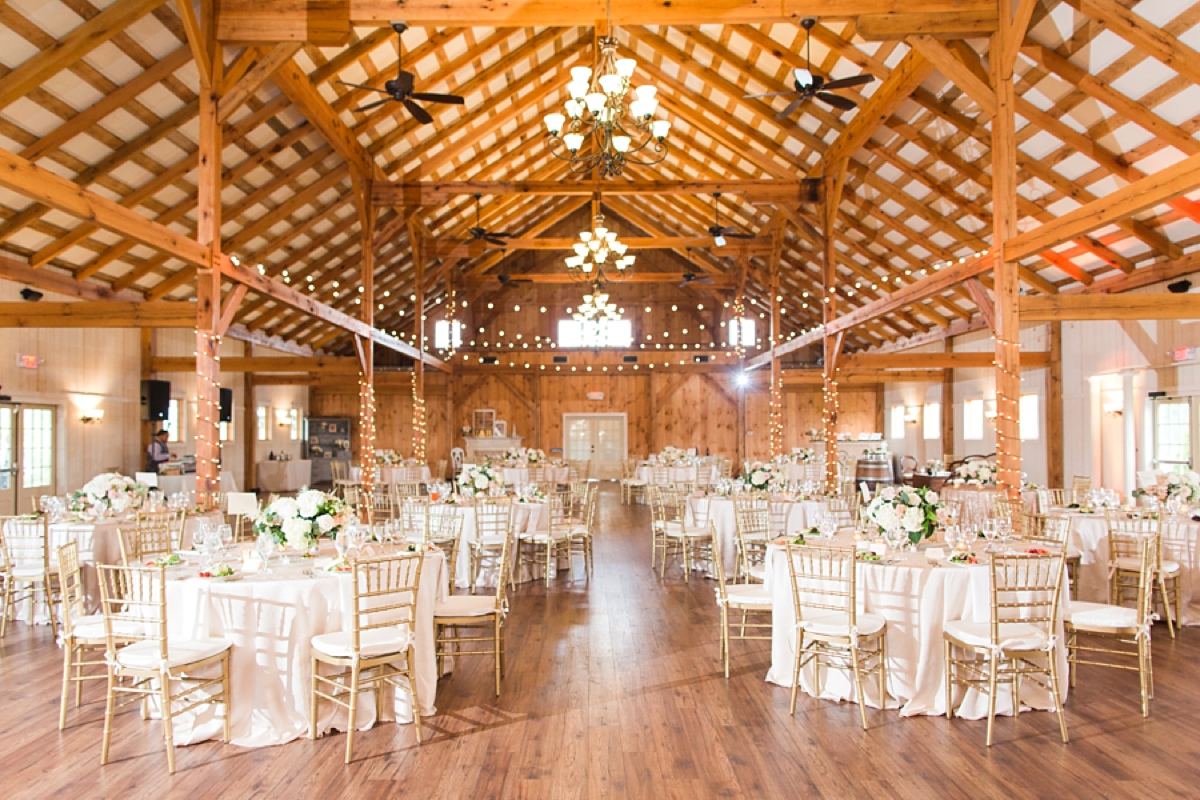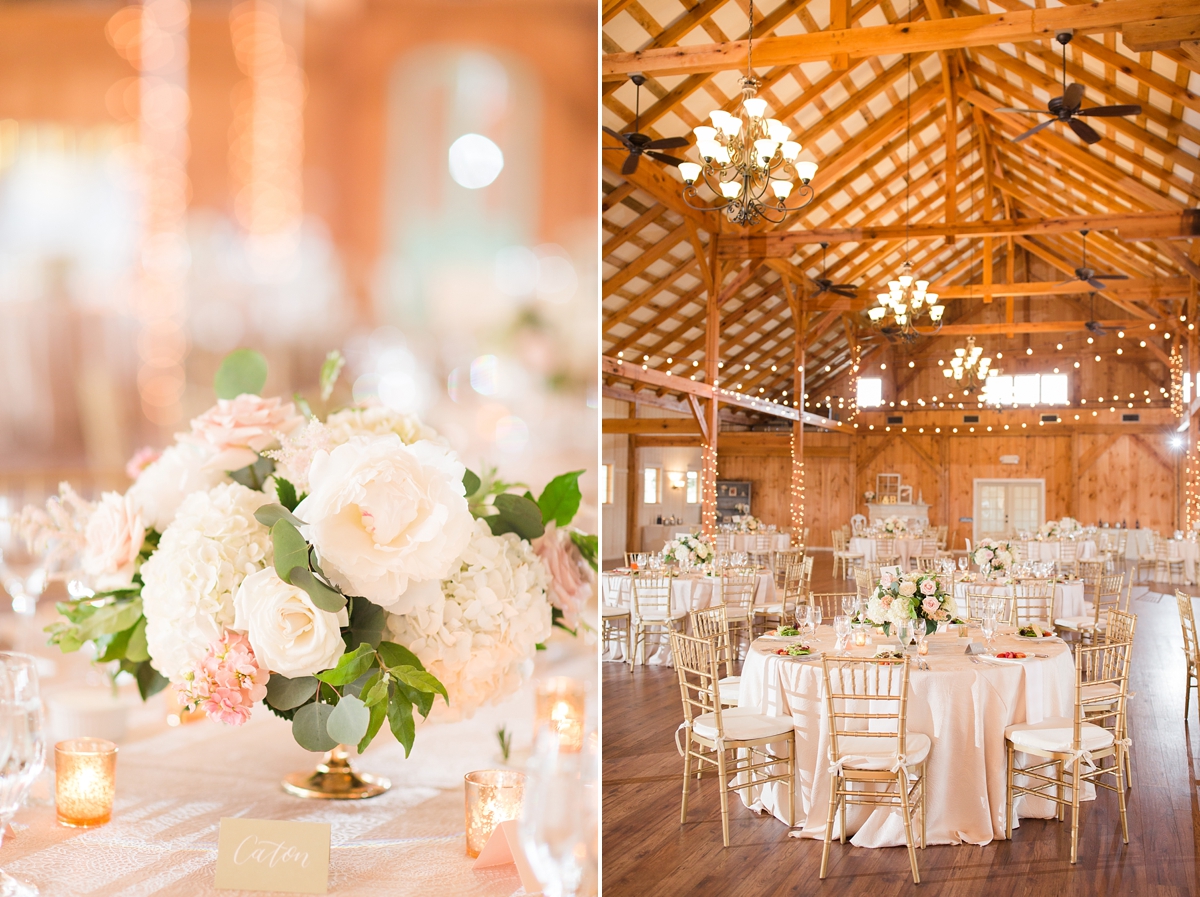 Remember these two?! Love them!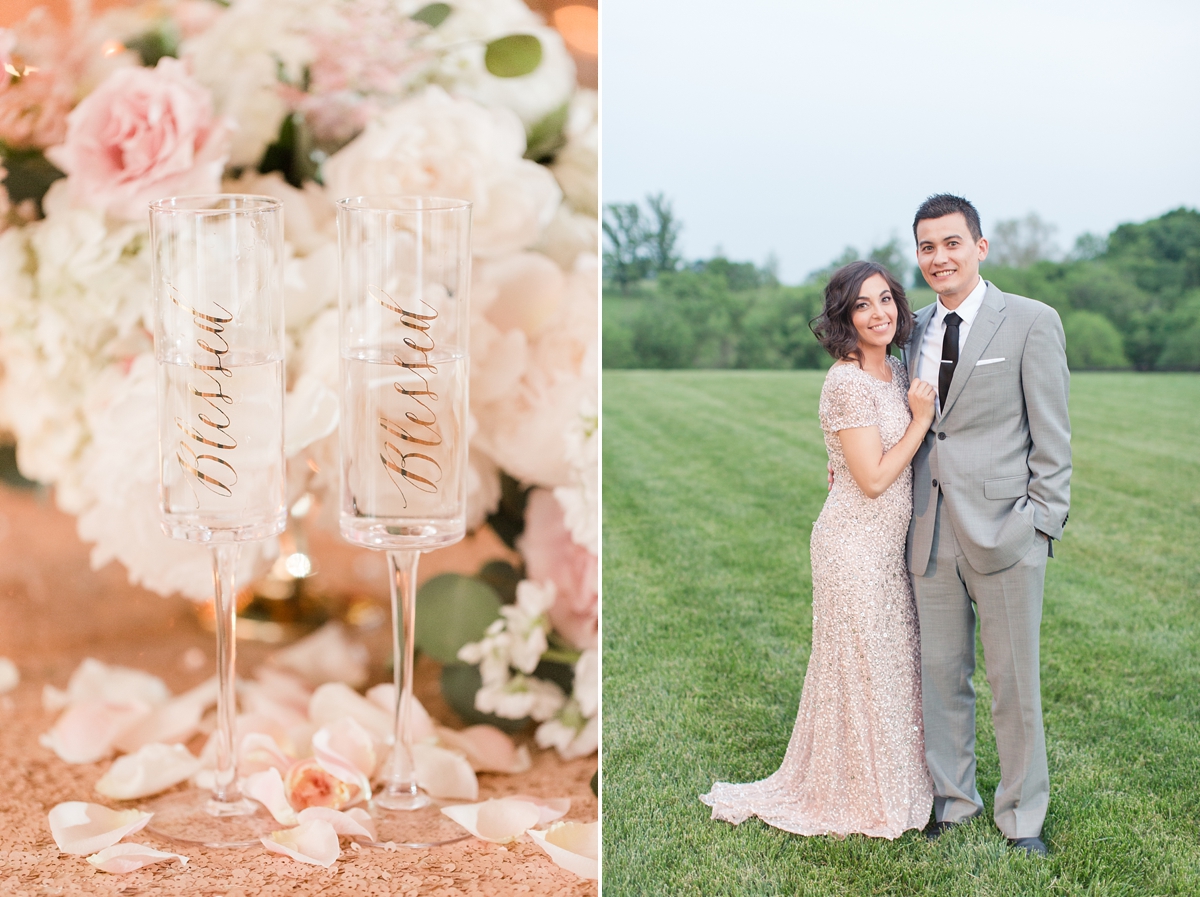 Venue | Shadow Creek
Dress | BHLDN
Florist | Amanda Veronee
Coordinator | Ashlee Virginia Events
Makeup | Glamour by Gigi
Cake + Caterer | Main Events Caterer
Invitations | Jess Creates
Calligraphy | The Littlest Paperie
Wine Pairing | Stone Tower Winery