She was willing to have a few sprinkles in her hair in order to have some outdoor portraits and it was so worth it! As guests started to arrive, the excitement grew and the music began to play while cocktails were passed. They said "I do", broke the glass and the crowd cheered!!
Their reception was just stunning! It took place in an incredible old barn with hanging lanterns and so much character. Their bright colors made everything so vibrant. I can't WAIT to share those pictures! So enjoy their wedding post and to the happy couple, "Congratulations!".  I hope Bali is just as incredible as it sounds! What an amazing trip that must be!! Thank you for allowing Michael and I to be a part of your big day!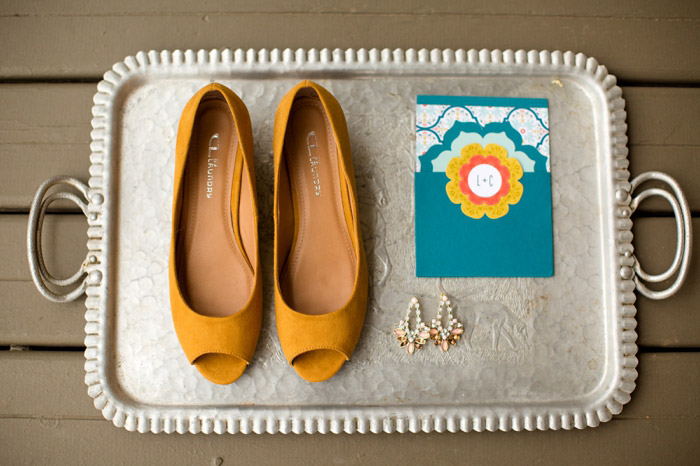 LOVED her earrings!
Laurie you look stunning and you weren't even trying!
First look at his bride! 
So thankful we were able to shoot portraits before the downpour came later! This tree was a lifesaver!
Yesssss! Kissing in the rain! 
LOVE this! I know you two have amazing smiles but this is awesome. :)
I'm not usually one to use a 24mm for Bride and Groom portraits but it sure did come in handy on a tight porch!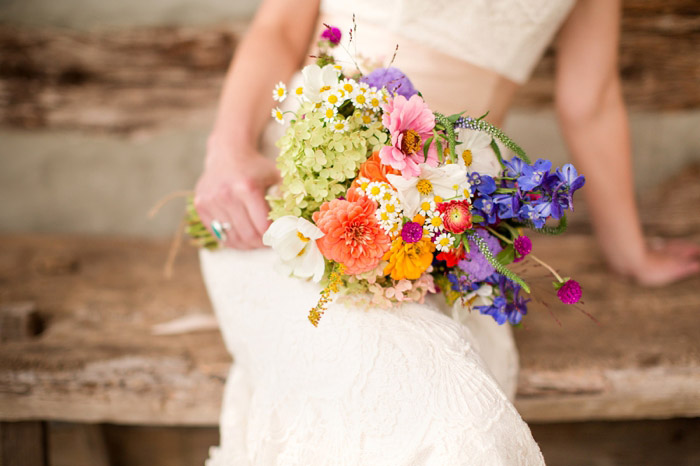 Beautiful!
Michael's angle…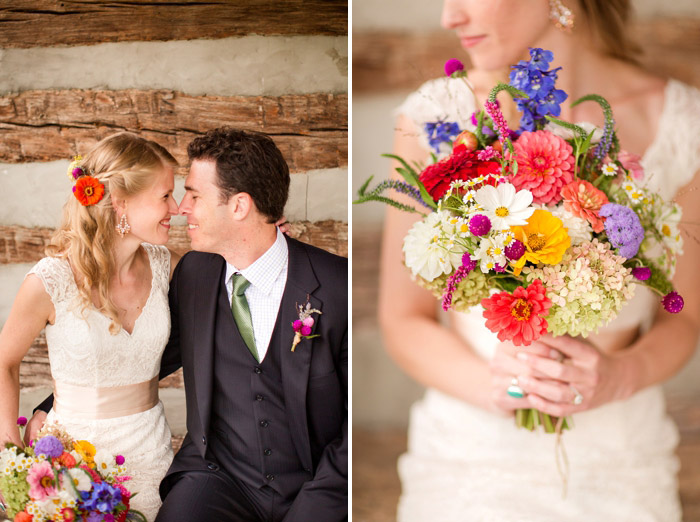 Looking good Cliff!!
Oh these girls! They're awesome. Friends since they were little girls! :)
Michael was hiding on the side and I loved this version of the kiss so much better than mine! :)
MARRIED!!!
Beautiful Ketuba! 
AH-MAZING! Tabitha from Roberts Event Planning did an incredible job!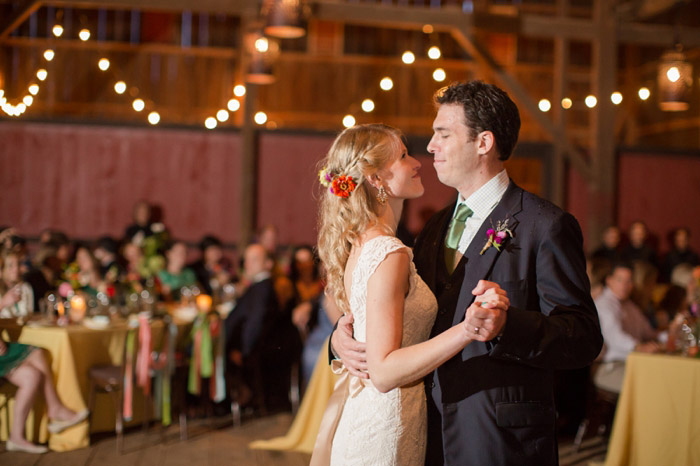 Love this! I often hate interrupting the bride and groom for a reception shot but sometimes it's just worth it! Love this one on the right!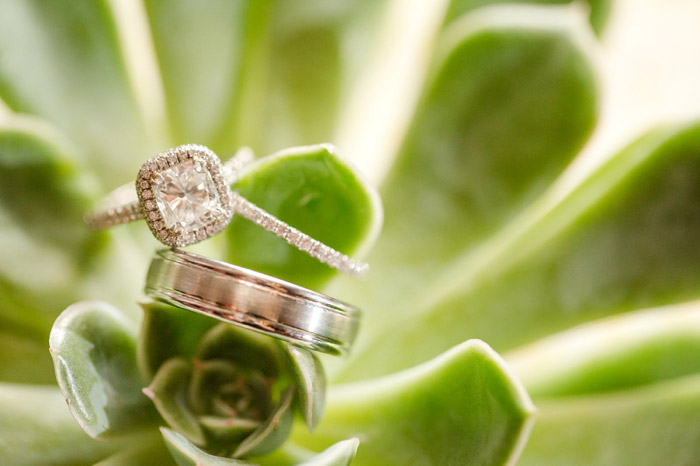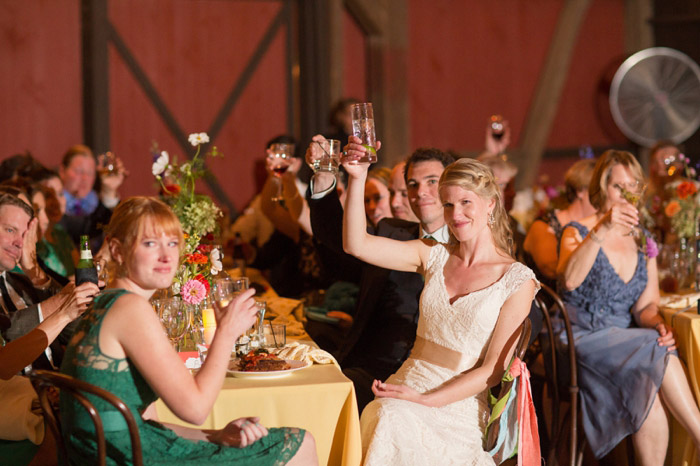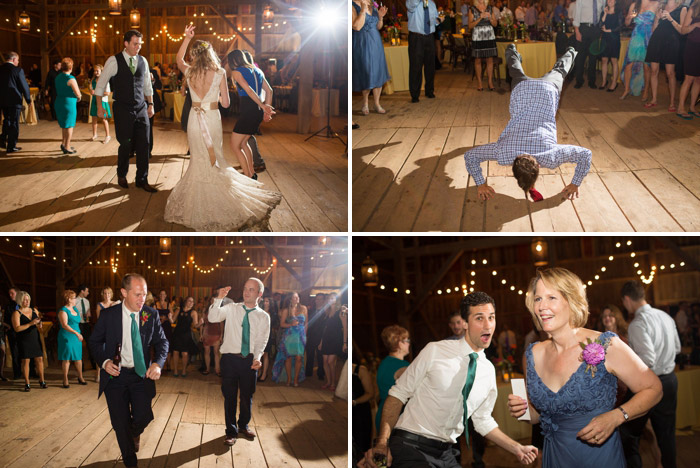 Ceremony |
Riverside on the Potomac
Reception |
R
iverside on the Potomac
Invitations, Escort Cards, Favor Labels | Susan's Paper Crafts : 
http://www.etsy.com/shop/susanspapercrafts
Florists |  
Country Way
Dress | Designer:
Justin Alexander
  Purchased: 
Ellie's Bridal
Groomsmen |
English American Tailoring
DJ |
Bruce Pike Productions
Band |
Matty Metcalf
Coordinator |
 Roberts & Co. Events
Hair |  
Modern Bridal Studio
Makeup|
Modern Bridal Studio
Favors |
Vosges Haut Chocolat
Cake |
Lola Cookies & Treats
Catering |
Spilled Milk