Brandon and Jessica are a beautiful couple. I've been looking forward to capturing their day since their engagement session last fall when I realized just how photogenic they both are! Not only are they natural in front of the camera but they are incredibly genuine and kind.  I have no doubt that even if the weather had been different and we had been celebrating their day in the midst of a hurricane, these two would have been joyful. They were so excited to finally be married. When you see their genuine smiles and laughter in their portraits, it was normally because I was saying something like "Guys! In 60minutes you'll be husband and wife!!" or "This time tomorrow you'll be heading to vacation in South Africa!!!". If someone reminded me of those two things I would be ecstatic too!!
Michael and I loved being surrounded by their family and friends. One of my favorite moments of the day was when Jessica's mom and family members hopped on the dance floor and surprised everyone with choreography to "We are Family!" Everyone was cheering them on and then the dance floor filled up and stayed full for hours and hours! It was a joyful celebration of a wonderful couple!! Brandon and Jessica, congratulations on this special new season of life! We hope your trip to the other side of the world is breathtaking!
Enjoy my favorites from their day!
Her ring! Gah! It's gorgeous!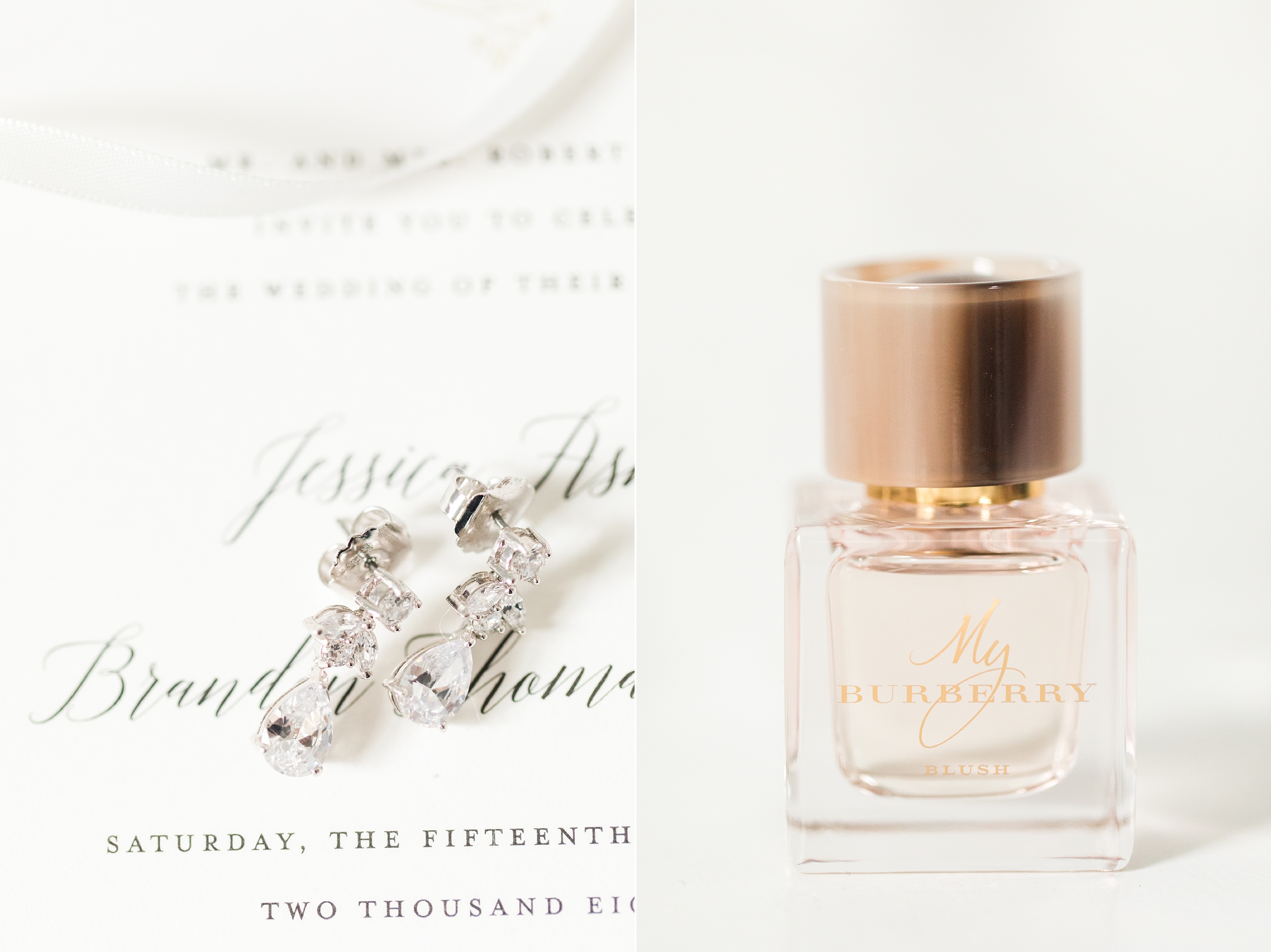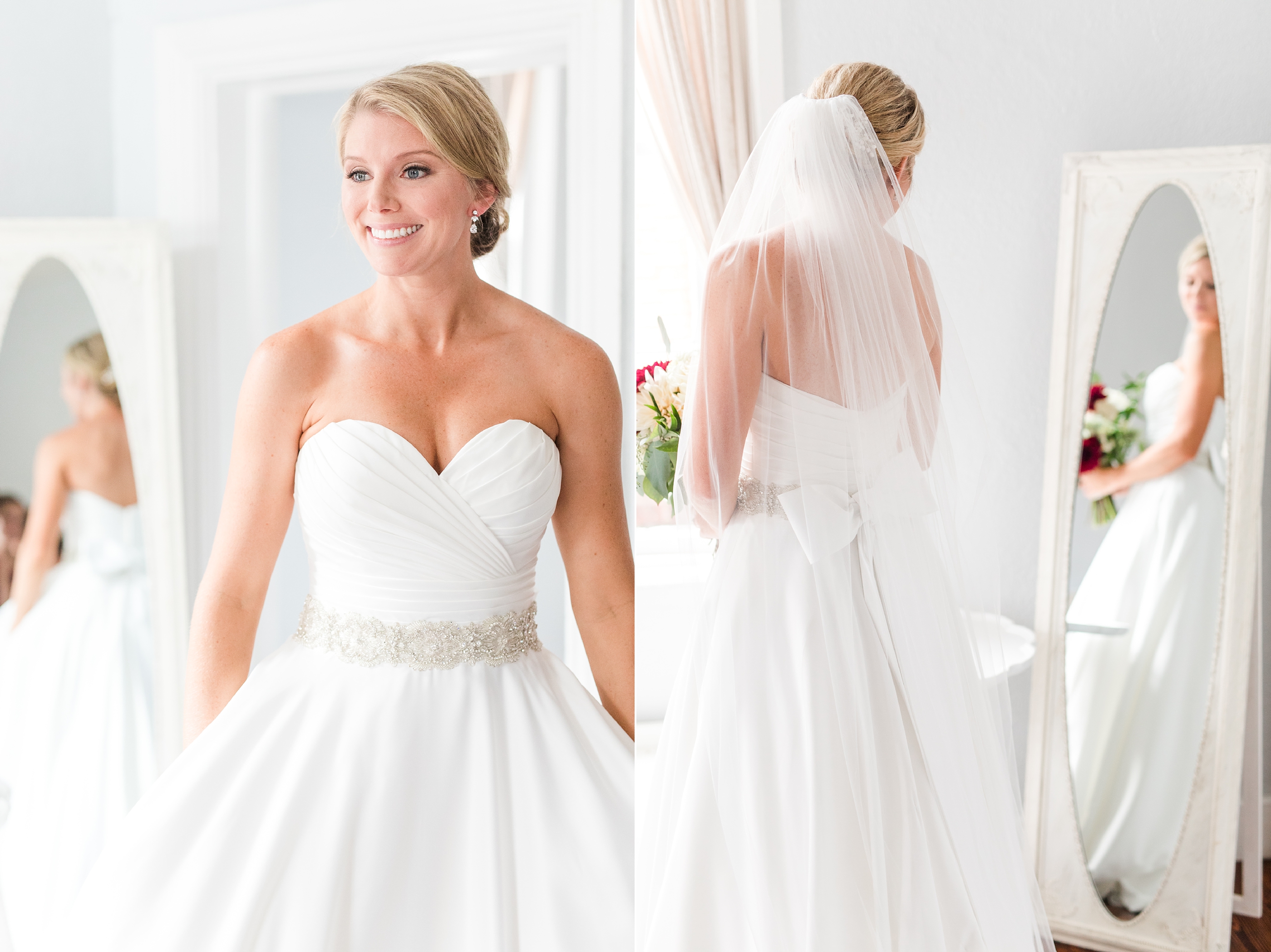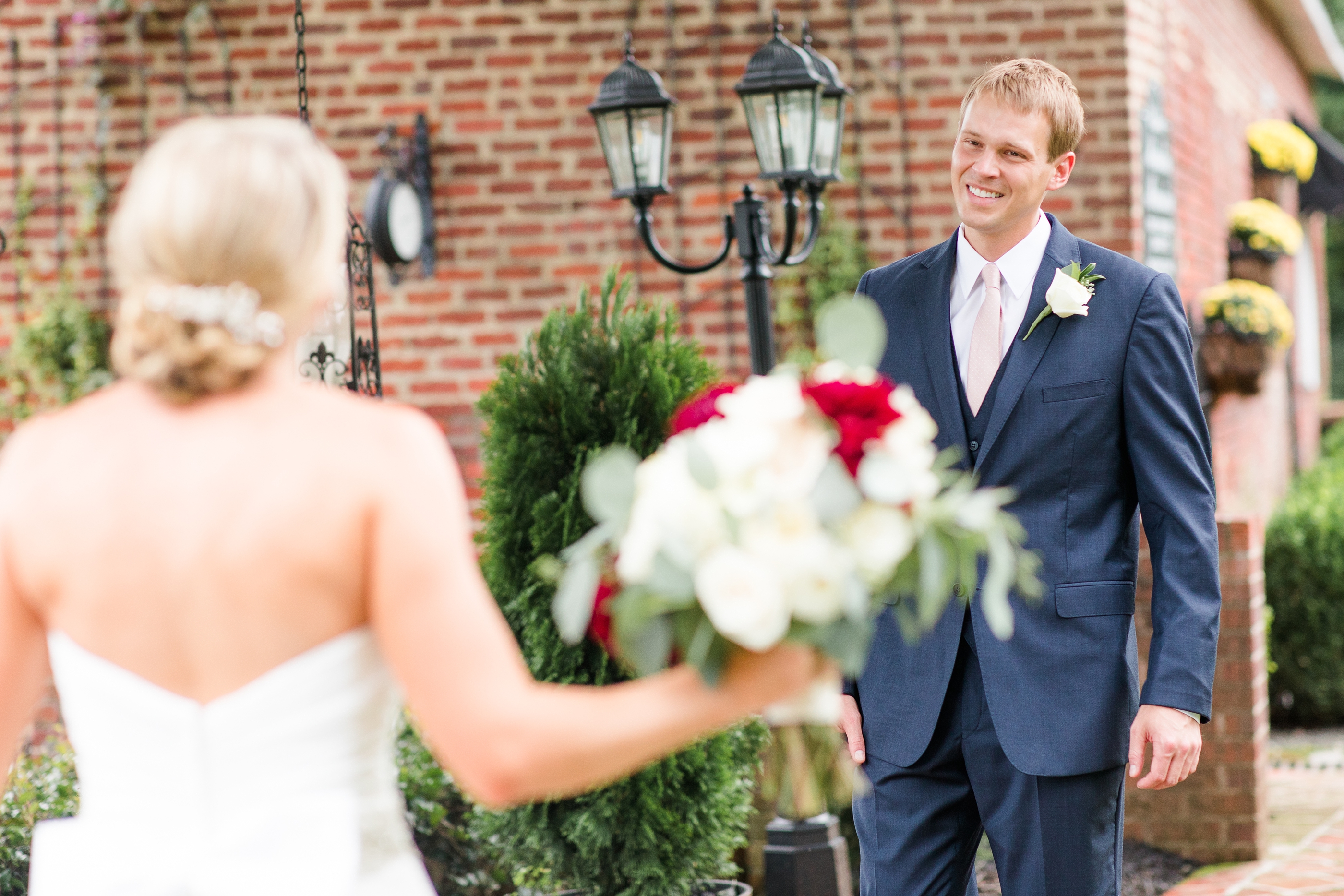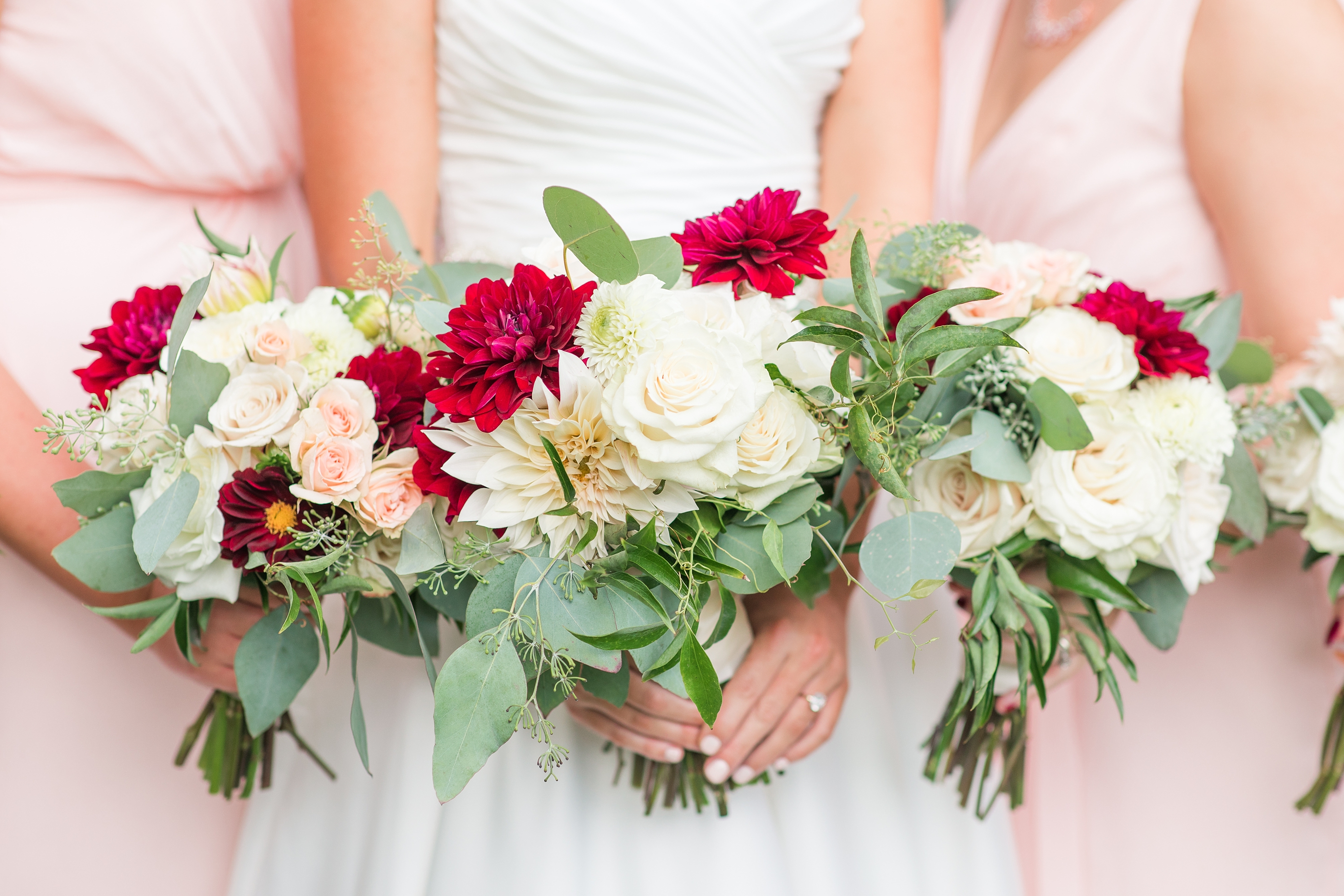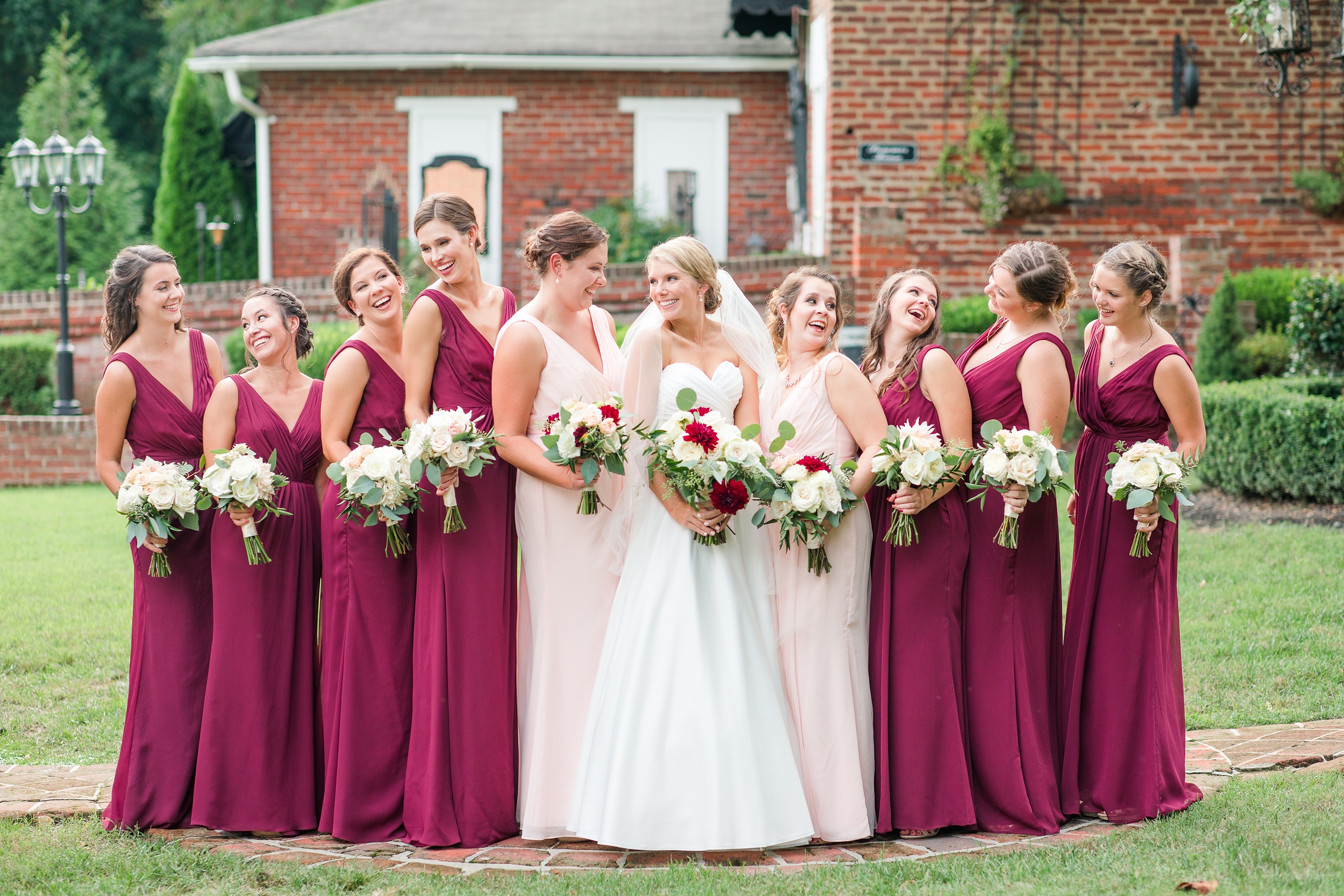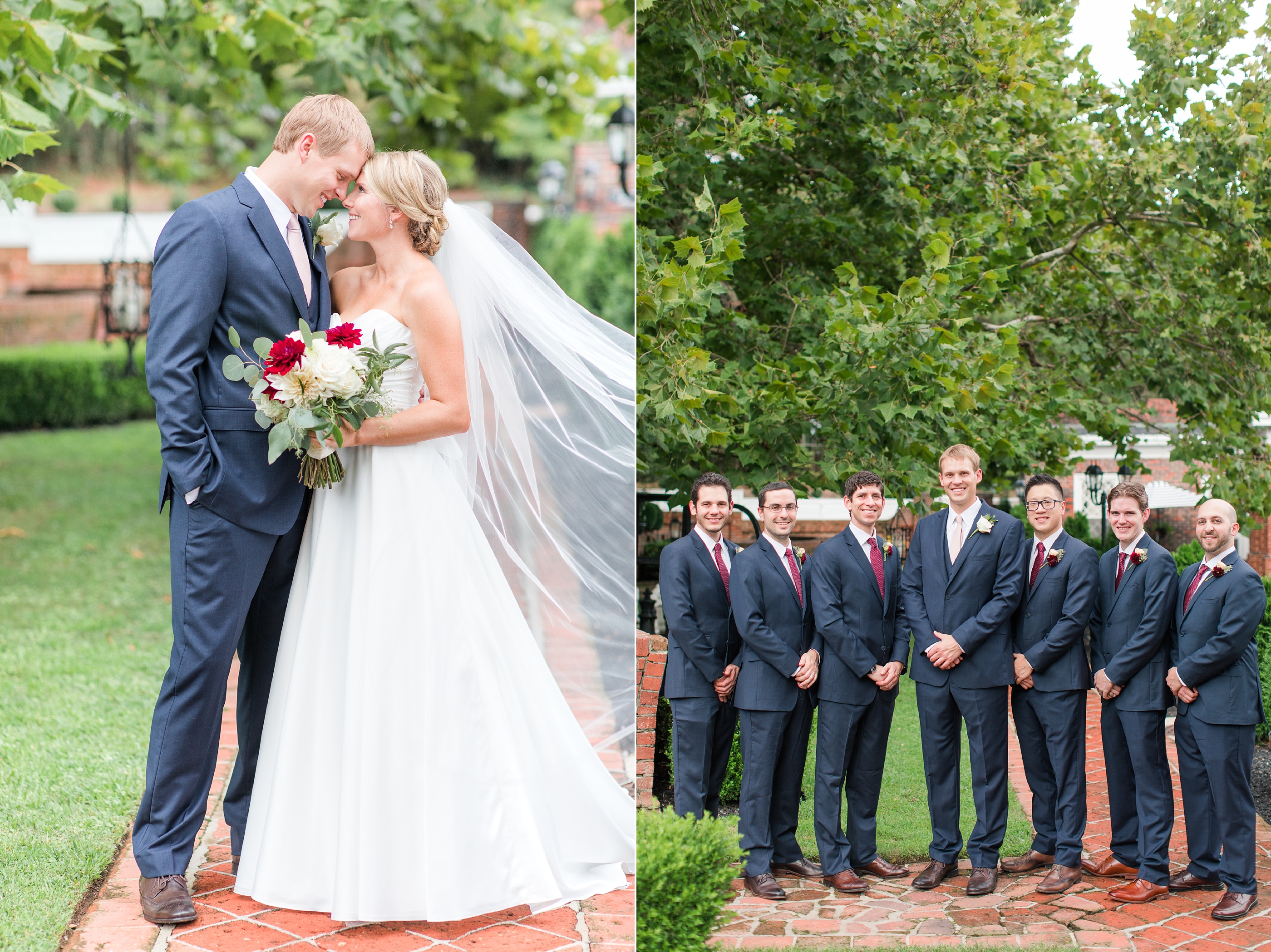 One of my favorites! 
I love this too!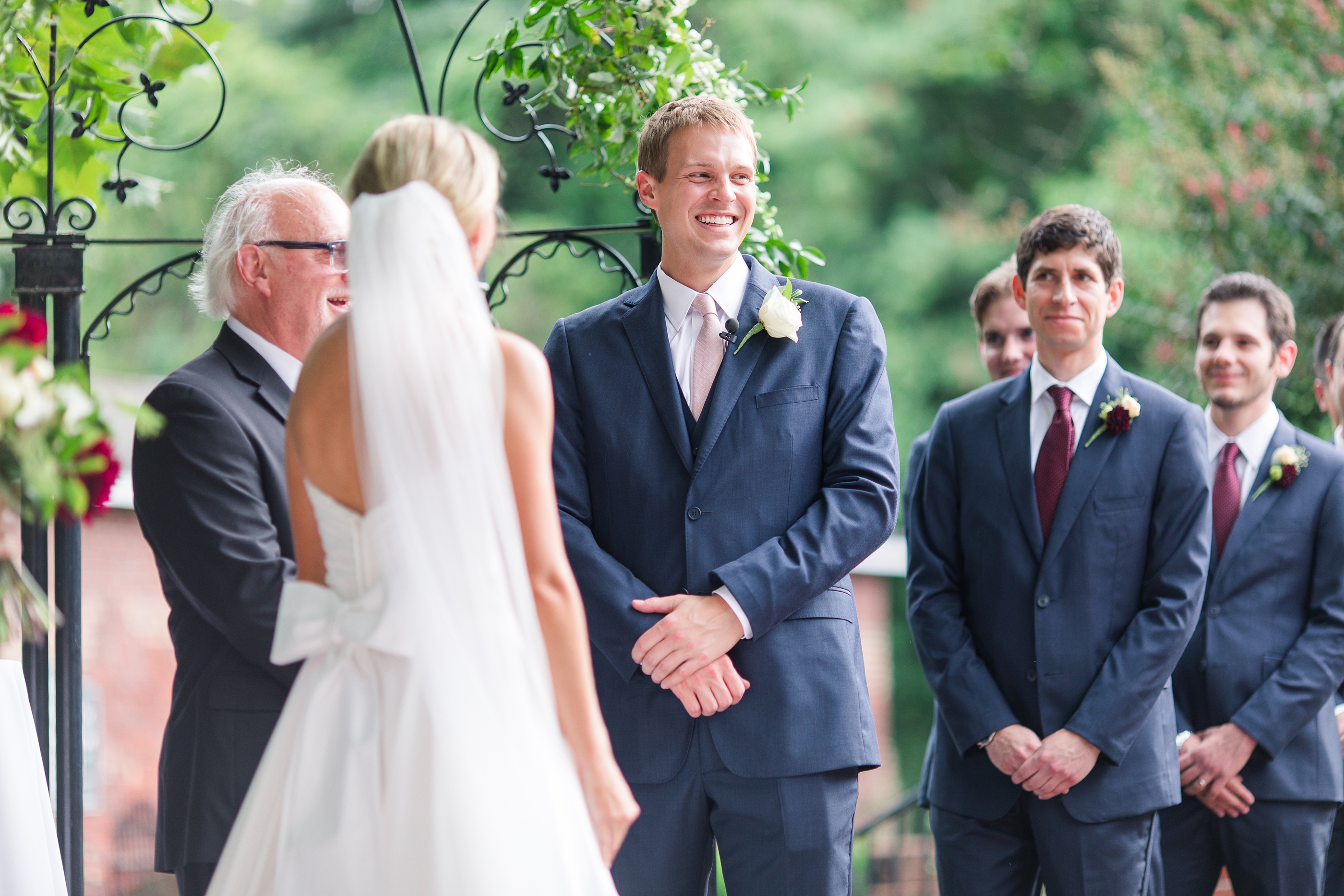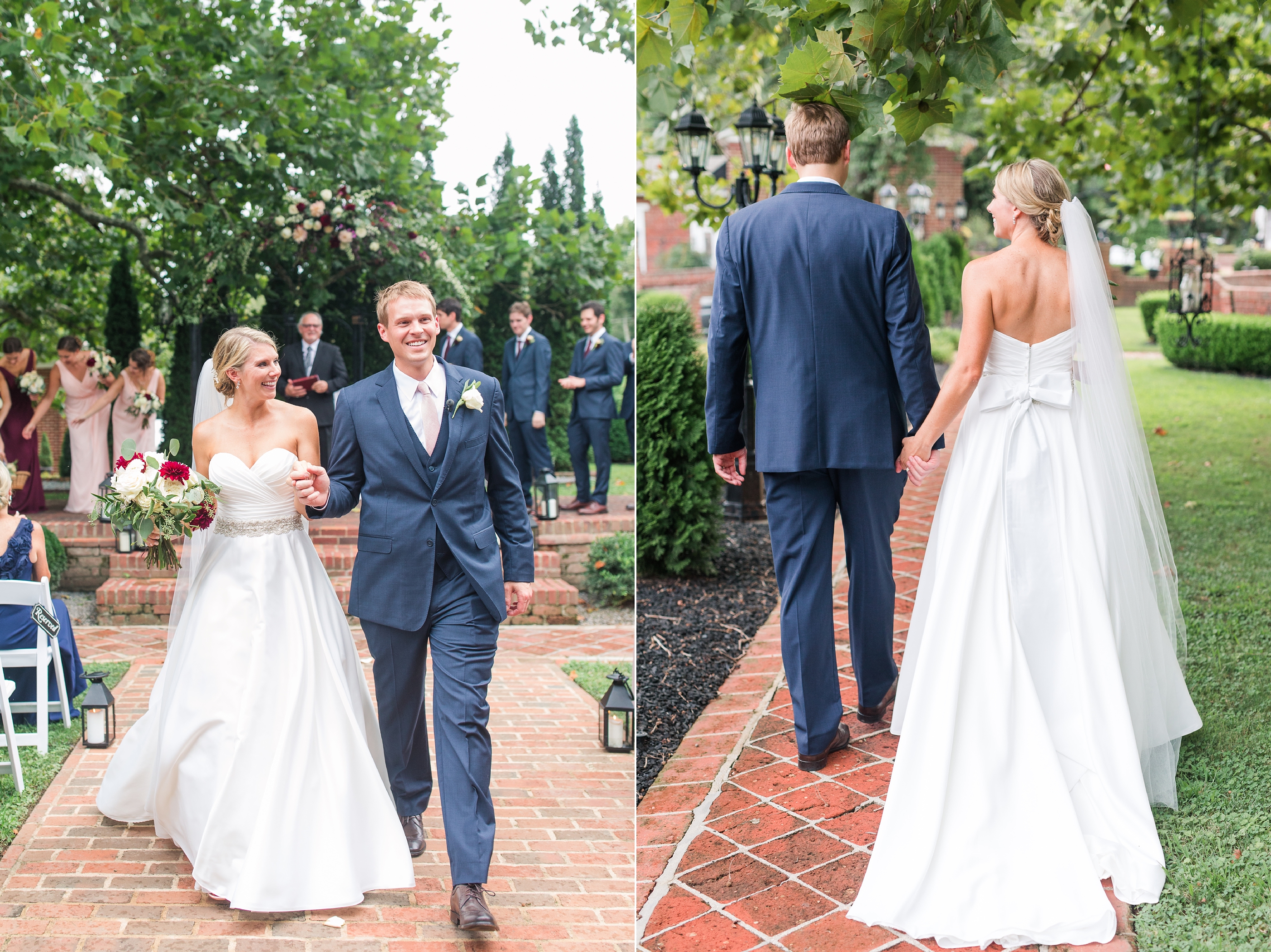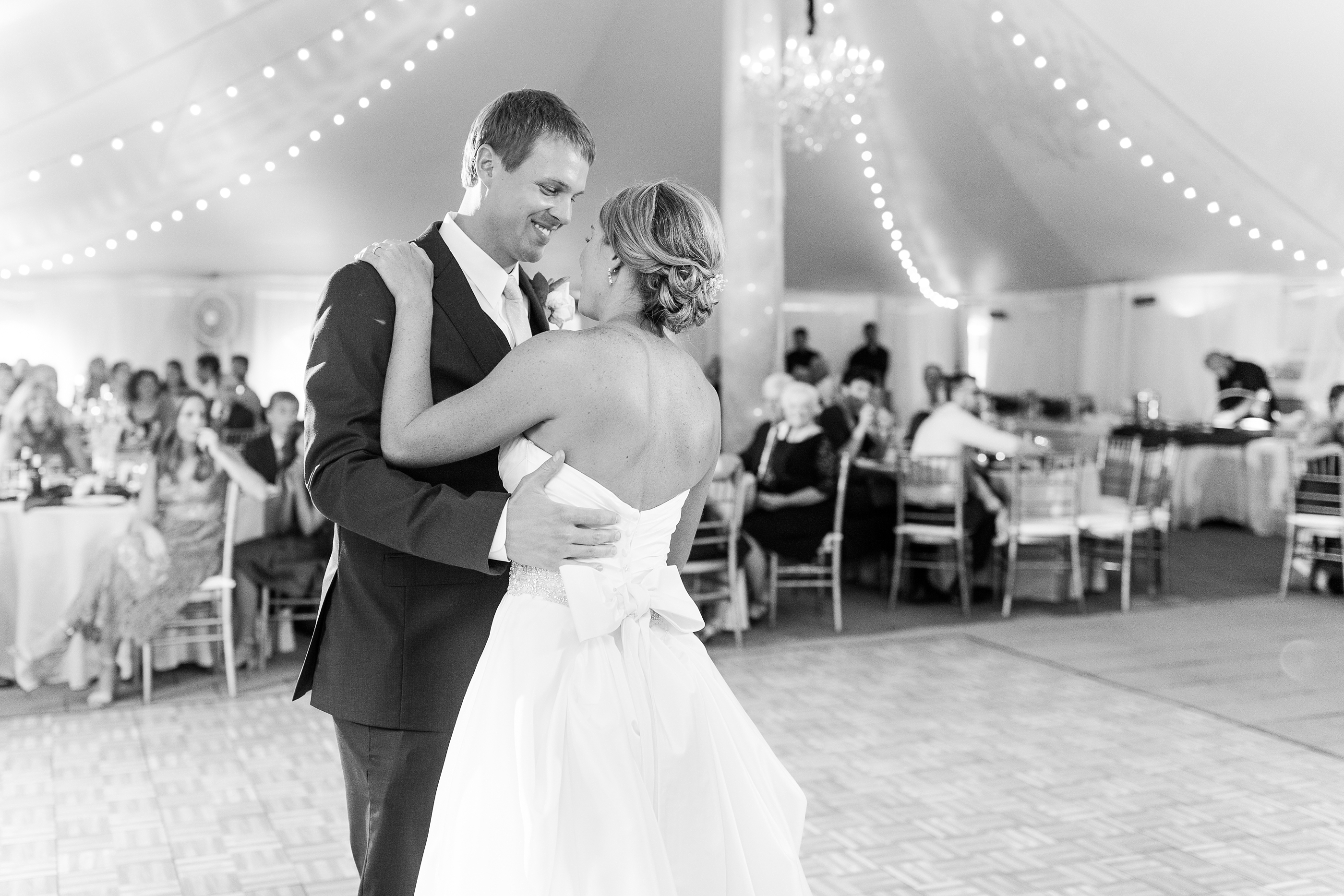 Dress Store | Bridal Elegance
Florist | M Henry Designs
Ceremony + Reception Venue | Mankin Mansion
Coordinator | Katie Hoer – Mankin Mansion
Makeup Artist | FBJ Weddings
Hair Stylist | Jessica Haenline
Cake | Ukrops
Catering | Goodrich Gourmet
Bridesmaid Dresses | David's Bridal 
Groomsmen Attire | Generation Tux
Invitations | Minted