You're so unique and so different than we thought you would be. I was envisioning a little boy version of Evy with dark eyes and Olive skin when I was pregnant with you… but God gave me a baby that looks more like me and I'm obsessed with you. Your sister is too. She has been running up to you, touching your face and then saying "Awww… you are the cutest baby I ever seeeen!!!!!" She loves you! She wants you to follow her and play with her constantly. If you're fussing, she'll say "Aw I dink he wants me to hold him" and so I'll hand you to her and if you don't scream, she'll say "Aww I tink he yikes me!!".
I know we're getting close to the end of nursing. It's sad to me. Sure, I'm excited for the freedom but I love my connection to you through nursing. I have something so special that I can give you that you can't get from anyone else. You're sleeping through the night most nights… but if you get up and I have to nurse you, I don't mind it one bit… I normally rock you in the dark and try to take it in because I know I won't be doing this much longer and you won't need me in this way!
Watching you grow and change is so bittersweet. I'm praying I can remember these simple but so important things about your tenth month of life:
You have been sick quite a bit this past month but it doesn't seem to affect your happiness.
You're incredibly smiley!
You never really had a "stranger danger" phase so far!
I heard you, at like 1am, say "Momma" on the monitor and I thought it was Evy! I haven't been able to get you to repeat it but I'm excited for the day you start saying it as much as you say "Dada"!
You've had an Eczema flare this past month and I hated it for you. I couldn't figure it out for you. I hated seeing you miserable and itchy and sad. I cried over it…. which is probably very dramatic of me… but I spent a lot of money on recommended creams, salves, etc. and I spent hours I racking my brain over what could have changed in our life to cause this flare up and lathered you with moisturizer constantly. We also took you to an allergist and so far, you don't have any known allergies!!
You are wearing 18mo clothes and you need some SHOES! Come on momma! Buy your boy some shoes!
Strangers comment about you blue eyes and your sweet smile all of the time!
We went on a trip to Florida and you were a literal angel! No fussing, slept perfectly and smiles for everyone.
You're getting louder and louder! And I love it!
You're still not a good eater…. I'm praying that changes soon!!!
You're so snuggly…. incredibly snuggly! And we all love it! I could hold you and snuggle with you all day!
You still have your paci… it was never our plan… but honestly, you're sleeping through the night so I'm all for it right now!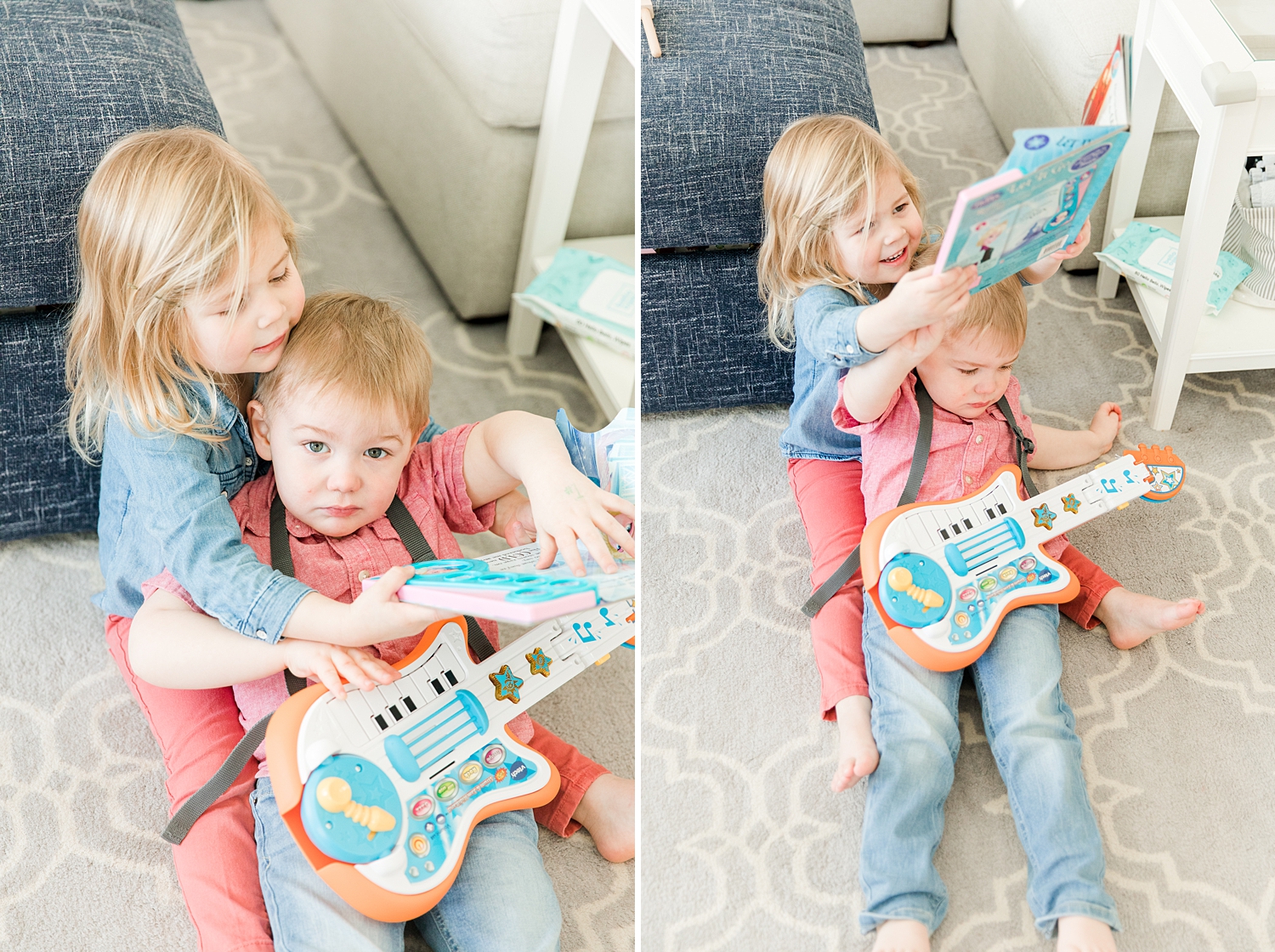 Graham was so unsure of Corey for some reason!!!
Look at that face! He warmed up quickly, I promise!…. But at first, wow. He was NOT feeling it!
Evy's Third birthday party… with a creepy Elsa!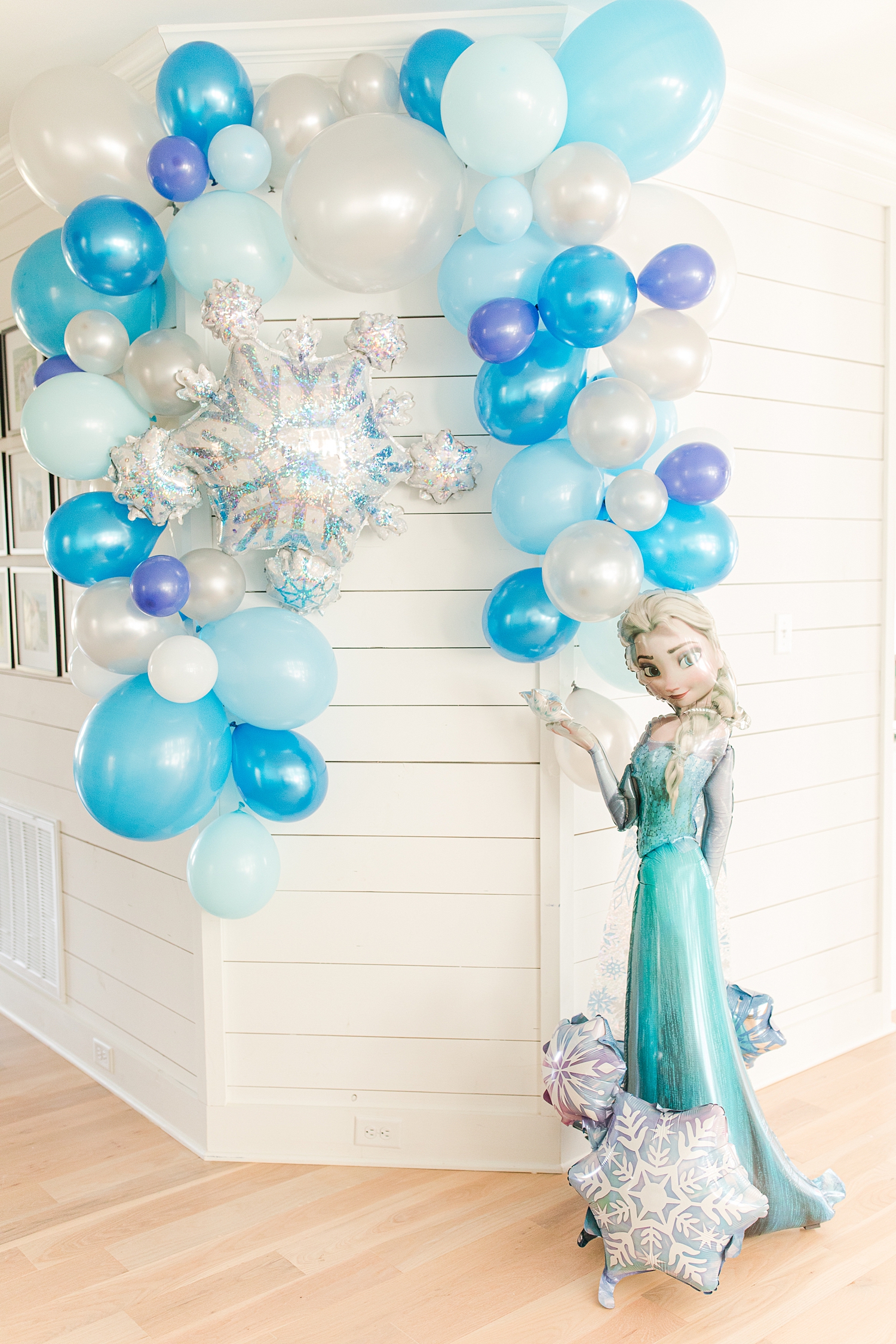 Ok, my SISTER made this cake from SCRATCH!!!!!! How amazing?!
uhhhh… we put a bounce house in the kitchen and it was a HIT!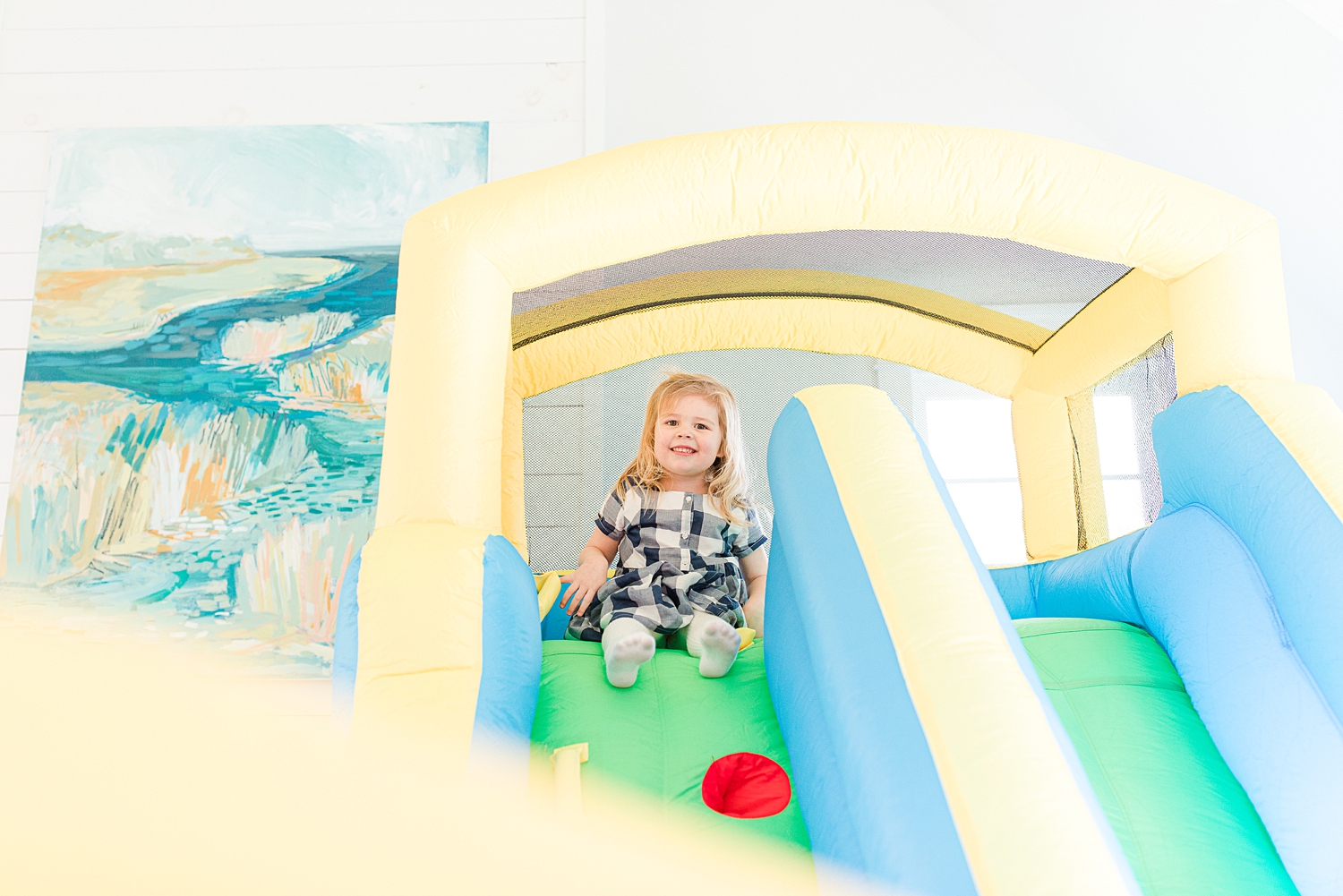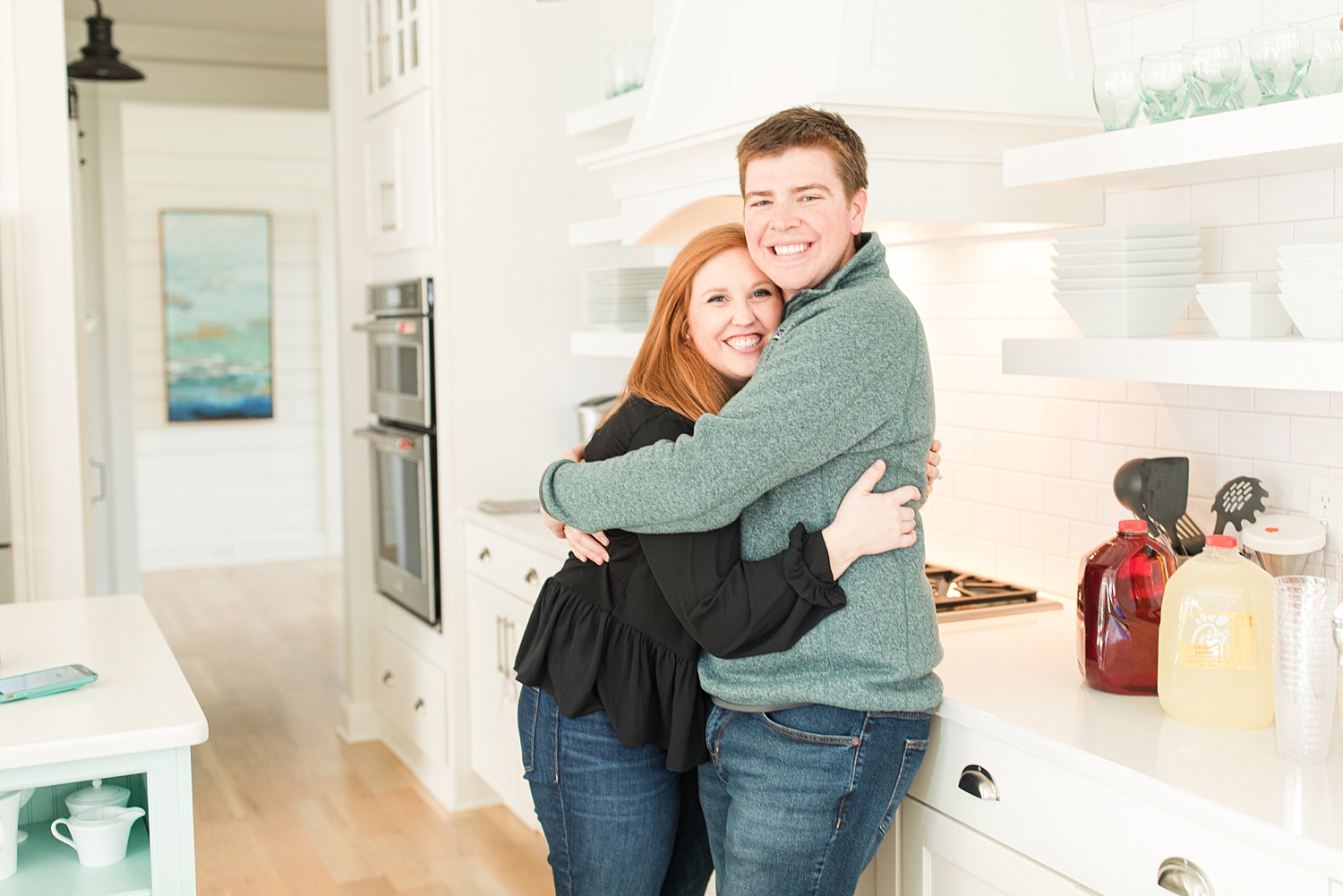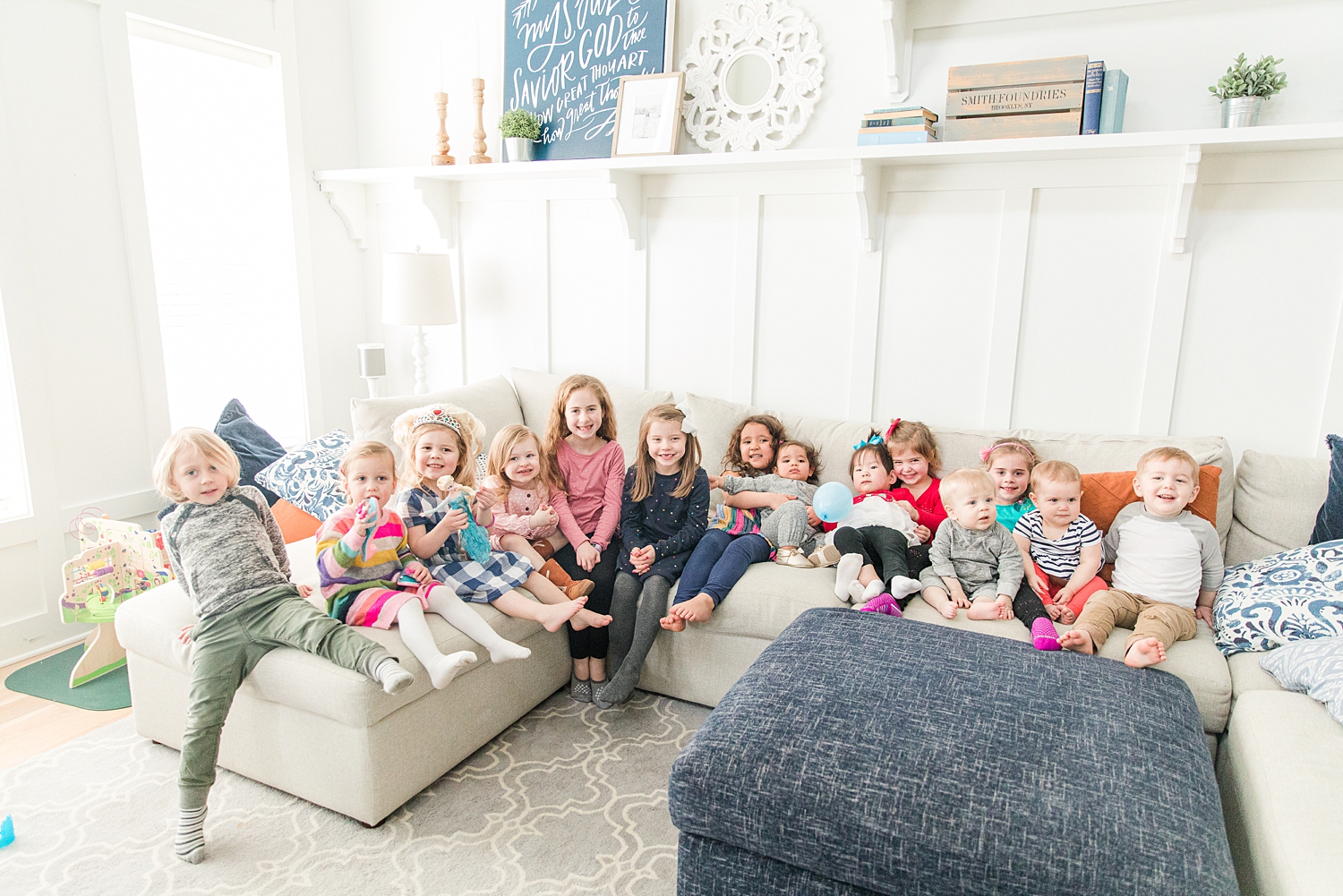 She's literally poking him in the eye! GAH!
That Elsa wig!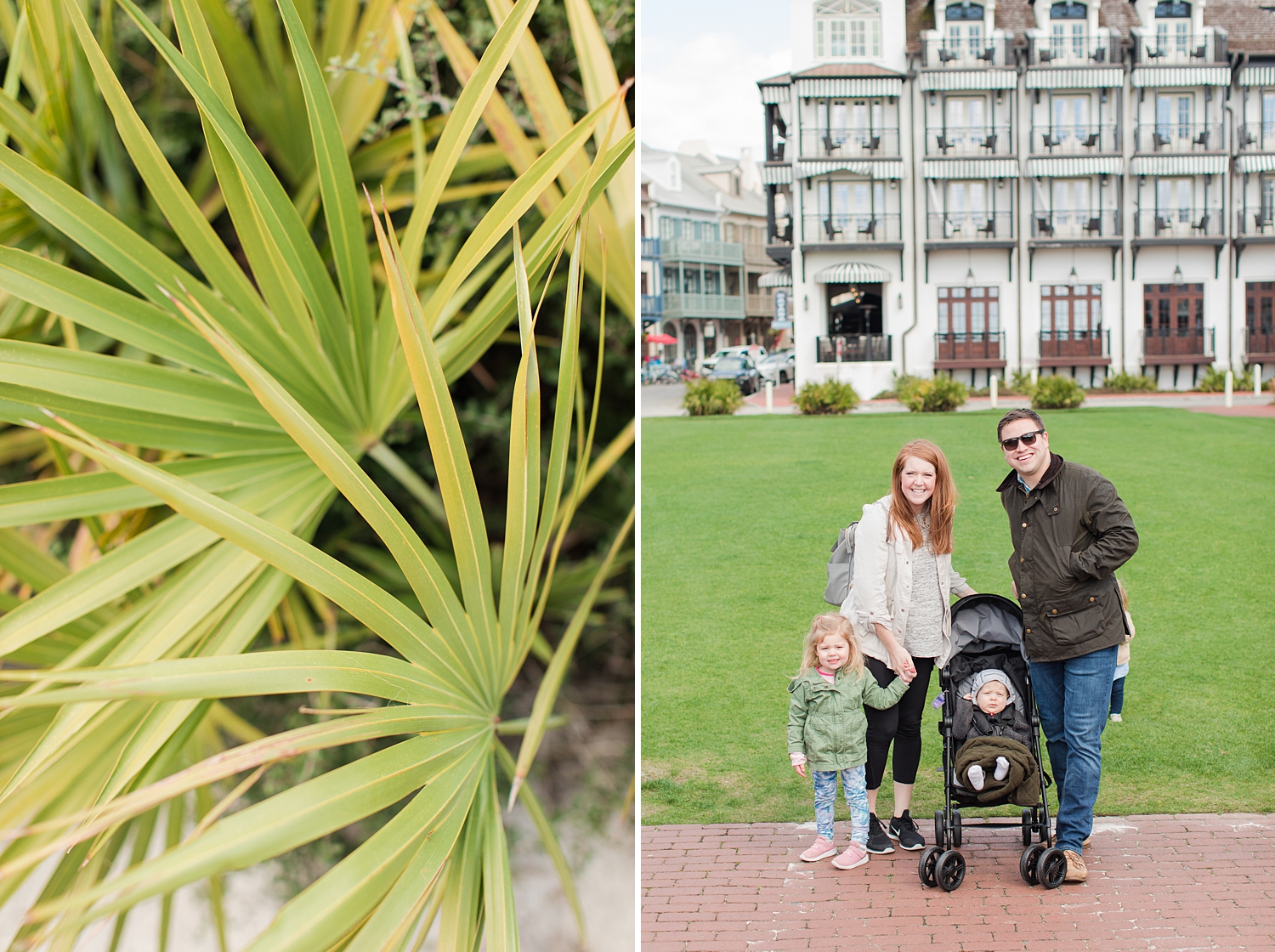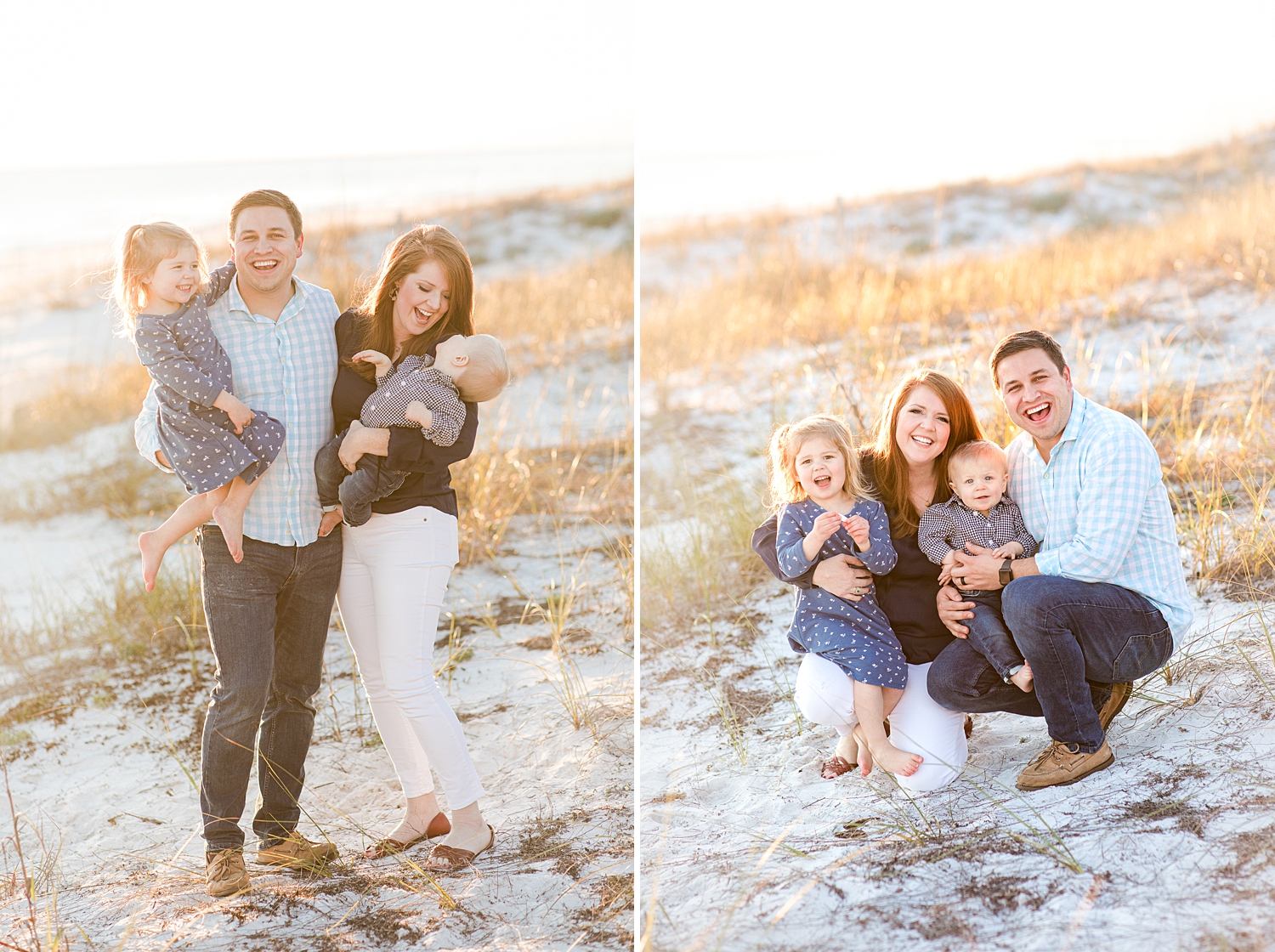 "What?! We get a PRESENT on Valentines Day?! "
Dada surprised us with matching Lily dresses!!!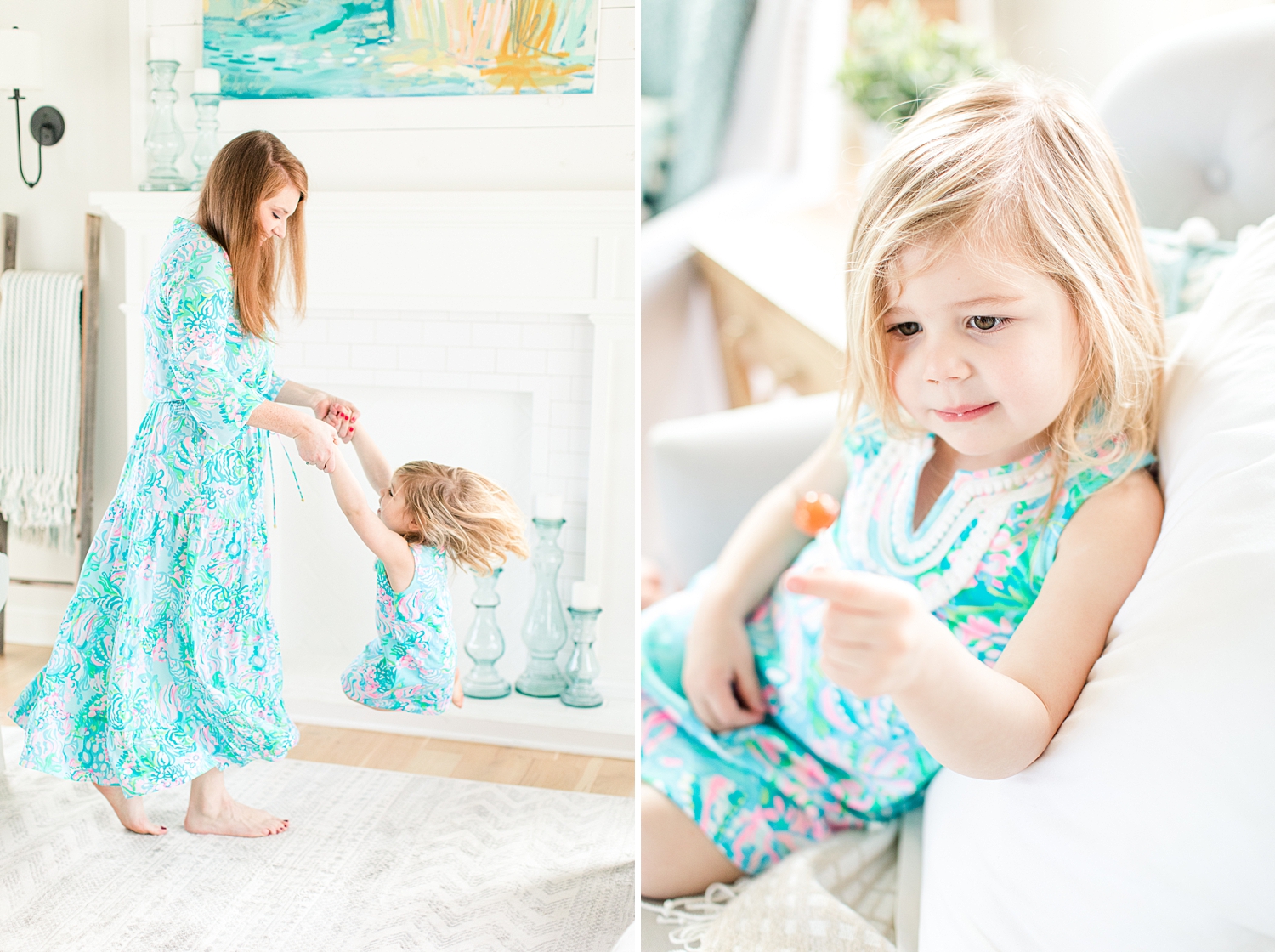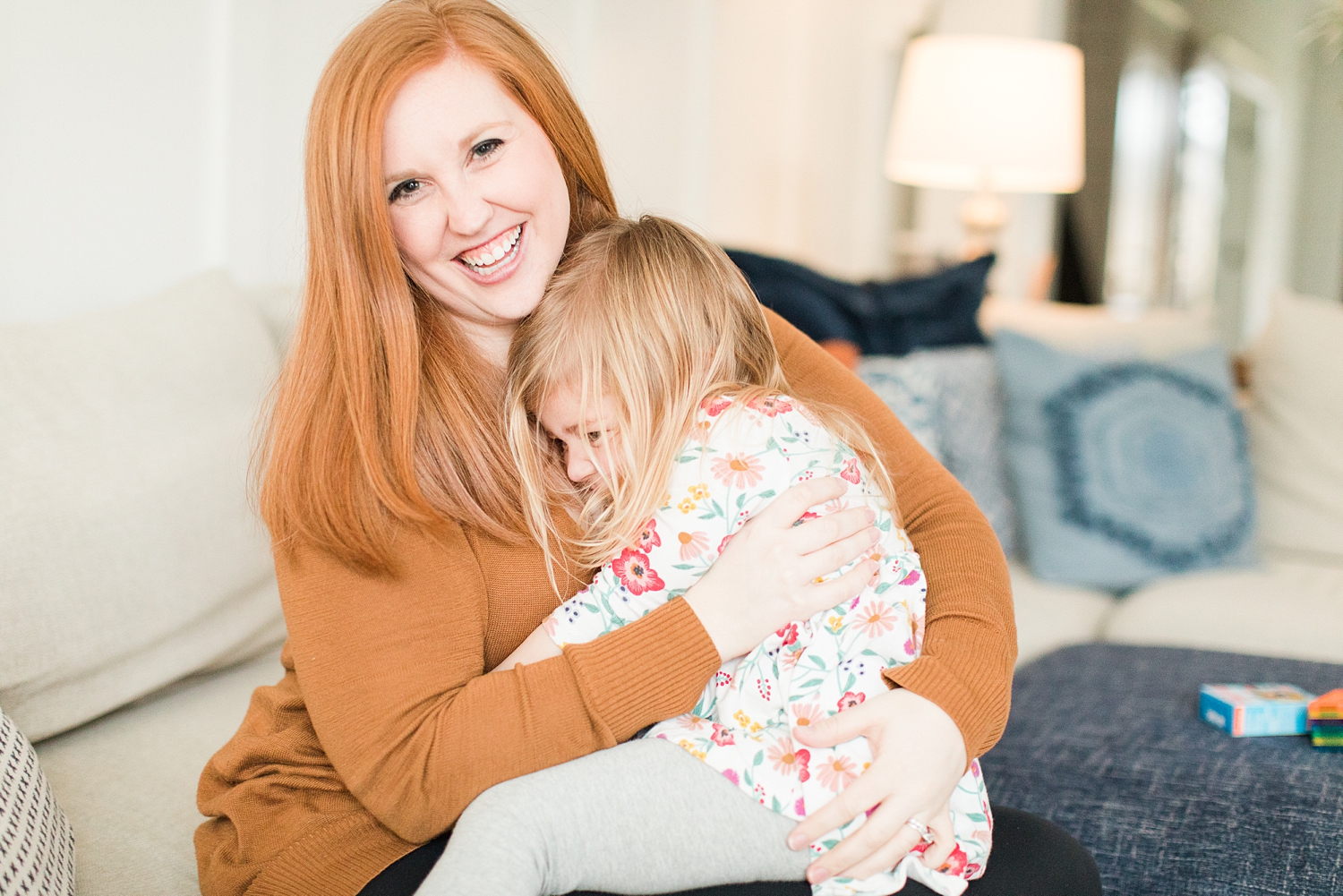 All the many faces of Evy! …