Finally getting to watch these two get married felt like such a victory. Because of the pandemic, they had to wait an additional year to have their wedding. It was worth the wait. They got married on a beautiful, sunny day and while it was chilly, it was absolutely perfect. We were obsessed with the florals, the kindness of the staff, the beauty of the venue, the amazing food, and the incredibly high amount of energy that came from such a small guest count. The Manor at Airmont is owned by an incredible family. The parents are the caterers, the planning and florals are done by their daughter, the venue is run by her husband, their kids were helping throughout the entire day in every way and they were doing all of this so well even after having a seven week old! How incredible!
What I loved about this day wasn't just the amazing colors or the glowy light, it was getting to know more about Tyler's family and meeting Alyssa's. The joy and the excitement was overflowing and I think the pandemic and the fact that they had to wait an entire YEAR longer for their big day made it that much sweeter! They were FINALLY married!!!
It was such a fun celebration and we loved getting to see friends and their families all day long! Be sure to find Ty and Ash's family pic and see their new little guy, Callan. He's just the cutest. Also, don't miss the sunset field portraits!!! They were timed perfectly and I cannot WAIT for photographers to get to watch that part of their day (and the rest of their day!) on KJ All Access when this episode airs!!!
Enjoy seeing a visual recap of Trevor and Alyssa's day and the gorgeous Manor at Airmont!!!! …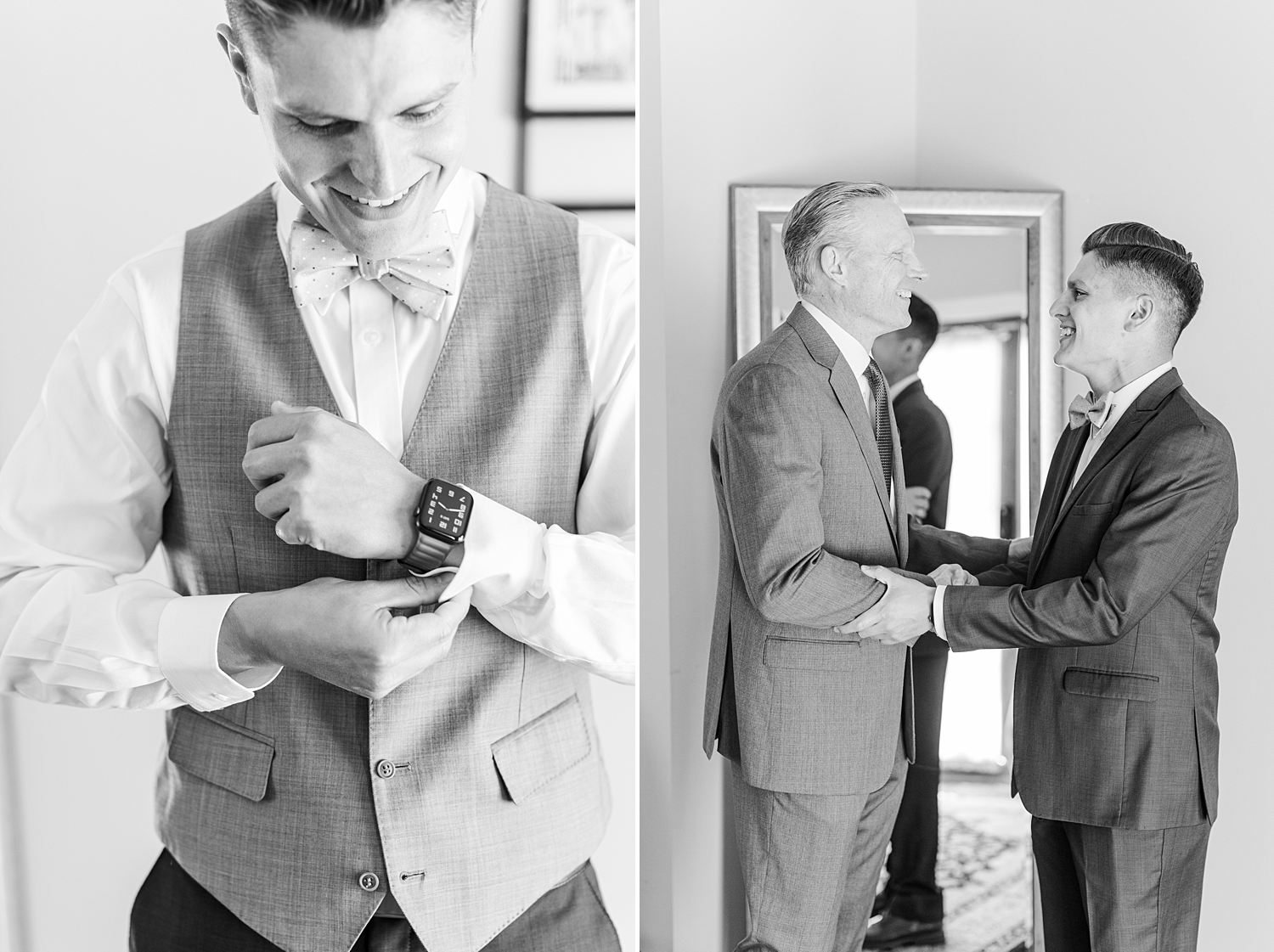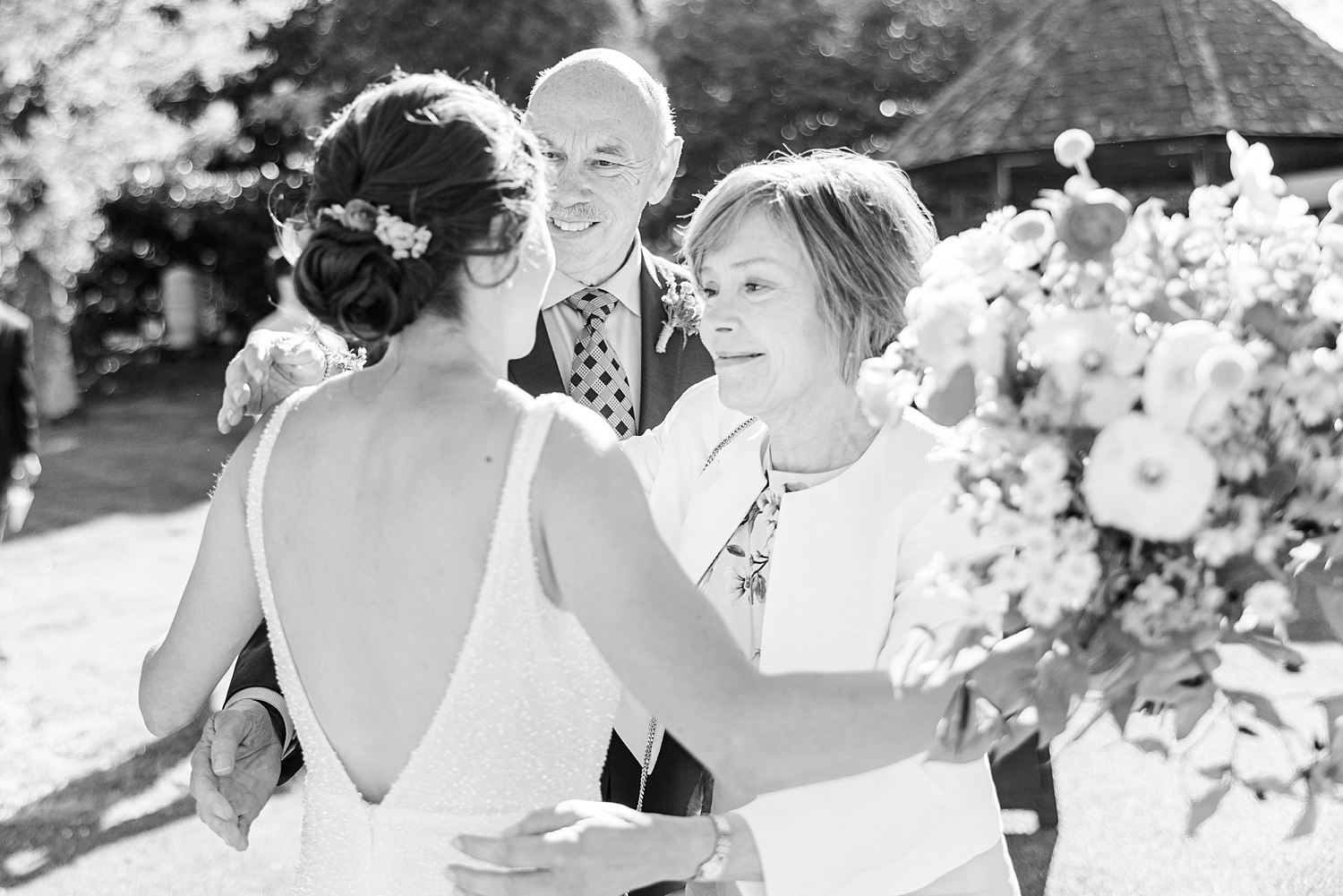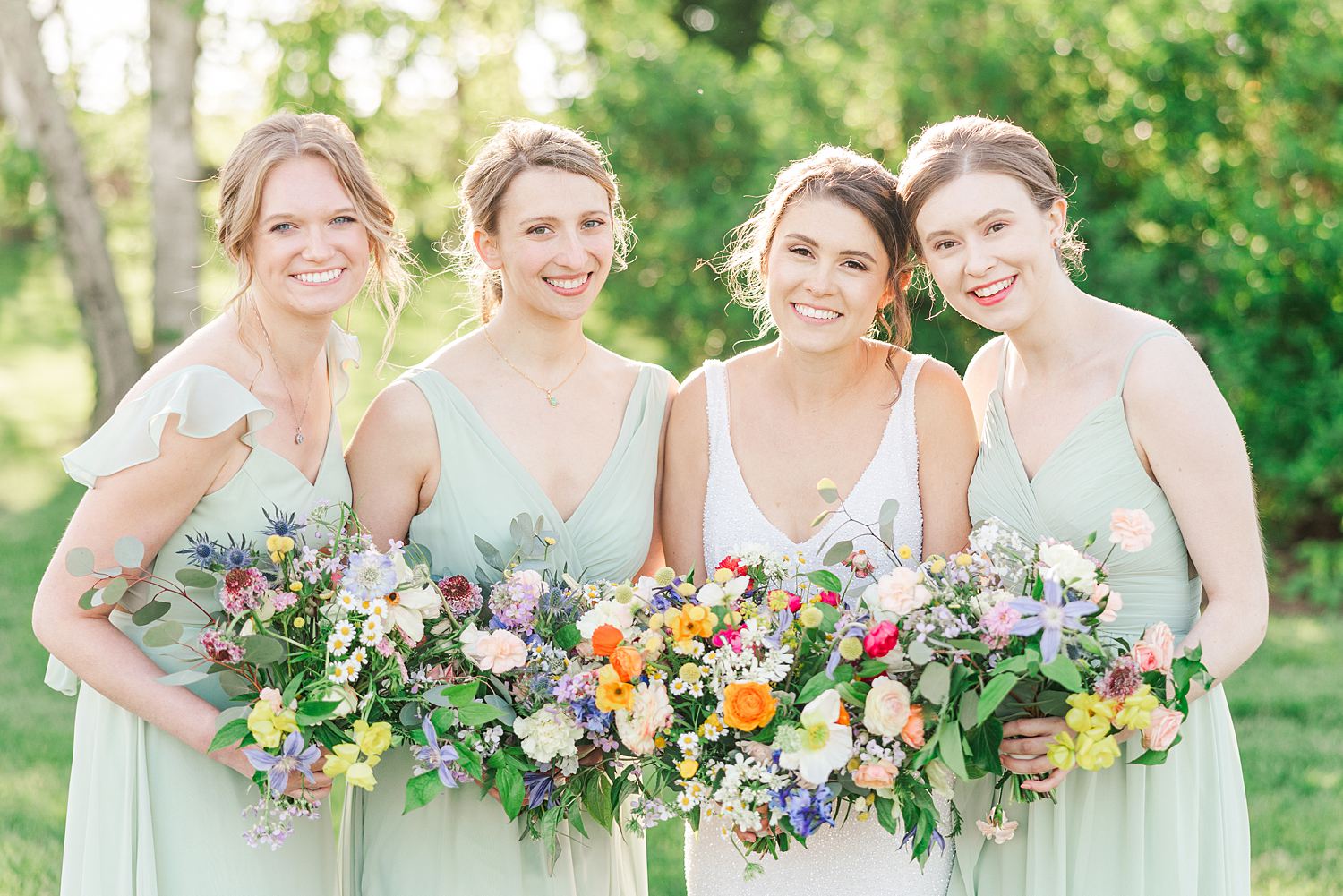 Michael's shots that I love!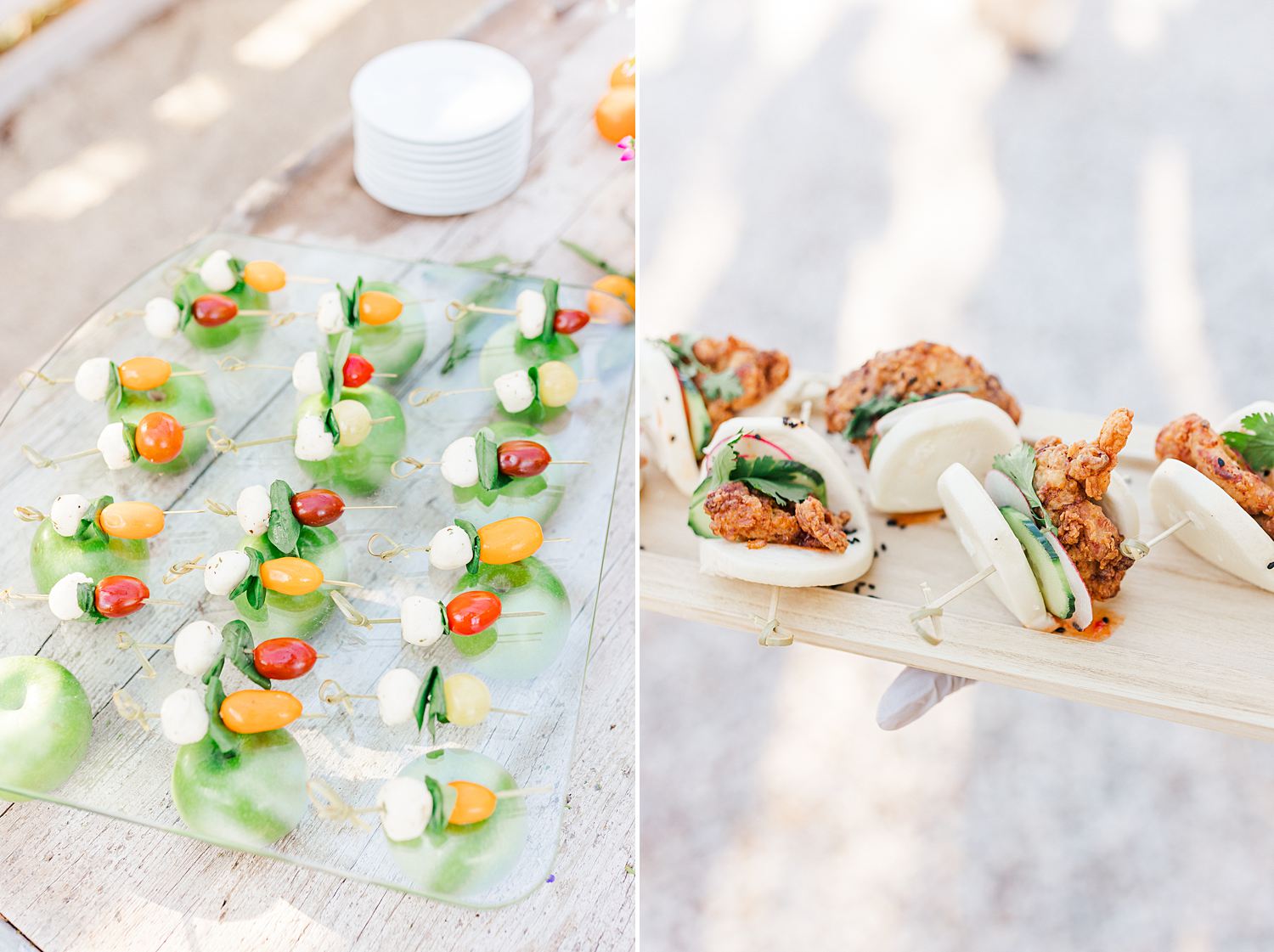 Sweet little Callan! 
Ceremony  + Reception | The Manor at Airmont
Dress Designer | Anna Campbell
Planner | Natallia Francis
Hair & Make Up | Suzanne Minskey
DJ | District Remix
Videographer | The Herrintons
Cake | Gateau Bakery Cafe & Tea Room
Catering | Zesty Gourmet
Bridesmaids Dresses | Azazie
Groomsmen Attire | Generation Tux
View their Engagement Session HERE!