Thankfully Josh and Mandy both appreciate pictures and so when we scheduled out two "portrait" times on our jam-packed itinerary, they weren't surprised! You see, I photographed their wedding AND their engagement session… ANNND  their proposal! …… So they are used to my obsessive need to take a ton of portraits. I am very thankful that the boys committed to getting up at sunrise for portraits and then driving us out later in the week to catch a sunset on the North Shore for some MORE portraits. I will cherish these pictures forever! They aren't just "vacation" pictures… these are portraits of us as a young married couple on a trip of a lifetime! I love them and I have to say a huge THANK YOU to Josh for taking ours! It has to be so annoying to take pictures of a wedding photographer… much less, a PICKY wedding photographer! :) I absolutely love all of our portraits and I cannot WAIT to print some!
So enjoy some of our "couples portraits" from our time in Oahu! If you missed the other Hawaiian Vaca posts, you can view them here: Part 1 and Part 2
My dress is from Anthropology! It was a Christmas gift from my mother-in-law! Perfect for tropical portraits! (AND these portraits are going to match the living room perfectly!… Did I plan that? Maybe. :)
A favorite of mine!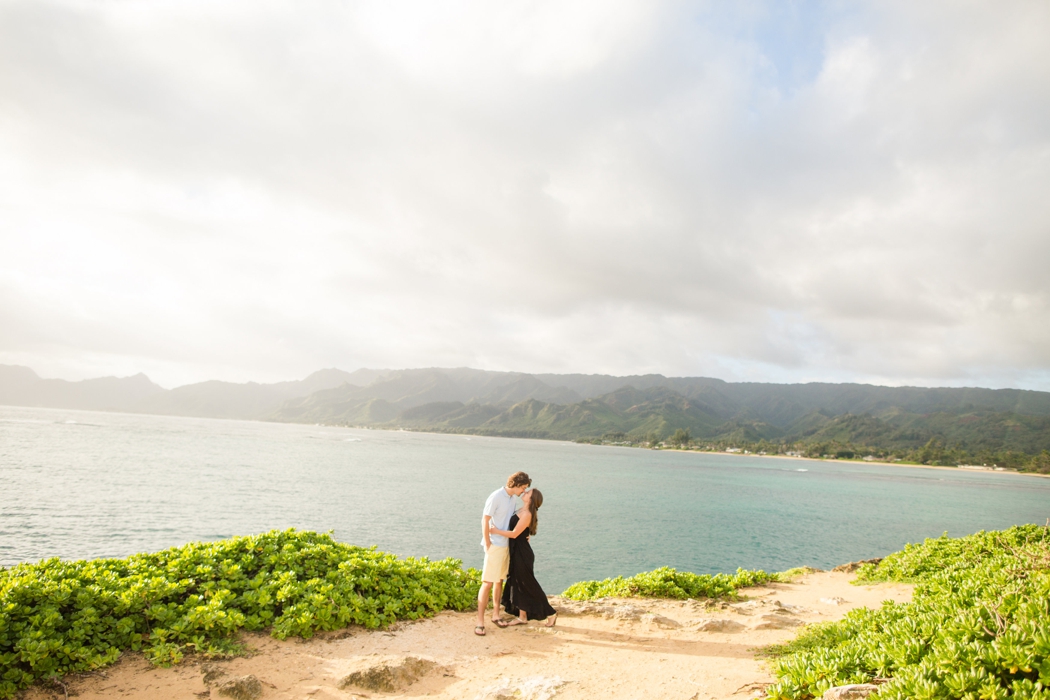 And LOVE this!!!
Oooh we love this one! 
This one is getting printed for sure! 
Can you spot them on the left?! :)
Love it!!
Another favorite of us!
Oooh and I love this one!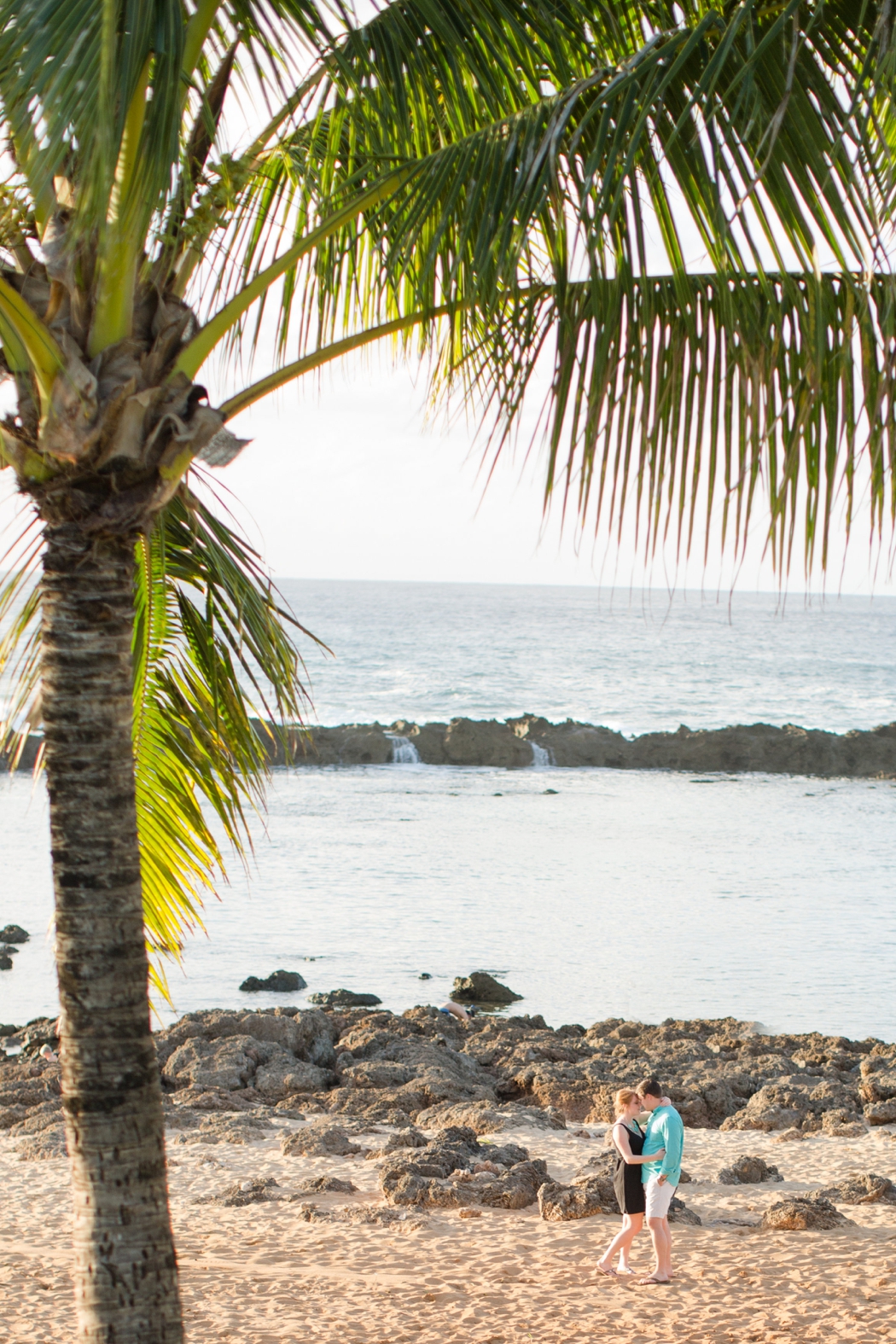 Love the waves crashing in the background! 
Last but not least, the obligatory shot on the beach!