not only because I love Josh and Mandy's style… but  because I LOVE JOSH AND MANDY!!  I lived with Mandy my senior year of college in the Middle House and Josh was our next door neighbor. And if you've been following the blog, you probably think "Gosh, EVERYONE was your next door neighbor!" and that's kinda true!!  We lived on Prince Drew rd. in a strip of houses and the community that we shared in that place was unbelievable. The friends that I made in college not only changed my life then but they continue to change my life every time I'm around them. Michael and I LOVE weddings like this because it's not only a wedding celebration, it's like a MASSIVE FRIEND REUNION and it's AWESOME!!!
Josh and Mandy know how to throw a party and they can also make a giant sanctuary of guests tear up.  As I photographed Josh's face as he watched Mandy come down the aisle… I couldn't help but think "Gosh, they've waited SO long for this moment!"  They've spent YEARS preparing for this day and it's finally here. I'm surprised any of those images are in focus because I was a mess. Mascara was running and the back of my viewfinder was smeared with makeup.  These two started dating in HIGH SCHOOL… and seven years later, they're FINALLY husband and wife!!!! Michael and I dated for the same amount of time before we were married and so I understand how amazing it feels to finally be OFFICIAL! No more saying goodbye at night, no more stressing over wedding plans….it's just a wonderful feeling.
Mandy and Josh, I think it's obvious that I adore you. I could go on and on about how beautiful your relationship is and how you have set an incredible example.  You're going to accomplish GREAT things together and your marriage is going to be such a light in this world and I'm SO EXCITED for you!! I hope you're LOVING ANTIGUA!!! Hooray for honeymoons!!! Enjoy a TON of favorites! (This really should be a part 1/part 2 but I tried to squeeze it all in one! I'm praying the blog doesn't shut down!!:)  Love you both!!!
First Look!!!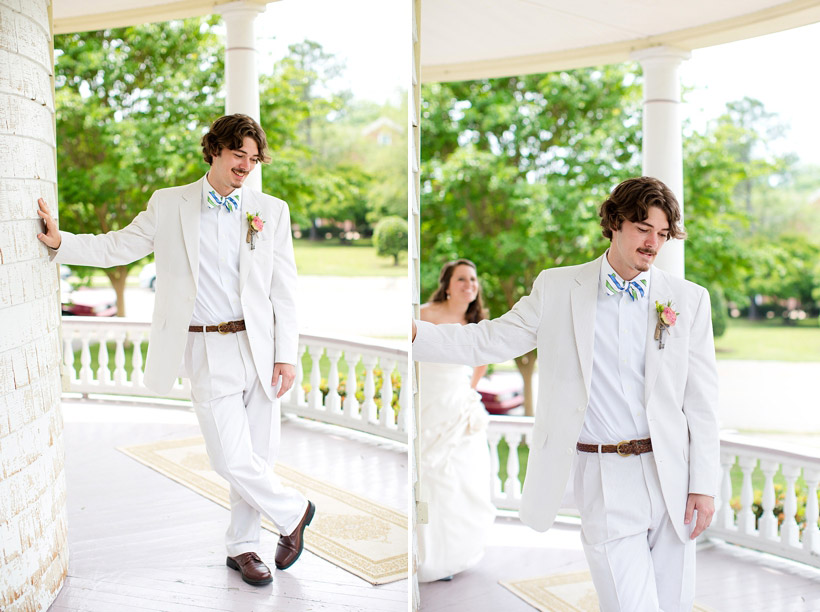 Mandy you make a STUNNING bride!!!
Thank you to the sweet man that stopped his weed-whacking so that we could take some pictures:)
Definitely a fav!
Girrrrrrl!
Thanks Michael… this is like his signature shot.. and
Calvin is always in the background!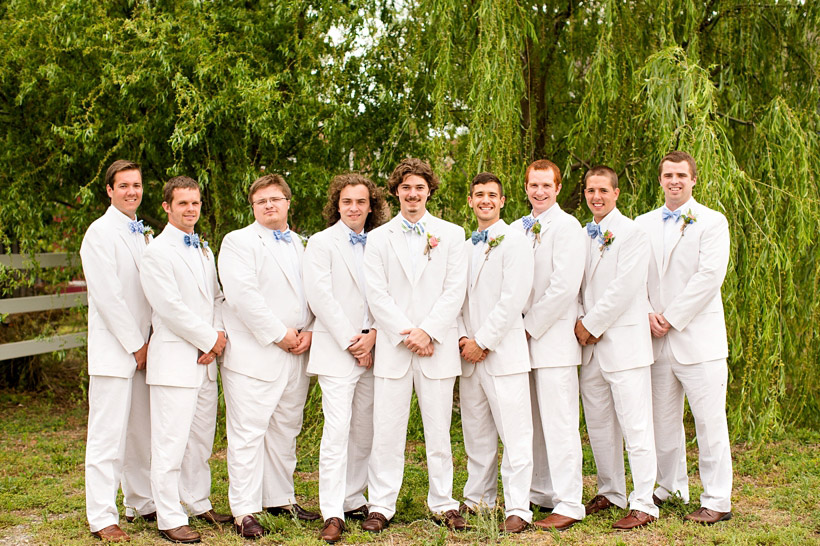 Thanks Jill!
Yessssss!!!
The church was beautiful!!
Instead of a unity candle they planted a tree! Love that idea! 
Love this:)
aww ga-ma:)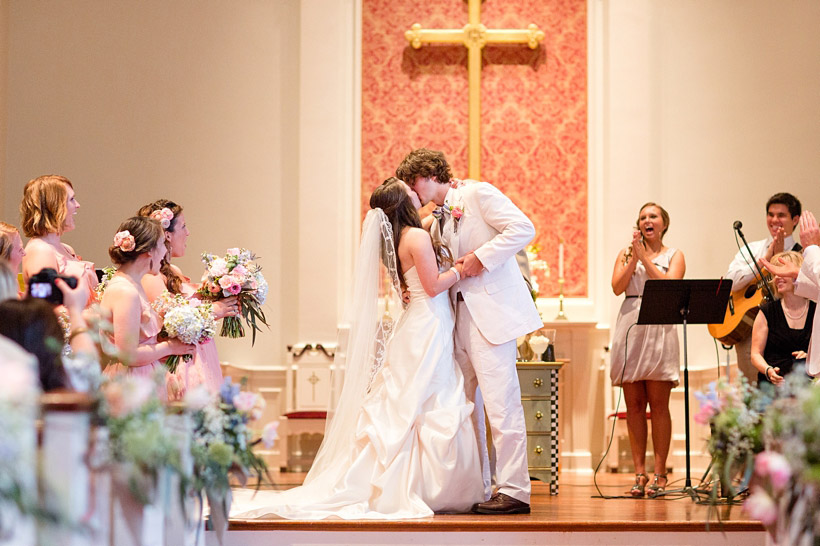 MARRIED!!!
It was almost DARK in the church because of the storm that was setting in… thank goodness the MarkIII has minimal noise! For all the photogs, this was shot at 12600 ISO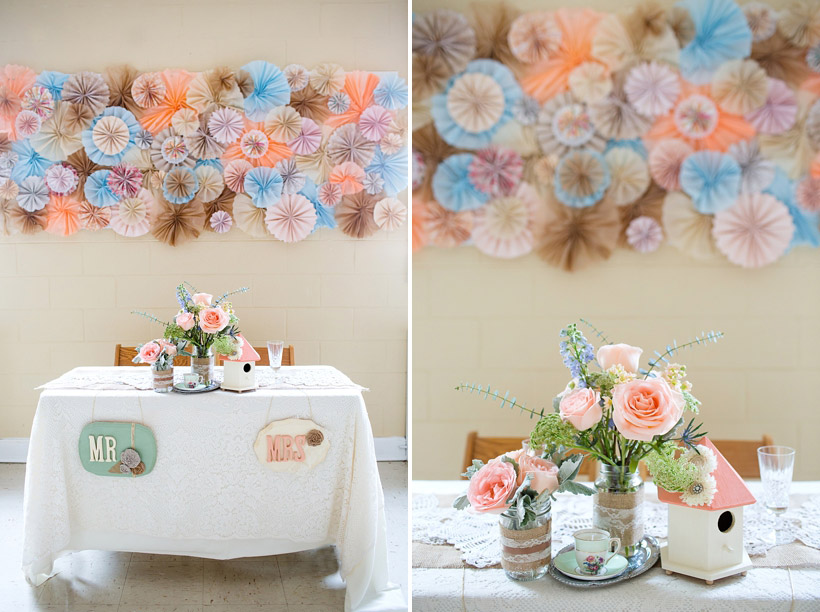 AHH!!!! Mandy did such an amazing job with her details… she worked SO hard.
Pretty!!
Cookie bar!
Handmade drink stand….her grandparents did SO much!!
LOVE
Only Mandy and Josh would lead their reception in singing "Hey YA!" by OutKast! Hilarious! 
 Ceremony and Reception | First Presbyterian Church of Hampton
Flowers | Family Friend
Cake | Mandy's sweet Grandparents!
Dress | Bella Rosa
Hair & Makeup | Jill, Friend of the bride:)