She was so excited and so was I! We were finally going to meet!! Not only were we going to meet, but I was going to shoot her engagements AND her wedding day!! All of this happened because she saw a simple blog post several years ago. I truly believe that God orchestrates beautiful connections in our lives all of the time and I'm so thankful for this one.  Aaron and Meredith are an incredible couple…. so sweet and genuine. I almost feel guilty that I get to work with such amazing people!! :) After spending an evening walking through the streets of downtown Lexington and shooting their engagement portraits, it became very clear that we were a perfect match. I seriously cannot WAIT for their beautiful wedding day!! So enjoy meeting this sweet couple today through their engagement pictures and get excited for their wedding this summer!!
Aaron and Meredith, thank you for freezing a little bit!! After looking through your images, I would say that momentarily frozen toes were definitely worth it! You two look fantastic!! I can't wait to see you again!
One of my favorites from downtown! 
Gosh you two are cute!
Love this one!! Looking good Aaron! He was such a good sport! 
And then we shot inside
Pure Eats,
a little burger spot in downtown Lexington!!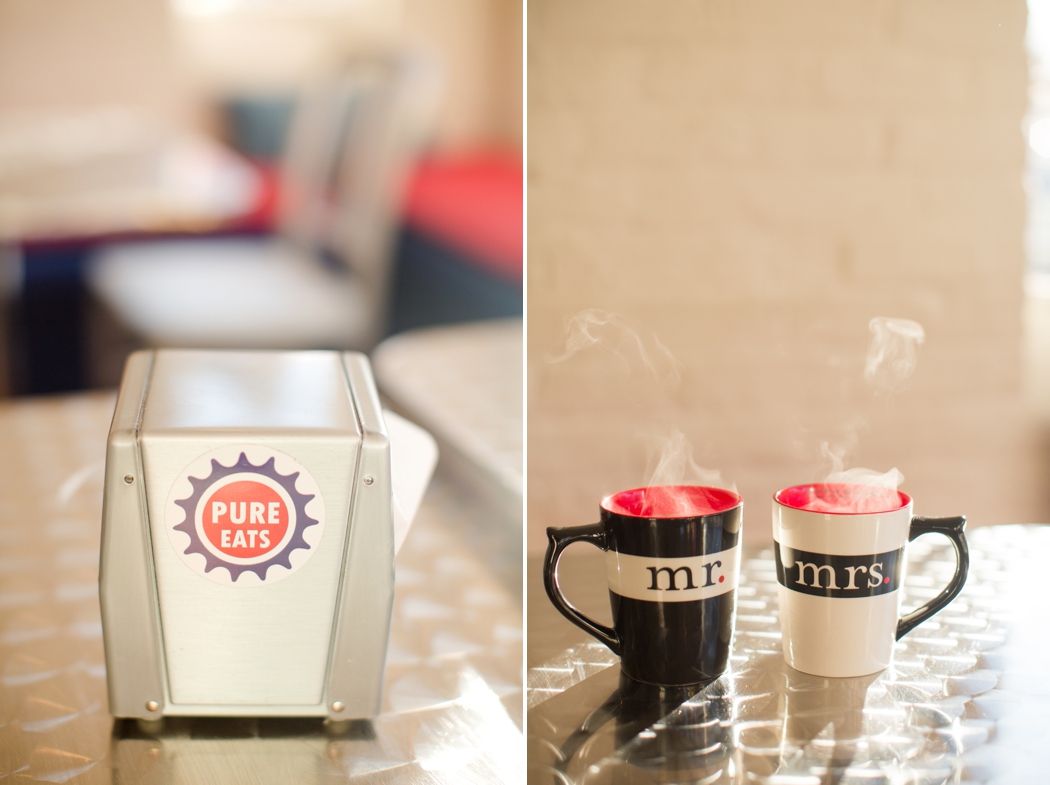 It was nice to warm up for a few minutes! 
Oh this red door!! I loved it!
Frozen feet = gorgeous portraits! 
Definitely a favorite!
And then a few portraits at
Big Spring Farm!
Beautiful light! 
Meredith you're gorgeous!!!!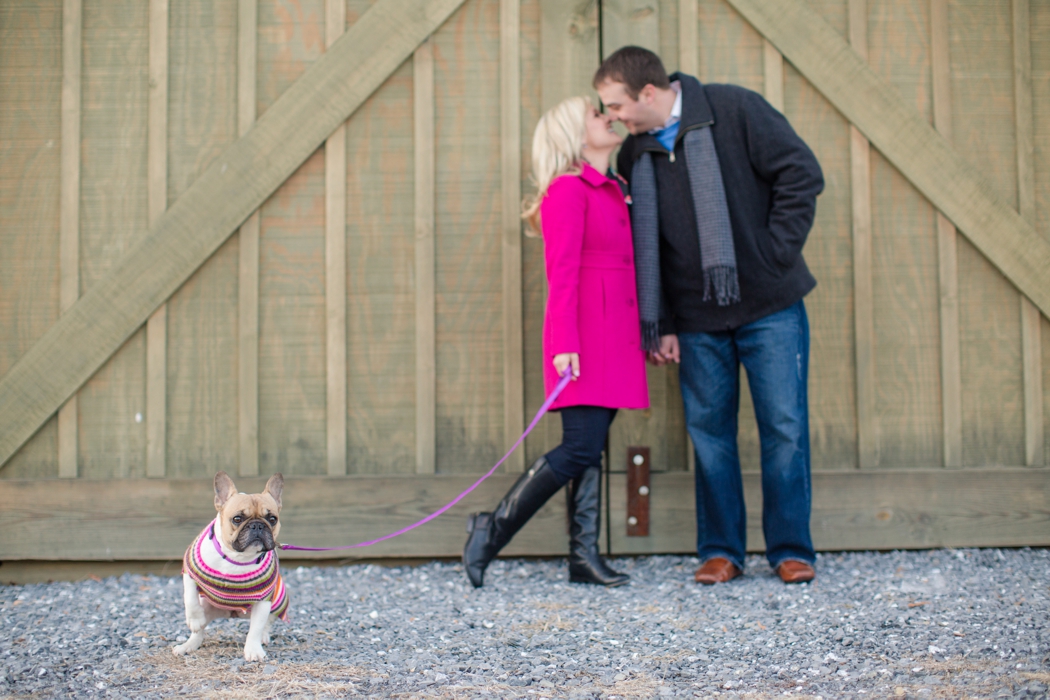 Meet Lucy!! She does the "head tilt" like Bokeh boy! :)